Cactus Jack for 'Fortnite' Day Six Includes Action Figure, Backpack and Wearables
Travis Scott's limited edition "The Scotts" merch rollout continues.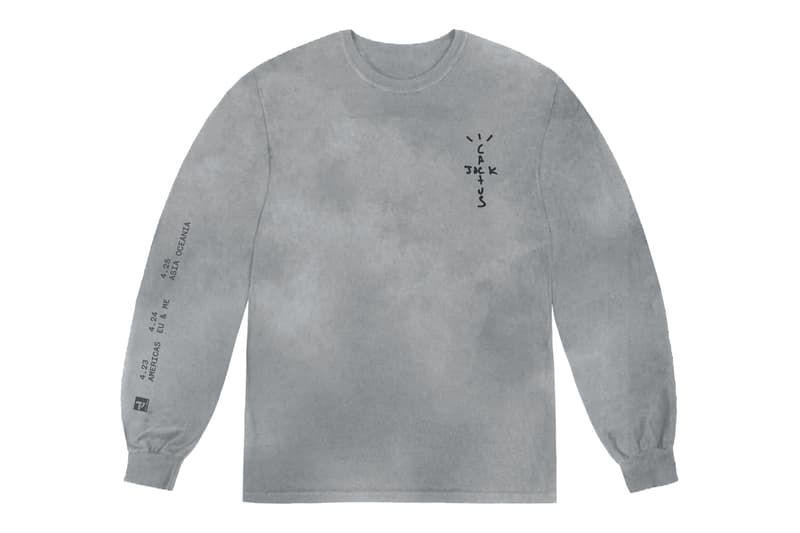 1 of 16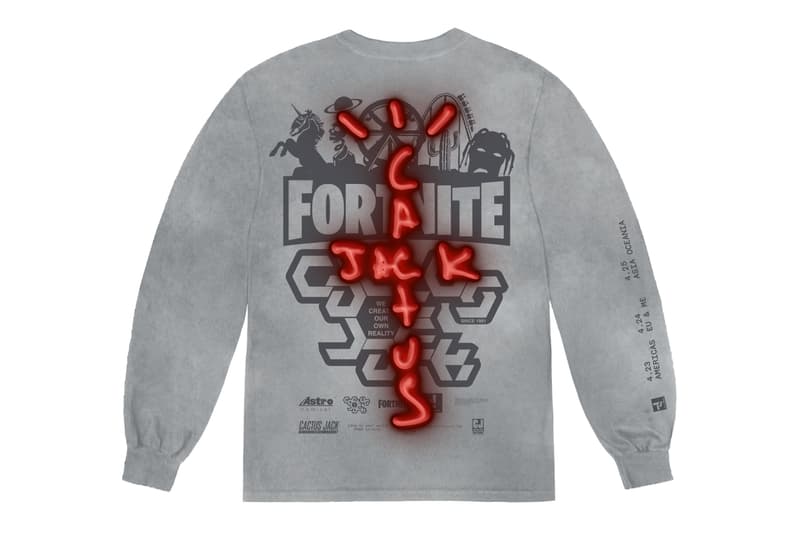 2 of 16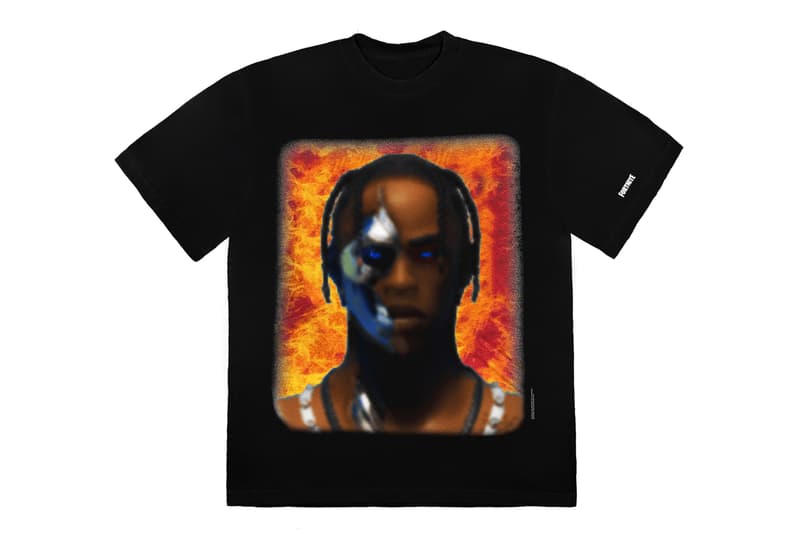 3 of 16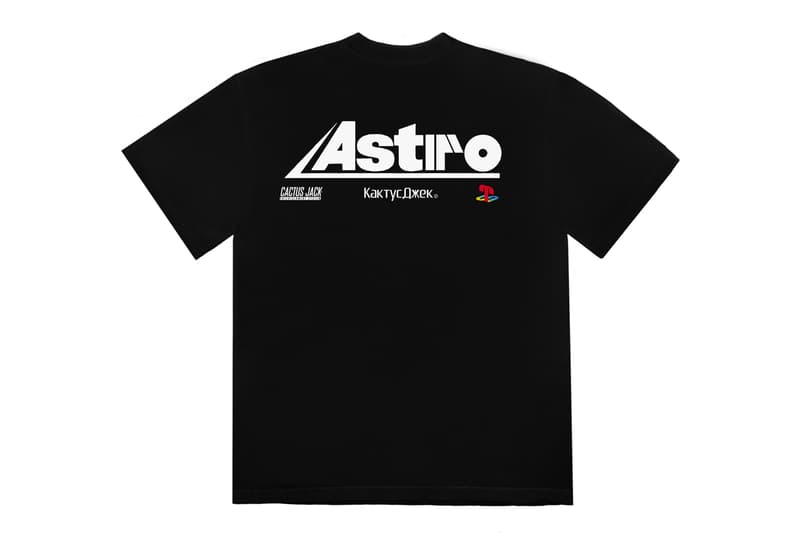 4 of 16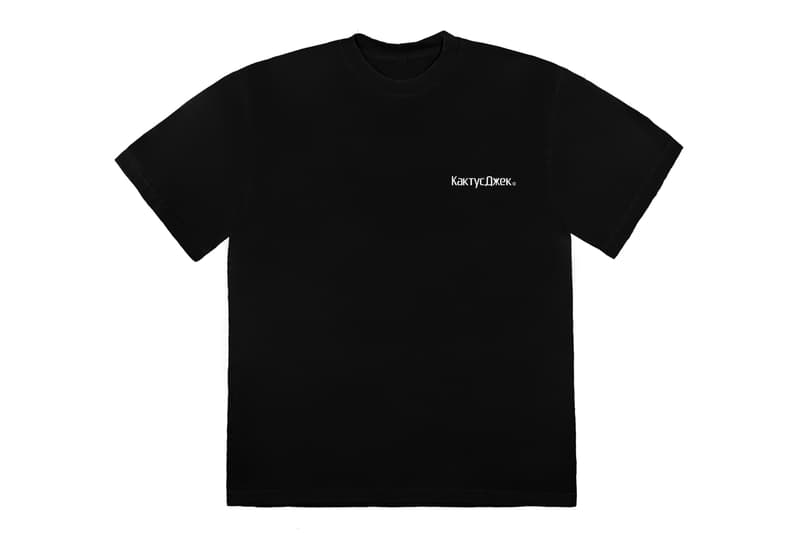 5 of 16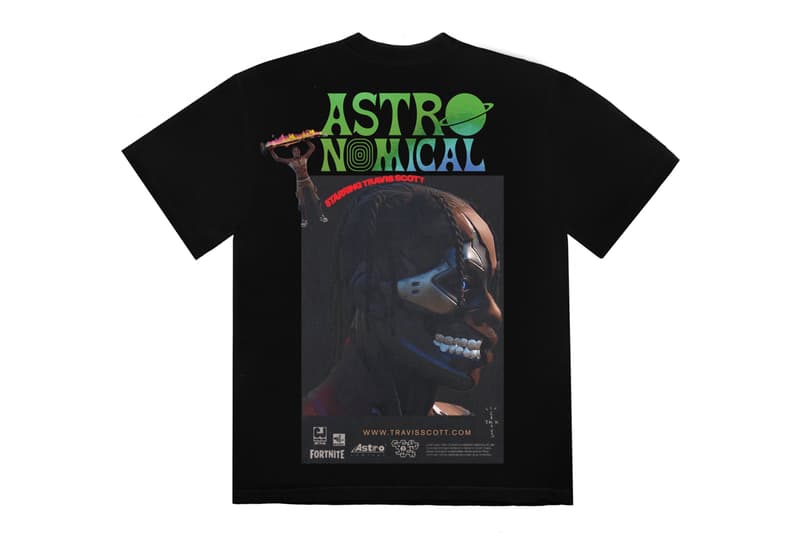 6 of 16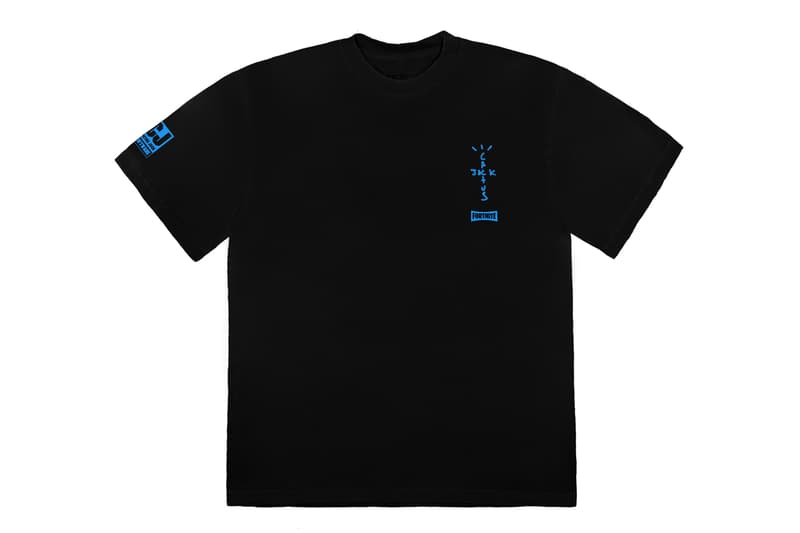 7 of 16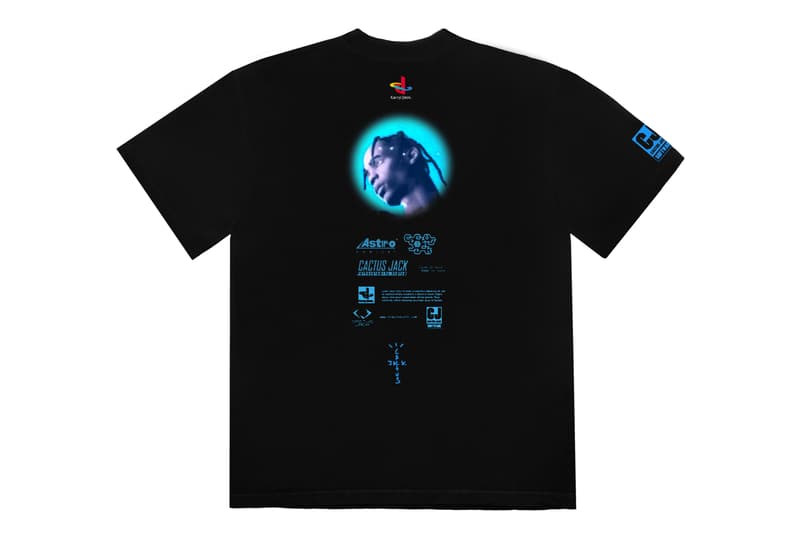 8 of 16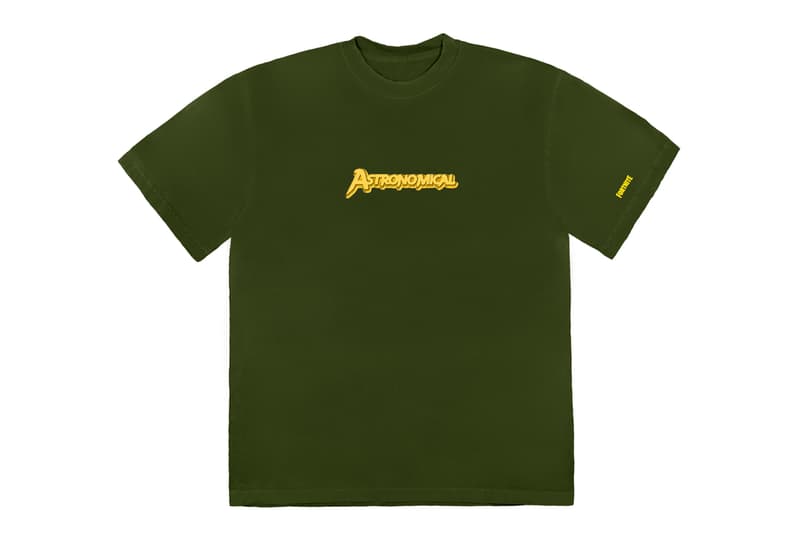 9 of 16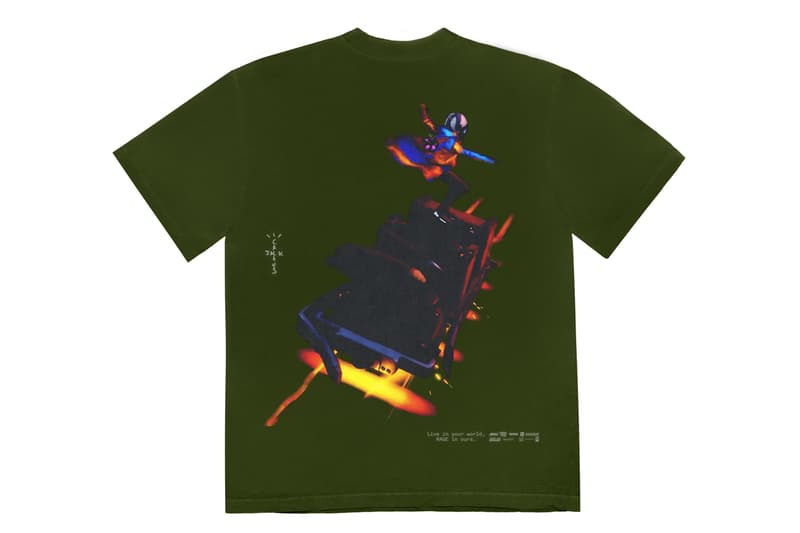 10 of 16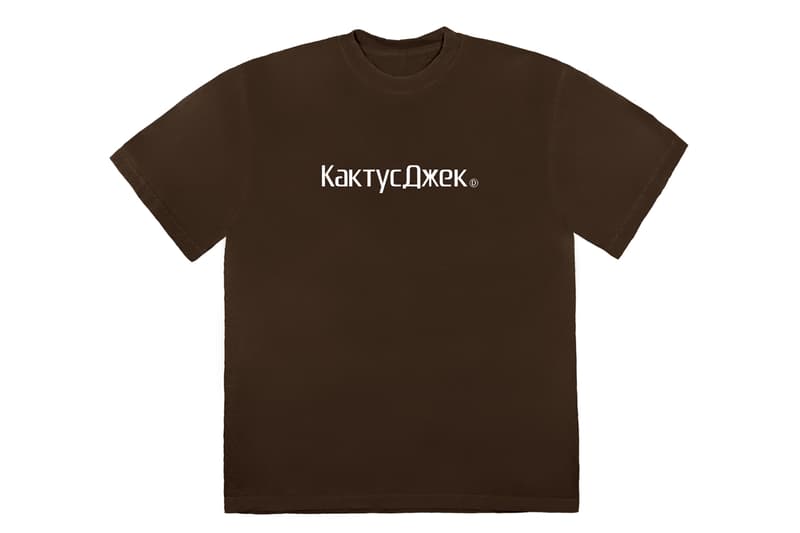 11 of 16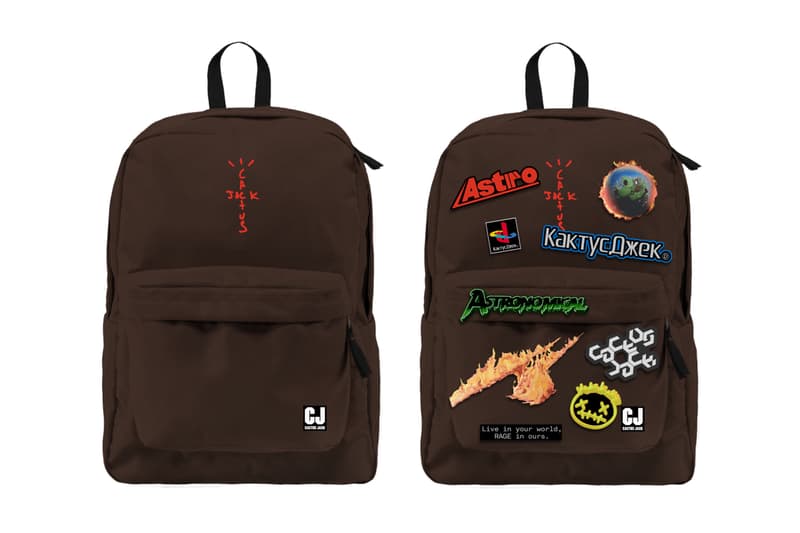 12 of 16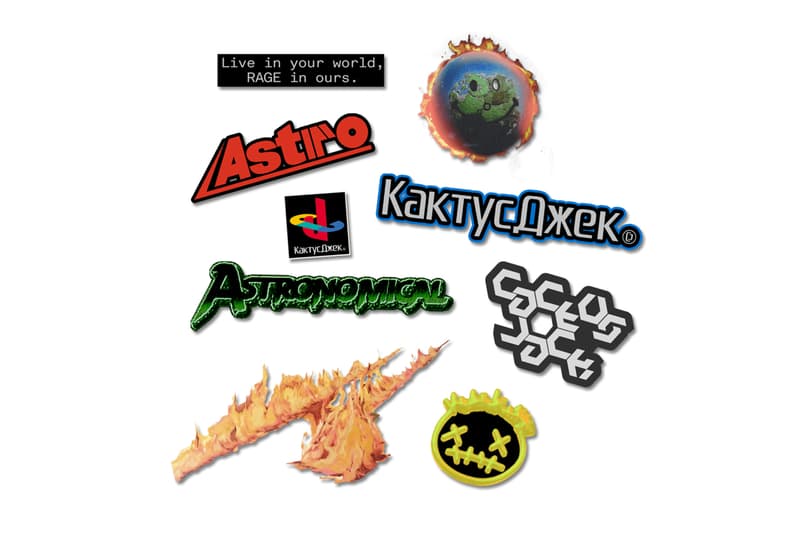 13 of 16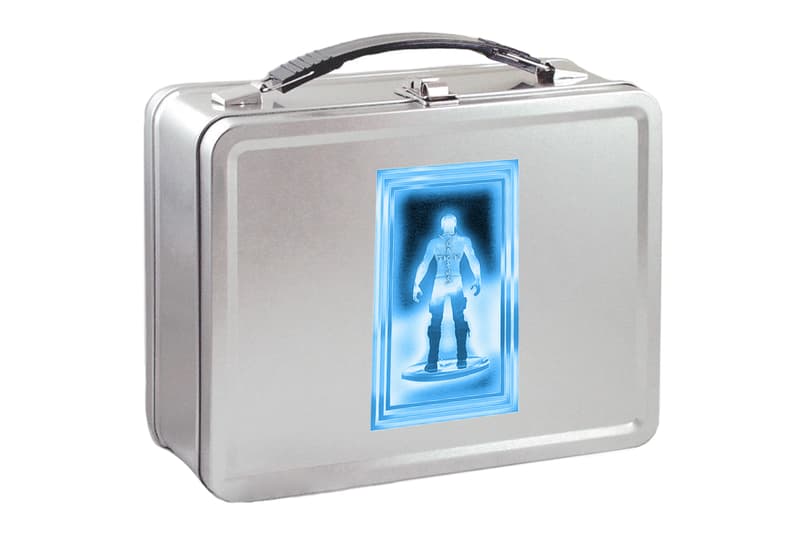 14 of 16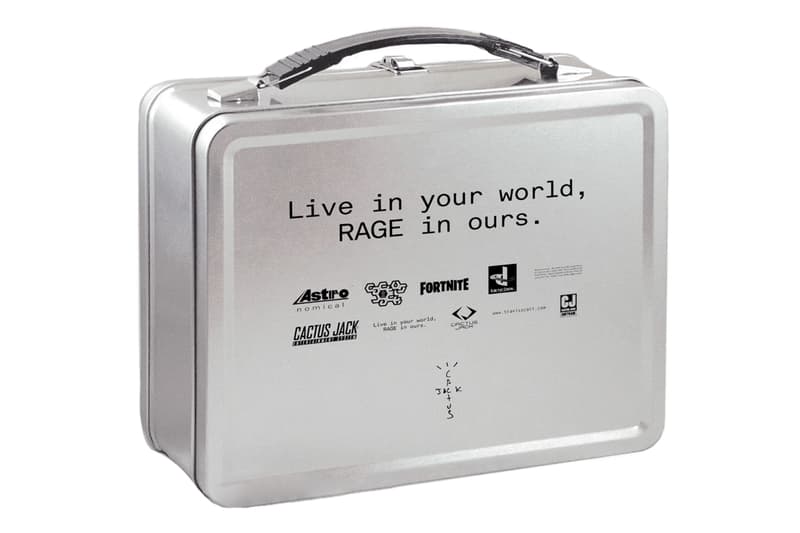 15 of 16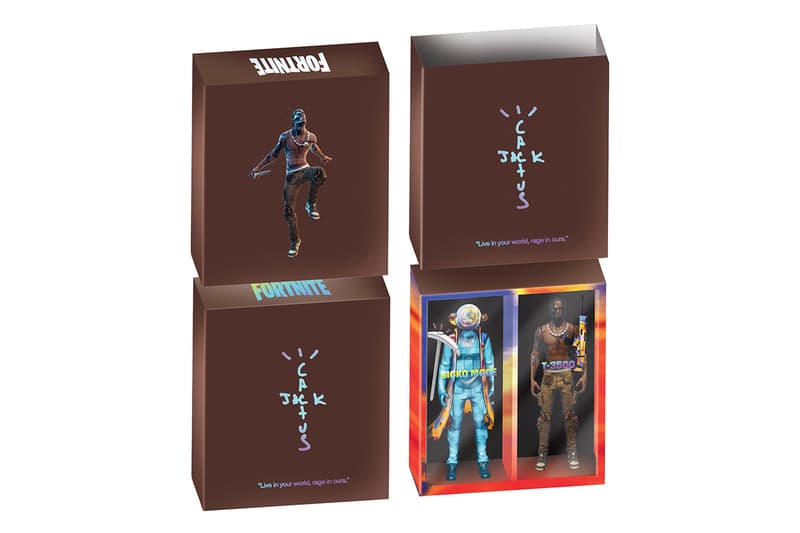 16 of 16
Following the latest cover for "The Scotts," the Cactus Jack for Fortnite merch has continued to release in limited quantities. As we enter day six of Travis Scott's Astronomical tour, even more special items have arrived online, ranging from stylized tees to exclusive collectibles.
A washed-out sweater sports Cactus Jack and Fortnite co-branding to match the accompanying T-shirts, which feature prints that range from Scott's Terminator-inspired T-3500 Fortnite skin to the Russian language Cactus Jack branding that adorned past merch. In line with the other recent Cactus Jack merch offerings, the garments are imagined in neutral shades of green, black and brown.
Accompanying the wearables are three distinctive accessories: a brown Cactus Jack-branded backpack — accompanied by a thematic set of pins — a small silver lunchbox and a pair of 12" action figures. The latter features a light-up head and Fortnite-inspired tools, including a mini gun that matches the life-size NERF blaster, which has also been restocked on Scott's site.
Shop the limited edition items on Travis Scott's web store while they last.
Accompanying the merch and physical audio drops, KAWS has updated the Acute Art AR app with his "The Scotts" art.