Zaha Hadid Architects' Servers Hit by Hackers, Confidential Data Stolen
The information is being held at ransom.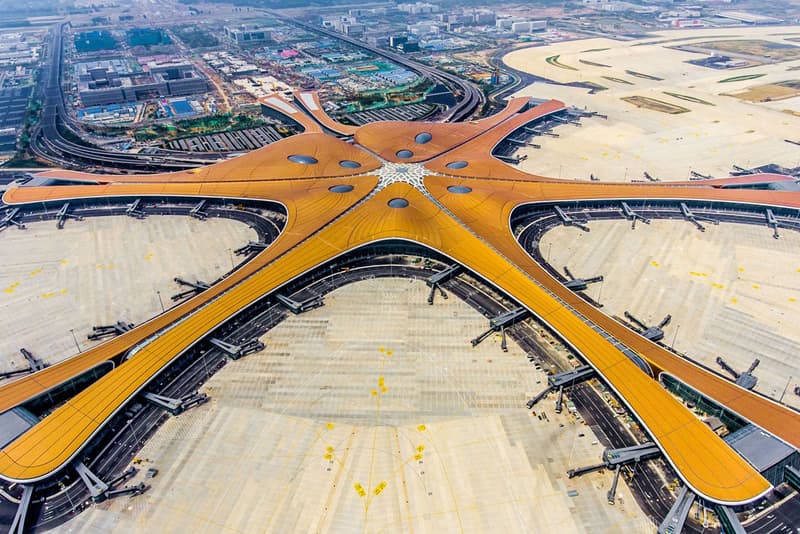 Last week, hackers broken into Zaha Hadid Architects' servers and stole confidential information. The London-based firm reported the crime to police on April 21, after the hackers demanded money in exchange for the stolen data. With 348 of the firm's employees working from home due to COVID-19, the company was more vulnerable to cyber crime as networks were being accessed remotely.
The hackers used ransomware to encrypt all the data on ZHA's server, which temporarily locked staff out. "We immediately worked to secure our network and reported the incident to the authorities," a spokesperson for Zaha Hadid Architects told Artnet News in an email, adding that there has been "minimal disruption to the work of our teams." The stolen data, fortunately, had been previously backed up. Since then, the company has changed its passwords and enlisted a cyber forensics team to investigate the security breach.
Zaha Hadid Architects is warning other companies working remotely during this time to "be extremely cautious." "Cyber criminals [are] poised to exploit the situation," the spokesperson said. The firm has shared their story as a cautionary tale to other UK architects — 80 percent who are working from home — and other firms worldwide. ZHA has refused to pay the ransom.
Upcoming projects for the firm include a tech complex for Chengdu's "Unicorn Island," One Thousand Museum Residential Tower in Miami, among others.
In case you missed it, new surveillance footage shows that the thief who stole a Vincent van Gogh painting at the Singer Laren museum in the Netherlands used a sledgehammer.