Nike Wins "Klaw" Logo Federal Lawsuit Against Kawhi Leonard
Ending a 10-month long legal battle.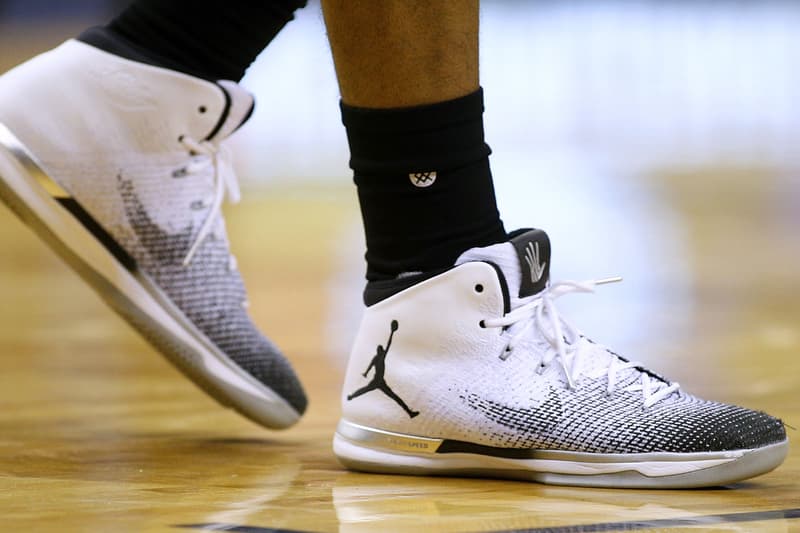 Nike emerged victorious in the "Klaw" logo lawsuit filed by Kawhi Leonard in June 2019, with U.S. District Judge Michael W. Mosman siding with the footwear giant to end the 10-month long legal battle.
According to reports, Mosman ruled that the "Klaw" logo created by Nike with Leonard's help was an "independent piece of intellectual property." He added, "It's not merely a derivative work of the sketch itself. I do find it to be new and significantly different from the design."
Leonard filed the federal lawsuit in June 2019, less than a year after he left Jordan Brand for New Balance. The suit claimed that Jordan Brand only "refined" the logo, and Nike was only allowed to use the emblem on certain products. Furthermore, he mentioned that Nike filed a copyright application for the "Klaw" logo with his knowledge or consent and that he was forbidden to use the logo on anything else. Nike quickly countersued in July 2019 for copyright infringement, fraud and breach of contract, asserting that the NBA star "fraudulently claimed to be the author and sole owner of the Claw design" upon his copyright protection filing in 2017.
In other footwear news, Cactus Plant Flea Market x Nike Dunk Low iterations are reportedly in the works.