New York City and Los Angeles Mayors Don't Expect Concerts to Return This Year
"It's difficult to imagine us getting together in the thousands anytime soon."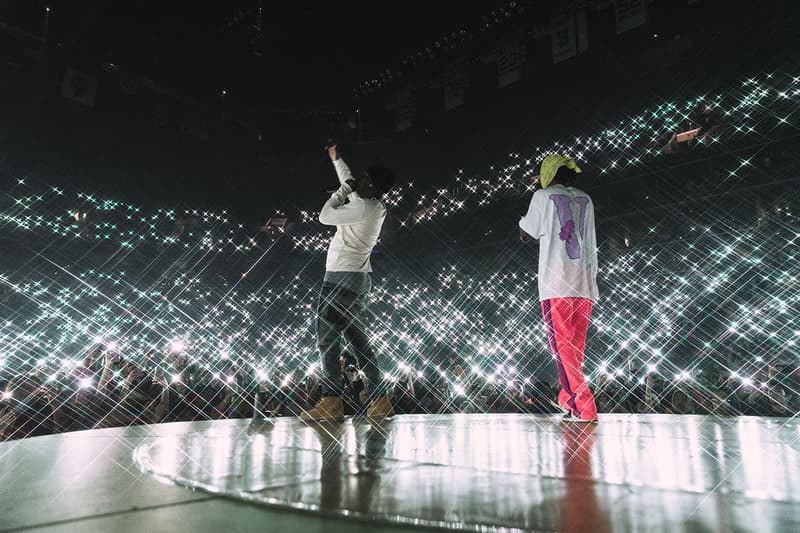 After health expert Ezekiel Emanuel predicted that concerts would return in Fall 2021 at the earliest, both New York City Mayor Bill De Blasio and Los Angeles Mayor Eric Garcetti agreed that their cities wouldn't be hosting concerts and festivals anytime soon per a Billboard report. The coronavirus pandemic has had major ramifications on every industry and it has hit the music world particularly hard. All major festivals have either been cancelled or rescheduled and independently owned concert venues and record shops have struggled to stay open.
"It's difficult to imagine us getting together in the thousands anytime soon, so I think we should be prepared for that this year," Los Angeles Mayor Eric Garcetti told Wolf Blitzer on CNN's The Situation Room recently. "I think we all have never wanted science to work so quickly. But until there's either a vaccine, some sort of pharmaceutical intervention, or herd immunity, the science is the science. And public health officials have made very clear we have miles and miles to walk before we can be back in those environments."
Garcetii echoed the recent comments of New York City Mayor Bill De Blasio, whose city has been the epicenter of the coronavirus in the United States with nearly 120,000 confirmed cases and 11,000 deaths (as of Wednesday, April 15 per Johns Hopkins University). He called large public gatherings like concerts and music festivals, "one of the last things that we bring back online."
"I've got to see in my city real steady progress, even to start to think about relaxing some of those social distancing standards even a little bit. I want to get people back to work, of course," De Blasio continued during his own CNN appearance. "I want to get kids back to school. But I think it will take months to go through that whole sequence. And the last thing I want to do is gather 10,000, 20,000, 50,000 people in one place, that's like the exact opposite of social distancing."
Meanwhile, US President Donald Trump has stated that he plans on reopening the economy by May 1 despite local leaders presenting a more gradual timeline. While concerts and festivals have been postponed and called off for the foreseeable future, artists have dealt with the situation in creative ways, taking to Instagram Live to play new music and engage with fans. Charli XCX recorded an entire album during quarantine while Drake recently told Diddy that the isolation has made him more productive than ever. Tame Impala's Kevin Parker even remixed his latest project, The Slow Rush to sound like you're in a live concert venue surrounded by people to help with the social distancing.
Stay tuned for more updates on this story. In the meantime, revisit HYPEBEAST's 20 Albums to Listen to While Staying Home.