Higher Brothers' Melo Drops Debut Solo Album 'Old Master'
Offering a tribute to some of the East Coast's greats.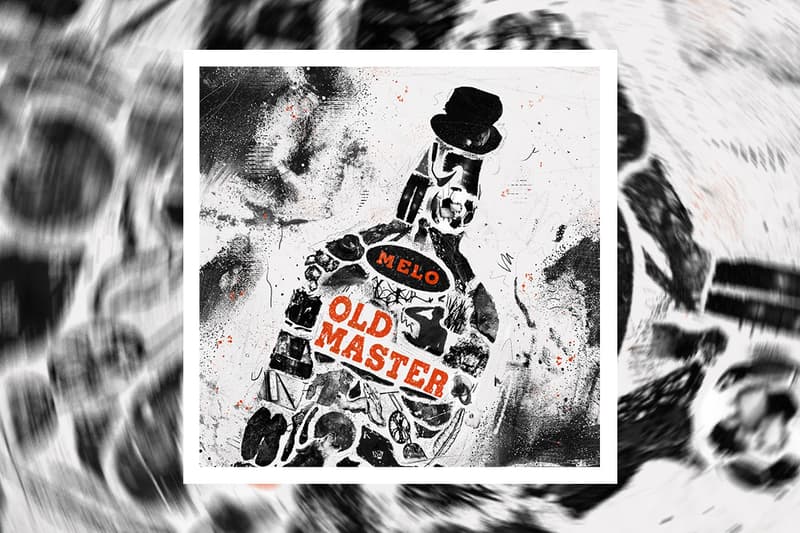 Higher Brothers member Melo has dropped his debut solo album, Old Master, which follows the group's Five Stars album from last year. On the new project, the Chendgu rapper asks the question of "what's an Old Master?" Melo answers this question on Old Master, offering tribute to the hip-hop gods like Nas, Gang Starr, and more.
Over the 12-track project, Melo has recruited a slew of features from fellow Higher Brothers members KnowKnow, Masiwei, and Psy.P, with other cameos from 88rising affiliate AUGUST 08, Barney Bones, and Lil Shin. Throughout the project Melo highlights his roots in China's competitive battle rap scene, blending his style with classic boom bap vibes from the East Coast, delivering a gritty style in comparison to other 88rising signees.
You can stream Old Master below.
For more music releases, Isaiah Rashad has delivered a new single titled "Why Worry."