Descente ALLTERRAIN Drops Tech-Heavy FUSIONKNIT Activewear Line
Spotlighting three unique fabrication methods.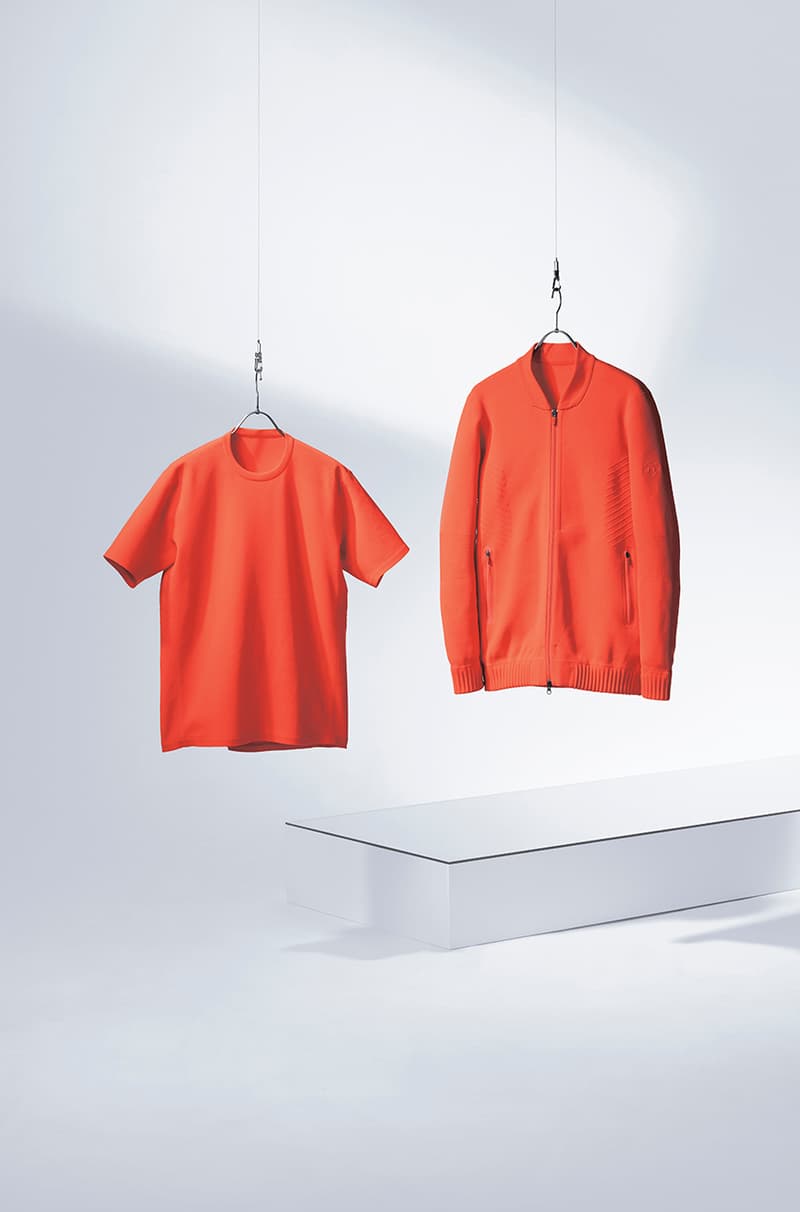 1 of 6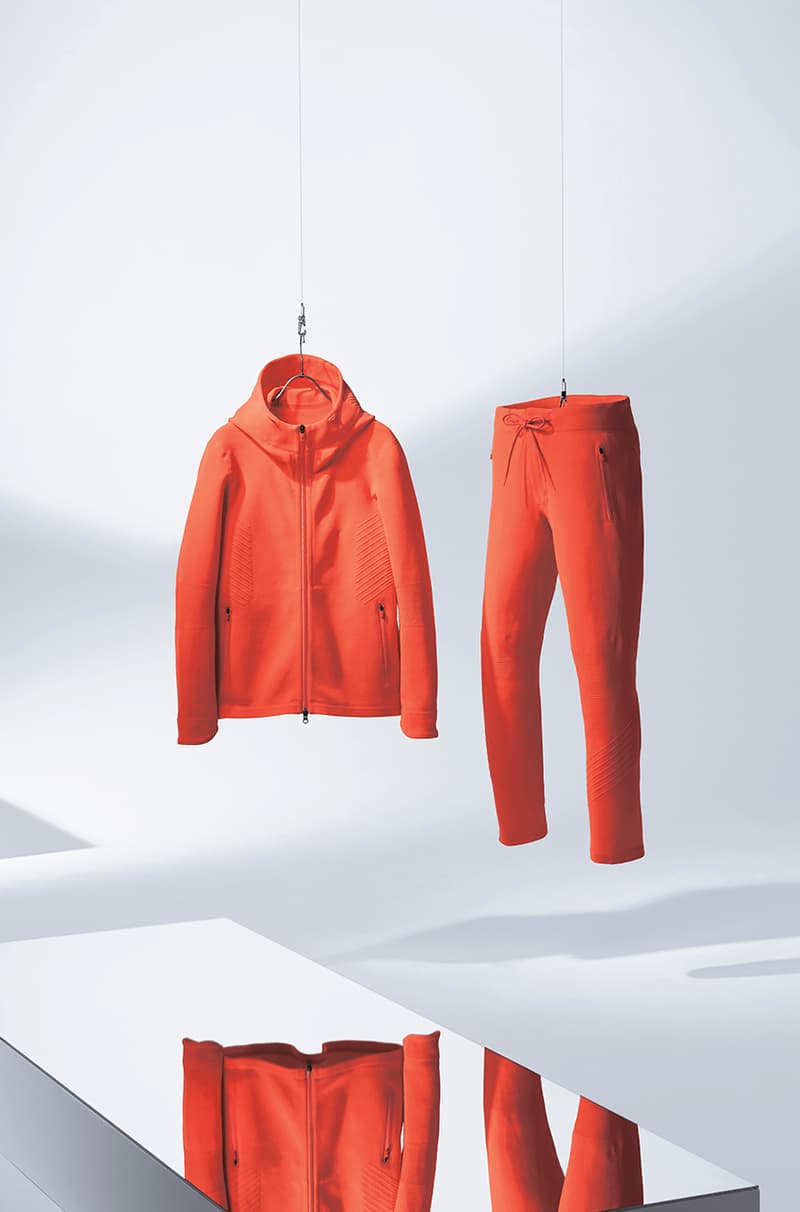 2 of 6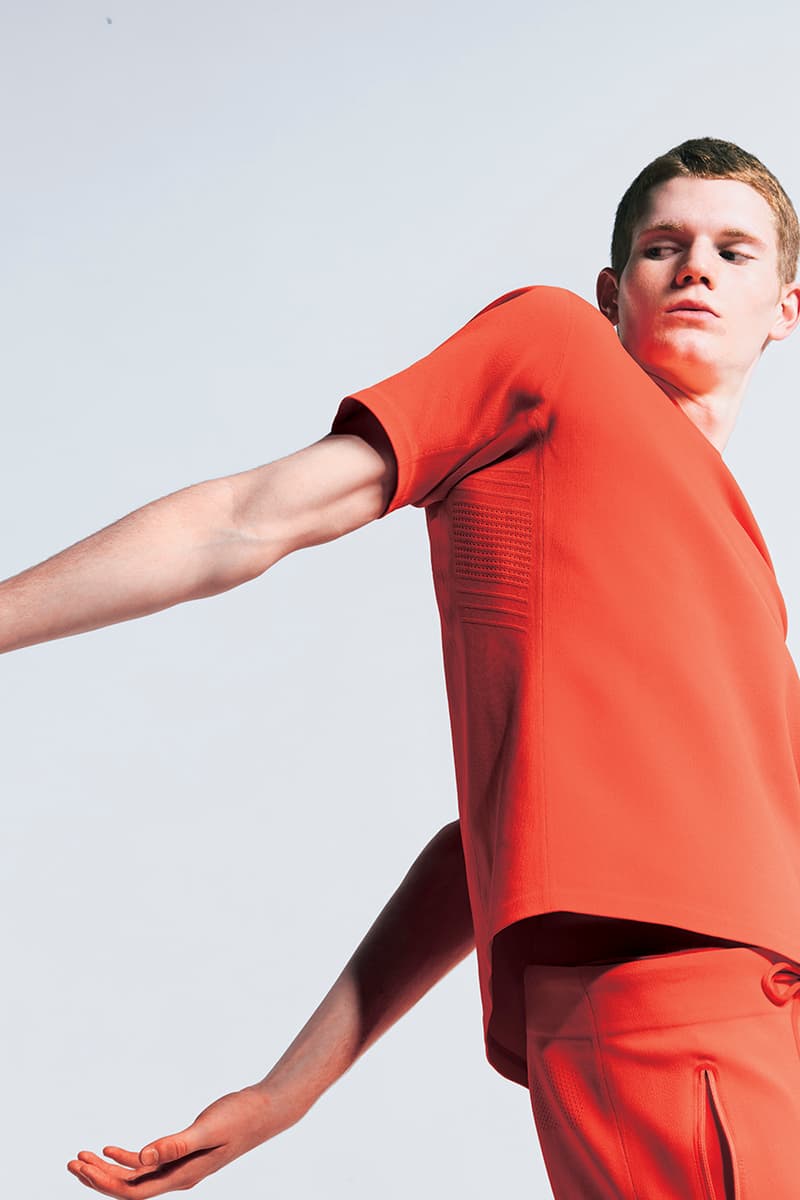 3 of 6
4 of 6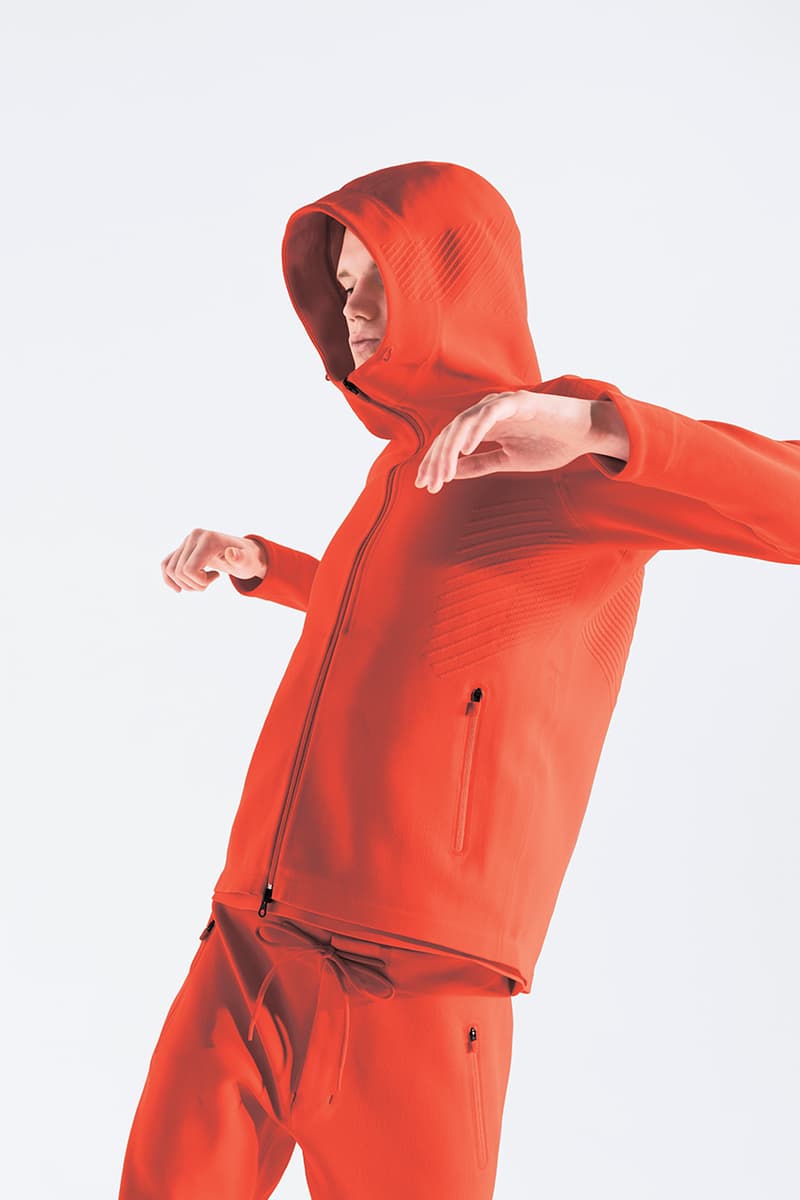 5 of 6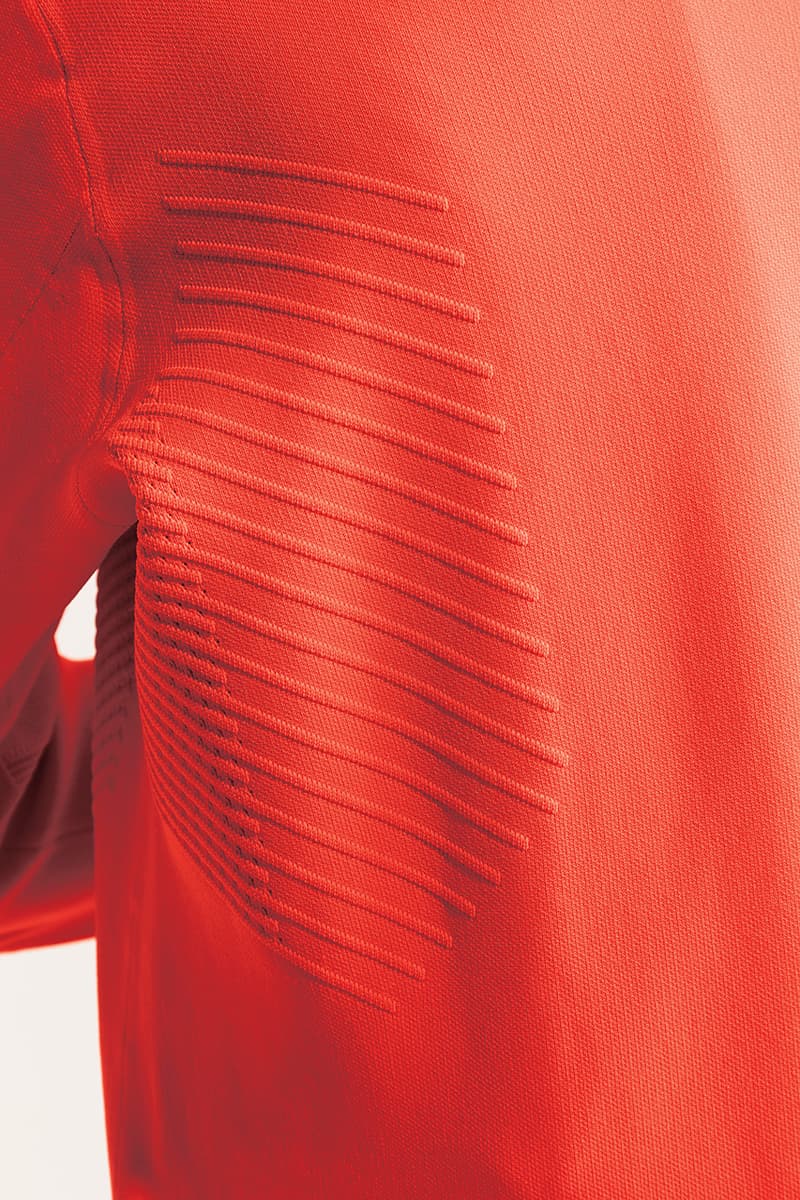 6 of 6
Japanese imprint Descente ALLTERRAIN has taken a step further into the world of activewear with the release of its new FUSIONKNIT line.
The collection was designed to combine the brand's technological knowhow in garment production with the freedom of movement and comfort found in athletic wear. As a result, Descente ALLTERRAIN developed its Schematech Engineered Knit to allow for a singular piece of fabric to have multiple grades of textures and functions throughout the garment — such as stretchy components in one place and breathable areas in another.
Descente ALLTERRAIN coupled this with Perfoma Cut, a unique pattern cutting process that gives the clothing minimalistic seams and a greater amount of movement. By using this, wearers will experience fabric that fits the natural forward-leaning position the body goes into when exercising, as well as sleeves that are bent at the elbows to make your arms swing more freely.
Furthermore, everything in the FUSIONKNIT line was produced using supersonic seam processing which maintains the fabric's elasticity, once again enhancing the functionality of each piece. The collection is comprised of four essential activewear pieces, ranging from a full-zip hooded jacket and a track jacket to a T-shirt and a pair of long pants.
Take a look at Descente ALLTERRAIN's FUSIONKNIT collection in the gallery above, and pick up everything from retailers such as Lazzari Store.
In other news, NILMANCE has released its new line of convertible techwear for Spring/Summer 2020.