'Super Mario Maker 2' to Add World Maker Feature
Similar to 'Super Mario World.'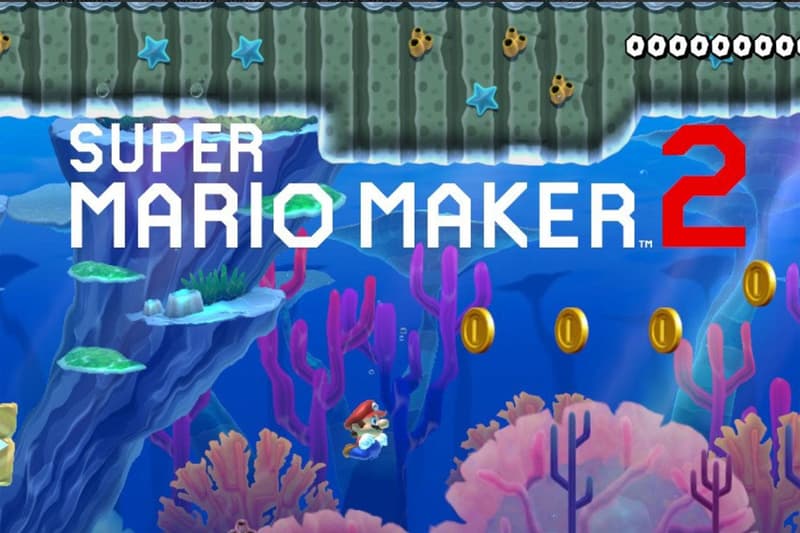 Aside from Animal Crossing: New Horizons, Nintendo and its Switch console is now offering you even more entertainment during these stay-at-home days. Coming as part of the "final major update" for Super Mario Maker 2 is a new World Maker mode, allowing you to build custom maps and link numerous courses together, much like Super Mario World. Each world in the feature contains five levels, and the World Maker will let you combine up to eight worlds, meaning you can create a massive 40-level course.
Aside from World Maker, the update will also bring to the game a new bunch of items, enemies and wearables. These include the Frog Suit from Super Mario Bros. 3, the Goomba Mask from Super Mario 3D World, the mushroom that transforms various characters into their sprite form in Super Mario Bros. 2, and the power balloon from Super Mario World.
For those with the game or looking to purchase it, the new update for Super Mario Maker 2 will drop April 22.
In other Nintendo news, the company is increasing production of its Switch to meet global shortages.
The final major update for #SuperMarioMaker2 is near! Create your own Super World in the new World Maker mode. Course parts like the Frog Suit, Goomba Mask, & more wacky fun wearables join the fun too! The free update arrives 4/22 on #NintendoSwitch!https://t.co/t7UJnfdQ1I pic.twitter.com/JrPfxrZcHW

— Nintendo of America (@NintendoAmerica) April 21, 2020