Palace Partners With Anarchic Adjustment for Spring 2020 Capsule
Celebrating London counter culture.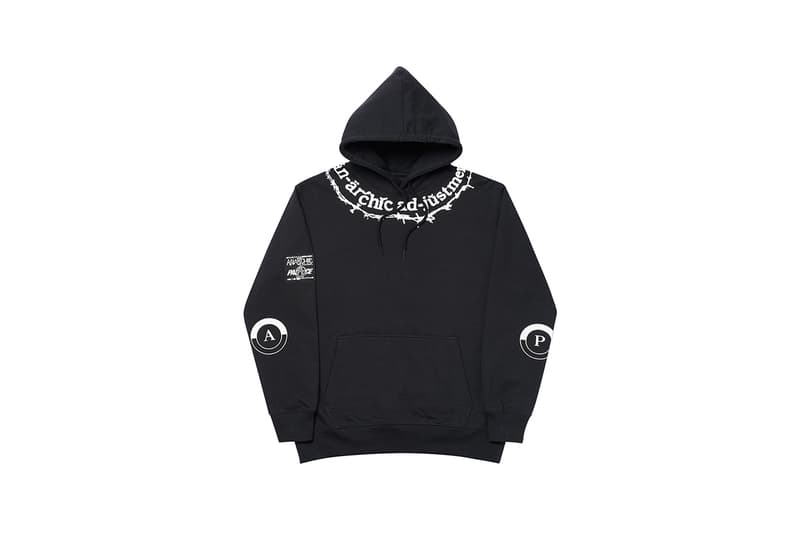 1 of 24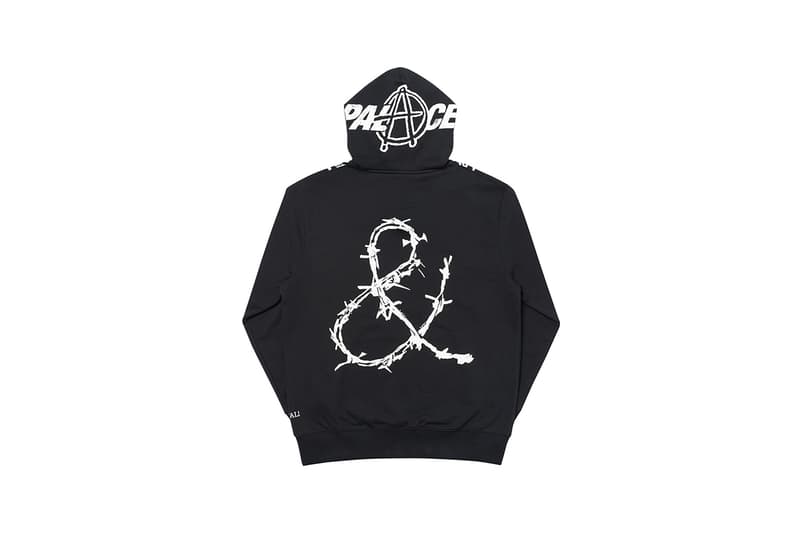 2 of 24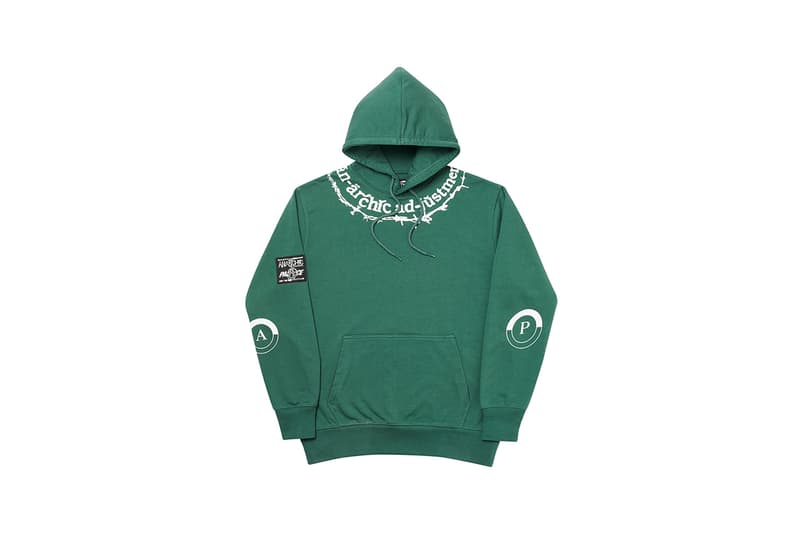 3 of 24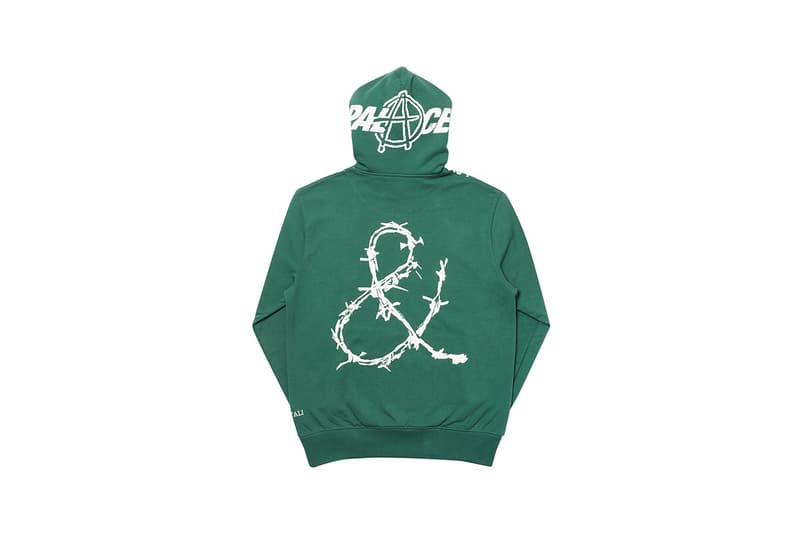 4 of 24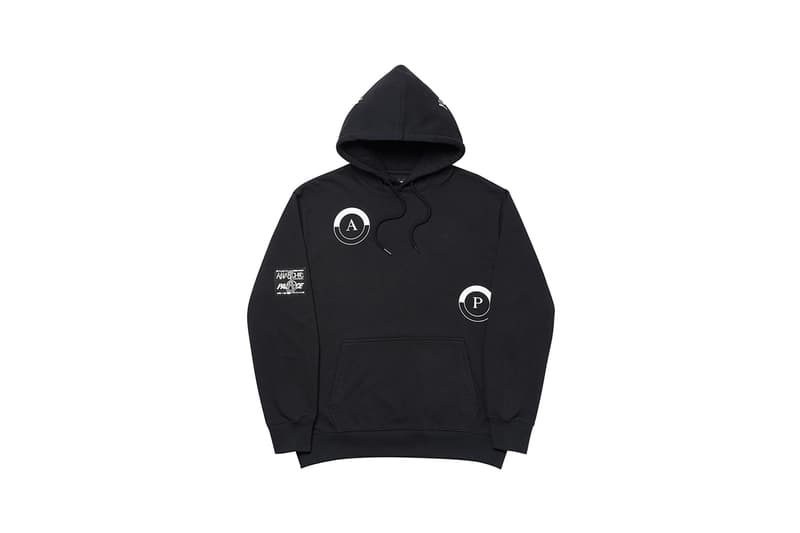 5 of 24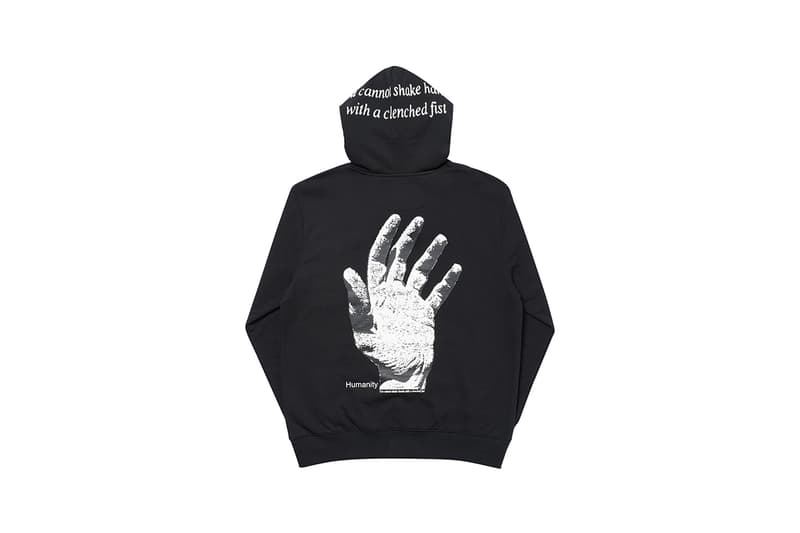 6 of 24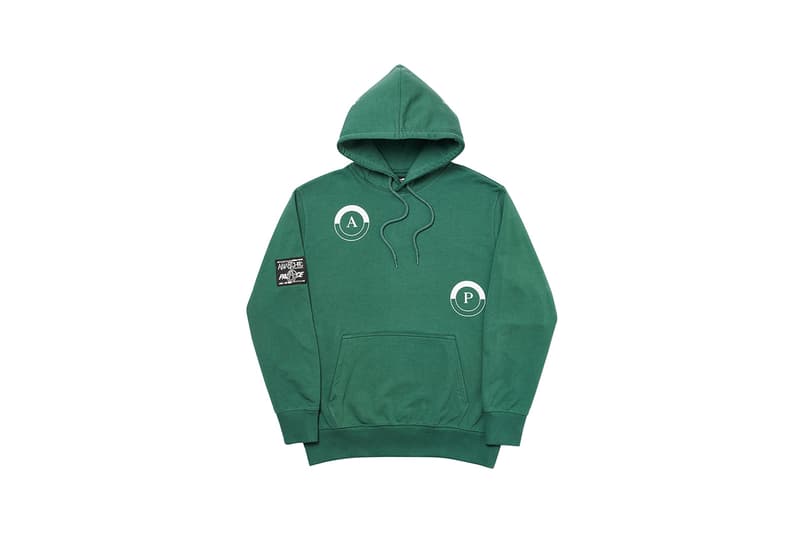 7 of 24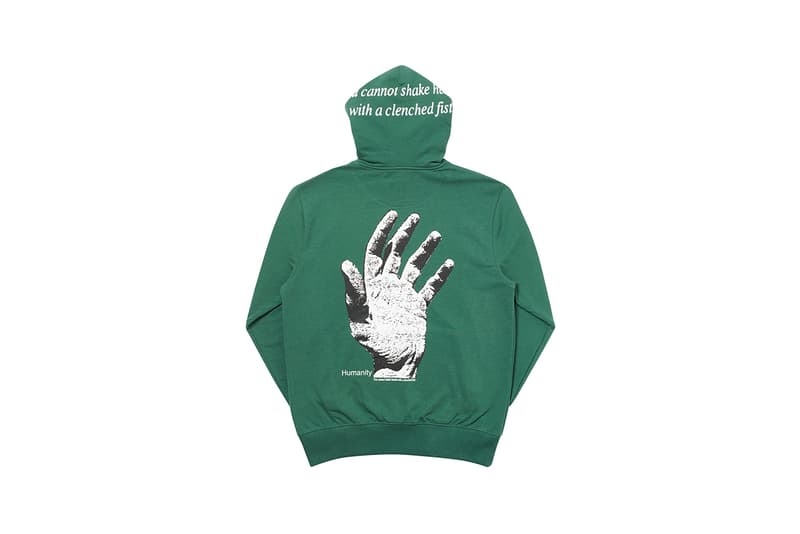 8 of 24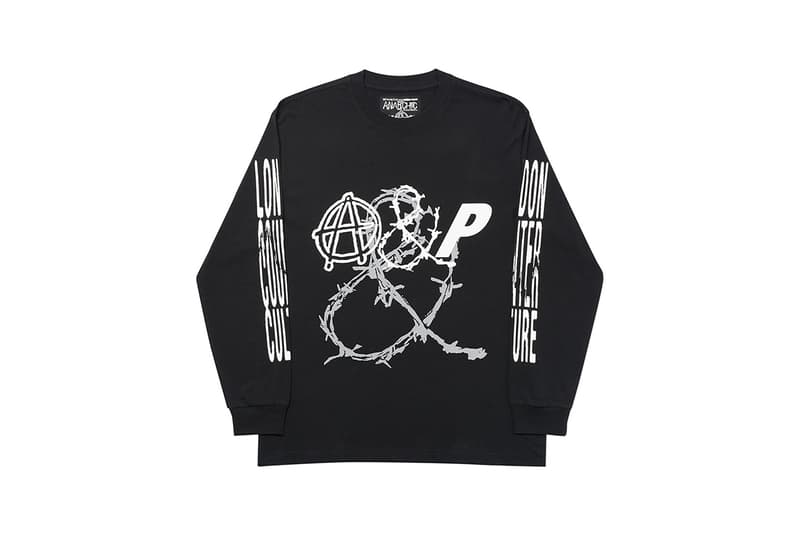 9 of 24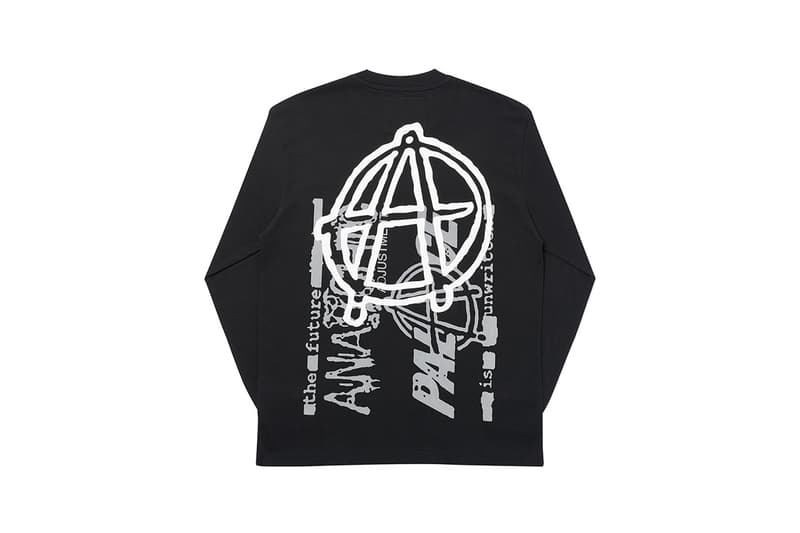 10 of 24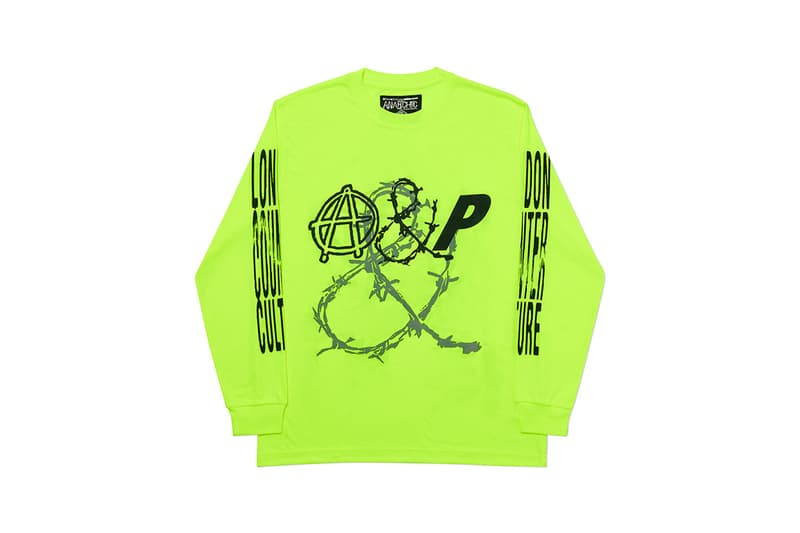 11 of 24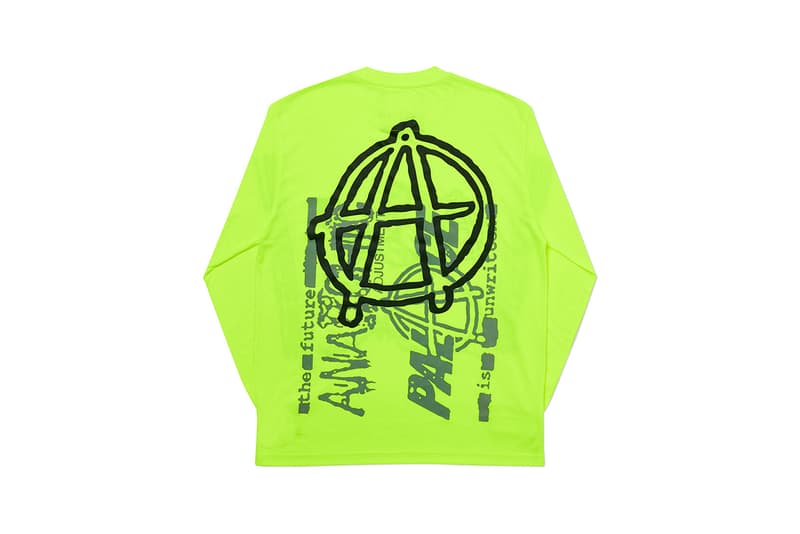 12 of 24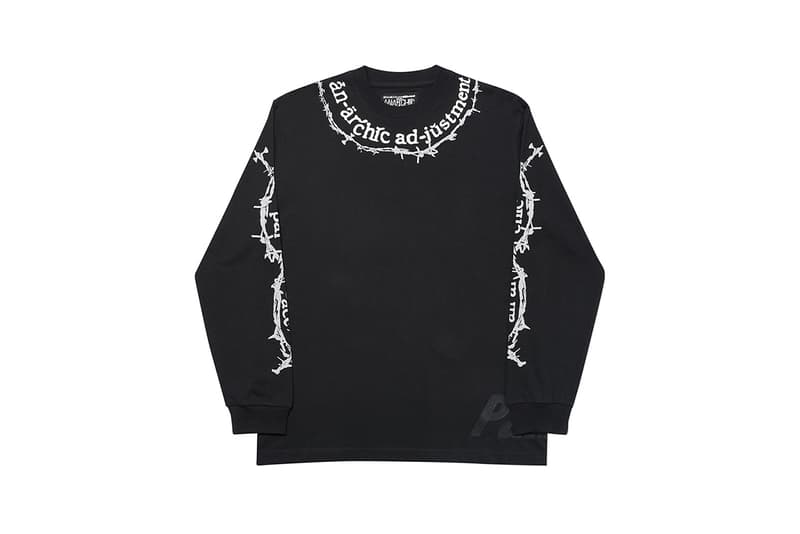 13 of 24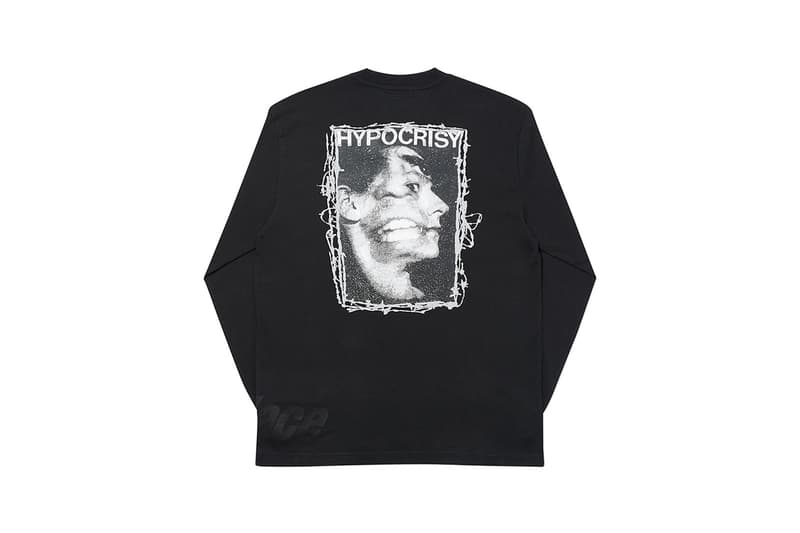 14 of 24
15 of 24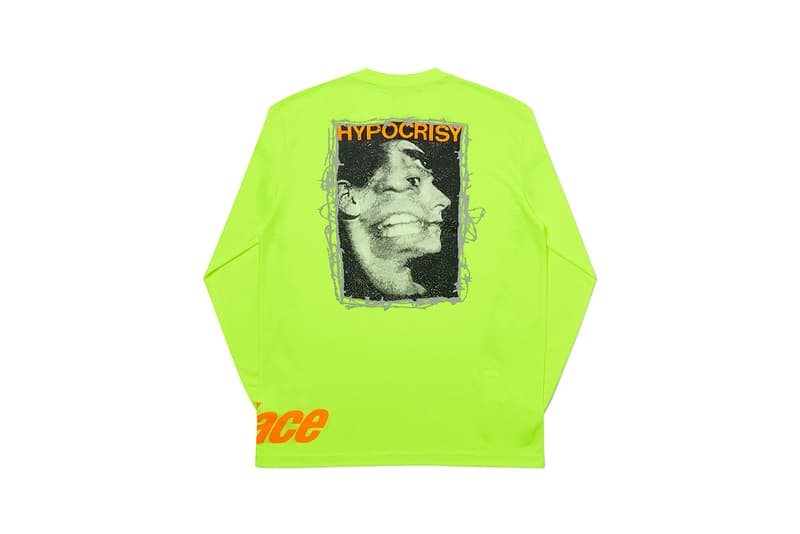 16 of 24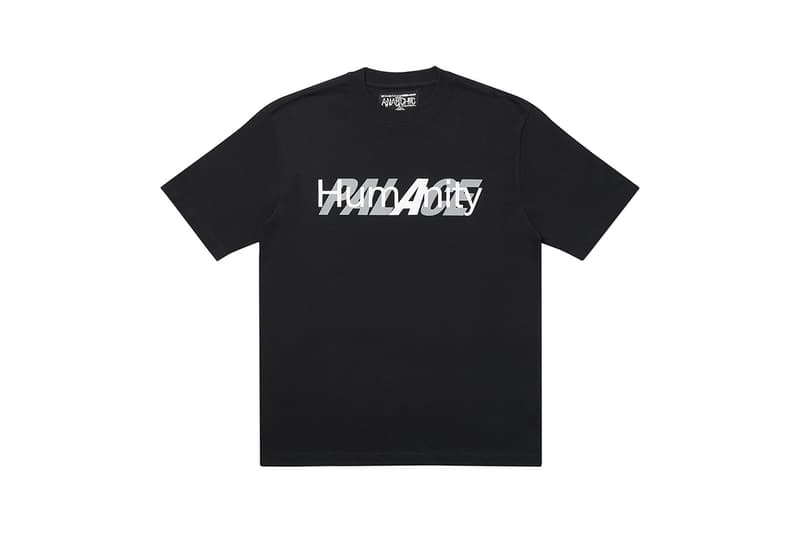 17 of 24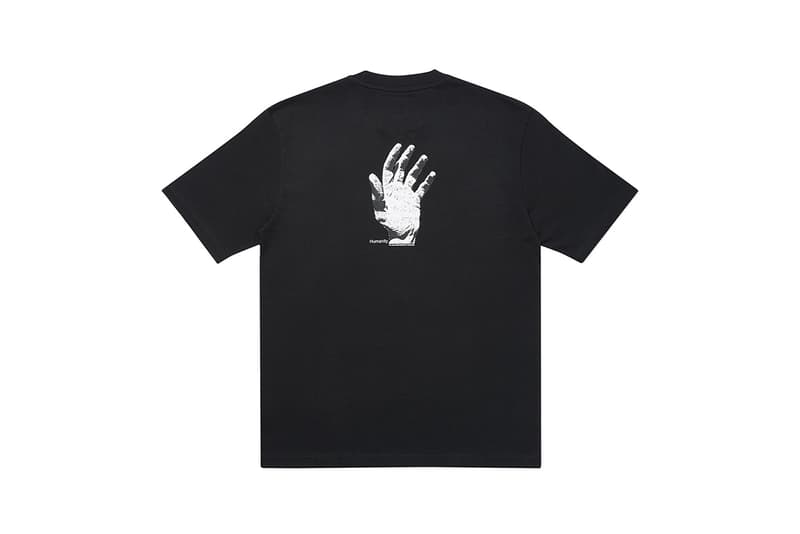 18 of 24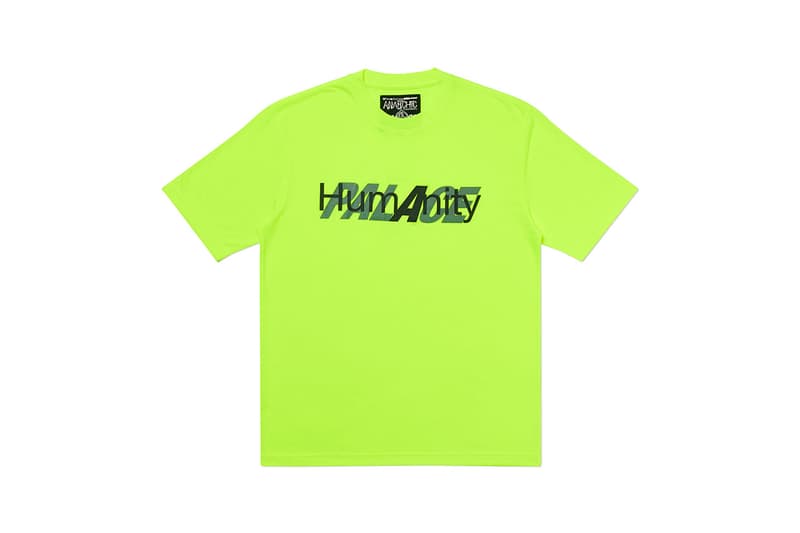 19 of 24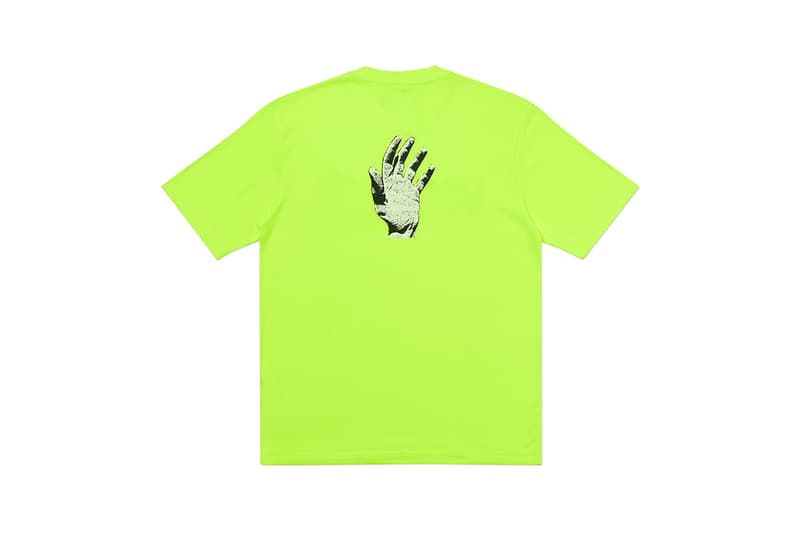 20 of 24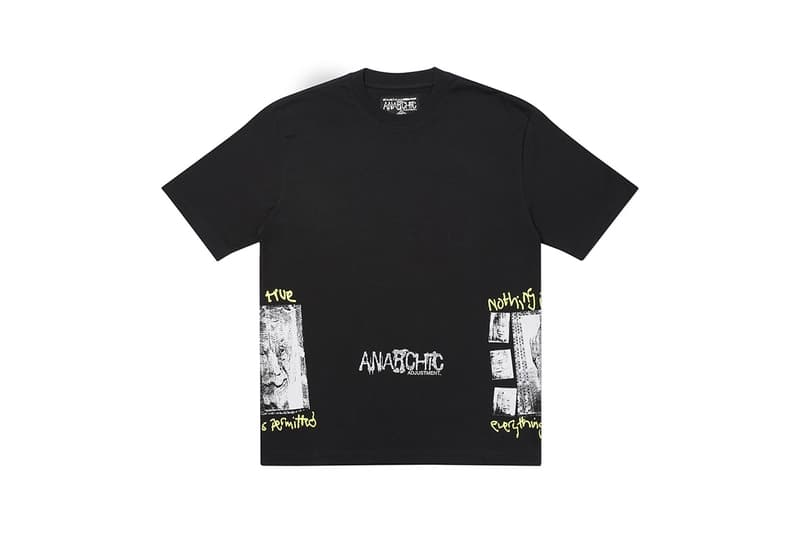 21 of 24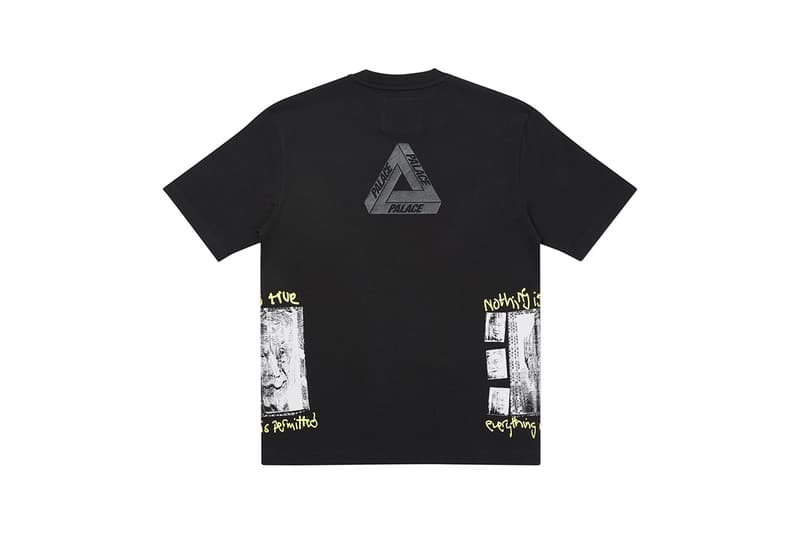 22 of 24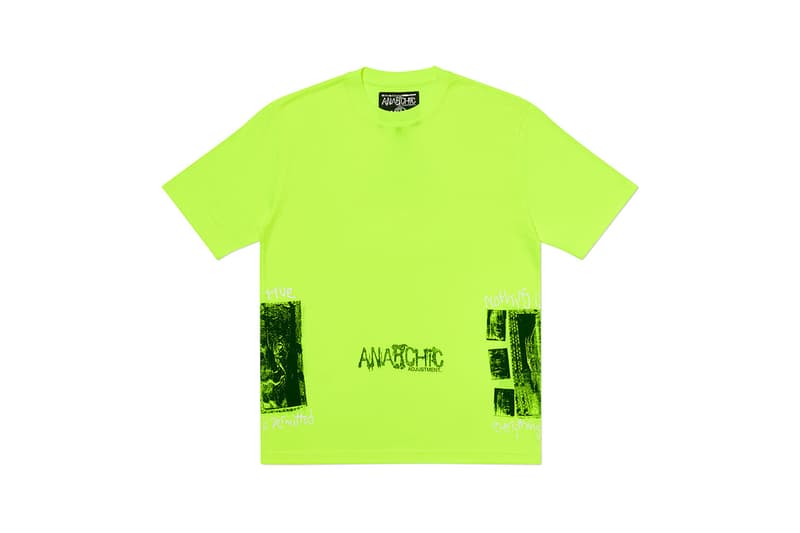 23 of 24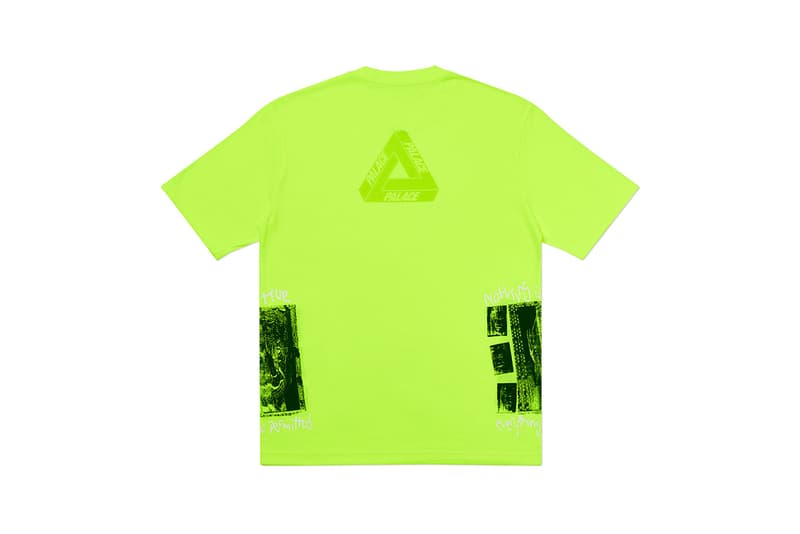 24 of 24
London's Palace has followed up last month's EVISU collaboration with by partnering with '80s post-punk label Anarchic Adjustment for a Spring 2020 collection. Anarchic Adjustment was founded by Nick Phillip in 1986, fusing punk, acid house and skate aesthetics before gaining popularity with the UK's streetstyle BMXers. From there, the brand spread to become influential in Japan in the 1990s and be adopted by San Francisco's rave community.
The Palace x Anarchic Adjustment collection brings together a string of punk-inspired graphics that make up the brand's signature aesthetic, fusing these with Palace logos and branding.
The collection comes in a color palette of black, green and neon yellow. Stand-out graphics include text such as "London counter culture," "the future is unwritten" and "nothing is true, everything is permitted." Additionally, imagery including outstretched hands and barbed wire features alongside the classic Anarchic Adjustment logo and Palace's Triferg.
Take a look at every piece from the collection in the gallery above. The full Anarchic Adjustment collaboration will arrive at the Palace web store on April 24, before launching in Japan a day later.
In other fashion news, Supreme has collaborated with My Bloody Valentine.