Supreme x My Bloody Valentine Spring 2020 Collection
Featuring original album artwork from the rock band's discography.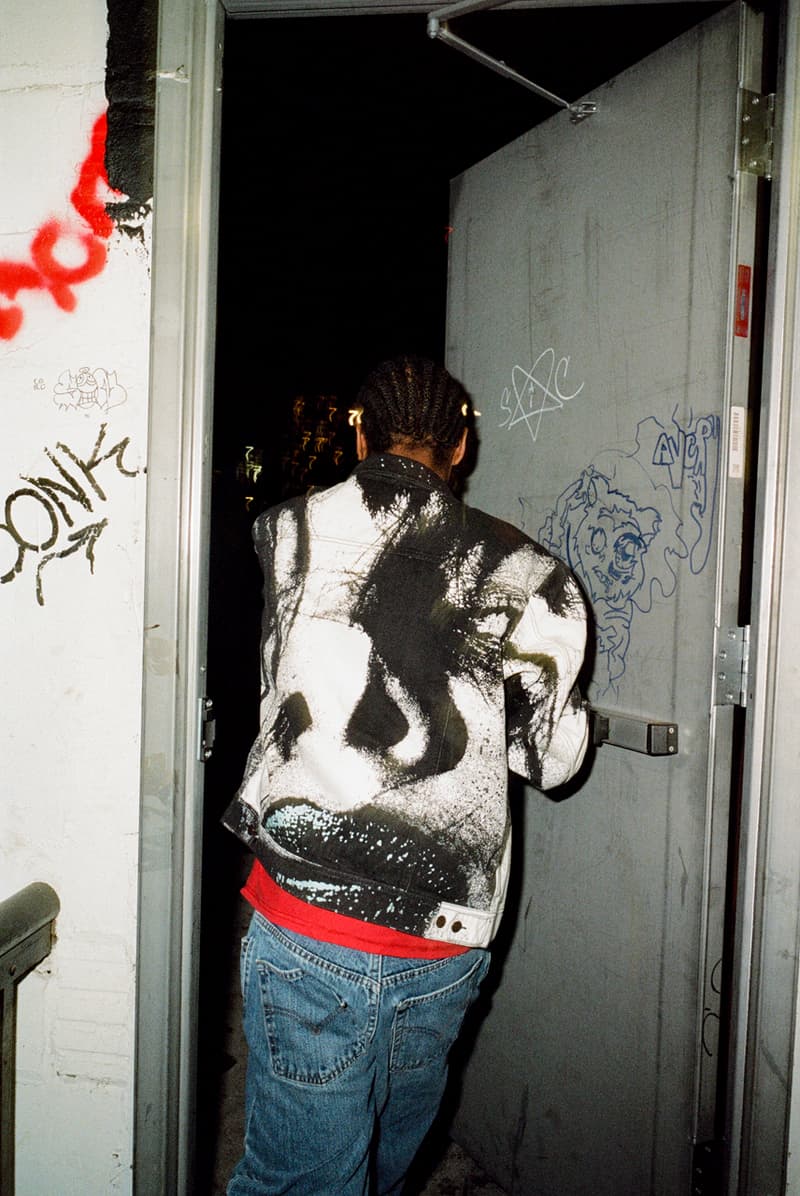 1 of 7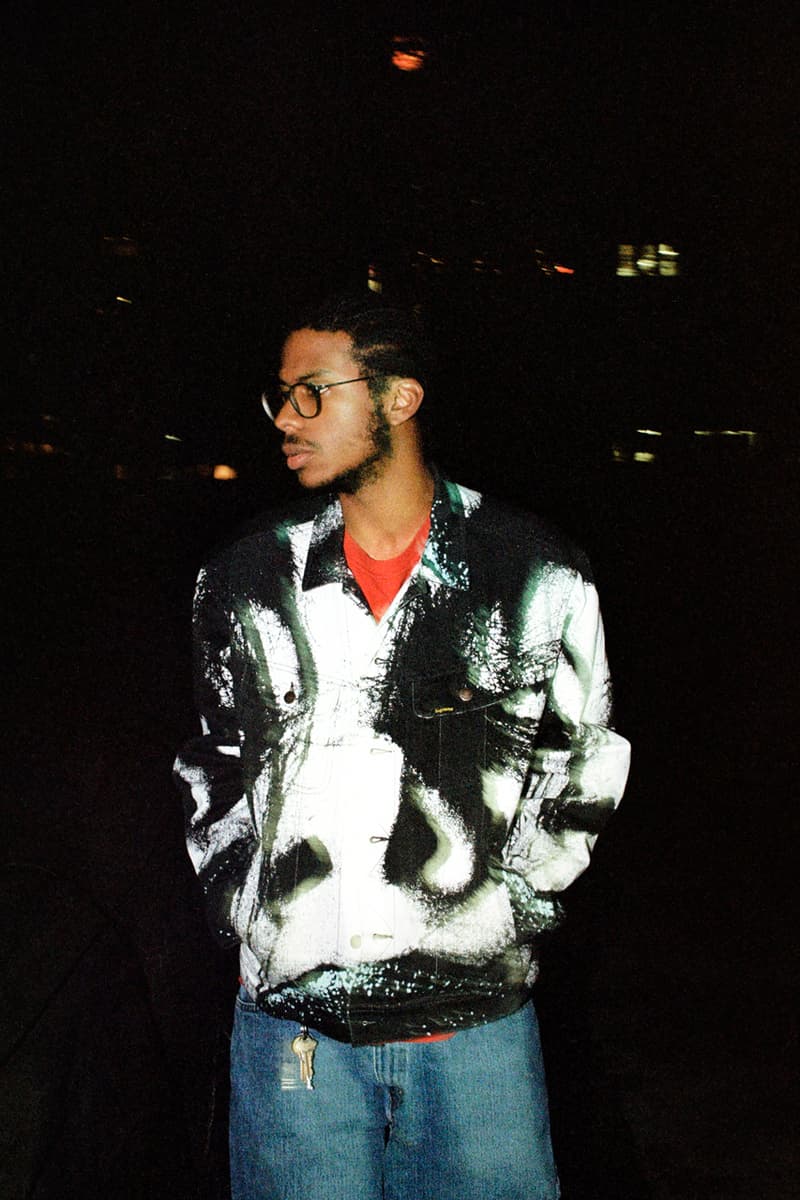 2 of 7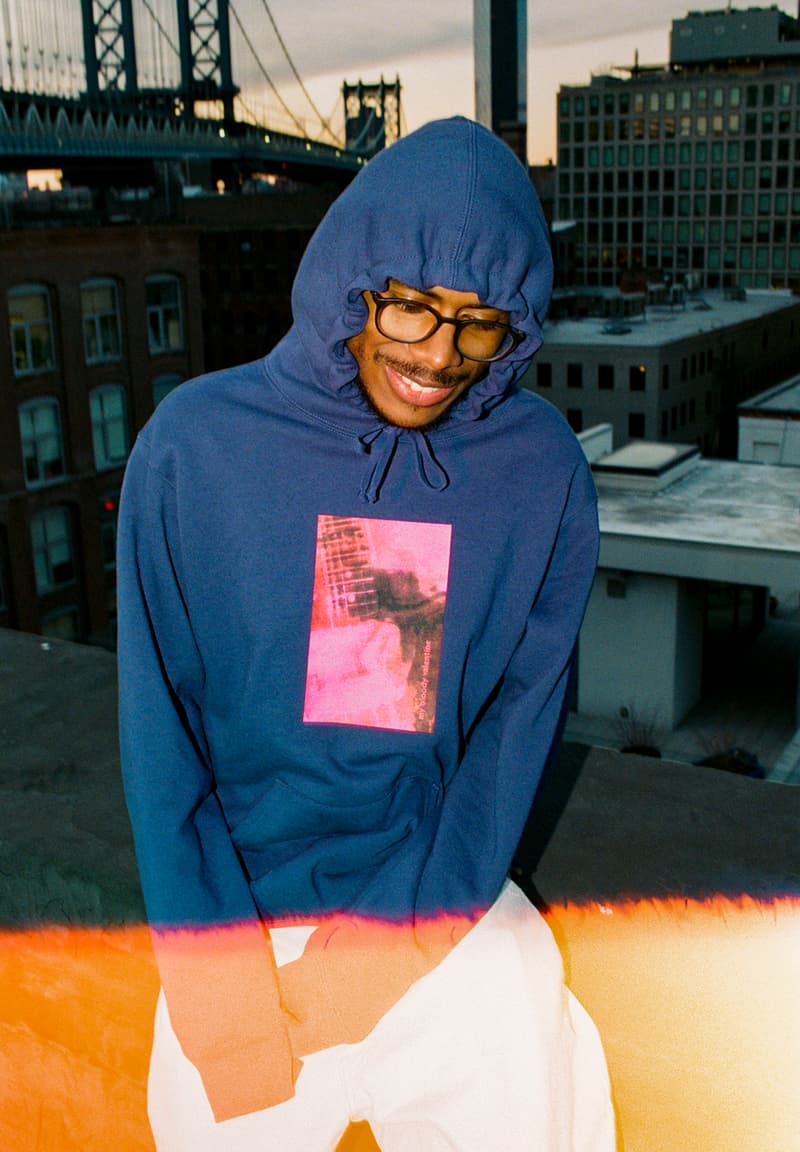 3 of 7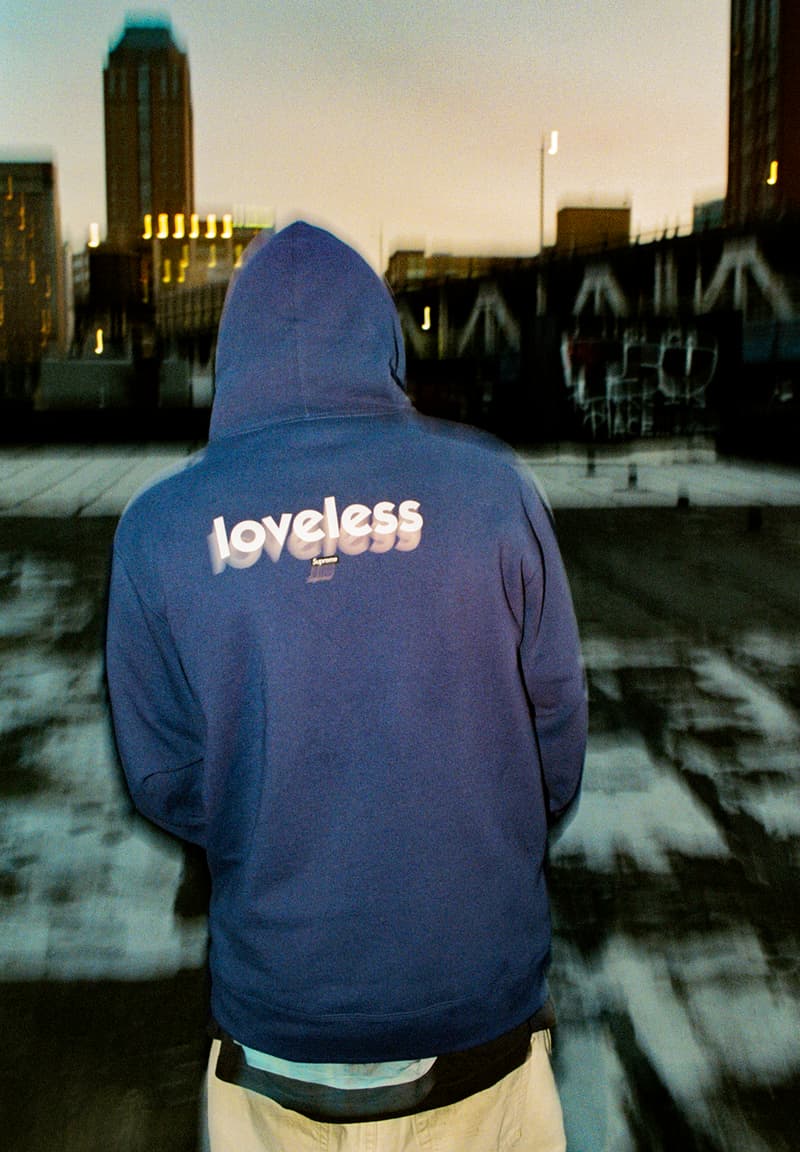 4 of 7
5 of 7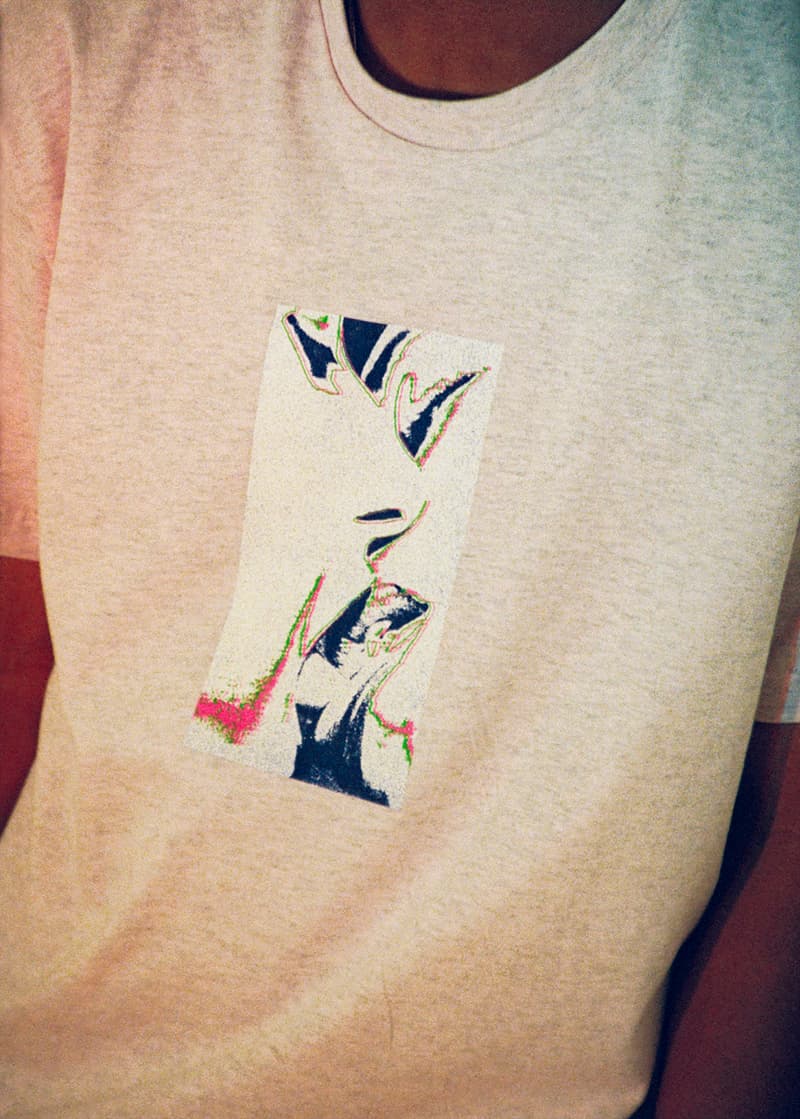 6 of 7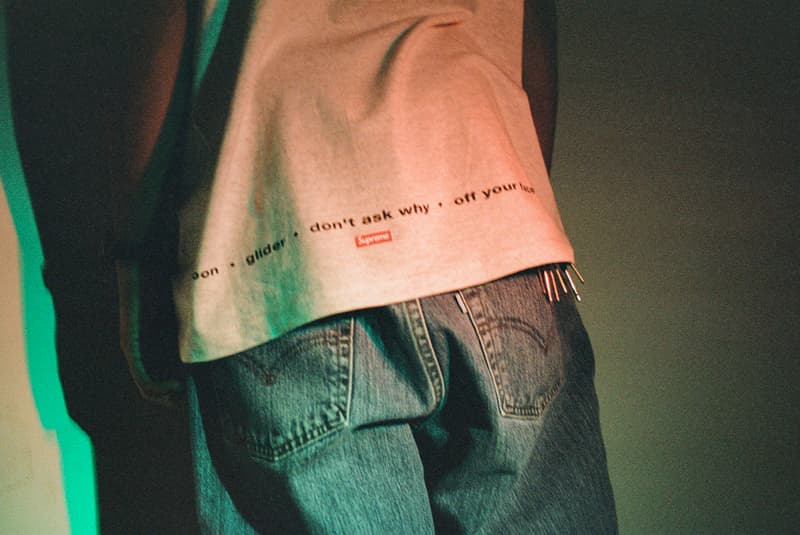 7 of 7
Supreme's latest Spring 2020 drop is a team-up with rock band My Bloody Valentine. This follows from the brand's introduction of seven new graphic T-shirts last week.
My Bloody Valentine is an influential rock band whose sound pioneered the "shoegazing" music sub-genre — a dissonant, droned and dreamy sound that was popularized in U.K. from the late 1980s, the same period which saw founding band members Kevin Shields and Colm Ó Cíosóig move out of Dublin to the eventual London. From there, with the additions of Debbie Googe and Bilinda Butcher, the four formed the breakthrough core that pushed the band's obscure-threading sound away from experimental towards accessibility, which inscribed their name into the history books. Supreme adds: "My Bloody Valentine has influenced generations of musicians and audiences. The band forged new possibilities in how to make noise music, as well as how to listen to and experience it."
The capsule collection taps original album artwork from My Bloody Valentine's discography: the Trucker Jacket, green Rayon Shirt and one T-shirt design taking reference from their EP Feed Me With Your Kiss; the pink Rayon Shirt and Hooded Sweatshirts from their album Loveless; the blue Rayon Shirt from their namesake promo My Bloody Valentine; and the other T-shirt variation from their EP Glider.
1 of 16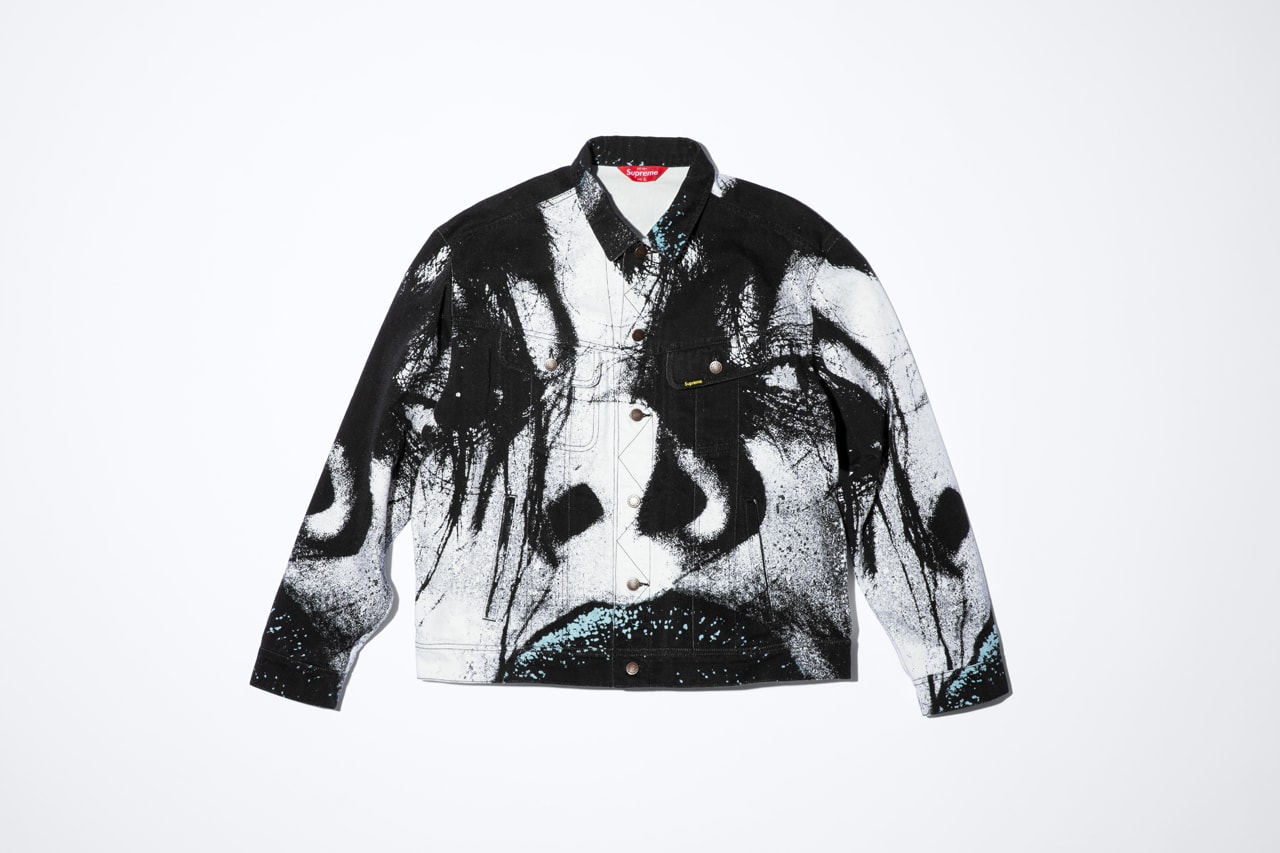 2 of 16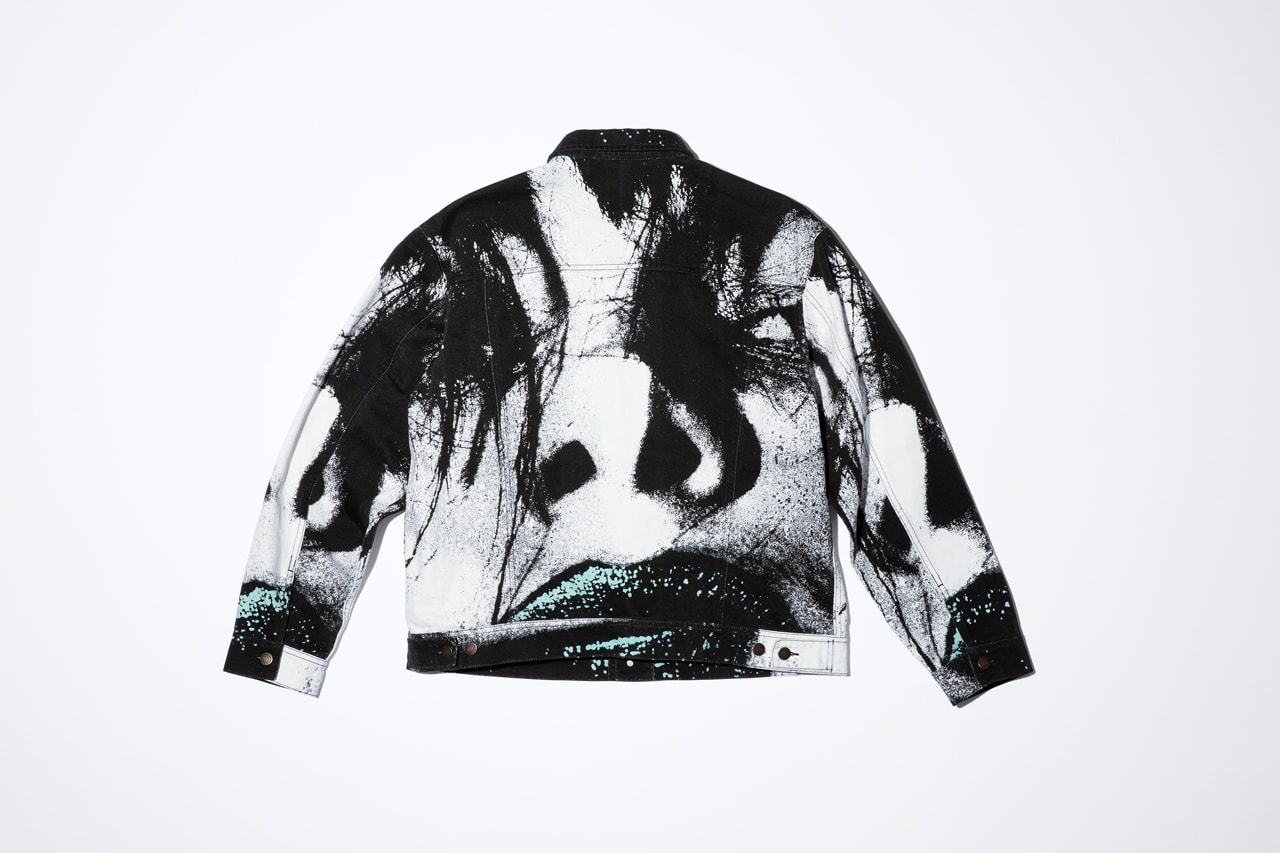 3 of 16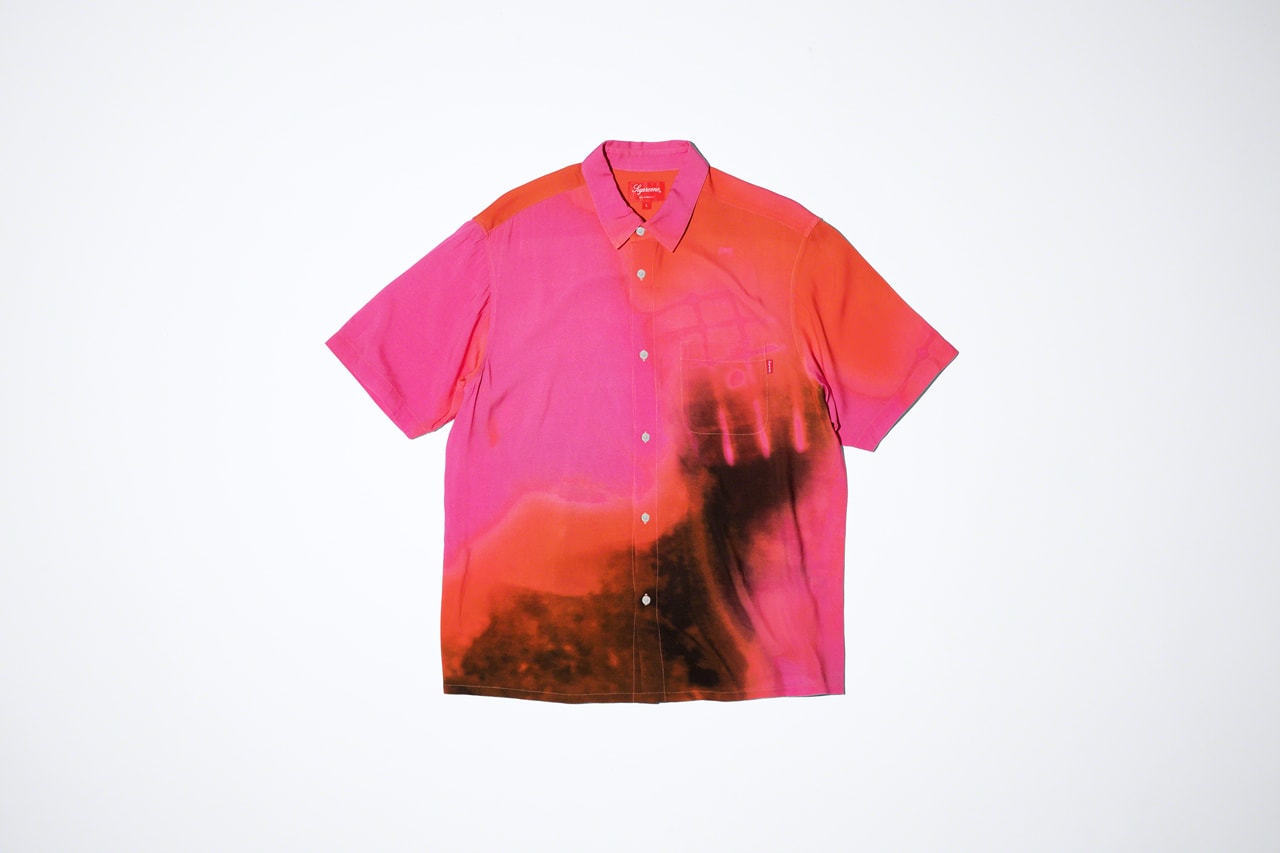 4 of 16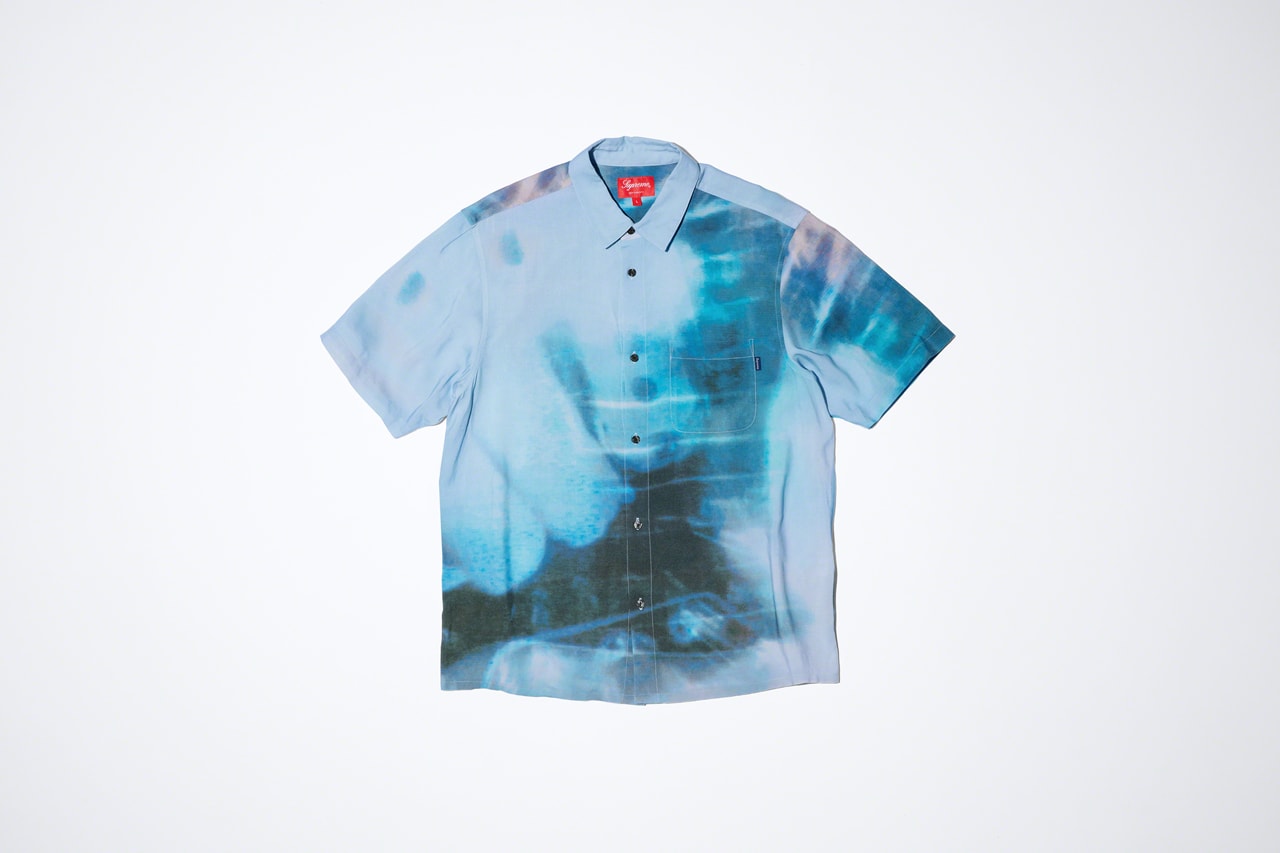 5 of 16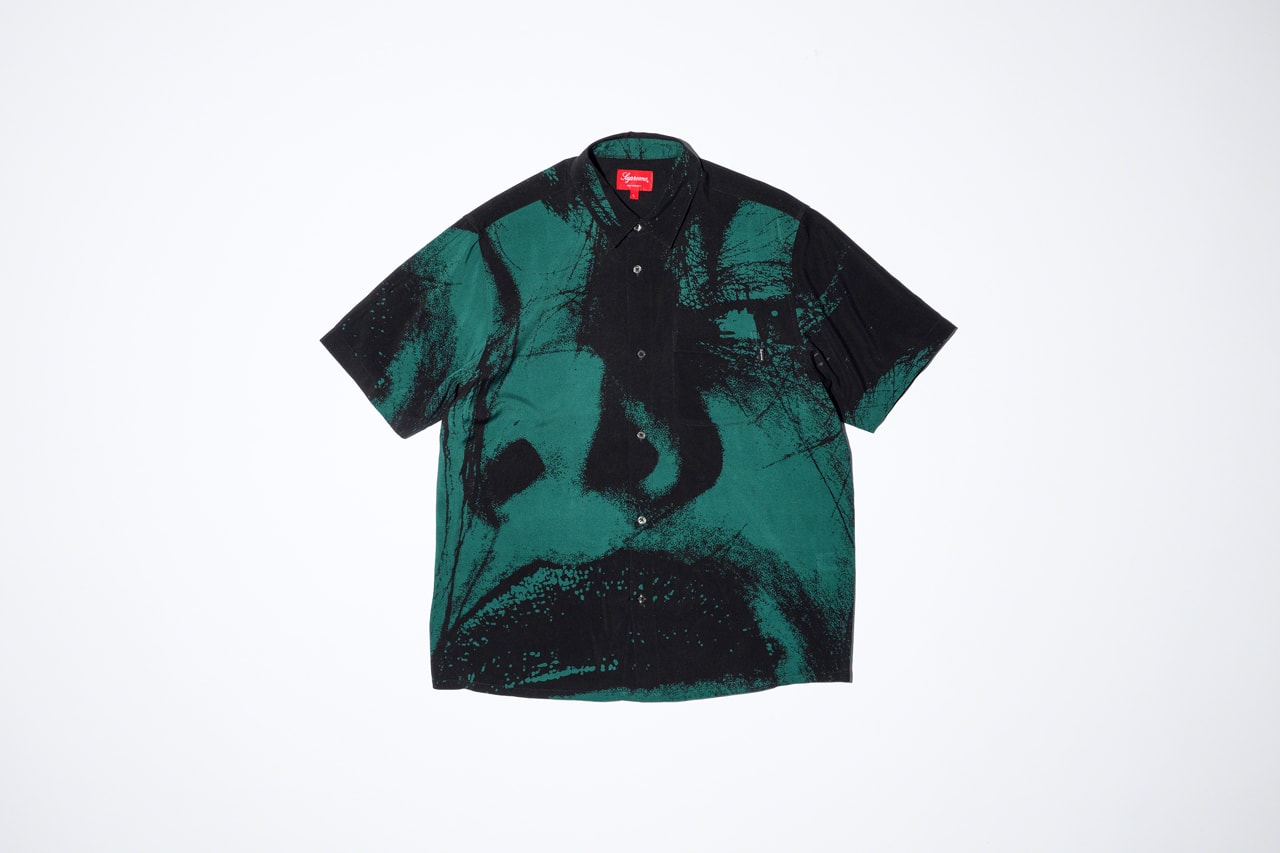 6 of 16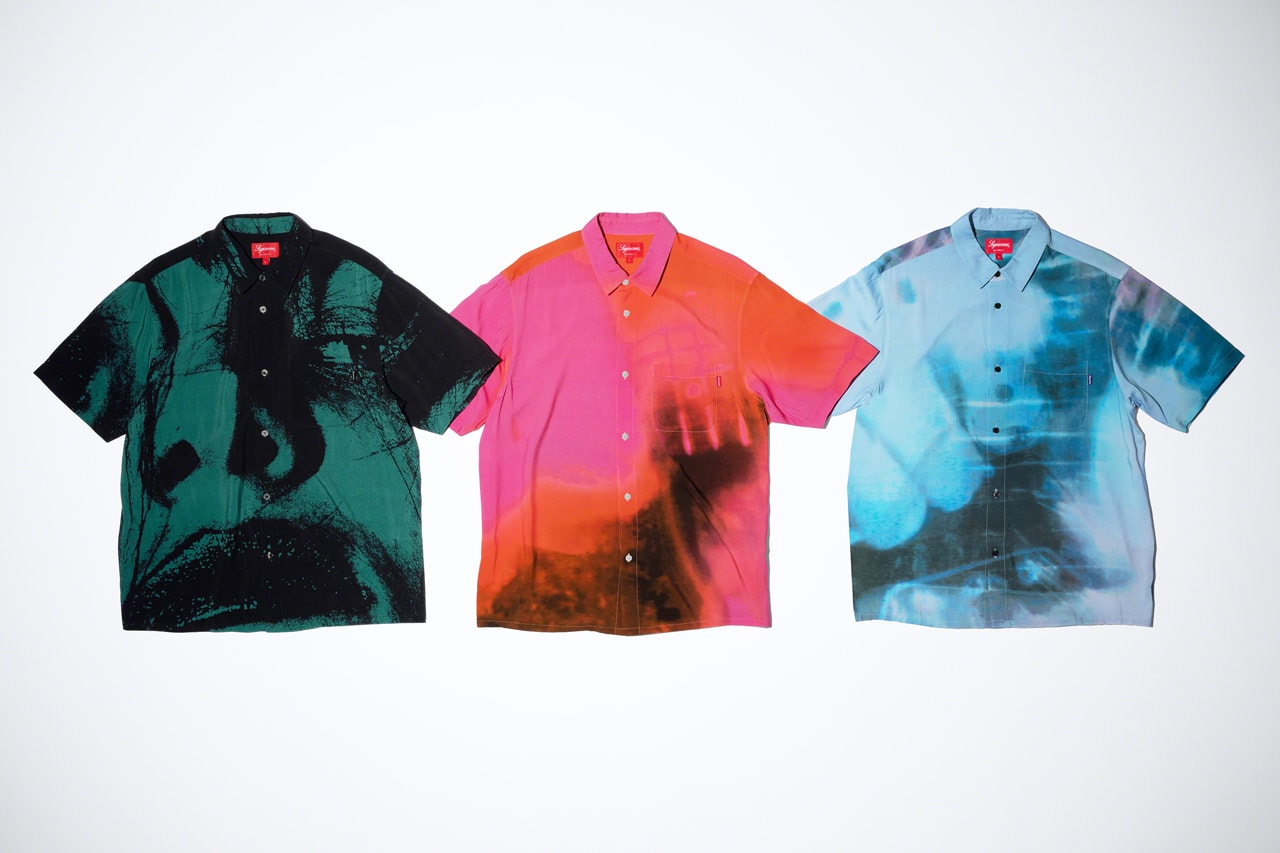 7 of 16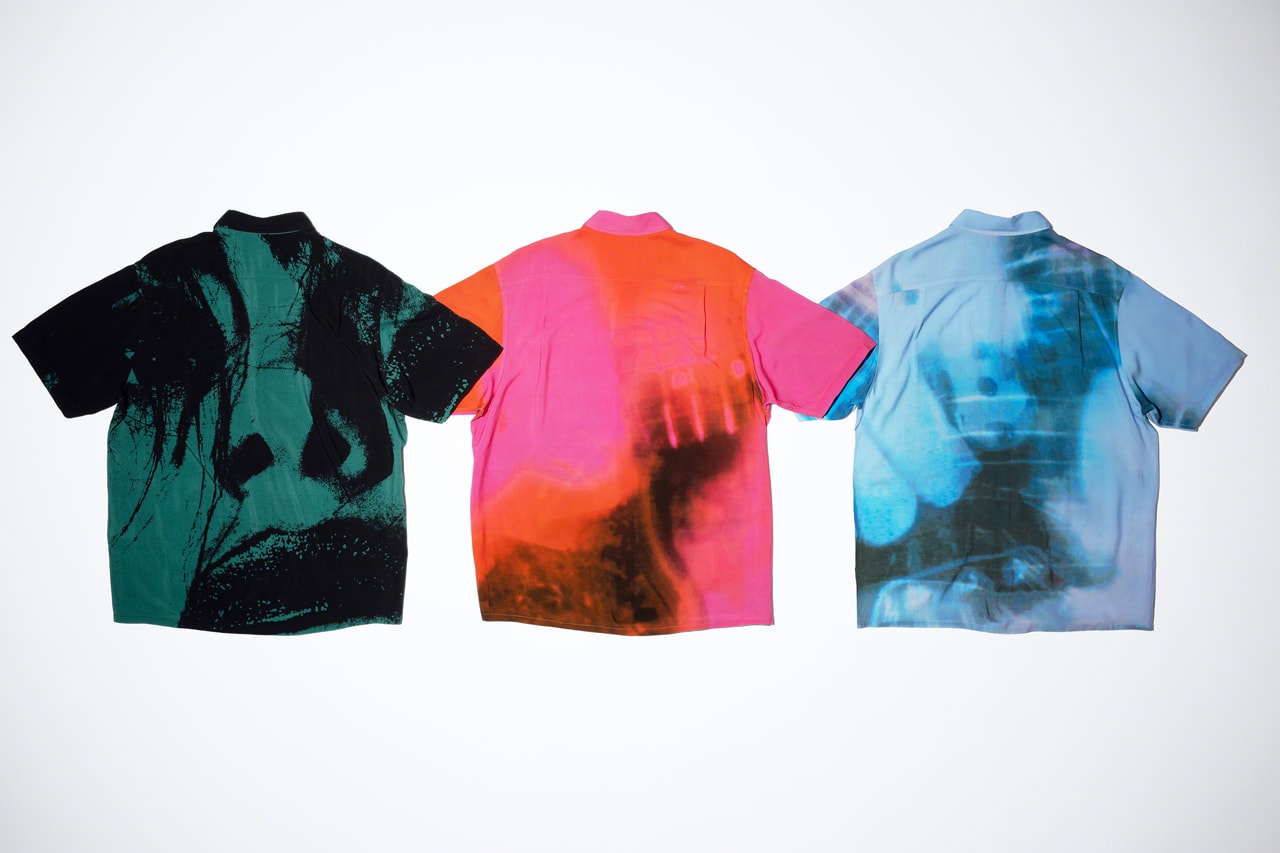 8 of 16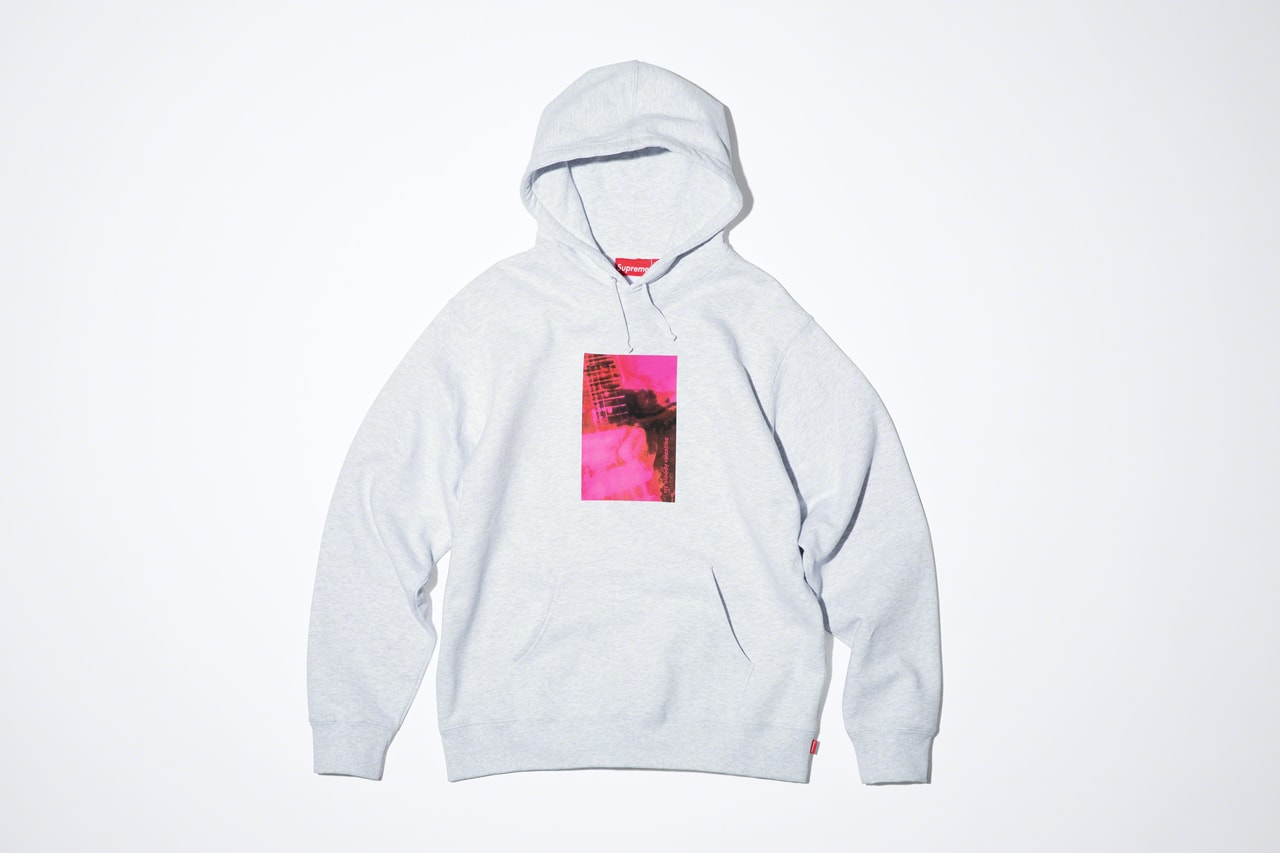 9 of 16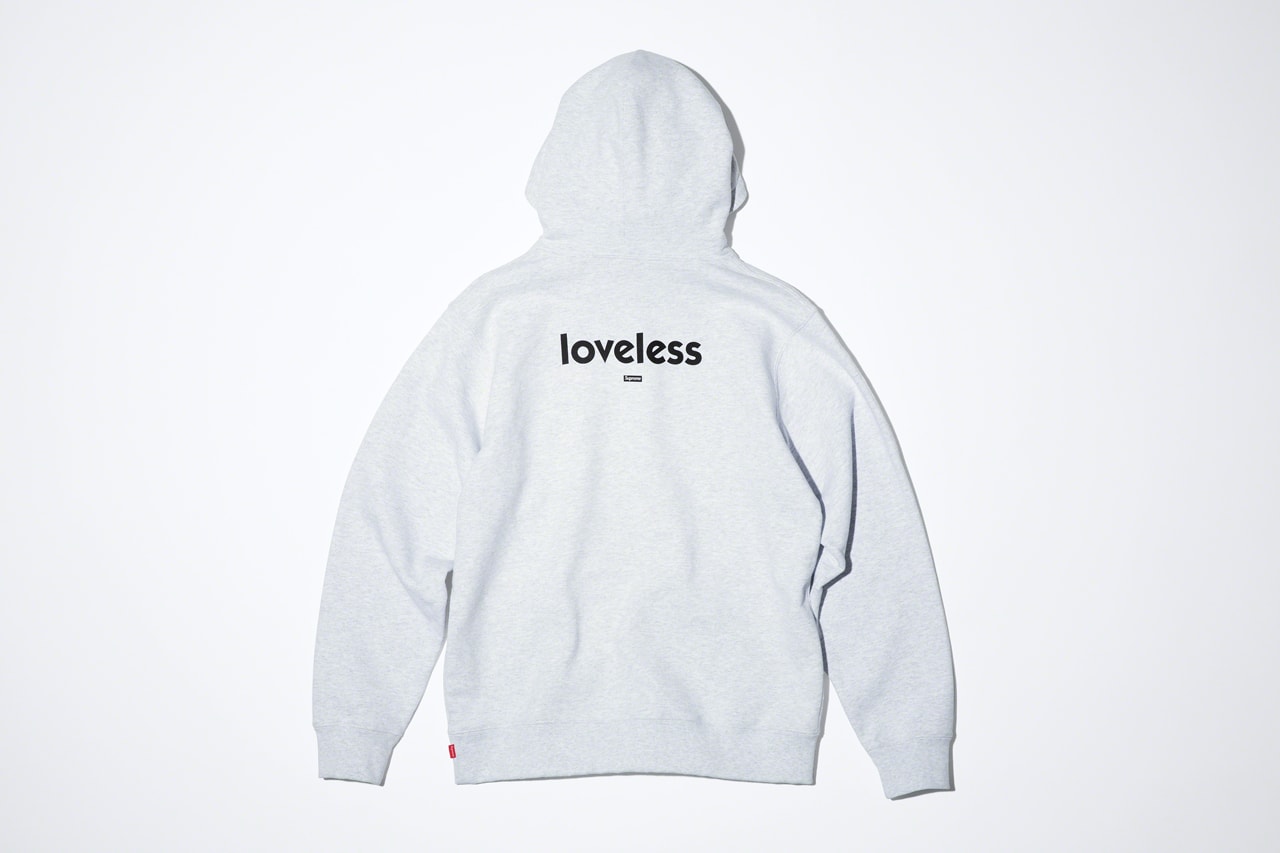 10 of 16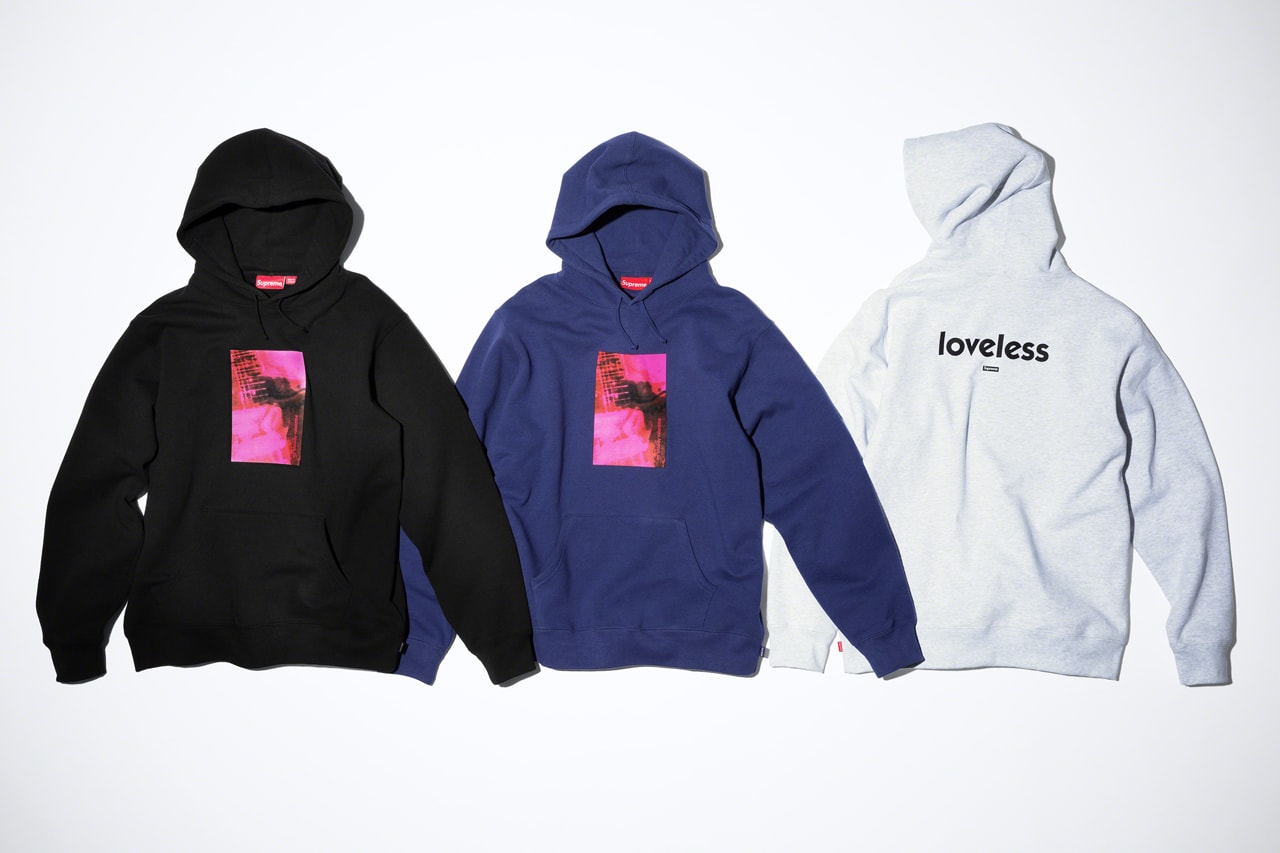 11 of 16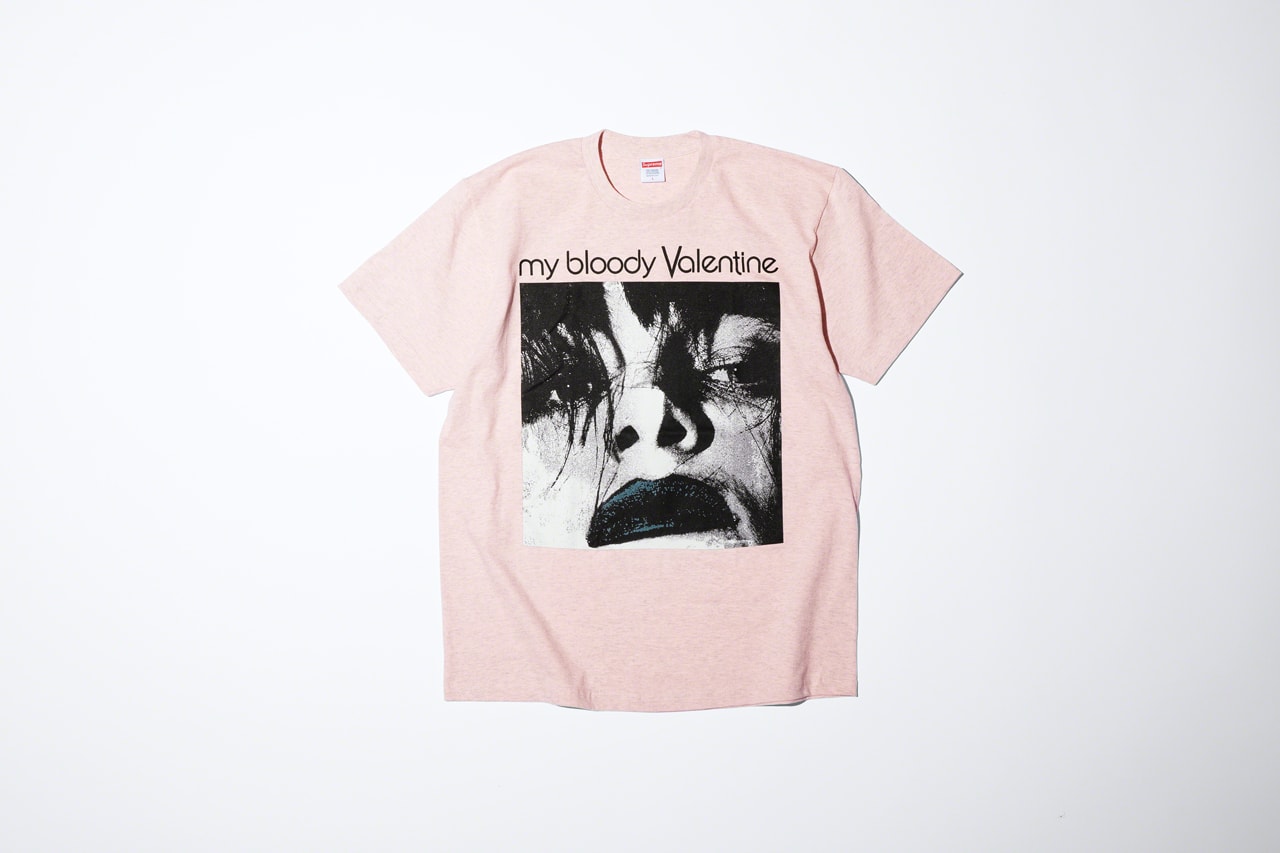 12 of 16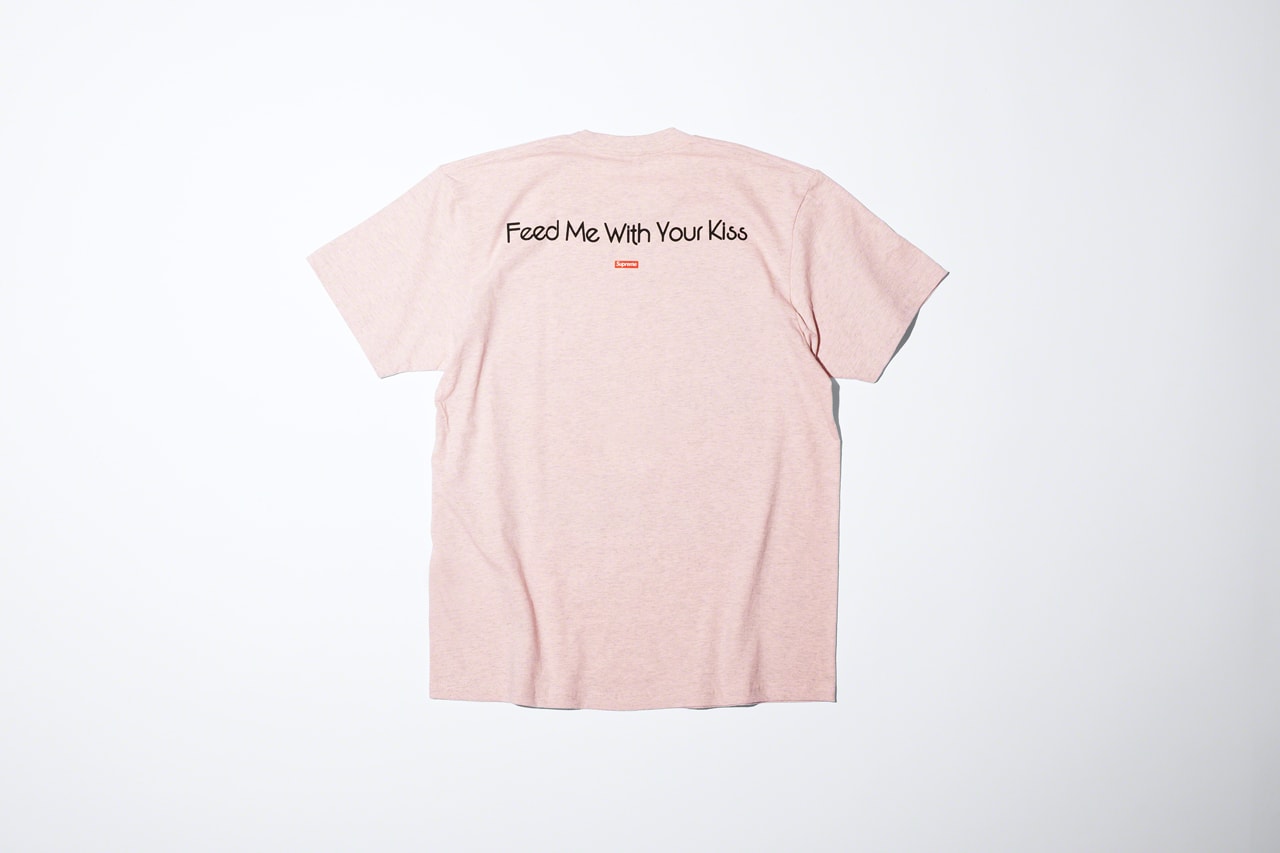 13 of 16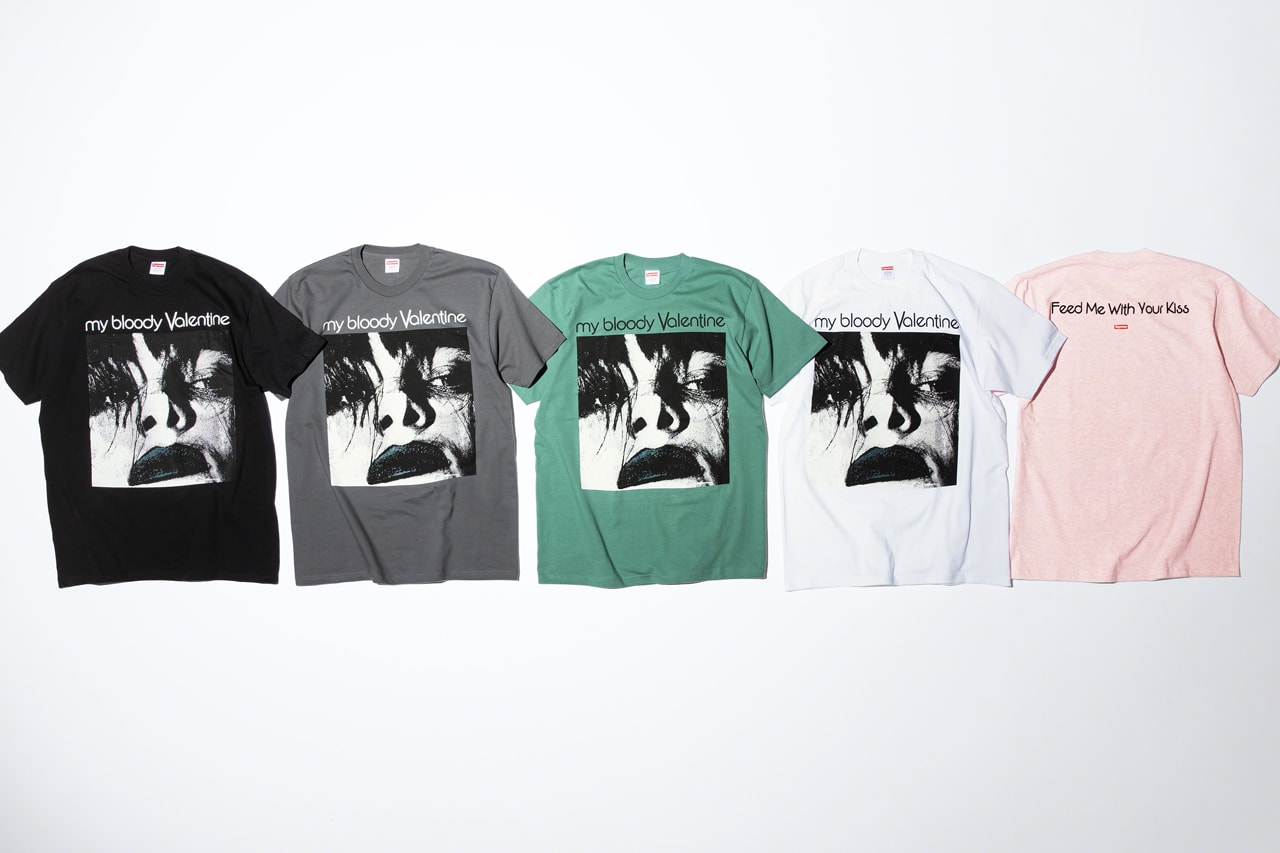 14 of 16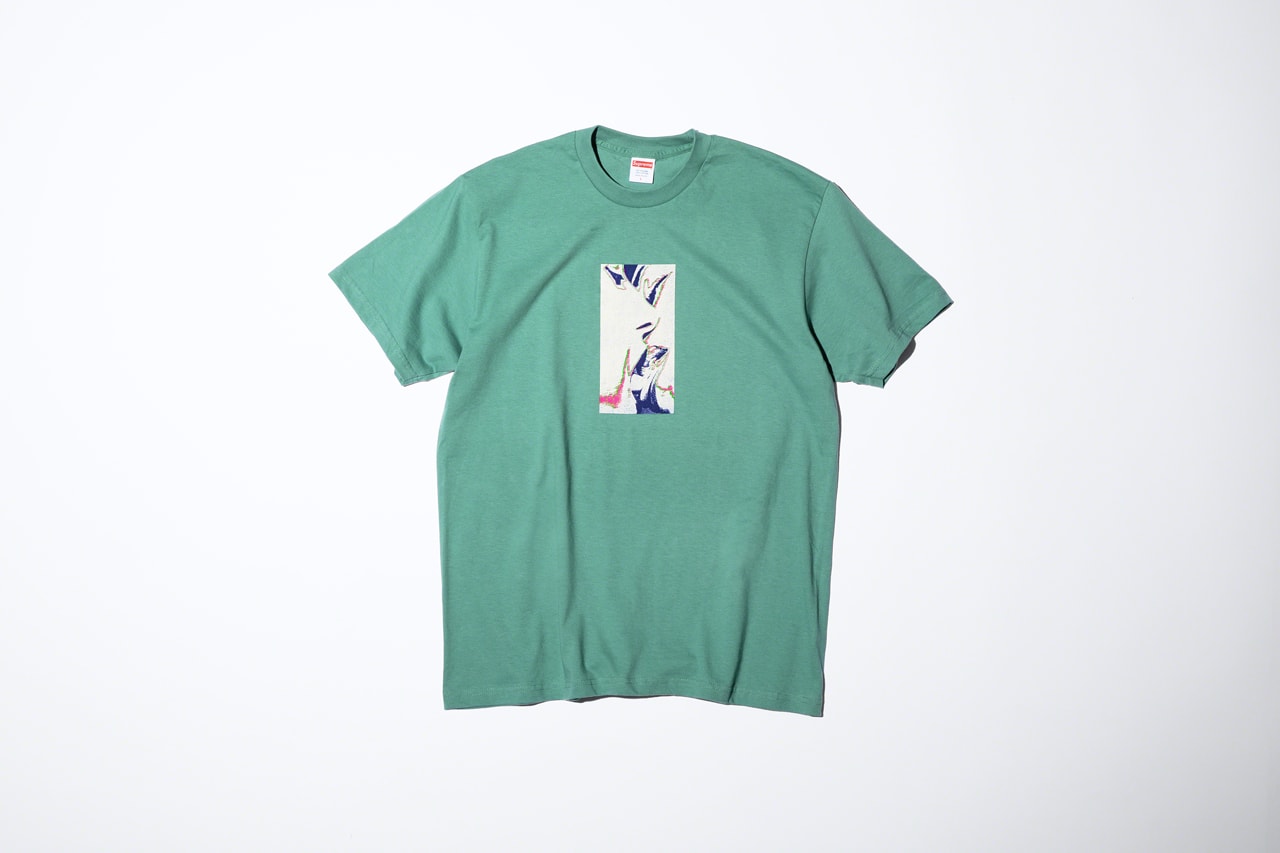 15 of 16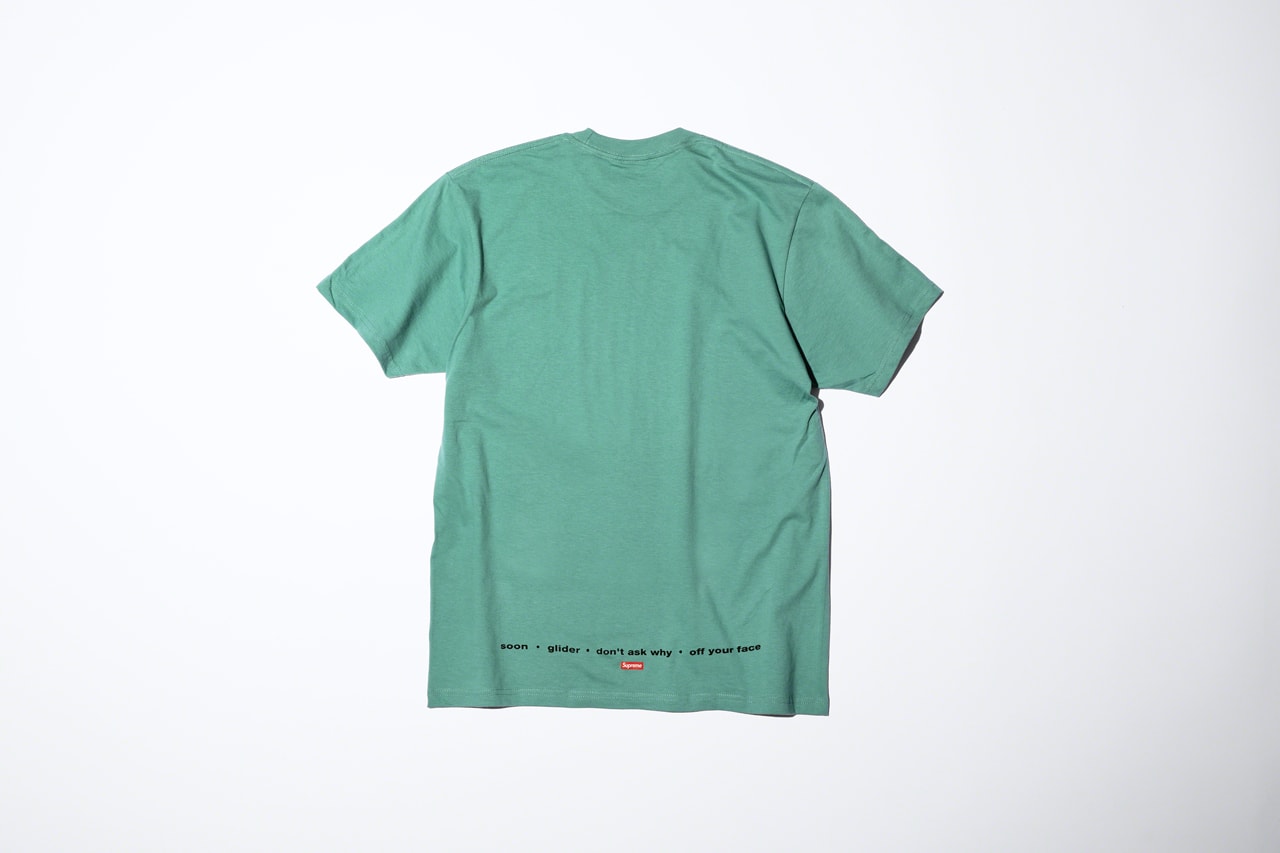 16 of 16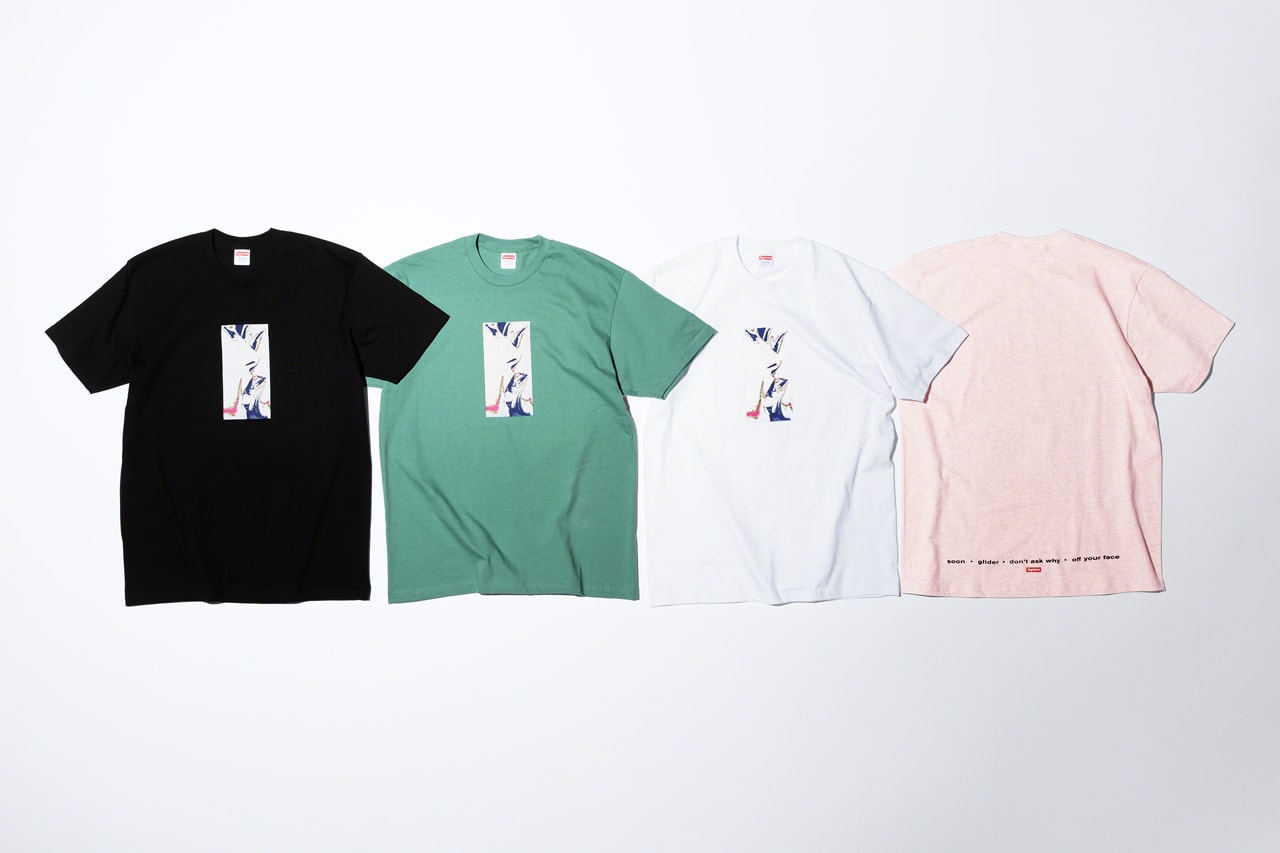 As Supreme's brick and mortar stores in the U.S., U.K. and France are still closed to curb the spread of the coronavirus, the Supreme x My Bloody Valentine Spring 2020 collection will be available online only via the skateboarding label's webstore from April 23, with free shipping on orders over $150 USD. While Japan will see a later release online and in-store on April 25.
In other fashion news, HYSTERIC GLAMOUR embraces traditional Rinpa paintings with souvenir jacket and Hawaiian shirt.