Browns Launches "Family Affair" Initiative to Celebrate Creative Community
As well as announcing its support for the BFC Foundation Covid Crsis Fund.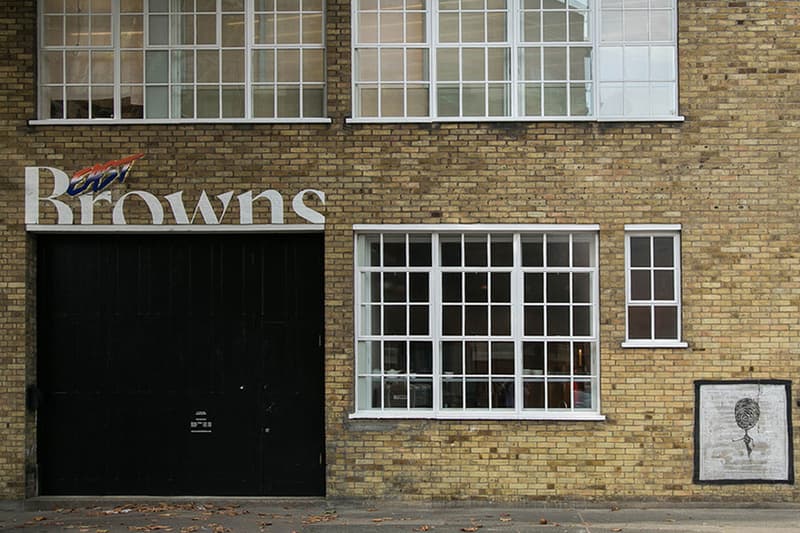 After working with Kai-Isaiah Jamal for World Poetry Day, London-based retailer Browns has launched its new "Family Affair" initiative. The project is intended to provide a platform for emerging creatives, with a series of guest editors invited to curate and commission content alongside their own friends, family and regular collaborators.
The project will include creatives from different disciplines, including imagemakers, designers, producers, models, stylists and activists. The first week sees Jamal take part again, alongside Charles Jeffrey, Sweyn-j and more.
As well as launching "Family Affair" to support creatives during this difficult time, Browns has also announced its support for the BFC Foundation Covid Crsis Fund. Speaking about this, Browns CEO Holli Rogers added that, "More than ever connectivity, collaboration and unity are key. For this reason we are acutely aware of the economic pressures these smaller brands are under and in an attempt to help minimise the impact of these uncertain times, we will not cancel orders. The team and I at Browns are here to talk, listen and find solutions with all of our brands."
Browns' "Family Affair" project will take places across its web site and social channels beginning on April 9.
To find out more about fashion's reaction to the situation surrounding coronavirus, read about how independent UK designers are adapting to the crisis.