ZelooperZ Returns With Energetic New Album, 'Gremlin'
Featuring a wave of four new music videos.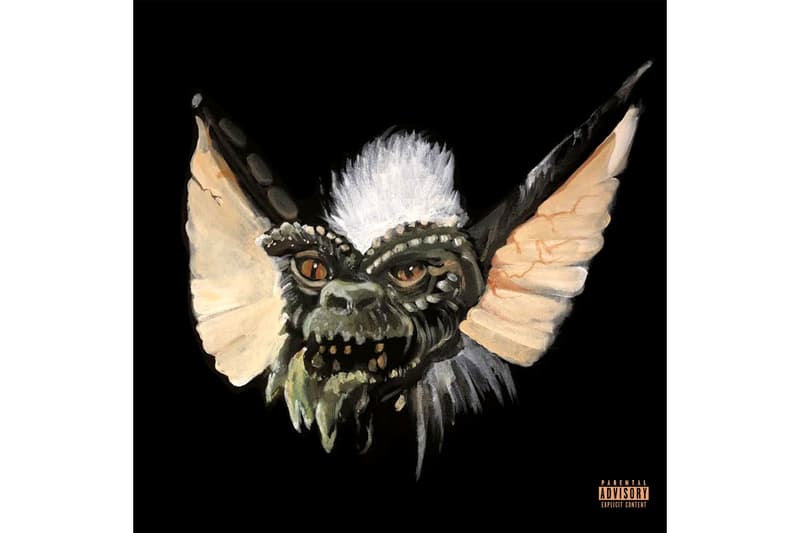 Detroit Bruiser Brigade-affiliated rapper ZelooperZ returns with his new project, Gremlin available to stream now via Bandcamp. The 12-track offering follows 2019's Dyn-O-Mite and finds ZelooperZ at his free-flowing best. Songs often come in at just above the minute mark with experimental rhyme schemes matching the frenetic pace set by producers like Skywlkr, Black Noise, 16yrold and more.
Those one to two minute tracks give the rapper more than enough time to switch pitches, flows and concepts. A good quarter of this album was released through quickly shot, roughly edited music videos like the graphic-heavy "Vivienne No Fendi", the electronic infused one-liner vehicle "Going on a Date" and perhaps the highlight of the entire project, "Tryna figure out where my phone at?".
It's not hard to see why Danny Brown was drawn to the rapper when forming Bruiser Brigade. The visual style was introduced toward the end of his last project's run with the Earl Sweatshirt-featuring "Easter Sunday 97". Gremlin is discordant and incongruous, but in a good way. That's just by ZelooperZ's design.
Stream Gremlin below and check out some of his latest music videos, too. In more music news, Thundercat has paid tribute to late friend Mac Miller with his new single, "Fair Chance" featuring Lil B and Ty Dolla $ign.