Earl Sweatshirt Joins ZelooperZ on "Easter Sunday 97"
The song is featured on the Detroit native's 'Dyn-o-mite' album.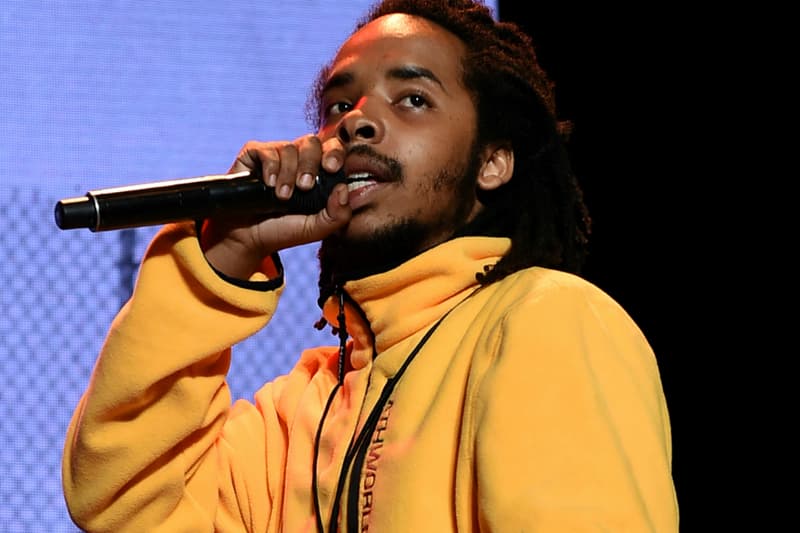 Earl Sweatshirt joins Bruiser Brigade rapper ZelooperZ on "Easter Sunday 97," a track off the latter's new album Dyn-o-mite, which dropped last week. The project was executive produced by Black Noi$e. Dyn-o-mite is ZelooperZ's second project of 2019, following February's Wild Card.
In 2017, the Detroit native collaborated with Shigeto for an album called A Piece of the Geto. Sweatshirt released Some Rap Songs last year and was most recently featured on alternative trap up-and-comer Lucki's sensational Freewave 3
Bump "Easter Sunday 97" and the rest of Dyn-o-mite below.