KITH Champions Maya Angelou High School With Charitable Capsule
Accompanied by a redesigned school logo.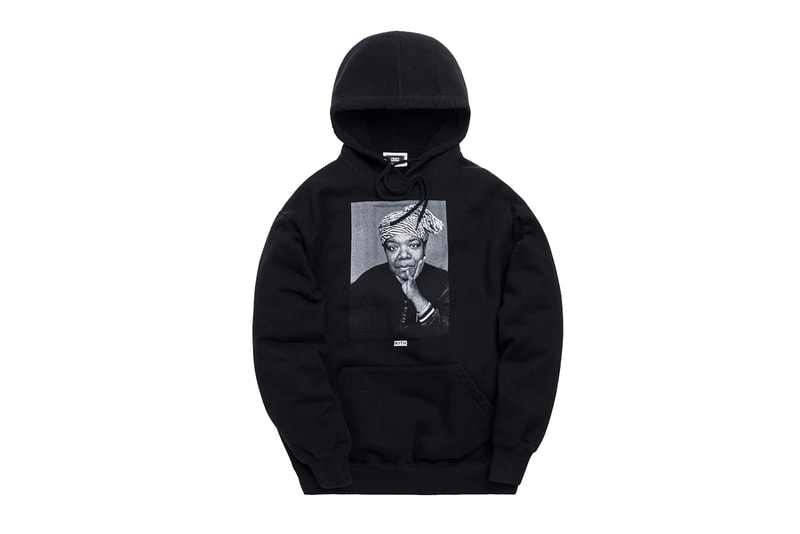 1 of 6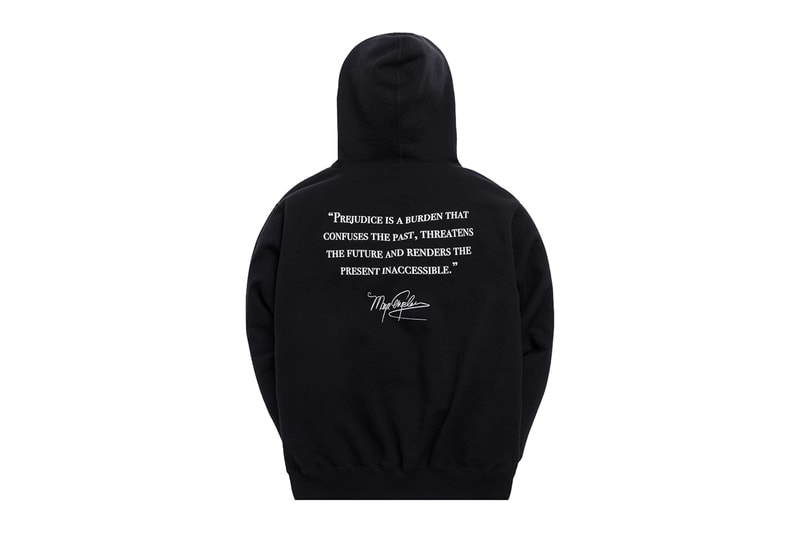 2 of 6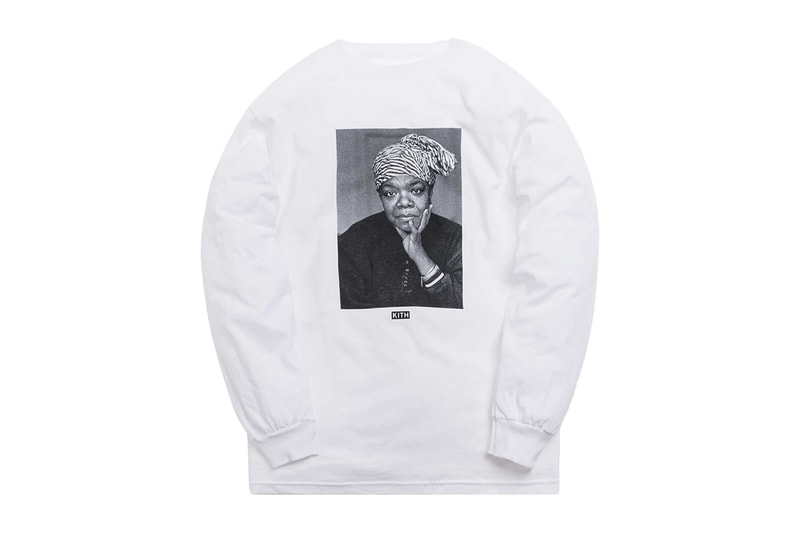 3 of 6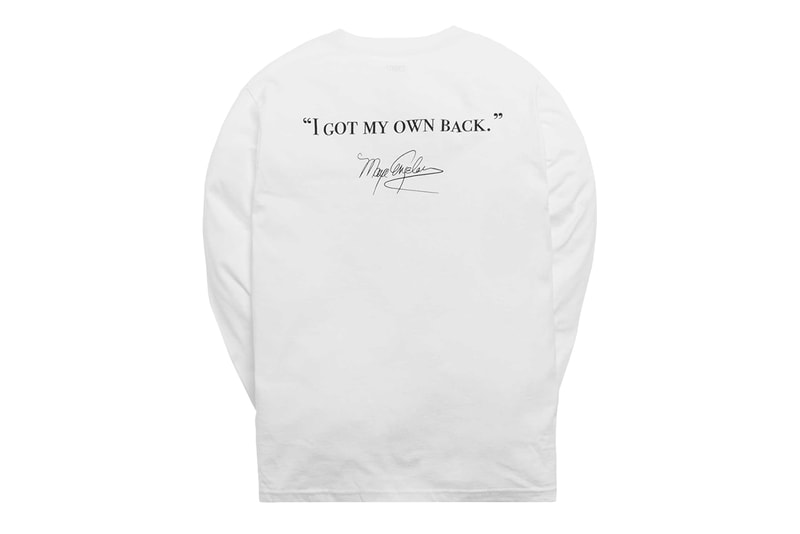 4 of 6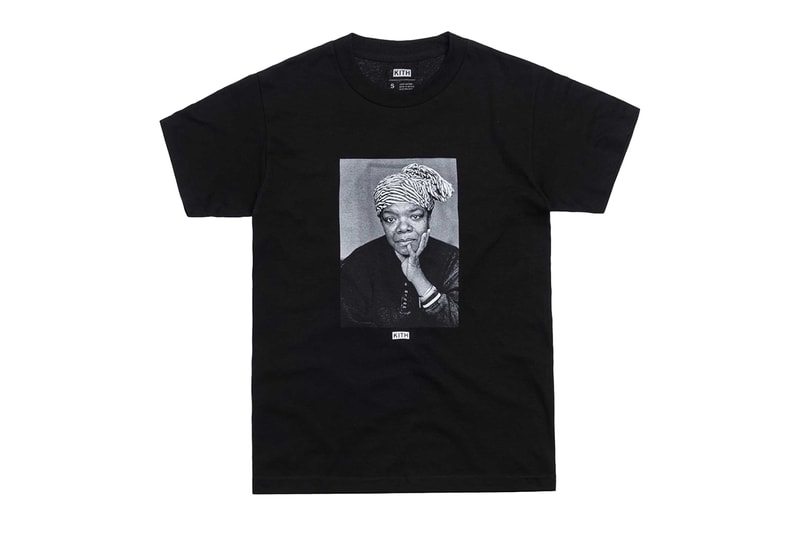 5 of 6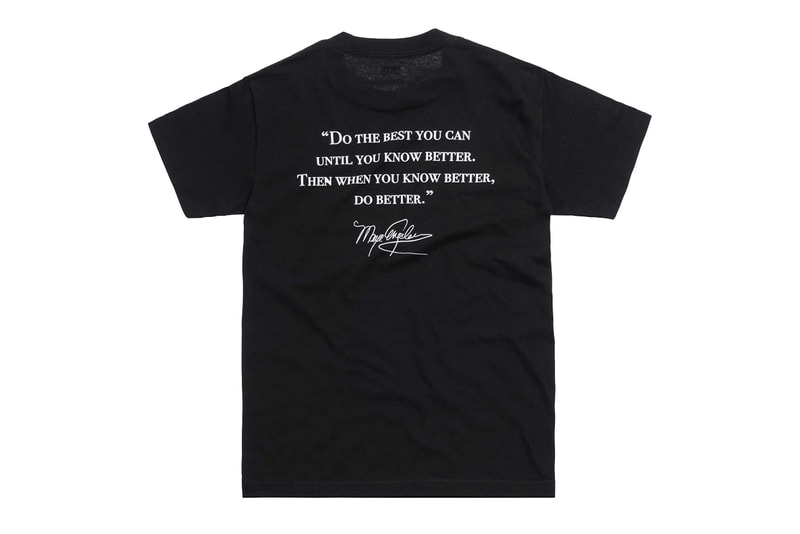 6 of 6
For the latest edition of KITH's Monday Program, the streetwear label pays tribute to Dr. Maya Angelou, honoring the late activist's poetry and humanitarian efforts by supporting her namesake high school in South Central Los Angeles. Along with a limited edition clothing collection, KITH redesigned the school's logo, yielding a phoenix inspired by Angelou's written work with "MAYA" hidden in its feathers.
Encompassing a hoodie along with short- and long-sleeved tees, the capsule is an earnest tribute to the life and work of Dr. Angelou. A black and white image of the poet appears on the chest of each item, accompanied by a small KITH logo. On the rear, each garment sports a different quote from Angelou, including straightforward affirmations ("I got my own back.") and arresting contemplations ("Prejudice is a burden that confuses the past, threatens the future and renders the present inaccessible."). The three designs are bolstered by another long-sleeved tee, 1500 of which were donated exclusively to the students of Maya Angelou High SChool.
The Maya Angelou capsule sold out instantly on KITH's website, but is still available in-store at each KITH location. All proceeds of the release will benefit Maya Angelou High School.
Most recently, KITH teased a chunky Tommy Hilfiger sneaker collaboration.
KITH for Maya Angelou High School Collection