CFDA Postpones 2020 Fashion Awards
In the name of public health.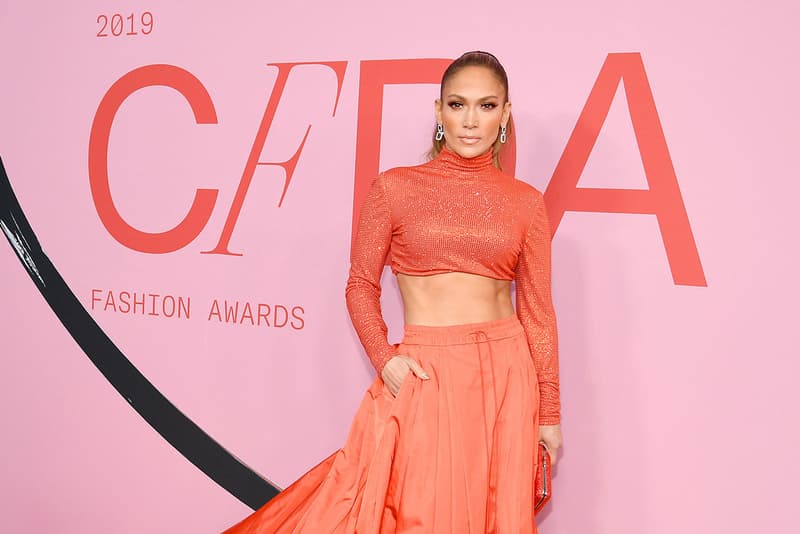 As the efforts to stem the flow of coronavirus continue, the Council of Fashion Designers of America (CFDA) has called off its yearly awards ceremony for 2020. Thus, one of America's biggest fashion events, along with the now-canceled Met Gala, is now off the calendar, for now.
CFDA Chairman, Tom Ford, and President and CEO Steven Kolb made a combined announcement along with the CFDA board that the event is now postponed, not canceled. Designer nominations will reportedly be rescheduled for a later date. A revised date for the event is likely to be selected later as the CFDA "continue[s] to monitor the ongoing situation." Originally, the awards were scheduled for June 8 at The New York Public Library.
Read the full statement on the CFDA's website or below.
Meanwhile, the 2020 Tokyo Olympics are not yet canceled, officials recently confirmed.