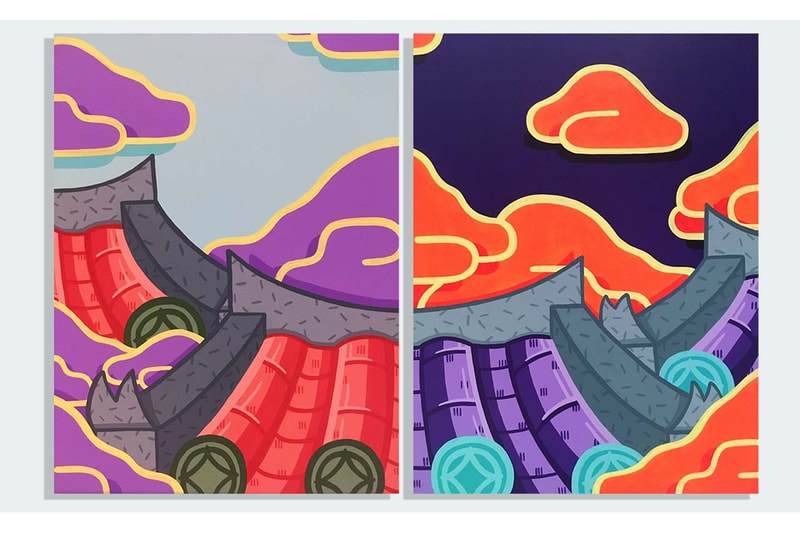 1 of 2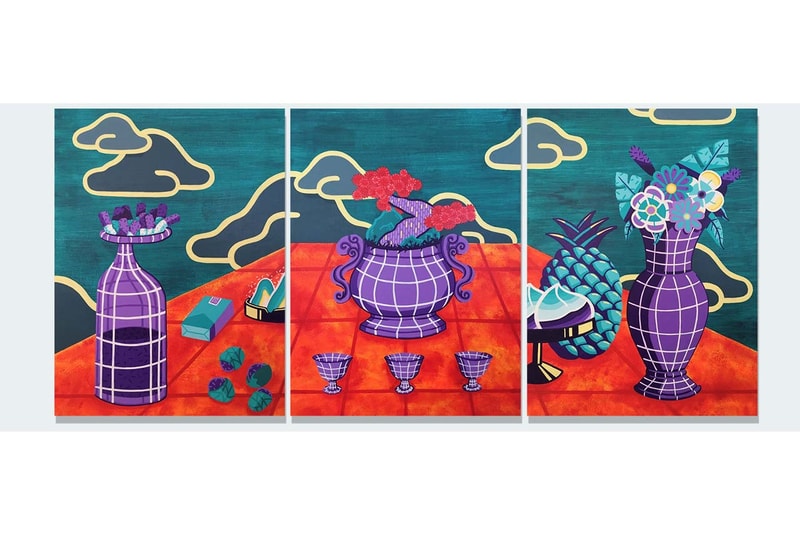 2 of 2
ZOOK! Comments on Taiwanese Culture in Colorful Painting Exhibition
The artist will debut "ZOOK! VOL2.; Life goes on" this month.
---
Taiwanese artist ZOOK! will soon open his latest solo exhibition "ZOOK! VOL2.; Life goes on" at Arcade Art Gallery. This marks the artist's first show at the venue since he debuted the initial installment of the colorful series, which features paintings that offer commentary on ZOOK!'s Taiwanese culture through a "new voice."
ZOOK!'s acrylic paintings are spread out across canvases of varying sizes, coming together to form a vibrant interpretation of the artist's daily life and how that relates to his underlying beliefs. His affinity for using lines and bold shapes are prevalent throughout the works, which provide a "much more personal, humorous" interpretation than any of ZOOK!'s previous renditions.
Highlighted pieces include saturated paintings such as good day, good night and offerings. Through punchy color combinations with contrasting shades like orange, purple, green and turquoise, ZOOK! presents a lively take on his upbringing and current values.
"ZOOK! VOL2.; Life goes on" will be on view at Arcade Art Gallery in Taiwan from March 28 until April 25. Visit Arcade Art Gallery's website for more information.
Elsewhere in the art world, Koak is exploring the sense of touch in her "Return to Feeling" exhibition.
Arcade Art Gallery
2F No. 154 Nanhua Road
Kaohsiung City, Taiwan 800