Amazon No Longer Accepting Vinyl and CD Shipments During Coronavirus Pandemic
The music industry takes another hit.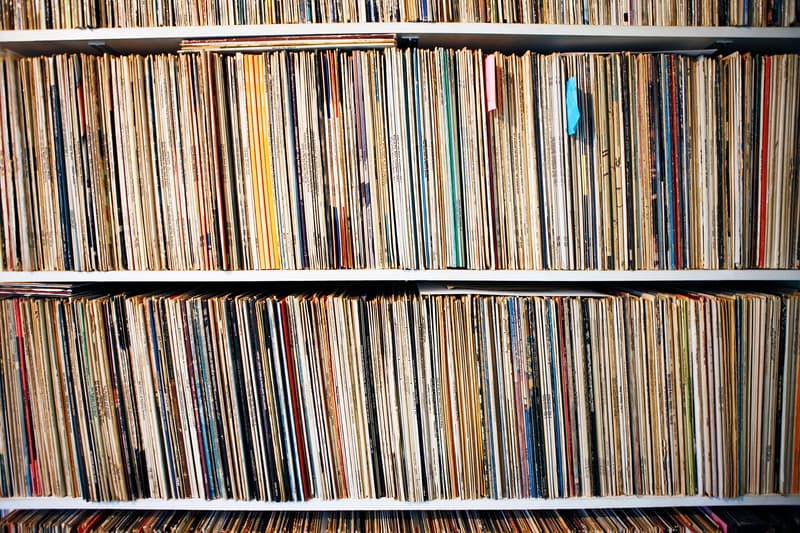 Due to the ongoing crisis surrounding the Coronavirus (COVID-19) pandemic, Amazon has announced that it has put a temporary halt on incoming physical media shipments through April 5 in order to prioritize essential goods and services. The news comes after Amazon recently hired over 100,000 new employees to meet increased demand of household and medical supplies. That freeze includes turning back record labels' new incoming vinyl and CD shipments until further notice Variety reports.
While physical vinyls and CDs already in Amazon's inventory will continue to be available, efforts to replenish stock and new releases have been canceled for the foreseeable future. This is another major hit to the music industry as ongoing festival and concert cancellations have already crippled earnings in the early goings of 2020. This isn't the first time that vinyl records have been curtailed due to the Coronavirus pandemic; Record Store Day 2020 was recently rescheduled to June.
While Amazon's shift to turn away new vinyl record releases may not hurt the most popular artists atop the Billboard Hot 100 charts who consistently earn hundreds of millions of digital streams, smaller labels and independent artists could take a major hit in sales.
"Considering Amazon is the biggest record retailer in the world, I have to imagine that all record labels will take a hit," Cheryl Pawelski, GRAMMY-winning co-founder of Omnivore Records told Variety. "Brick and mortar retail is under duress at this time as well, I can't say that the outlook is good."
Just last year, vinyl records outsold CDs for the first time in 30 years according to a Recording Industry Association of America (RIAA) study. Physical sales only accounted for 10% of music sales in 2019, but combined, vinyl and CD releases still bring in over $1 billion of annual profits. That could all be in jeopardy with the world's largest record retailer shutting down new releases for the foreseeable future amid COVID-19 priorities.
In more music news, Glastonbury has canceled its 50th anniversary festival less than a week after announcing Kendrick Lamar as the headliner. Stay tuned for more updates as the Coronavirus continues to change the music industry in 2020.