10 Korean Tracks That Should Be on Your Radar Right Now
As recommended by HYPEBEAST Korea.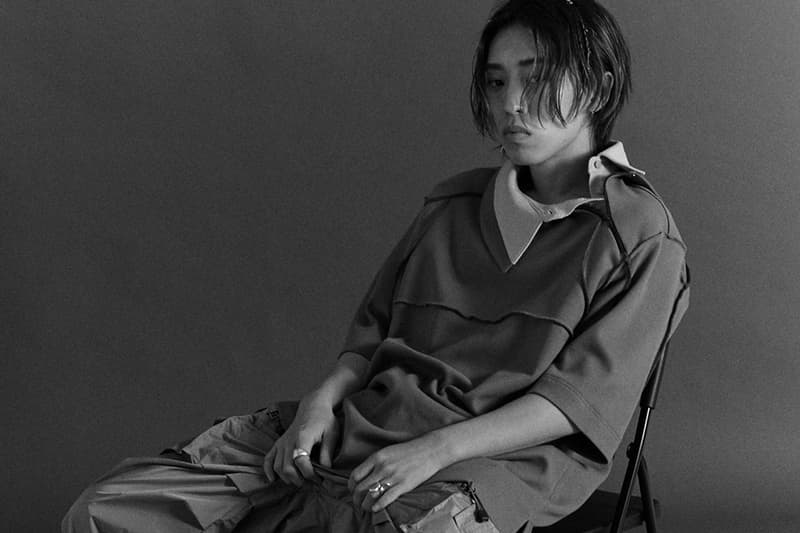 As music from South Korea continues to traverse the globe, HYPEBEAST Korea has put together a list of 10 tracks that are hot off the East Asia nation's press. Not limited to any genre or style, the curated selection has something for everyone, from mainstream music to electronic sounds to underground remixes.
With music festivals, tours and events around the world slowly being canceled or postponed, now is the best time to discover new tunes. Check out the list below with vibe checks for each track.
dress & sogumm — "My Taste" (feat. ZICO)
Vibe: Sweet R&B and electronic track that will get your body moving.
Similar artist: Ellie Goulding
DPR LIVE — "Legacy"
Vibe: Korean hip-hop banger that has been long overdue for fans of the genre.
Similar artist: YG
Coogie — "North Face" (feat. Jvcki Wai)
Vibe: This song has a strange but addictive dance music feel.
Similar artist: Denzel Curry
CLUB 33 (KIRIN & SUMIN) — "Dreams Come True" (feat. Golden & Jay Park)
Vibe: Invokes dreams of pop music in the 90s'.
Similar artist: S Club 7
Dvwn — "Burn the Memory" (feat. GIRIBOY)
Vibe: The perfect collaboration that threads easy listening and emotional.
Similar artist: Phum Viphurit
DAMYE — "snooze!" (feat. BIG Naughty)
Vibe: Would it be too ironic to set this song as an alarm?
Similar artist: Bruno Mars
PUFF DAEHEE — "I'm Coming"
Vibe: Reminiscent of early 2000's hip-hop.
Similar artist: Ludacris
HAN — "Show You How I Feel"
Vibe: Smooth, melodic and electronic.
Similar artist: The 1975
Closet Yi — "Tam Tam Land"
Vibe: Acid house track that confuses but pleases you.
Similar artist: Nicolas Jaar
Einox — "Monk" (Messiahwaits Remix)
Vibe: Upbeat techno that will shake the dance floor.
Similar artist: Edit Select
In other music news, The Weeknd unveils the tracklist for his upcoming new album After Hours.