Dwayne Johnson Talks 'Black Adam' With Fans
Comparing the super villian-turned antihero to Superman.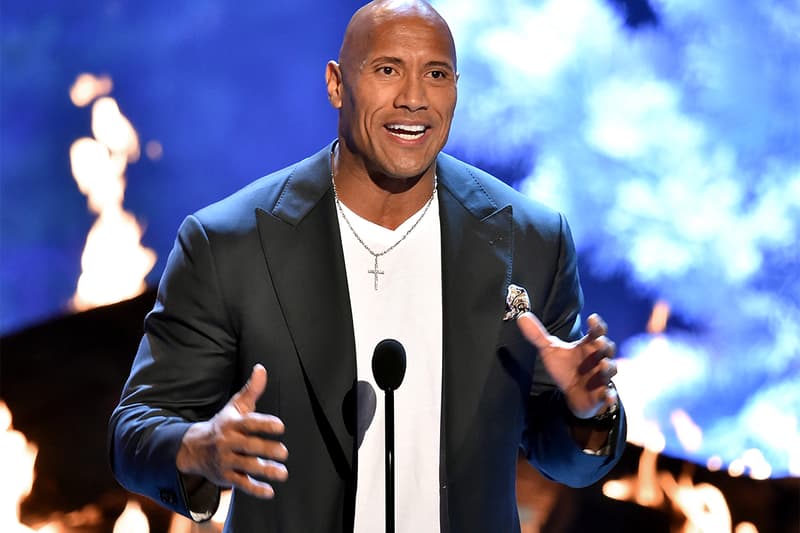 In a recent video addressed to his fans on Instagram, Dwayne Johnson answered questions relating to his upcoming role in Black Adam, shedding light on the new superhero film.
"I am so excited to play Black Adam. So excited, so pumped up," says Johnson. "Black Adam has been with me for over ten years now and that gives you an idea of how passionate I am with this project, how passionate our Seven Bucks is about this project. Warner Brothers, New Line Cinema, DC, they have been so incredibly supportive over the years. This has been over 10 years. In 2008, we started talking about this, so it has required a patience by all of us as partners and I am a much different man and an actor than I was 10 years ago."
Discussing some of the super villains backstory and characteristics, he continued: "One of the things I really love about the character of Black Adam is that he was blessed by the wizards, by the gods for powers, and his powers equal that of Superman which automatically makes him intriguing to me." He then goes on to give fans a sense of how different Black Adam is ultimately as an antihero when compared to the justice-seeking Superman, saying that his character simply rips his enemies in half with no due process.
There's currently no release date for Dwayne Johnson's Black Adam, so stay tuned for more updates to come.
Elsewhere in entertainment, AMC will be closing Stateside theaters for six to 12 weeks amid the coronavirus outbreak.