Watch Justin Bieber's Moving Piano Ballad of "Changes" on 'Ellen'
"Some days I wanna push further, some days I wanna do nothing."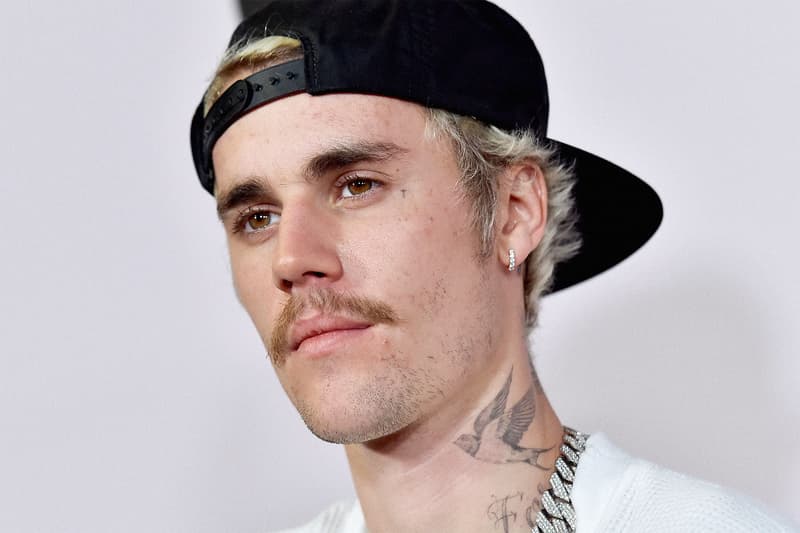 Justin Bieber's media run for his first album in five years, Changes, continues. The Canadian pop superstar stopped by The Ellen Show yesterday to perform a stripped down piano version of his title track, "Changes." Unsurprisingly, his latest offering earned him his seventh No. 1 album on the Billboard 200. Justin appeared alone on a dimly lit red stage to sing the emotional 13th track on his latest project where he substituted the recording's acoustic guitar for soft and moving piano keys.
The live performance follows two new music videos as part of his ongoing CHANGES: The Movement series that focuses on choreography, first featuring "All Around Me" and then "Habitual". Bieber debuted his new record with the "Changes" music video where he surrounded himself with nature in an exclusive for Apple Music. Changes found the multifaceted artist at his most vulnerable and introspective and it shows here with his latest live rendition. He also showcased his growth through the YouTube docuseries Seasons that took an unfiltered glimpse into his life outside of just his music career. Changes does have it's pop moments though with songs like the Kehlani featuring "Get Me", "Yummy" and the subsequent Summer Walker remix and the charitable "Intentions" featuring Quavo.
Watch the full performance above and in more music, listen to Lil Uzi Vert's Eternal Atake is finally here.