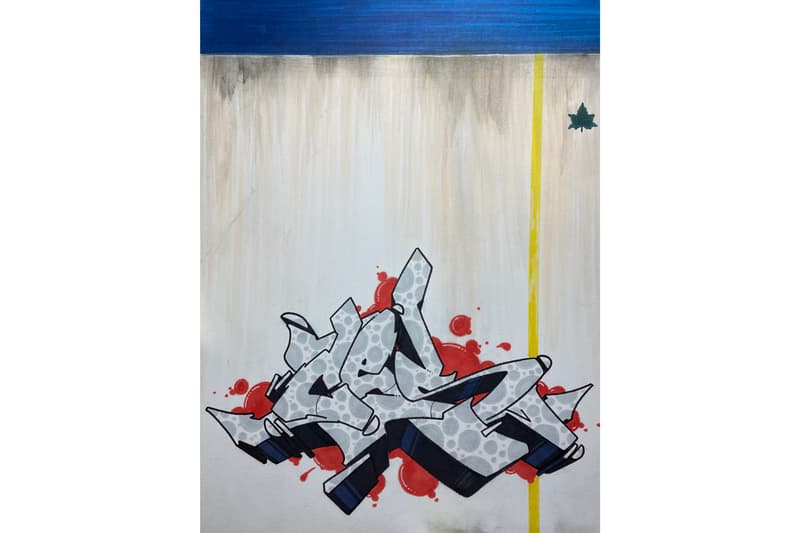 1 of 5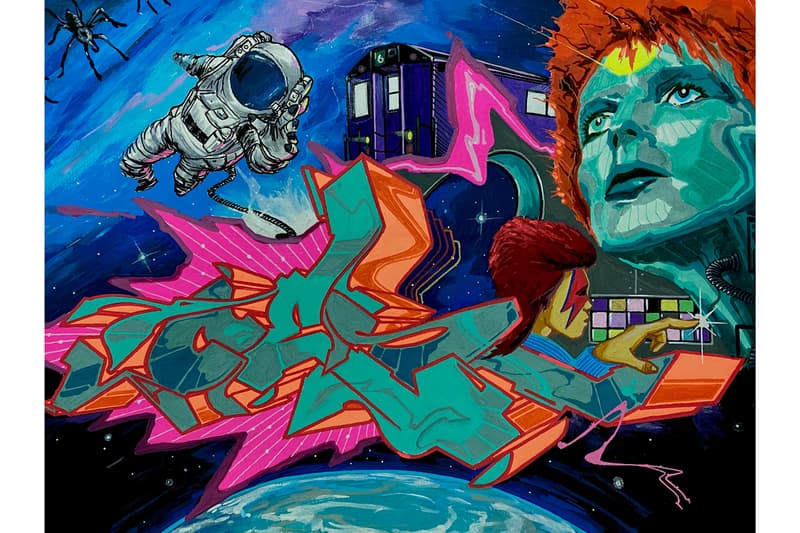 2 of 5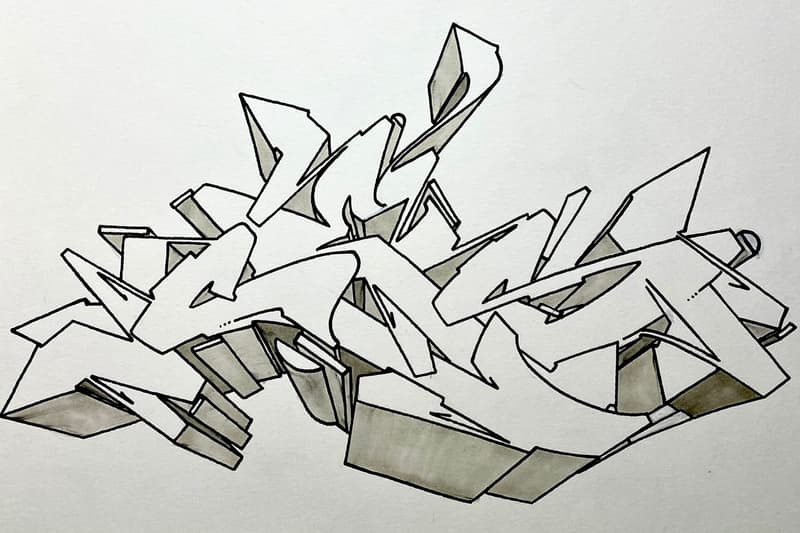 3 of 5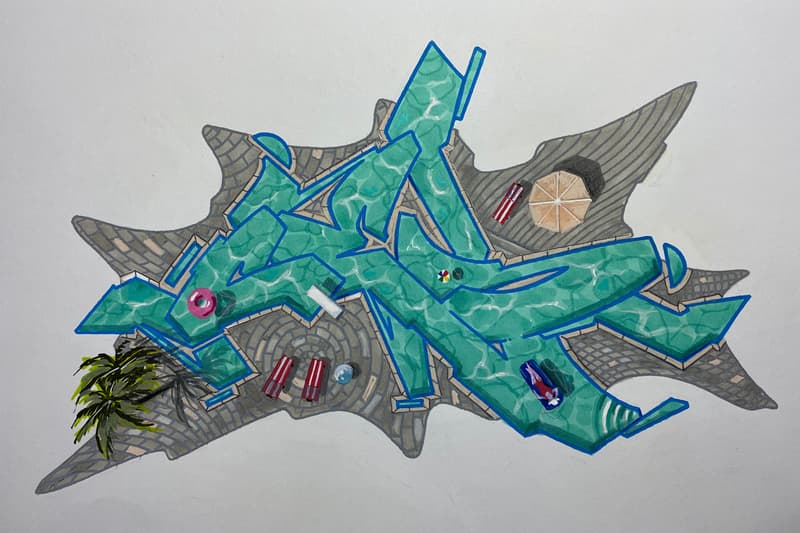 4 of 5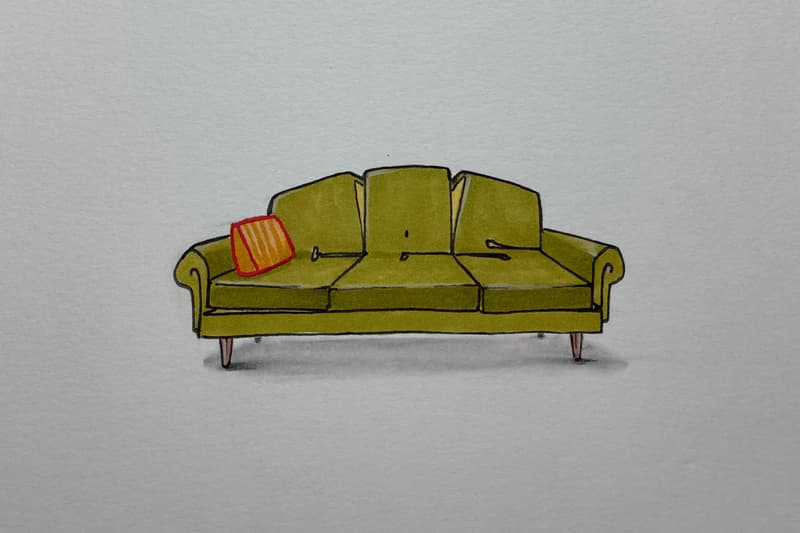 5 of 5
Graffiti Icon CES Showcases Signature Wild Style Pieces in Museum Show
"ProCESs" will go on view starting April 4.
---
New York City graffiti legend CES is the focus of a major presentation at Miami's new Museum of Graffiti. Titled "ProCESs," the show will feature a diverse selection of large-format spray paint works on canvas alongside marker illustrations.
The Bronx-born artist is widely recognized for his "Wild Style" lettering across throwies, burners, murals, and more. His style features sharp, hard-edged letters — an aesthetic that has influenced the upcoming generation of new writers. For the new works, his eponymous moniker "CES" is elusively marked within striking compositions that portray everyday objects such as couches or swimming pools as a nod to the beachy city.
"CES has a reputation for fine details in his artwork whether it's his name or in the thematic murals he executes, this translation from paper to canvas, to the streets is what makes him such an exceptional artist," expressed the museum in a statement.
"ProCESs" will go on view through April 4 until May 4. Check out select works in the slideshow above then visit the Museum of Graffiti's website for further details.
In other art stories, Daniel Arsham teamed up with Dior on a collection of eroded basketballs, telephones and more.
Museum of Graffiti
299 NW 25th St.
Miami, FL 33127