Crep Protect Launches Premium Gel Insole Range Designed for Sneaker Lovers
Reshaping the insole industry one step at a time.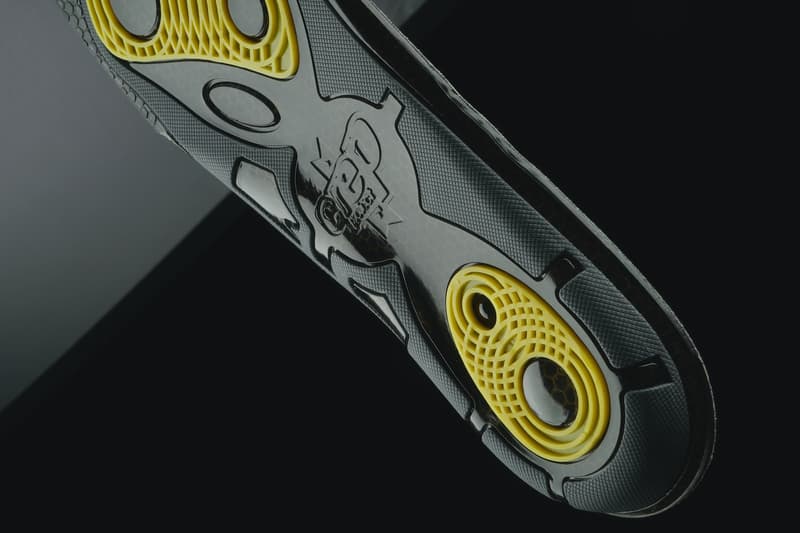 1 of 3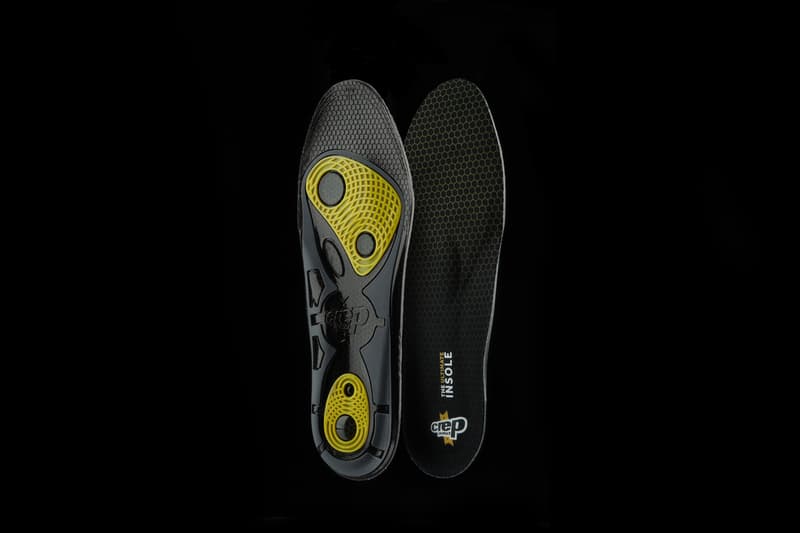 2 of 3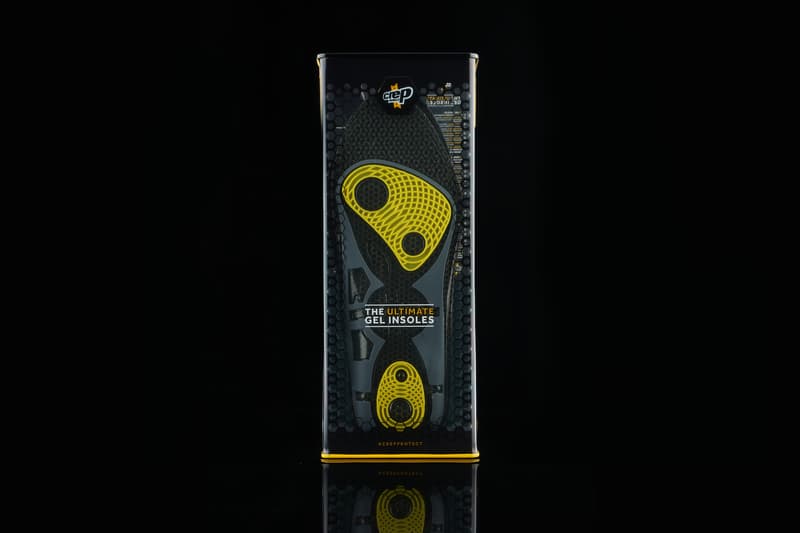 3 of 3
Crep Protect has announced the launch of its first premium gel insoles range, coming at a time when customers are focusing more and more on their sneaker comfort and functionality needs. "The Ultimate Gel Insoles" bring a multitude of benefits for the customer – both in terms of foot and posture – as well as the sneaker itself.
With ergonomic functionality at its core, this is Crep Protect's first foray into the premium gel insoles market. After successfully launching its poron technical insoles back in October, the leading sneaker-care brand has furthered its efforts once more in catering to the various wants within the sneaker community.
"The Ultimate Gel Insoles" have arrived with benefits such as anti-friction fabric which protects the skin against friction caused by rubbing, heat and sweat and a contoured shape that creates arch support throughout. Other features include cushioning gel structures that help energy dispersion around the foot, a metatarsal pad that lends to a more comfortable experience for those with flatter feet and many more.
Director of Crep Protect, Rizwan Ahmed, commented on the launch of the premium gel insoles, stating that "The Ultimate Gel Insoles are like nothing on the market. We have looked at the pressure that feet undergo on a day to day basis and created a tailored solution that we believe will truly reshape the insole industry, […] Our goal is to ensure that we offer can protect the lifecycle of a sneaker as well as its wearer."
"The Ultimate Gel Insoles" are priced at £20 (approximately $26 USD) and come in sizes ranging from UK3.5 to UK12. Visit JD Sports in-store and online or Crep Protect's website today to grab a pair.