'Overwatch' Implements "Hero Pool" Feature in Season 21
Banning four different heroes to begin with.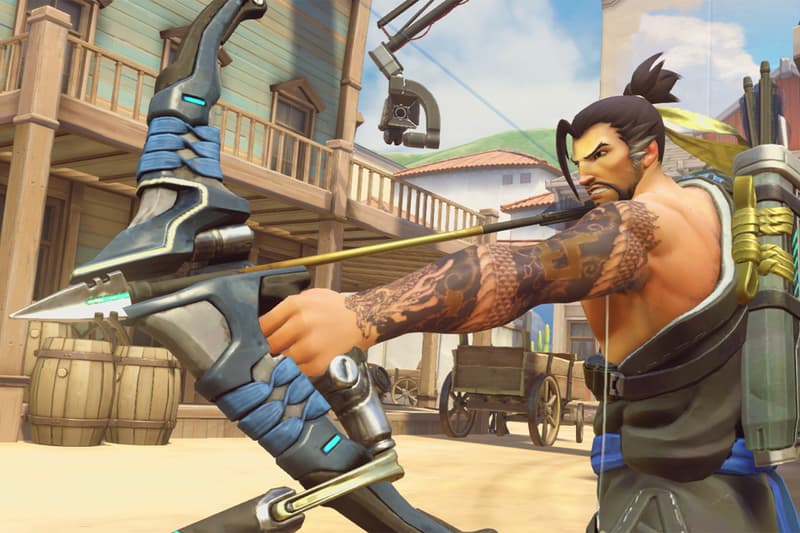 This week, Blizzard launched season 21 for its shooter Overwatch, and as part of its release, the new "Hero Pool" feature has been implemented, first banning four different heroes.
The feature was discussed by the game developers several months back, and is designed to both make things more interesting and allow Blizzard to balance some overpowered heroes out. The first four to be banned are Hanzo, Mei, Orisa, and Baptiste, but fans can rest assured that each hero will not be banned for more than two weeks, with the roster likely changing every week they log in. The new mechanic will also only affect competitive ranked play — casual game modes will still make all characters available for your choosing.
"We don't want to have a hero be out of rotation for a long time, so you won't see any unavailable for more than two weeks in a row," said principal game designer Scott Mercer. "Also, when we make significant balance changes to a character, we don't want to make them unavailable—we want players to be able to see how those changes affect the game."
Elsewhere in gaming, Gears 5 is bringing back the fan-favorite Horde Frenzy game mode.
"Every week when players log into Overwatch, it should feel fresh and different."

Competitive Season 21 has begun – with Hero Pools! Learn more about the philosophy and design of Hero Pools from Principal Game Designer, Scott Mercer.

?: https://t.co/mFP8DUB9kZ pic.twitter.com/Z6hUQAmCu8

— Overwatch (@PlayOverwatch) March 5, 2020