Streetsnaps: Mateo Berry
The one-time "outcast" is now a fashion industry mainstay.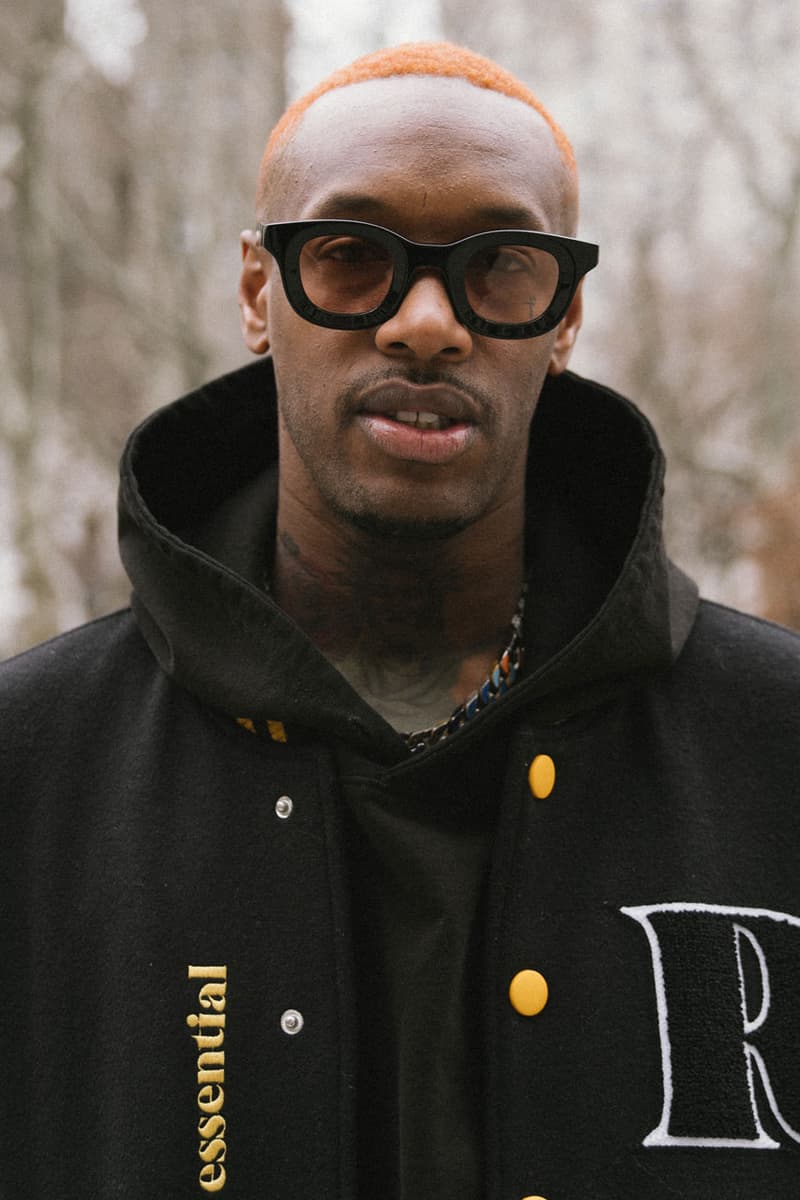 1 of 2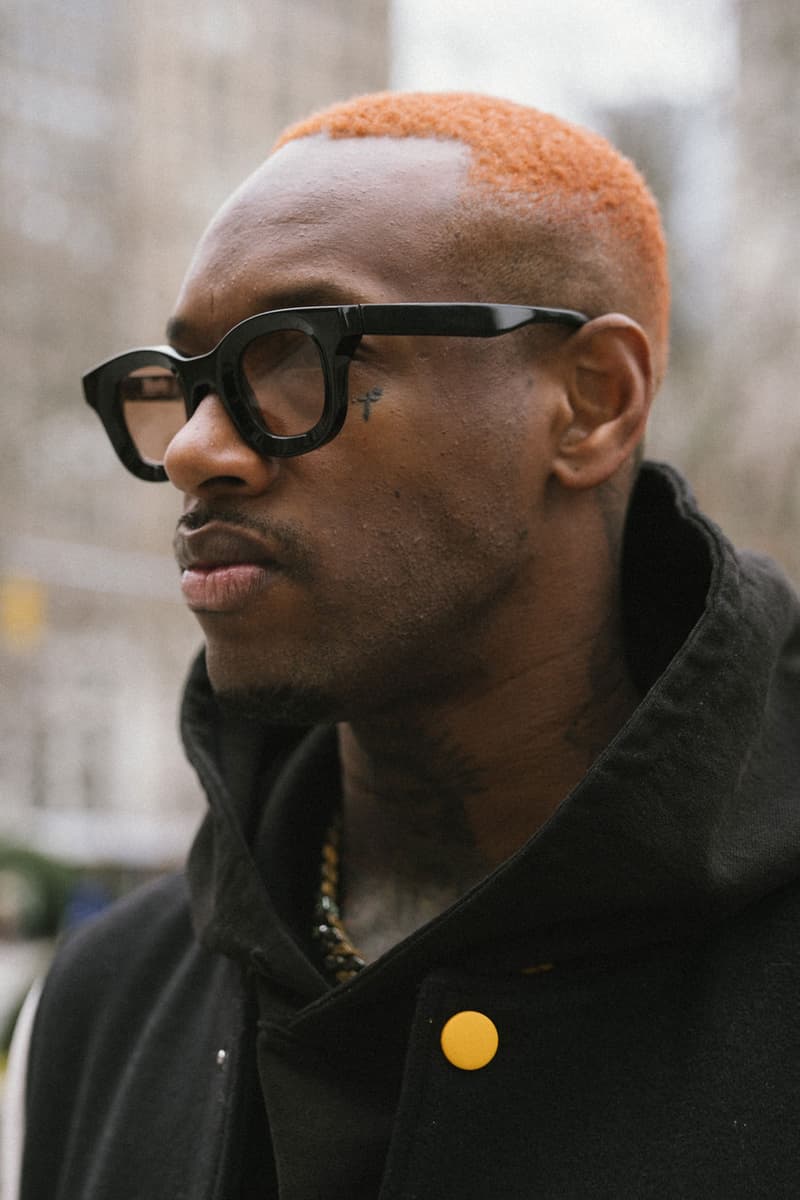 2 of 2
Streetsnaps: Mateo Berry
The one-time "outcast" is now a fashion industry mainstay.
One minute he's at the Balmain show in Paris, the next he's at the Palm Angels runway show in New York, and the next he's on the scene at NBA All-Star Weekend in Chicago. But who exactly is this Mateo Berry guy anyway? One conversation with the California native makes it clear early on that he's certainly not an "influencer." Like many who have staked their claim on streetwear (while it's still alive, that is), Berry is a long term skateboard kid whose pavement-skidding roots led him exactly where he needed to go.
"I started when I was 11 years old and at the time, it wasn't fully accepted as far as being an African-American skater," he recalled. "So, fashion was my outlet and I was trying to find a balance between my culture and a culture that's not necessarily — it's kind of like you're the super minority, at that time."
Before long, Berry was a regular at skate shops around the way. By the time he landed in college, the widening influence of a couple of major artists named Kanye West and Pharrell ensured that the fashion "tides were turning." And classmates were equally turning their attention toward Berry's aesthetic. "I went from the outcast to the cool kid on campus just like that, in one full swing."
As his cool factor shot to the stratosphere, he was also moonlighting as a self-taught photographer. "In skateboarding, you kind of start as your own photographer because you can't do a trick without saying that you got footage or you got photos of it," explained Berry. "I got into photography and film and eventually branched out into art, music, fashion and started working with a lot of big name artists before they really blew up."
He's not exaggerating. Big Sean, Wiz Khalifa, Kid Cudi, Drake and Lupe Fiasco are just some of the musicians mentioned on Berry's list. But one chance encounter out of the bunch upped the stakes, propelling his career into new lanes.
"It wasn't until I booked a really big gig with A$AP Rocky — when he first was getting signed — where it became an outlet into other things or maybe that's when my name got a little bit bigger," Berry said. "We ended up doing a really big shoot that was his first tour poster, a billboard, magazine cover and everything. It kind of pushed me into a published role of fashion photography."
Berry's not merely a face in the crowd; the multihyphenate is a behind-the-scenes doer who is busily mining the recent relaunch of his own brand, Reserved Essential. He's sporting his Fall 2020 pieces alongside 2006-era Rick Owens Dunk sneakers, RHUDE glasses, a Louis Vuitton chain and Cartier ring.
Co-signs have come in from the likes of Aleali May, Michael B. Jordan and Billie Eilish (she sported Reserved Essentials's sweatsuit in the label's signature yellow hue for her "Bad Guy" video), ensuring that Berry's clothing line is likely pop up across the globe as often as him. "I've always been known as the different fly kid I guess, and now I'm here."