Tom Holland Confirms 'Spider-Man 3' Filming Dates, Zendaya's Return
The young actor also describes the plot as "absolutely insane."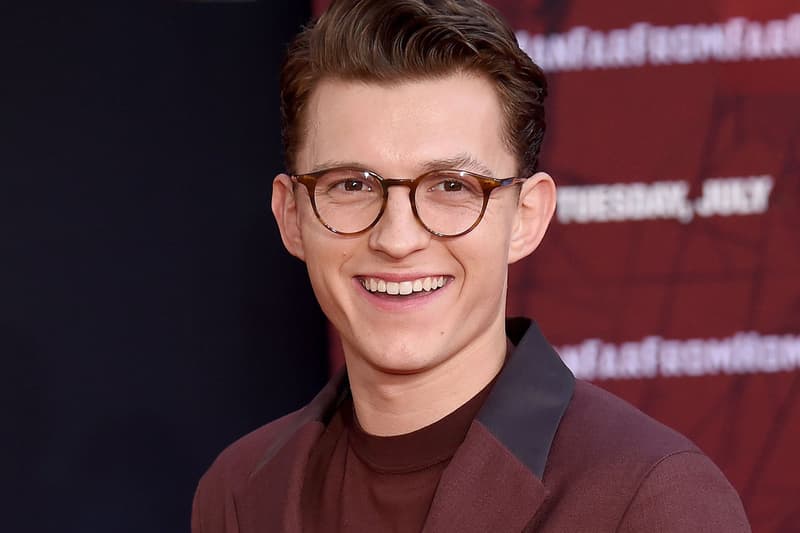 Tom Holland is excited to reclaim his role as the world's most famous web-slinger. In a new interview with The Inquirer, the 23-year-old actor confirms his excitement for Spider-Man 3, plus a few salient details about the film.
According to Holland, Spider-Man 3's plot is "absolutely insane," and he'll be putting on Peter Parker's Lycra Spider-Man suit back this summer to begin filming. "We will be shooting "Spider-Man 3" in July in Atlanta," he said. Furthermore, "Zendaya will most definitely be in the film," to once again portray Mary-Jane Watson, Peter Parker's paramour. However, "as to the relationship between Peter and MJ, I'm not too sure what it will be." The Inquirer also learned that director Jon Watts will also bring back Jacob Batalon as Parker's best friend, Ned.
Other information on the forthcoming Spider-Man film is unsurprisingly sparse; expect more tidbits once filming gets under way.
Most recently, we took a look at another major Marvel moment as Disney plans to open California's Avengers Campus this summer.