Premiata Upscales Premium Sneaker Offering With SS20 "Sizey" Collection
A fresh take on the 'Sharky' and 'Drake' silhouettes.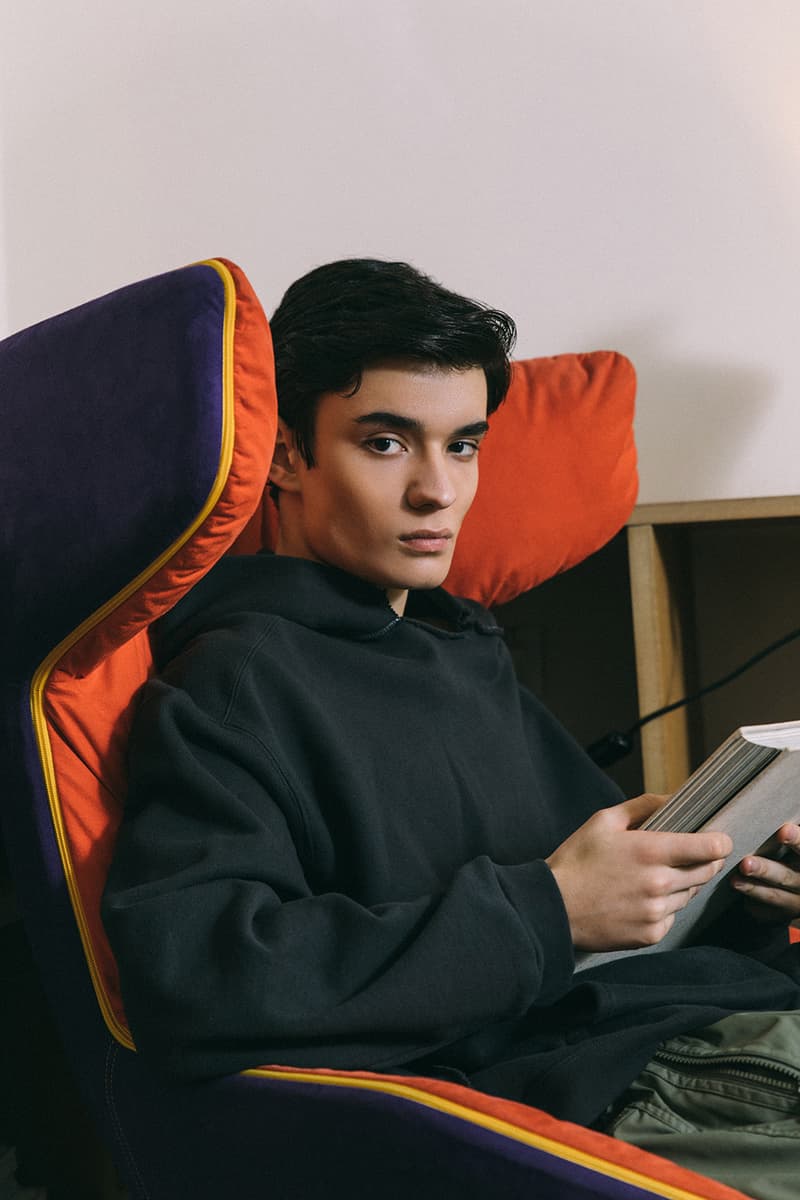 1 of 12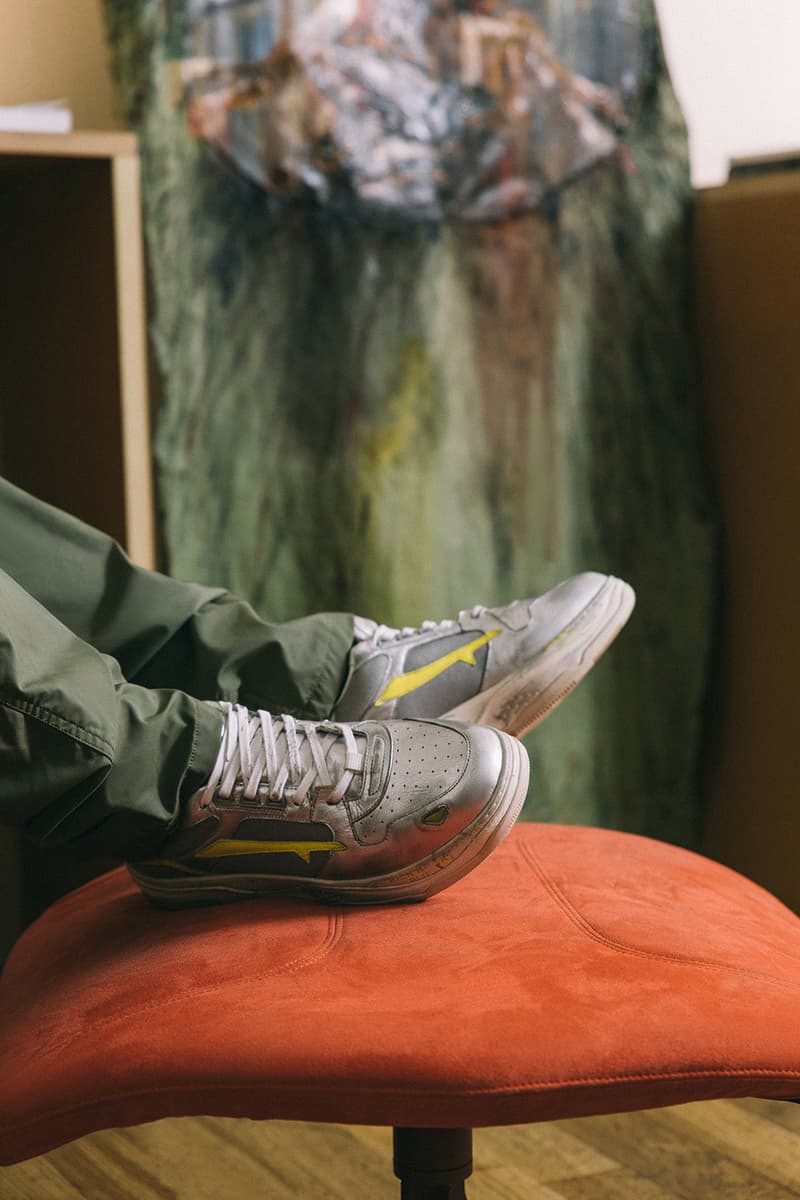 2 of 12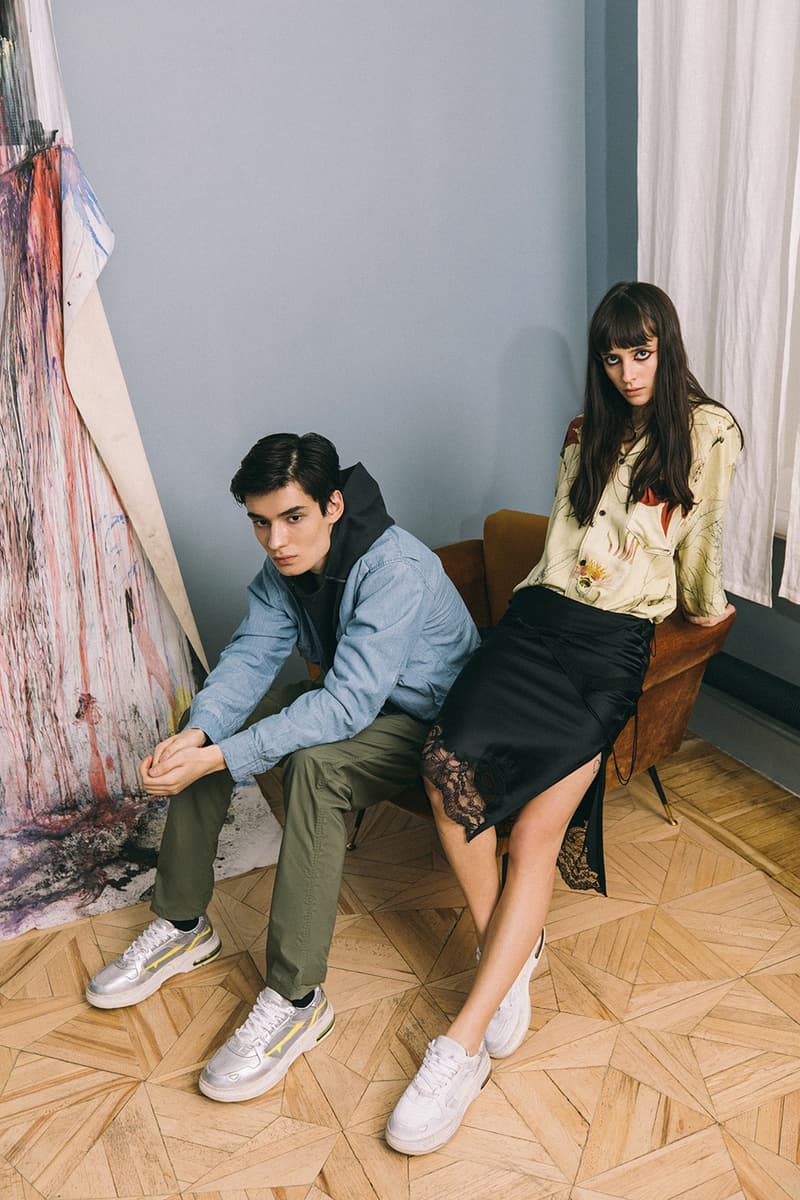 3 of 12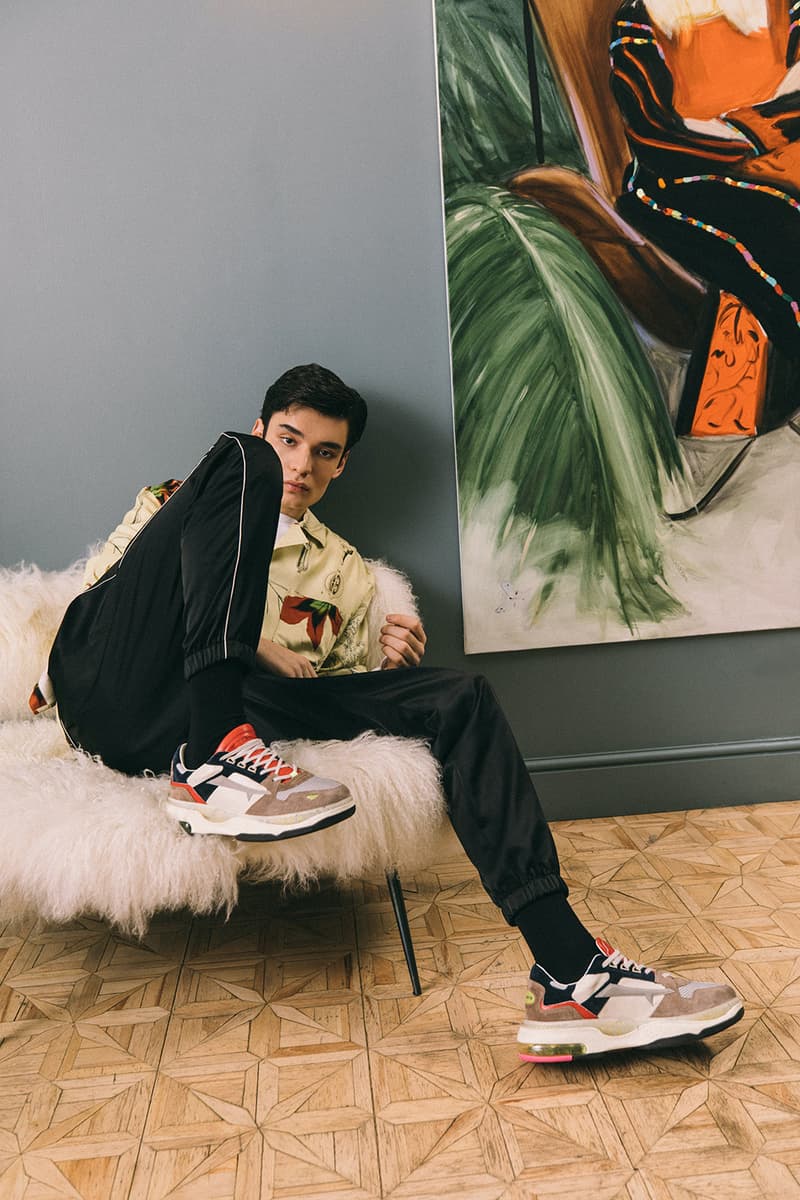 4 of 12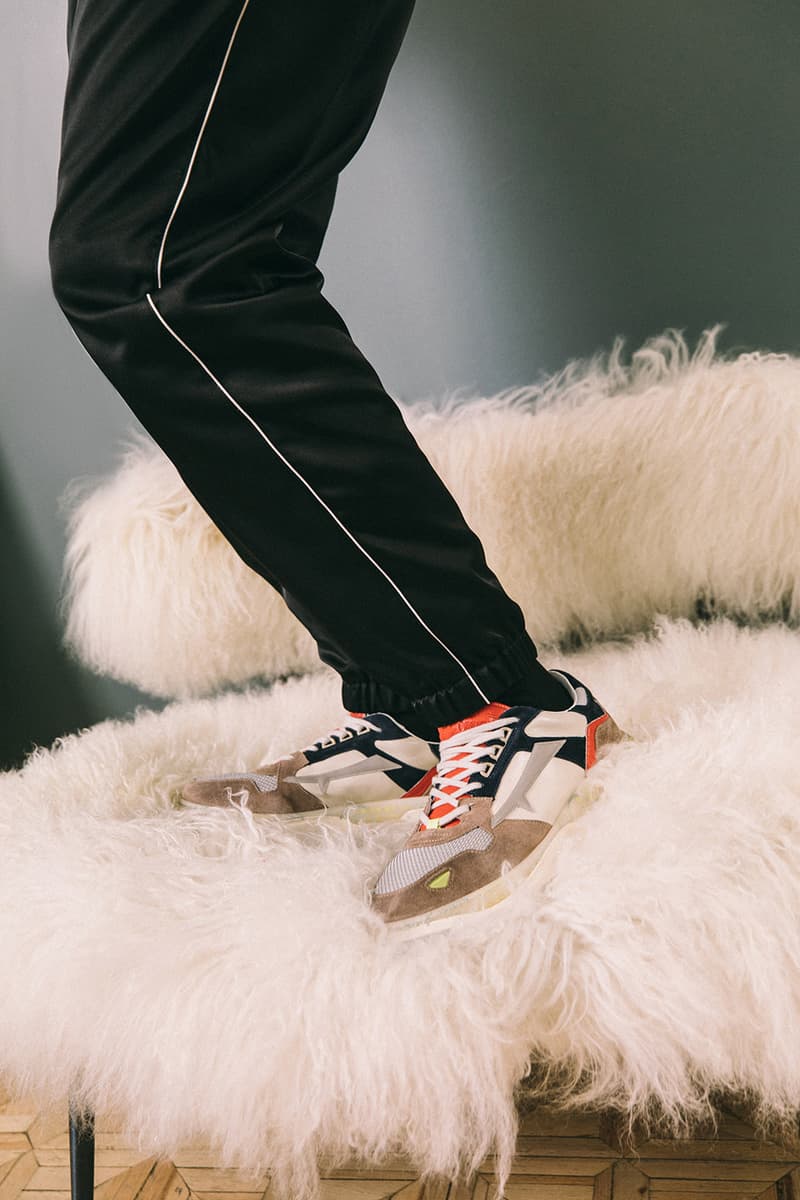 5 of 12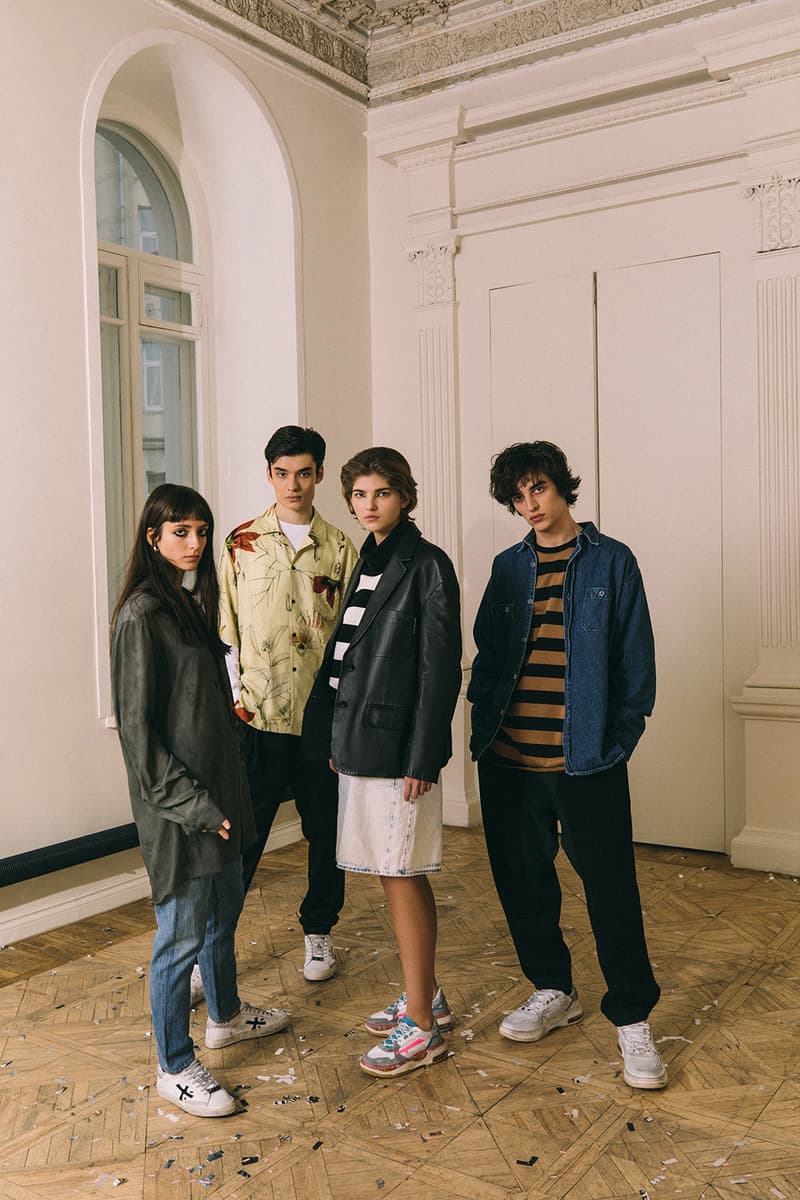 6 of 12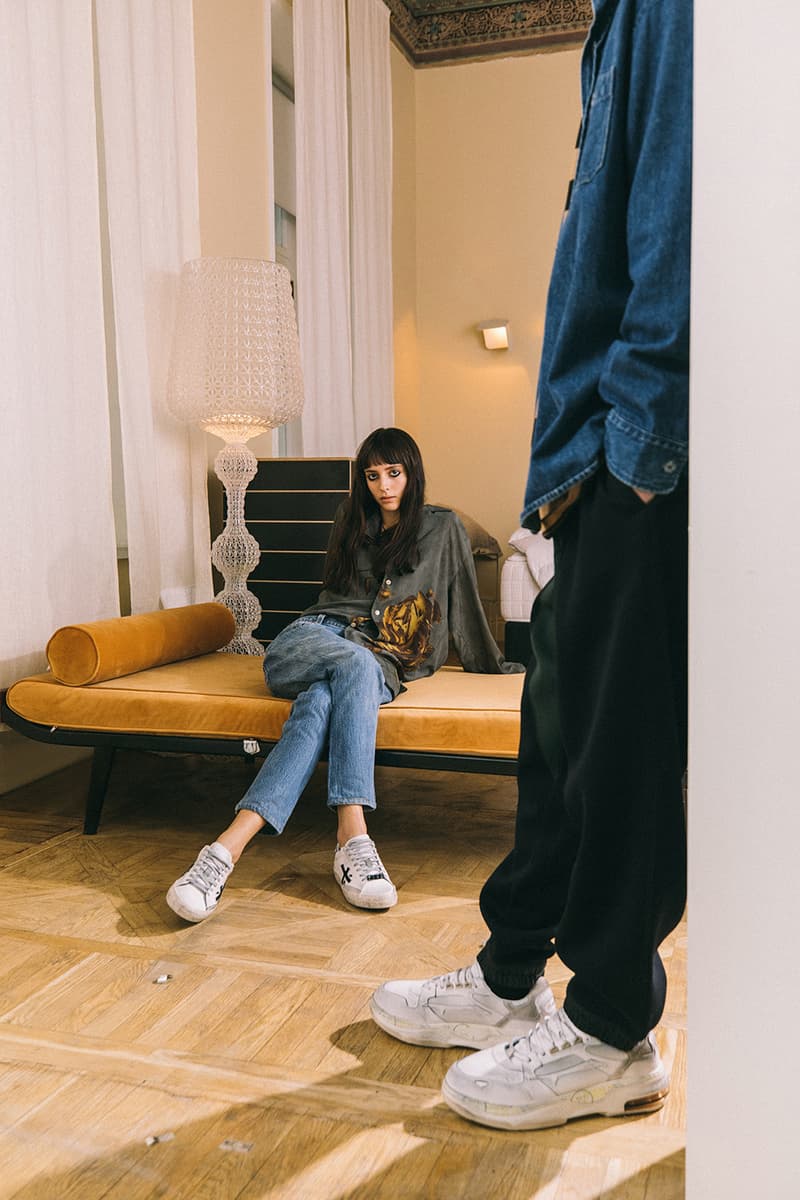 7 of 12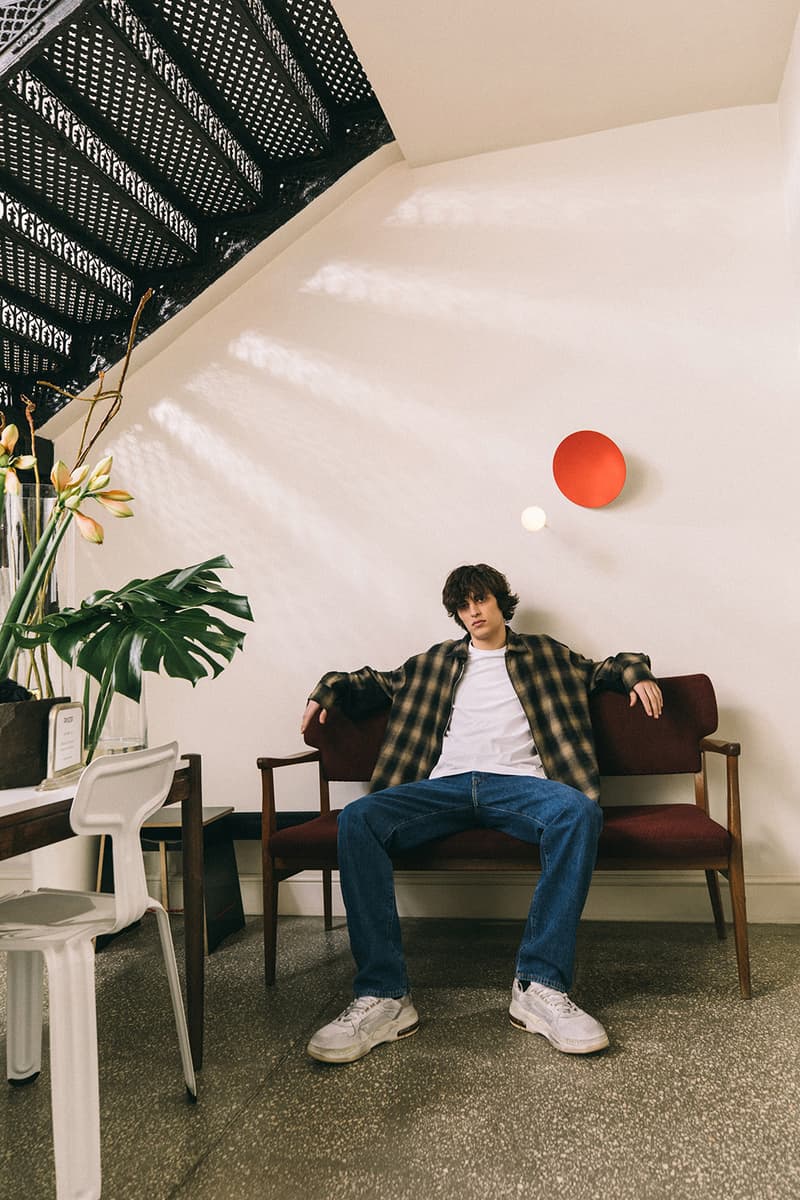 8 of 12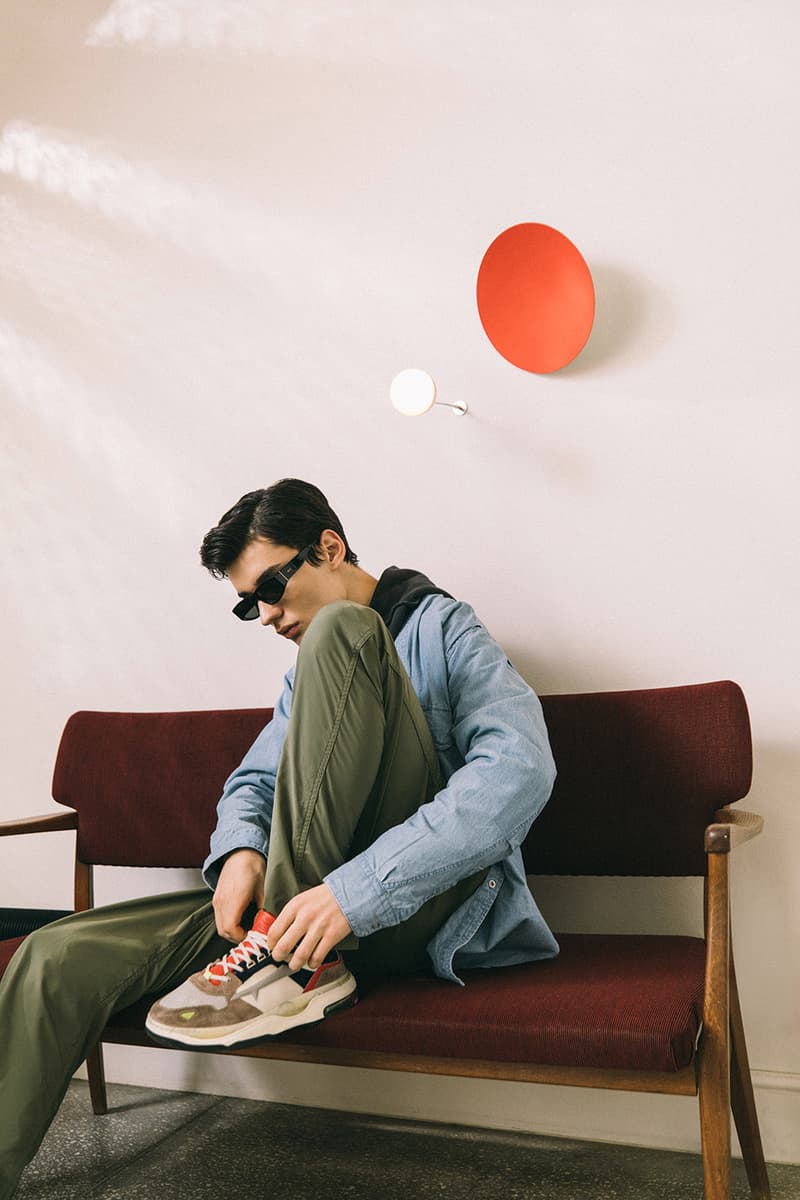 9 of 12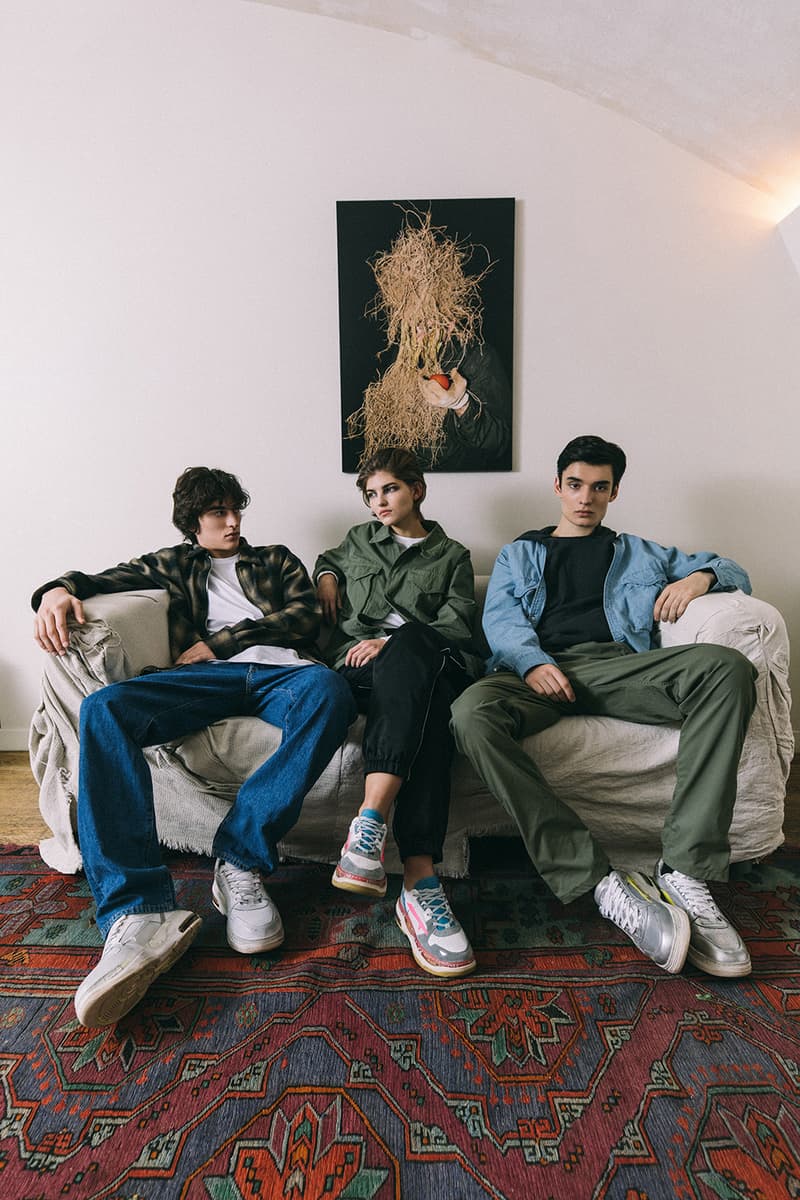 10 of 12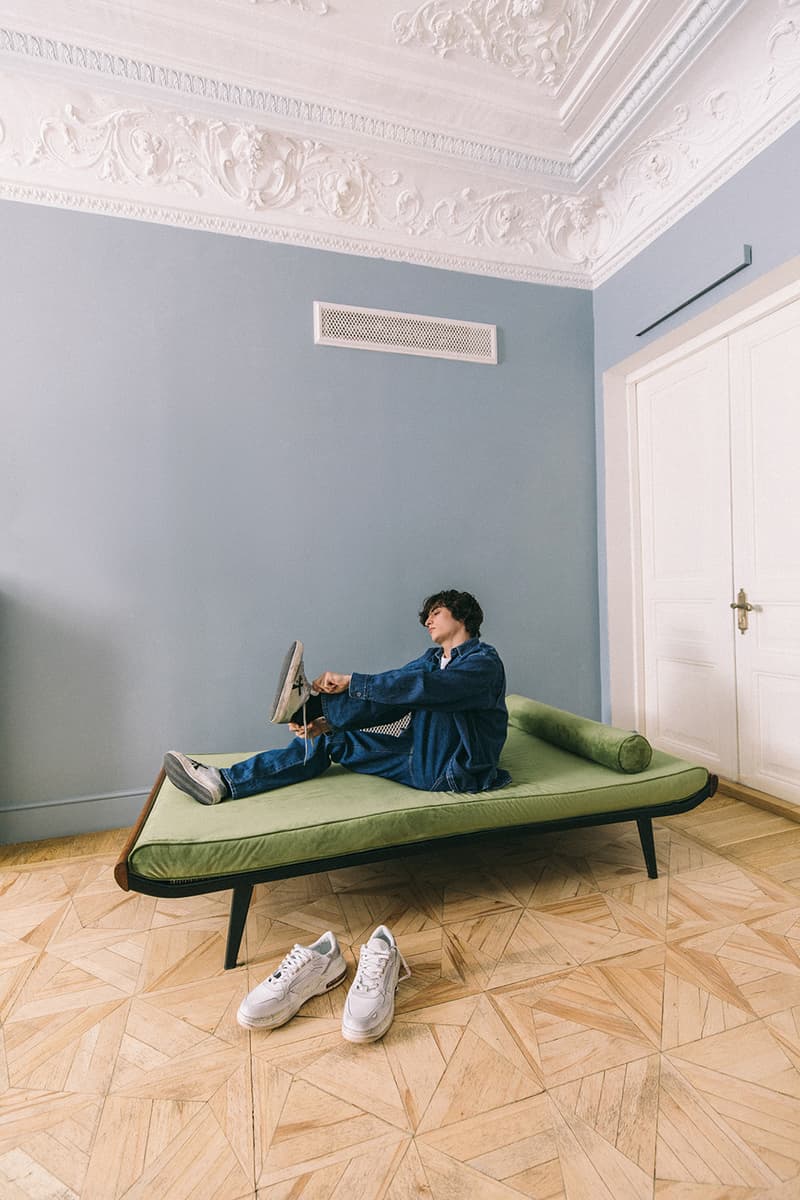 11 of 12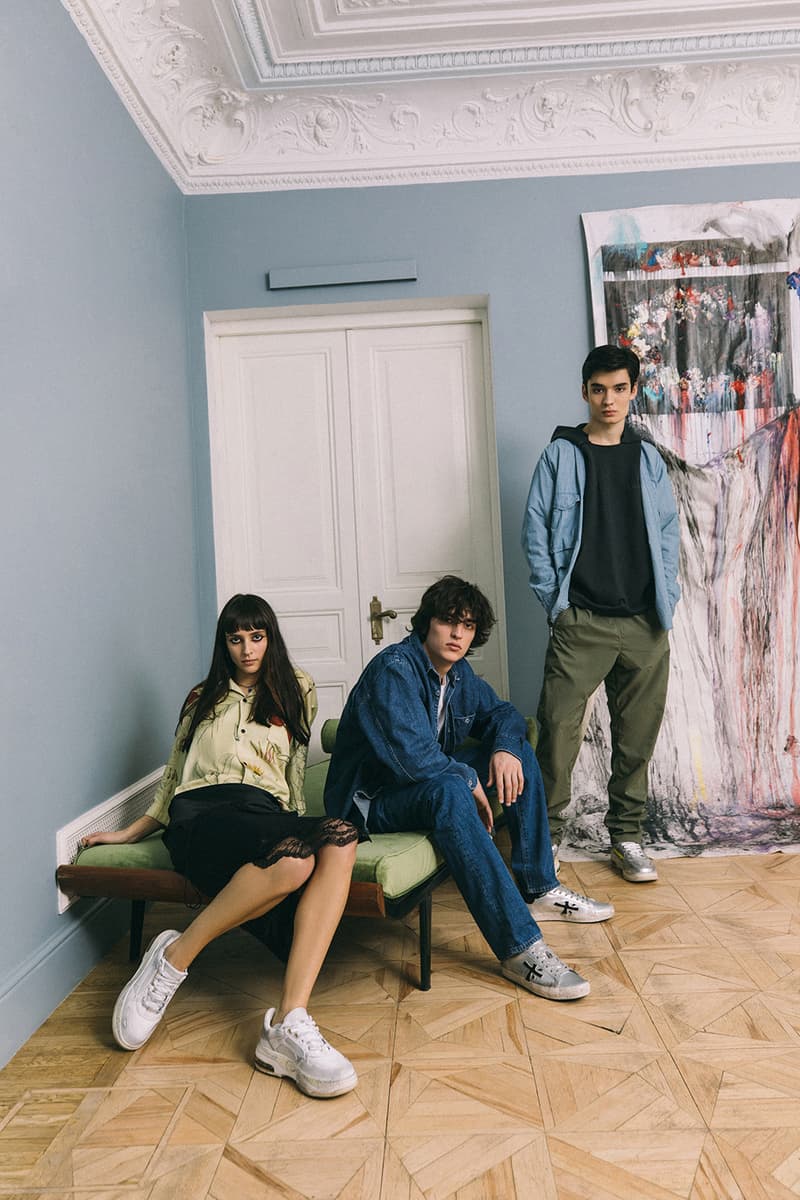 12 of 12
Premiata's new 'Sizey' Spring/Summer 2020 sneaker range is versatile in both color and print as well as sophisticated in its use of production techniques and premium materials. The sports-inspired collection sees the brand's two popular silhouettes, the 'Sharky' and the 'Drake', revamped in a wide selection of new hues.
Italian luxury brand Premiata has a long and rich history of producing quality leather shoes for men and women, with its first foray into footwear design dating back to 1885. 'Sharky' and 'Drake' are two unique silhouettes in their footwear roster that toy with the possibilities of sneaker design: baseline features taken from '90s basketball sneakers have been upgraded with bold upper compositions and eccentric midsole structures, both housing unique and distinct air units. For SS20, the 'Sharky' and 'Drake' models come in a range of different make-ups: the 'Sharky' mixes vivid tones with shades of silver and the 'Drake' toys with white, gold, grey and silver tones.
1 of 6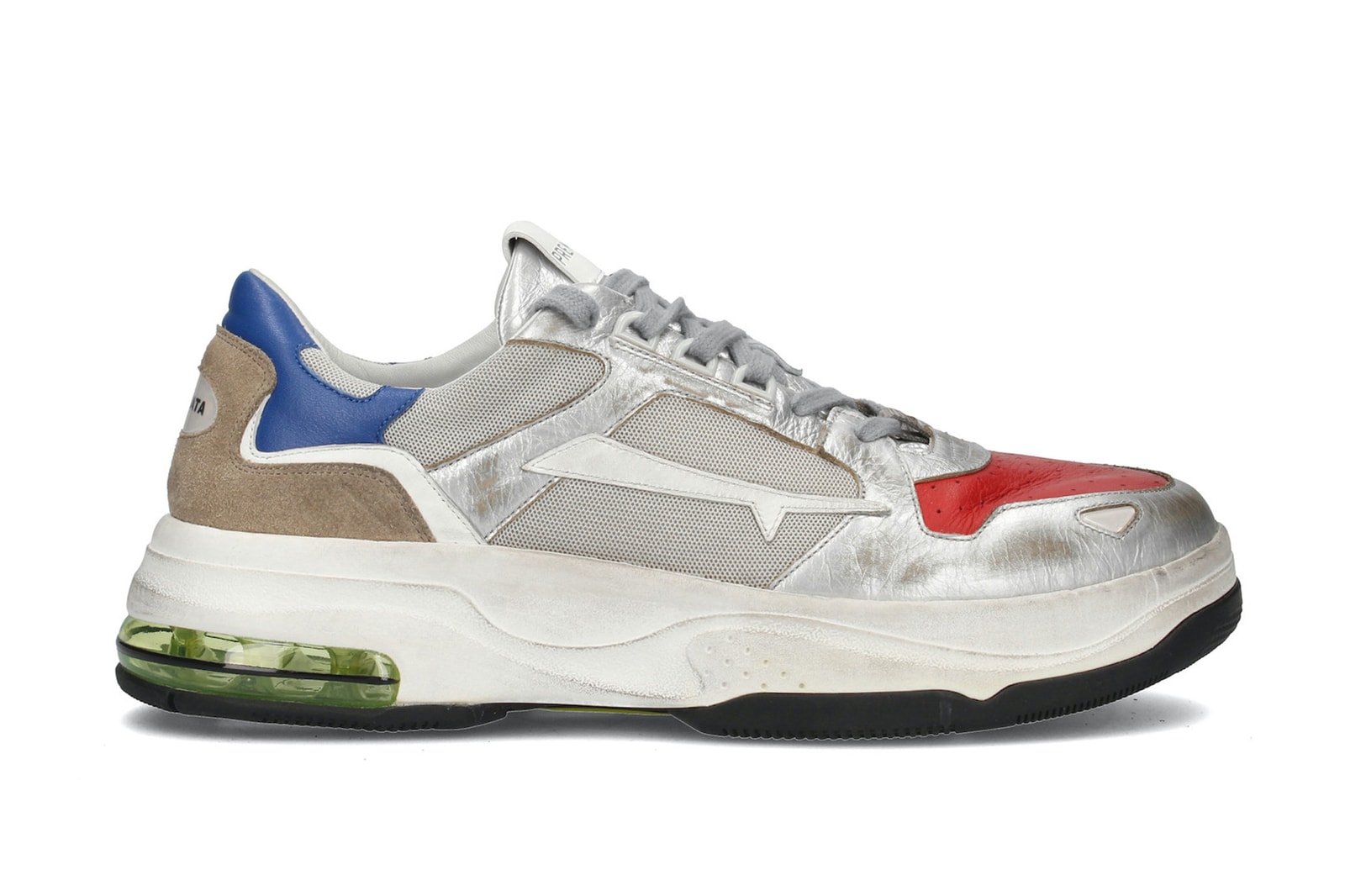 2 of 6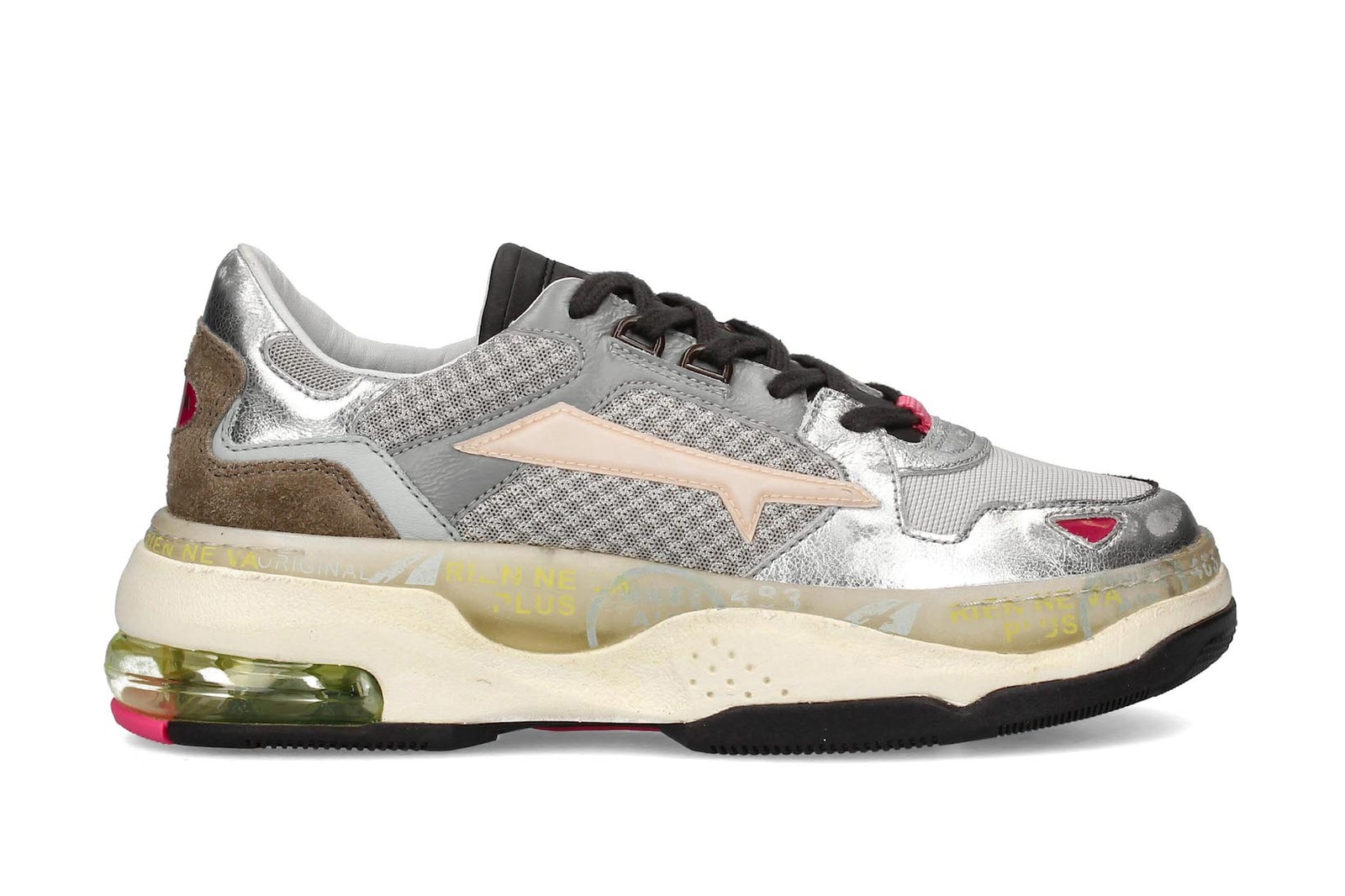 3 of 6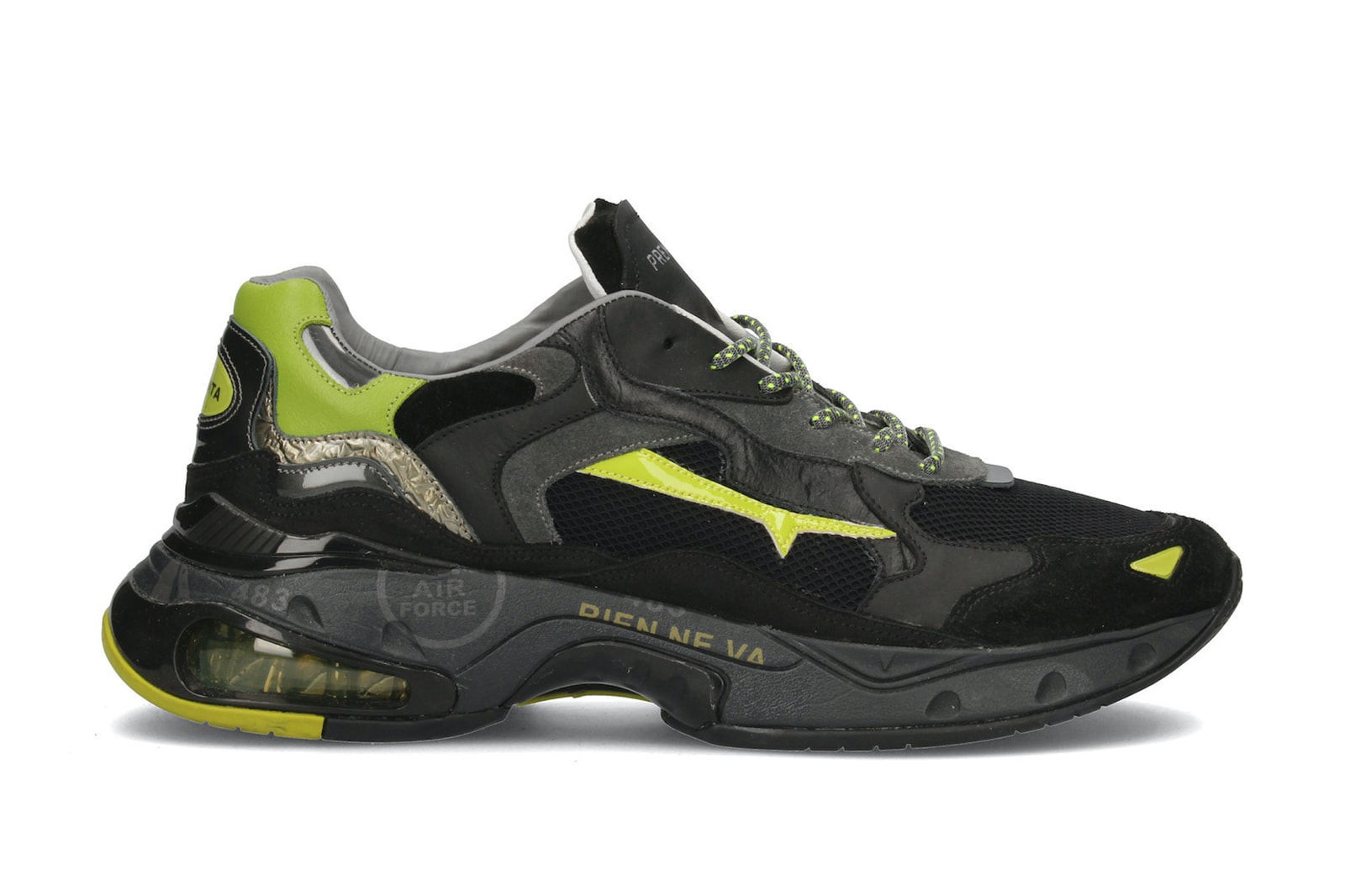 4 of 6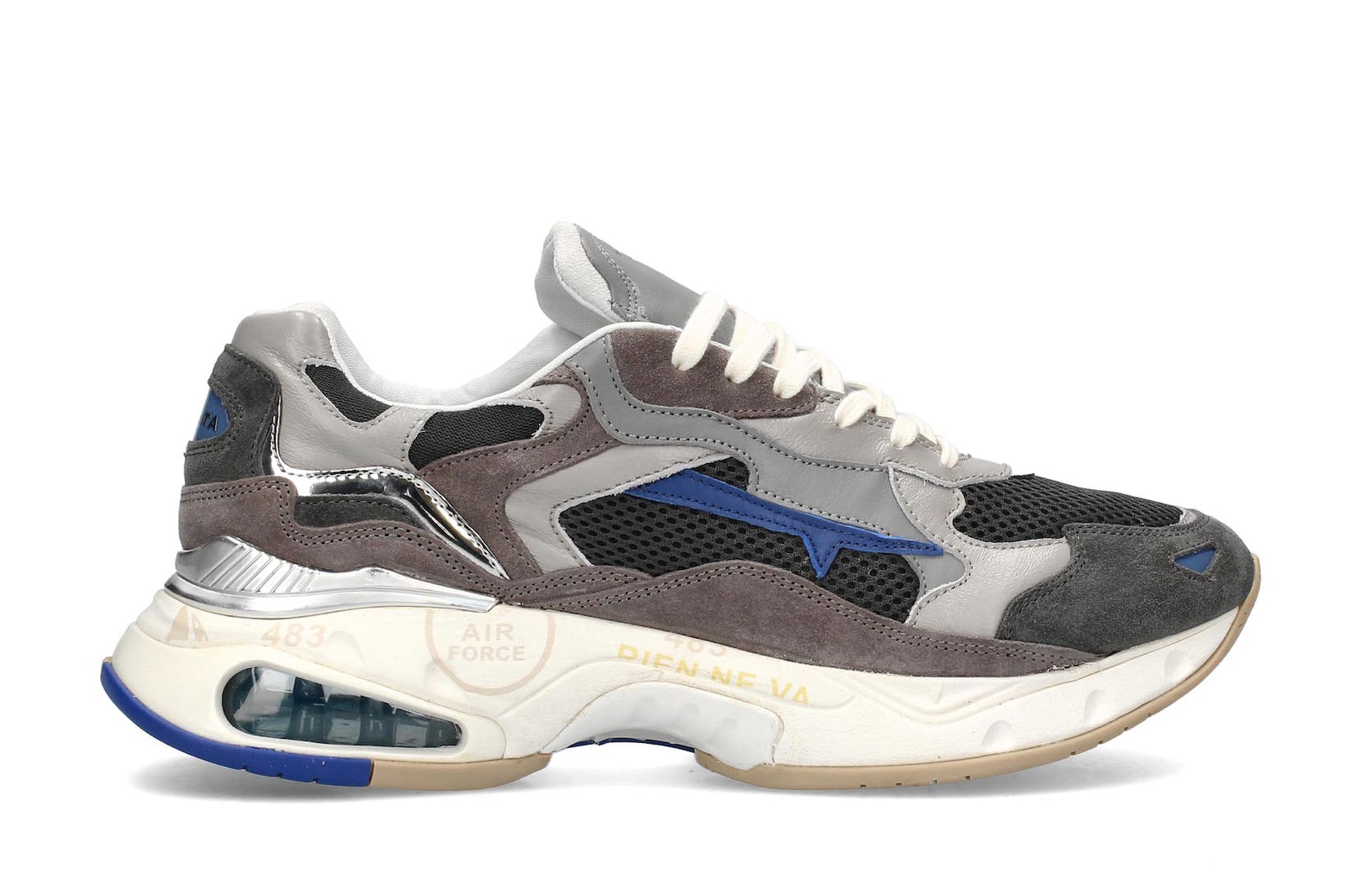 5 of 6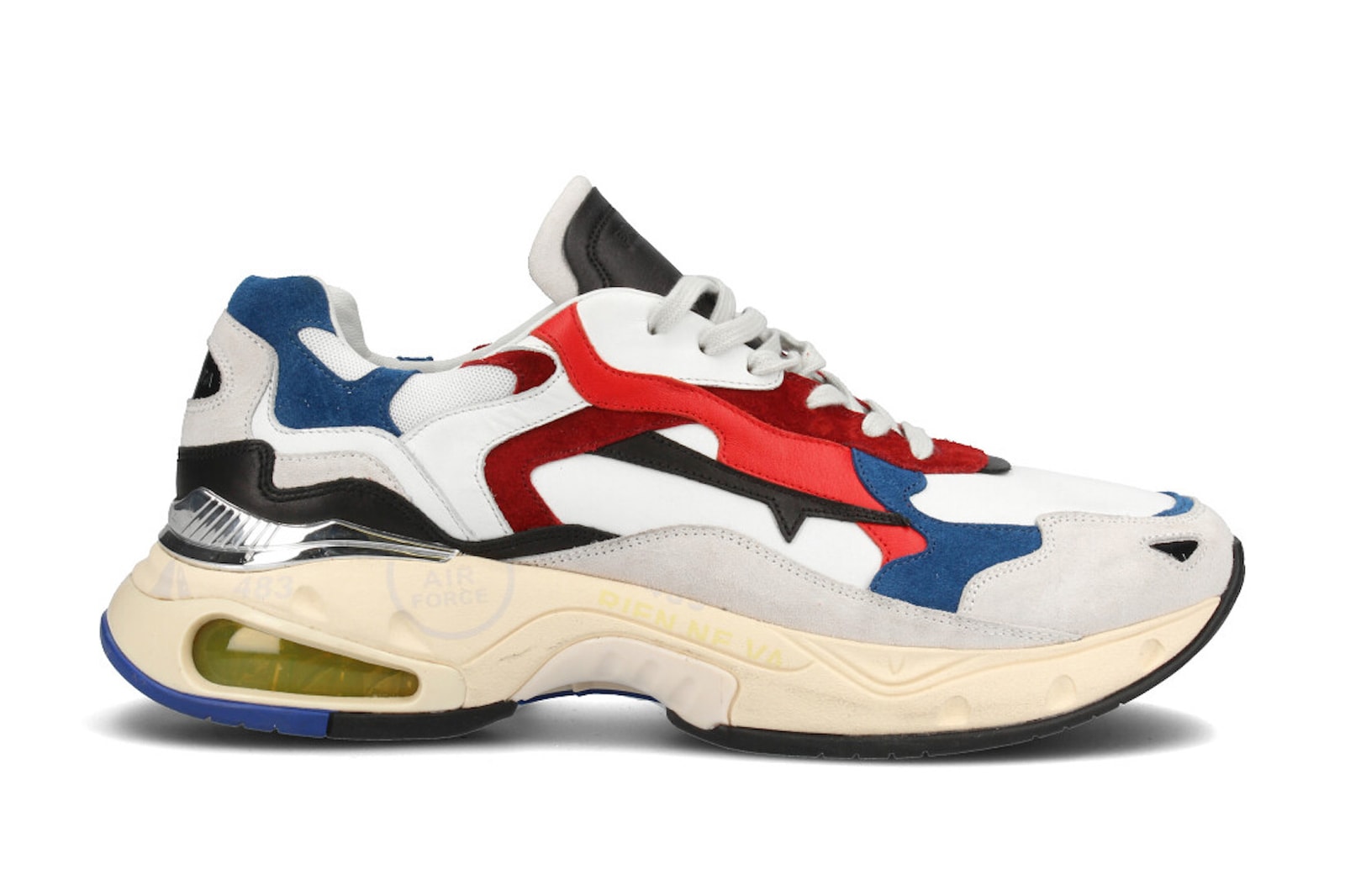 6 of 6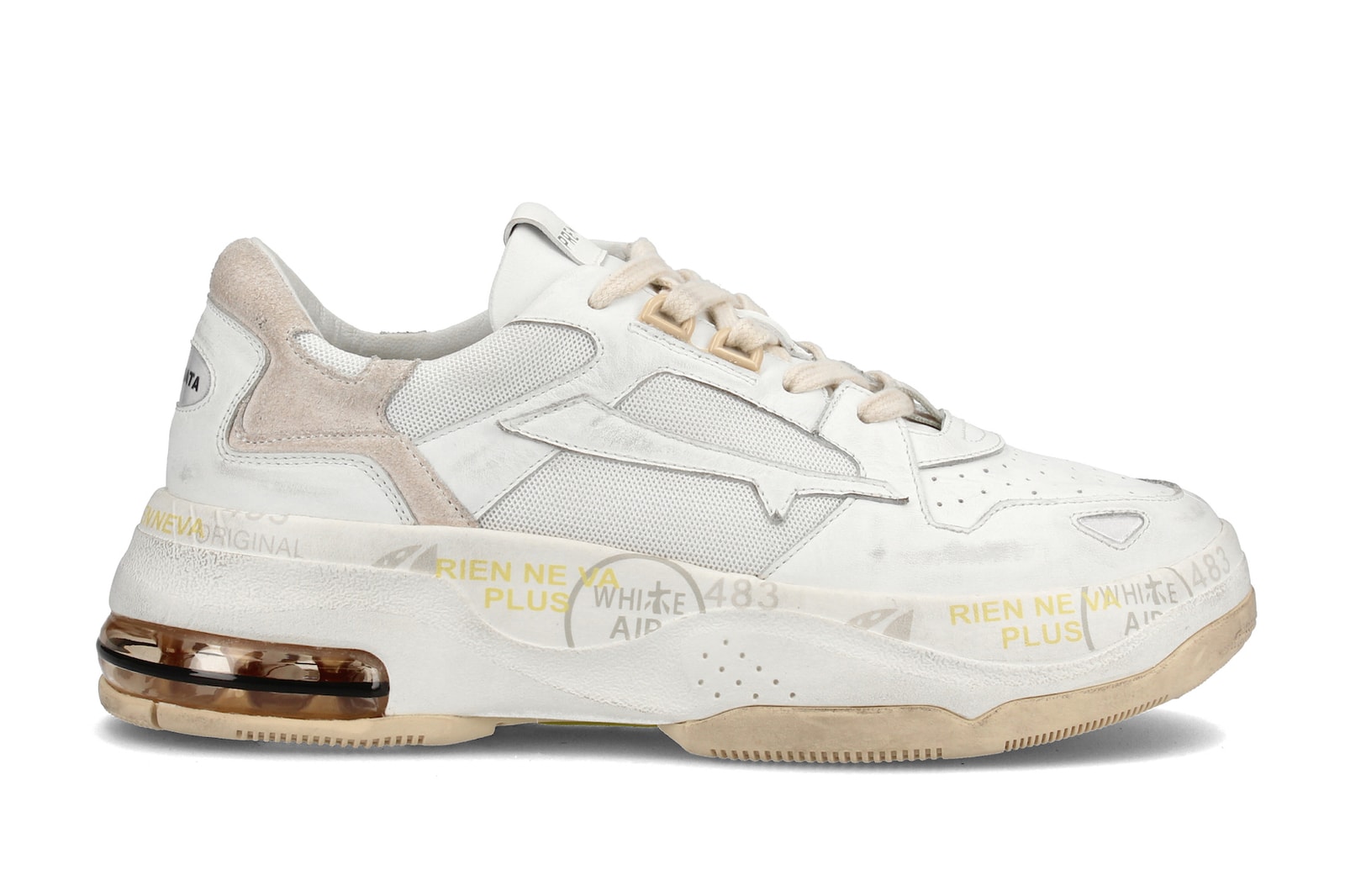 Peep some of the range for Premiata SS20 in the gallery above and head to Premiata online or in-store to purchase a pair.