'Mario Kart Tour' Mobile Multiplayer Is Launching March 8
Compete with your friends.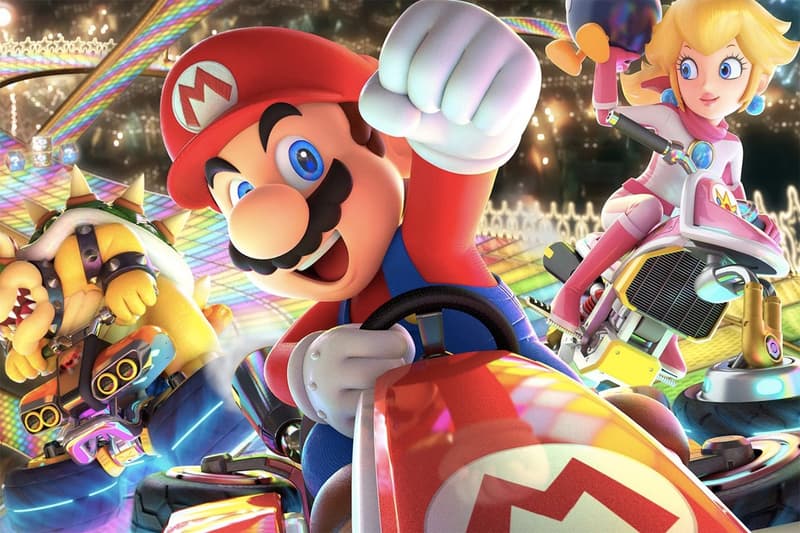 You will soon be able to play Mario Kart Tour as it was intended to be played — with friends. Coming this March 8, the mobile game will be available for online multiplayer action. With the update, players will be able to filter out different race modes, speeds, and item slot numbers.
Nintendo also mentions that the featured cup will rotate every 15 minutes with rules changing daily. Those looking to take their friends out with a red shell can do so when the full version launches this March 8, 11:00 PM EST.
In other gaming news, play the first demo of Final Fantasy VII Remake now.
Race against players worldwide to raise your grade under rules that change daily in Standard Races and Gold Races. When racing friends or others nearby, Rooms let you pick speed, item slot number, and more. Play your way when #MarioKartTour multiplayer launches Mar. 8, 8 PM PT! pic.twitter.com/ckkekAsbHS

— Mario Kart Tour (@mariokarttourEN) March 3, 2020
Multiplayer for #MarioKartTour comes out on Mar. 8, 8 PM PT! You can compete against seven other players, whether they're in-game friends, nearby, or around the world. Are you ready to play? pic.twitter.com/IRwBONq560

— Mario Kart Tour (@mariokarttourEN) March 3, 2020