OG Danny Supa Unboxes the Travis Scott x Nike SB Dunk Low
One of the first skaters to ever collaborate on a Nike SB Dunk, Danny offers his take on La Flame's pair.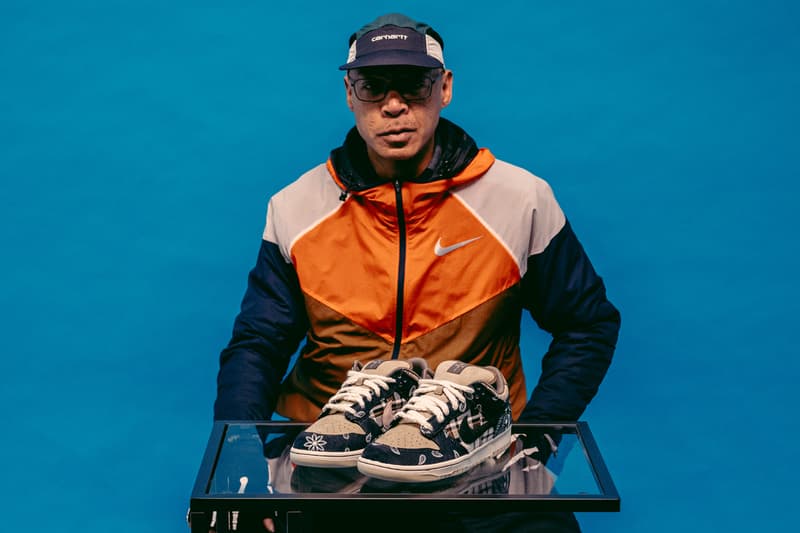 1 of 9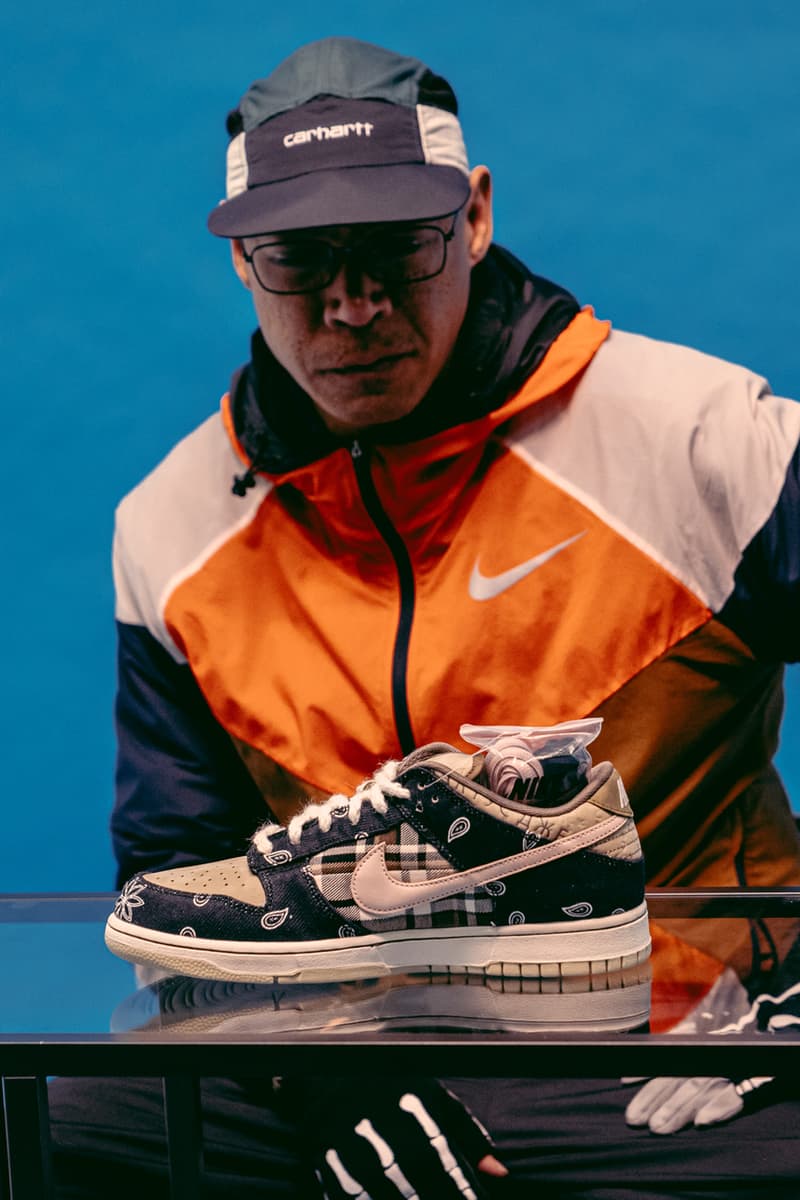 2 of 9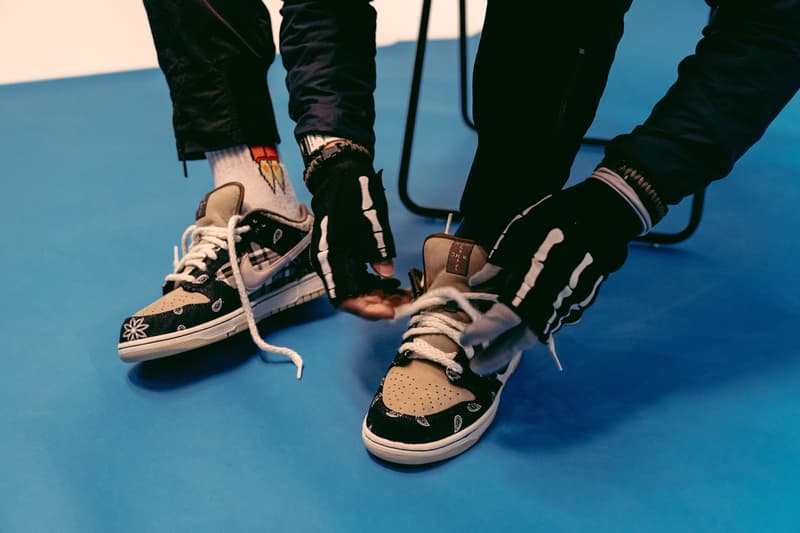 3 of 9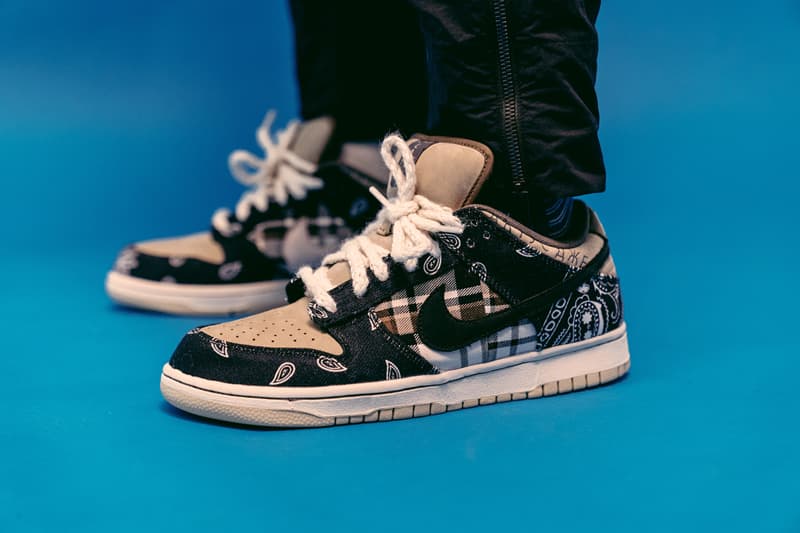 4 of 9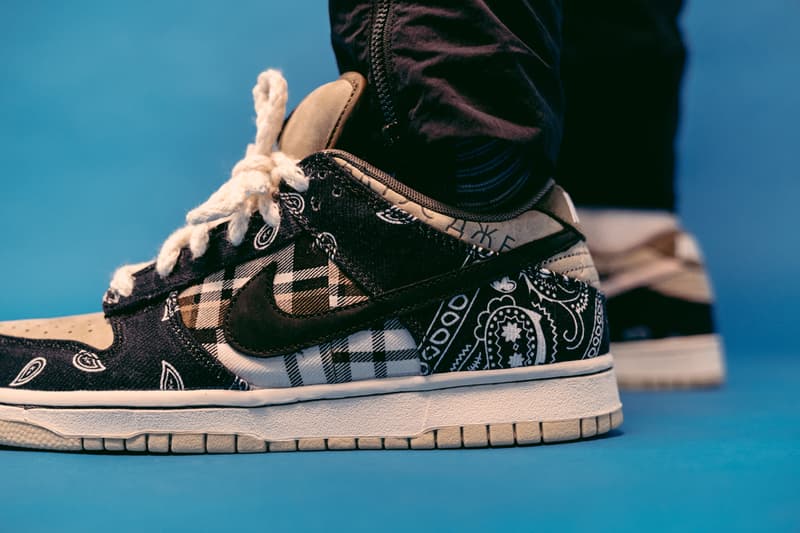 5 of 9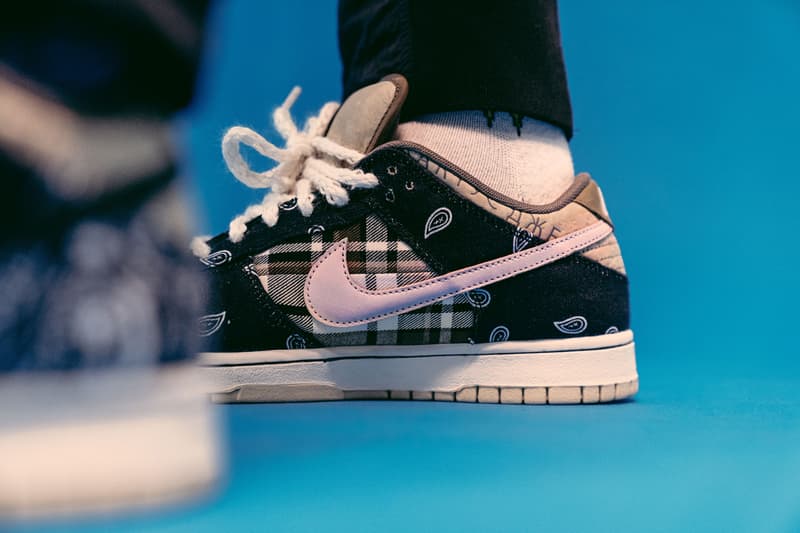 6 of 9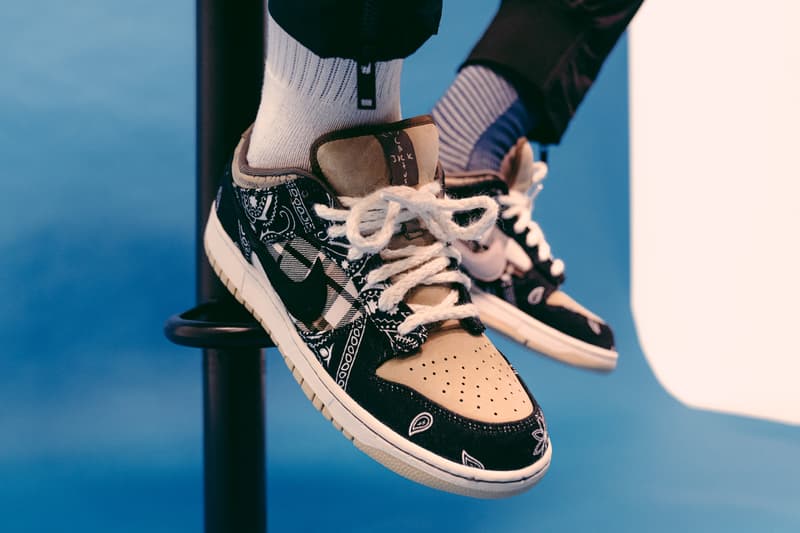 7 of 9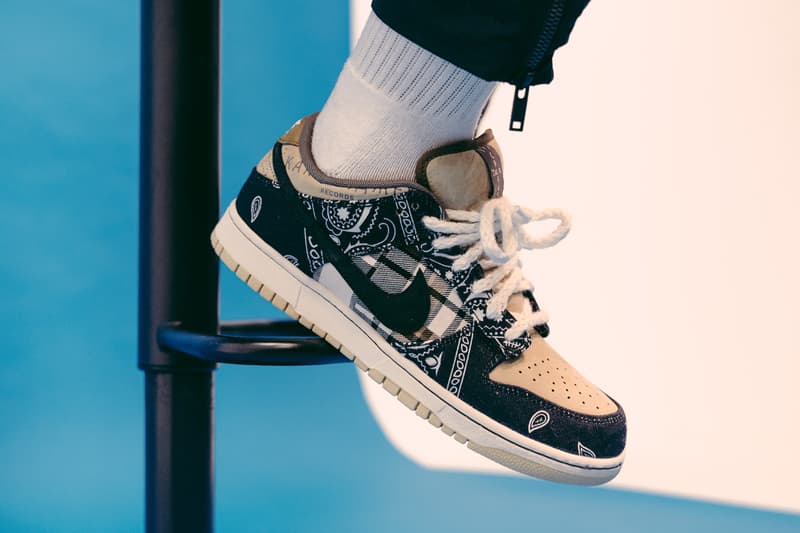 8 of 9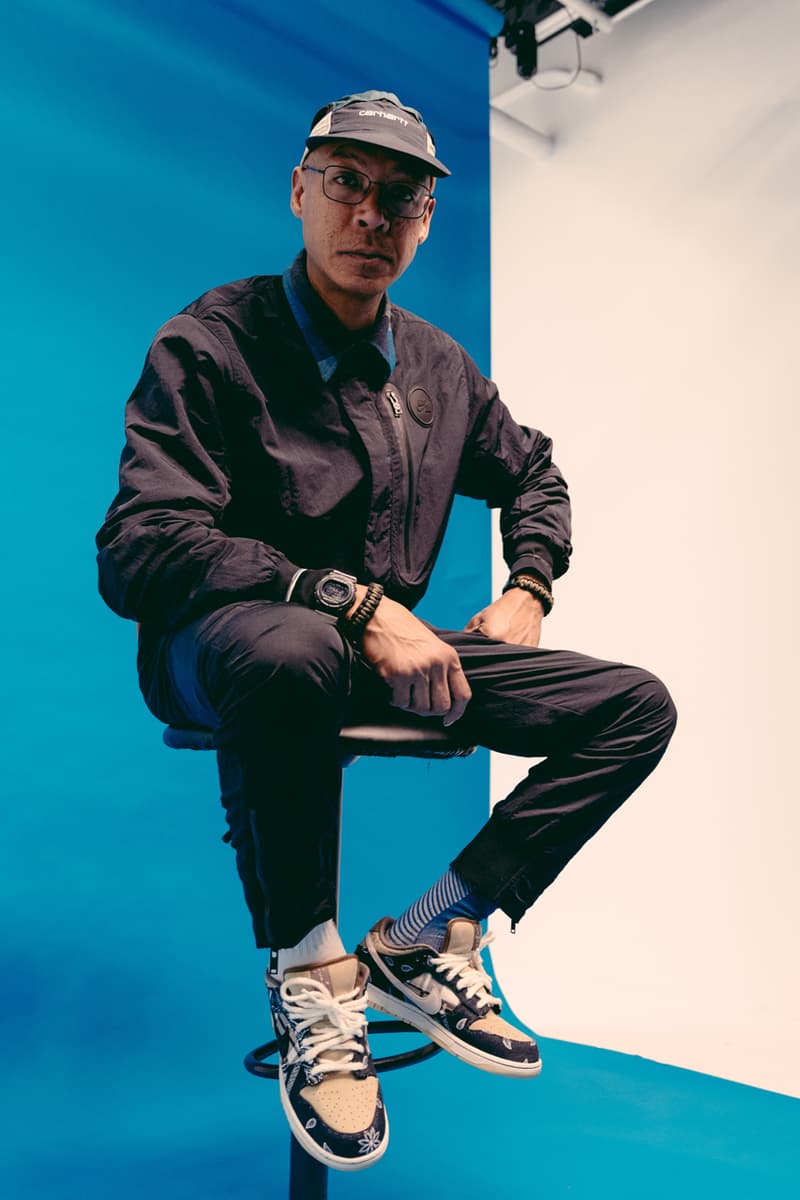 9 of 9
As a New York City skateboarding great, Danny Supa does not need an introduction. All you need to do is watch Zoo York's 1998 masterpiece film Mixtape to see why he's one of the best to shred through Manhattan. But for some coming-of-age sneakerheads out there, ones that may not be privy to skateboarding's longstanding influence on footwear culture, they're unaware that Danny is just as much of a legend for what he wears on the board as he is for what he's able to do with the board.
When Nike revamped its failing skateboarding division during the early 2000's to become Nike SB, it decided to reimagine the brand's iconic basketball shoe, the Dunk, as a skate-ready sneaker. To ensure that this time around the brand was able to attract true-to-the-core skaters, the Swoosh enlisted the help of top athletes and brands to co-sign the relaunch. In 2002, the first two collaborators that kickstarted the Nike SB Dunk were New York's finest Danny Supa and Gino Iannucci.
Now, nearly 18 years since Danny helped spark a sneaker revolution, the Dunk and the SB Dunk have reemerged as one of the more best selling models in the game. So what better way to review the newest addition to the family, Travis Scott and his collaborative sneaker, than to get the originator's take on it. Check out the video below, then be sure to go follow our man Danny on Instagram as he's currently launching his own skateboarding school to tutor young NYC riders.