Toki Sen-I Co. Drops $624K USD Lawsuit Against Kanye West's YEEZY Label
'Ye was previously accused of not paying for 53,500 yards of textiles.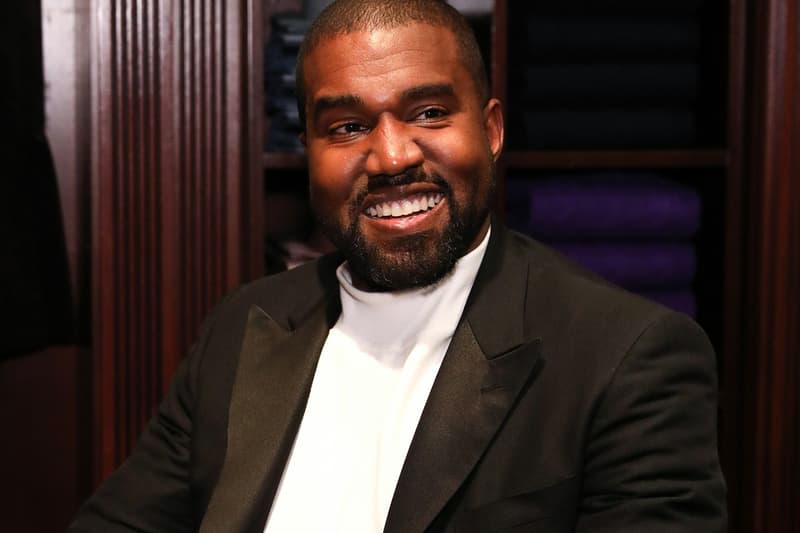 The lawsuit between Kanye West's label YEEZY and the Japanese fabric company Toki Sen-I Co. has been dropped, meaning West has avoided the $624,000 USD payment.
News site The Blast obtained court documents from the Toki Sen-I Co., v. Yeezy Apparel LLC, Kanye West, et al., 19-VECV-00110 (Cal. Sup.) case, which explained that the fabric company has decided to dismiss all claims.
The battle started in January 2019 when YEEZY was accused of not paying Toki Sen-I Co. for 53,500 yards of textiles. On the flipside, YEEZY claimed the fabrics were not delivered "as promised," resulting in West refusing to pay the company for its work or for fabric storage fees.
West and his legal team previously stated that the "Plaintiff (Toki Sen-I Co.) never delivered the allegedly contracted- for product, and Yeezy Apparel allegedly did not pay the full price for that undelivered product. Despite being a basic business dispute between companies, Plaintiff needlessly inflates this case into a 4-count complaint under both tort and contract theories, baselessly including the celebrity member of Yeezy Apparel (referring to himself)."
This case was scheduled to go to trial on May 11, 2020.
In related news, Kanye West and EMI settled their long-running legal battle back in January.