KennyHoopla Teams Up With Now, Now for New Single "the world is flat and this is the edge//"
Following a stream of solid singles ahead of his forthcoming EP.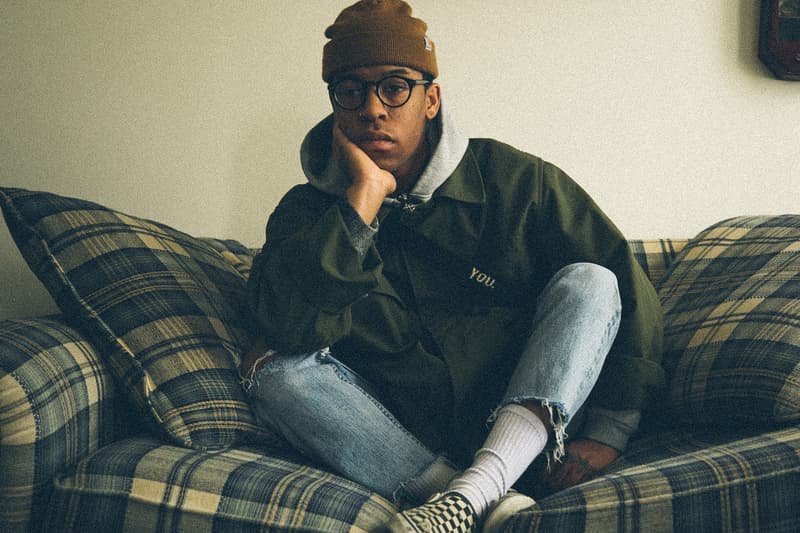 It's hard to put KennyHoopla into a genre. The Cleveland, Ohio-bred artist is nostalgic, heartbroken all while remaining tapped into the present moment's emotionality. He's "made 100k and couldn't feel more dead inside," – it's a line that immediately hits from his latest single "the world is flat and this is the edge//" out today via Arista records. Produced by Midwestern pop duo Now, Now, the emotional ballad jarringly switches between blaring electronic glitches, industrial echoes and minimal instrumentation to highlight Kenny screaming into the void.
The song follows a steady stream of singles like 2019's "Sore Loser", and this year's "how will i rest in peace if i'm buried by a highway?//". The young artist lists The Drums, Funeral Suits, Passion Pit and Teen Suicide as his major inspirations, and it will be interesting to see how he continues to source those as he grows on his next project.
Listen to KennyHoopla's latest release and in more music news, listen to KEY!'s new track "Sugar & Rice".