Kanye West & EMI Settle Publishing Lawsuit for a Second Time
The grueling legal battle comes to an end — again.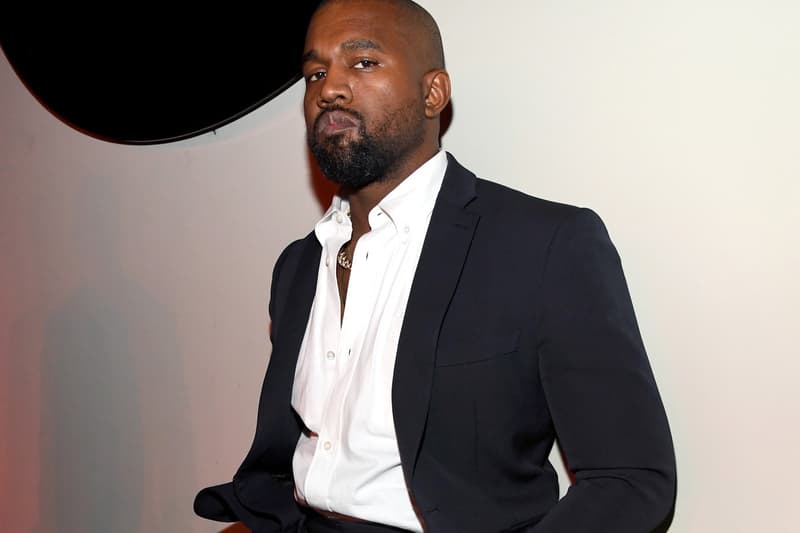 Kanye West and EMI have settled their long-running legal battle for a second time, less than a month after the music publishing company reopened the lawsuit in late December.
According to reports, West and EMI notified the United States District Court for the Southern District of New York on January 13 that the two had "reached an agreement in principle resolving all issues." If none of the parties file a motion opposing this, the lawsuit will officially close on February 14.
The lawsuit dates back to January 2019 when West called his agreement with EMI "servitude." The rapper/producer previously alleged that because his contract isn't bound to any specific time limit, it is illegal in California's legal system; according to Section 2855 of the California Labor Code, a contract of personal service that exceeds seven years crosses the line into "servitude." Seeing as he signed the contract in 2003, he marks 2010 — seven years — as the end of their agreement. His attempts to purchase the rights of his catalog released after October 1, 2010 and buy himself out of the agreement were also reportedly rejected.
EMI hit back and countersued West for a "breach in contract," claiming that the contract is under exclusive jurisdiction in New York and that any objection must follow New York law. The music publishing company's legal team stated that West filing the suit in California to implement the De Havilland law was supposedly a "flagrant attempt to forum shop his way around" the clauses and that the original contracts "remain in full force and effect in their entirety."
The grueling lawsuit was supposed to come to an end in September 2019 when both parties claimed to have settled at an undisclosed amount. A finalized settlement was meant to be provided in the next 90 days, however, EMI decided to reopen the lawsuit just a little before it hit 90 days. EMI's lawyers claimed that "unfortunately the parties have been unable to finalize the terms of the settlement agreement."
Elsewhere in music, Biggie Smalls will be inducted into the 2020 Rock and Roll Hall of Fame.