Notorious B.I.G. & Nine Inch Nails to Be Inducted Into 2020 Rock and Roll Hall of Fame
Take a look at who else is joining the Class of 2020.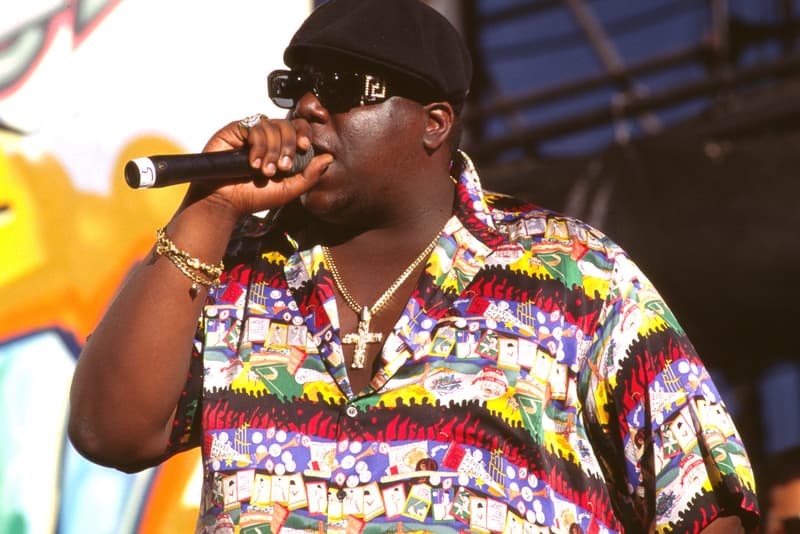 The Rock and Roll Hall of Fame Class of 2020 has officially been revealed, with The Notorious B.I.G., Depeche Mode, Nine Inch Nails, Whitney Houston, the Doobie Brothers and T. Rex set to join at the 35th annual induction ceremony. Longtime industry manager Jon Landau, best known for working with Bruce Springsteen, and longtime personal manager of the Eagles Irving Azoff will also receive the Ahmet Ertegun Award for Lifetime Achievement, honoring their work behind-the-scenes.
Four of the six musical acts, namely the Doobie Brothers, Whitney Houston, The Notorious B.I.G. and T. Rex, are first-time nominees, with Biggie Smalls being the only one inducted within his first year of eligibility. Depeche Mode and Nine Inch Nails have previously been nominated, with both bands entering the Hall on their third try.
Depeche Mode will be represented by Vince Clarke, Andy Fletcher, Dave Gahan, Martin Gore and Alan Wilder, the Doobie Brothers by Tom Johnston, Patrick Simmons, John McFee, John Hartman, Michael Hossack, Tiran Porter, Keith Knudsen, Jeff "Skunk" Baxter and Michael McDonald, and T. Rex by Marc Bolan, Mickey Finn, Steve Currie and Bill Legend. Biggie (Christopher Wallace), Whitney Houston and Trent Reznor of NIN will enter as solo individuals.
The 35th Annual Rock & Roll Hall of Fame Induction Ceremony will be held on May 2 and will be broadcasted live on HBO for the first time in history.
Elsewhere in music, Thundercat has announced his newest album, It Is What It Is.