UPDATE: EMI Sues Kanye West for Breach of Contract
Phase two of the conglomerate's legal plan.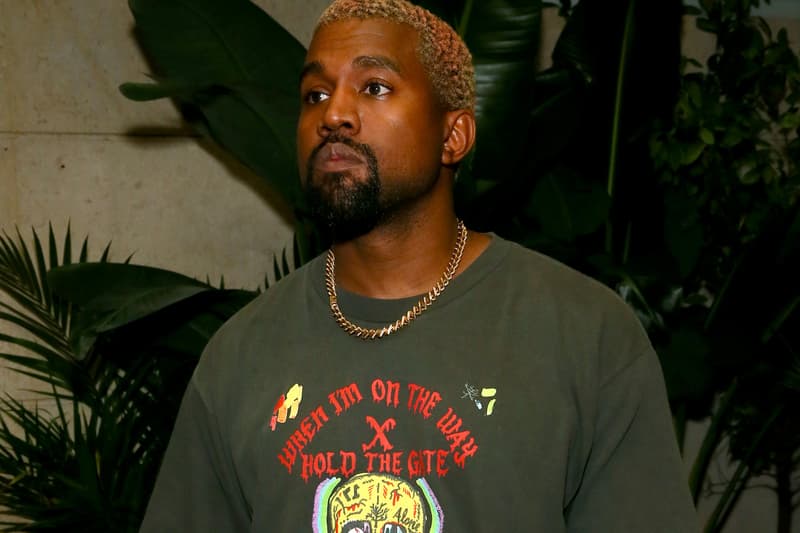 UPDATE: EMI's latest complaint against Kanye West boils down to a breach of contract. In the legal papers obtained by Billboard, the publishing deal between the two parties include a clause stating exclusive jurisdiction in New York, and that any objections must follow New York law. Because the rapper filed the lawsuit in California to implement the De Havilland law, the label's lawyers are now claiming that 'Ye's legal team have made a "flagrant attempt to forum shop his way around" the clauses and that the original contracts "remain in full force and effect in their entirety."
ORIGINAL STORY: Details of Kanye West's music publishing contract with EMI have been publicized and it seems like the music mogul isn't allowed to enter retirement. The 2003 paperwork states that' Ye will "remain actively involved in writing, recording and producing Compositions and Major Label Albums, as [West's] principle occupation," and that he is forbidden from taking extended hiatuses without actively pursuing said occupation.
This employment specific becomes a factor in West's original lawsuit from January, where he and his legal team are still seeking to cut all ties with EMI and his previous label Roc-A-Fella Records. Additionally, West wants to re-obtain the rights over all his songs released after October 1, 2010, citing the seven-year limit of personal service contracts as stated in Section 2855 of the California Labor Code.
Known as the De Havilland law, Section 2855 was famously used by Gone With the Wind actress Olivia de Havilland to leave Warner Bros. in the '40s. She legally succeeded and it was decided in court that the seven-year limit is only counted as seven calendar years. However, recording artists became an exception to the law's application in the late '80s as contracts are usually signed for a number of albums rather than a period of time.
EMI has filed a notice of removal to move the case from California state court up to the federal level. If the case is placed under the Copyright Act, 'Ye could be wrapped up in a major court case.
In other music news, Travis Scott has deleted his Instagram following relationship rumors.