UPDATE: Kanye West Is Suing Roc-A-Fella Records & EMI Over Publishing Royalties
Asking for a declaration of his contract rights.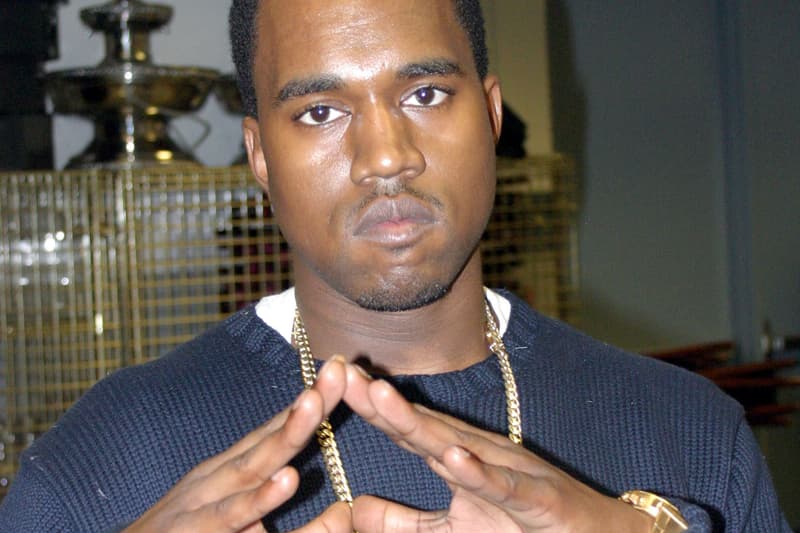 UPDATE: According to reports, Kanye West's team is denying reports of a third lawsuit with Def Jam Recordings and is also denying claims that 'Ye is refusing to turn over his Yandhi.
"The Blast article has the unredacted complaint but it's not a new lawsuit. It's the unredacted version of the previous filing. Also, there's another inaccurate portion about him holding up the ninth album. That's not in the complaint and untrue."
According to reports, Kanye West recently launched two lawsuits against Roc-A-Fella Records and EMI over publishing royalties.
The controversial artist is looking for clarification of the exclusive recording agreement he signed with the Roc. Picking up a case 'Ye launched against EMI last April, the other lawsuit claims that he signed a contract with the label that allowed him to produce songs for other artists, which he hasn't been paid for. The legal action is in hopes of getting a judge to declare his contractual rights for his Roc-A-Fella recording agreement to receive payment for some of the 200 songs he wrote by the end of 2011 from EMI
For those unaware, JAY-Z sold all of his Roc-A-Fella shares back in 2004 and no longer has any involvement with the record label. Stay tuned for more details as the story develops.
For more music news, a Japanese fabric company is suing Kanye West for over $600,000 USD.