'Black Panther' Returning to AMC Theaters for Limited Run of Free Screenings
Tickets are available to book now.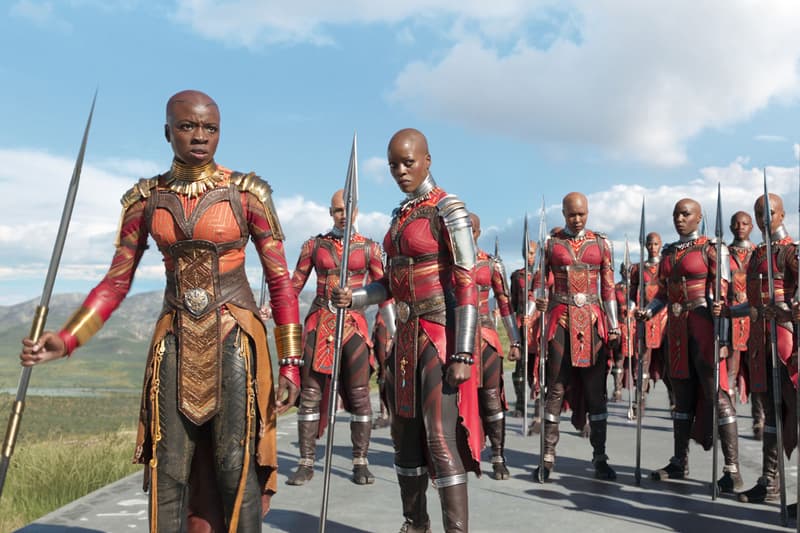 In the true essence of "Wakanda forever," Black Panther will embody one of its most famous phrases by returning to the big screen starting next month. AMC Theaters have announced that 250 of its locations will host a free, week-long run of the film from February 1-7 in honor of Black History Month.
With Black Panther earning a nomination for best picture at the upcoming Oscars, the first comic book movie to nab such an accolade, the special screening is conveniently timed to align with the approaching awards show. The final round of voting for the Oscars takes place from February 12-19, followed by the ceremony on February 24 in Los Angeles.
To coincide with AMC's announcement, Disney will be commemorating the experience by donating $1.5 million USD to the United Negro College Fund. Surrounding the success and fanfare driven out of the Marvel hit, it was previously announced that director Ryan Coogler had signed on for a sequel.
Ticketing and location information for the free screenings is available at weticketit.com.