Watch Kanye West Freestyle While Hanging Out With Dame Dash
Hopefully 'Yandhi' drops soon.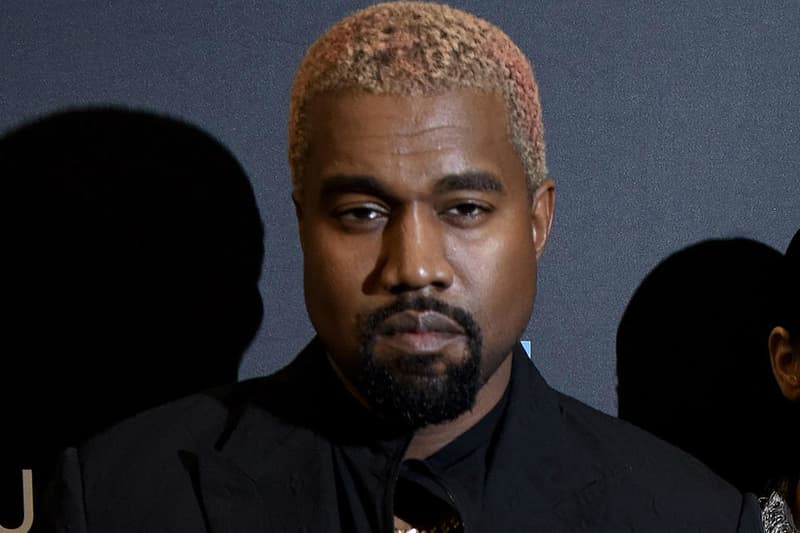 Videos of Kanye West hanging out with Dame Dash after a production meeting has been making rounds online. The clips show the two hip-hop moguls, along with a few others, in an office when Kanye breaks out a freestyle.
During the freestyle, Kanye raps about the anguish he feels about his recent approval rating taking a nosedive over random beats being played. Nothing too stellar but it's interesting to watch nonetheless.
Fans are waiting for Kanye West's upcoming album, Yandhi, which he announced last year. It's been pushed back a few times and doesn't have an official release date but with his recent Sunday Service releases and this freestyle, 'Ye is in album mode.
Most recently, Kanye West launched two lawsuits against Roc-A-Fella Records and EMI over publishing royalties.