Samsung Will Abandon Plastic Packaging for Sustainable Alternatives
Going all green by 2020.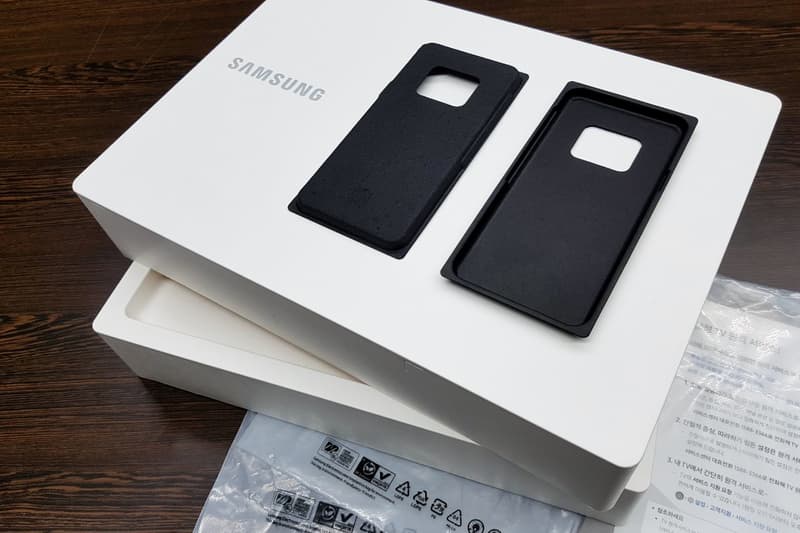 Having received criticisms from multiple environmental groups for the inadequacy of green gestures as well as noticing its rivals, such as Apple and T-Mobile who have already started lowering their carbon footprints, Samsung announces it has begun to replace plastic packaging with eco-friendly materials.
Starting from the first half of 2019 and onwards, the Korean tech giant will opt for bioplastics, recycled plastics and paper instead of regular plastic as the material of boxes for phones, appliances and other items. The company also decides to redesign products in order to reduce waste. Reportedly, phone chargers will be coated with matte so that plastic protection films will not be needed to keep them unblemished while transporting. Besides plastic, paper will be replaced as well with a more inexhaustible alternative certified by environmental groups.
The conversion is set to be completed within two years. Not only will Samsung receive a better reputation, it could also act as a role model encouraging other electronics companies to reduce the damage done to the planet.
In more tech news, the new Samsung leak suggests a massive upgrade for Galaxy 10.