John Mayer Reveals Plans for 2019 Summer Tour
Coming to a city near you.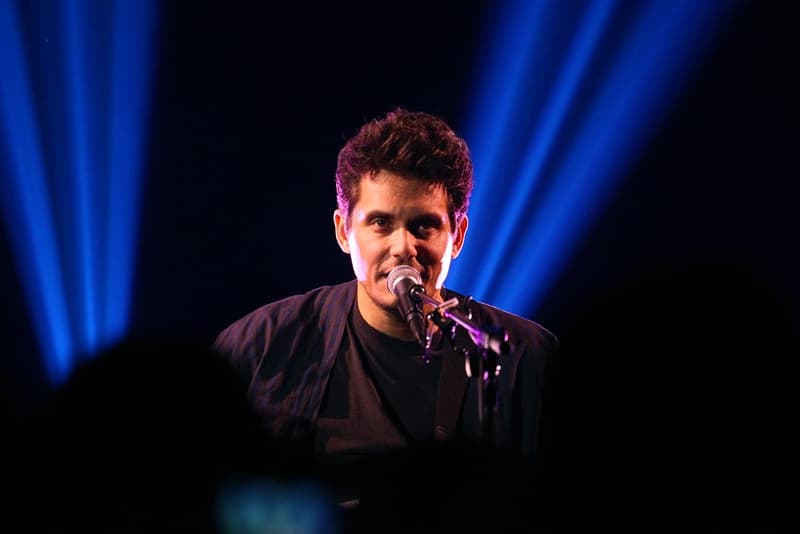 Continuing to hit the road to bring his music to audiences across the globe, John Mayer is revealing plans for his next major run of performances. Specifically, the popular 41-year-old singer-songwriter will be hitting an expansive range of United States cities this summer.
"I'm too excited to write this caption gracefully," reads an Instagram caption attached to John Mayer's original tour announcement. "All these songs. This big beautiful band. Your smiling faces. Our looking into our own lives and singing along to it. THE AIR CONDITIONING. Can't wait to see you."
You can take a look at the itinerary for John Mayer's 2019 U.S. summer tour below. For those interested in picking up some tickets to the shows can head on over to the official John Mayer website on Friday, February 1.
Towards the end of last year, John Mayer released a special "Swim Forever" T-shirt to celebrate the life and legacy of Mac Miller.