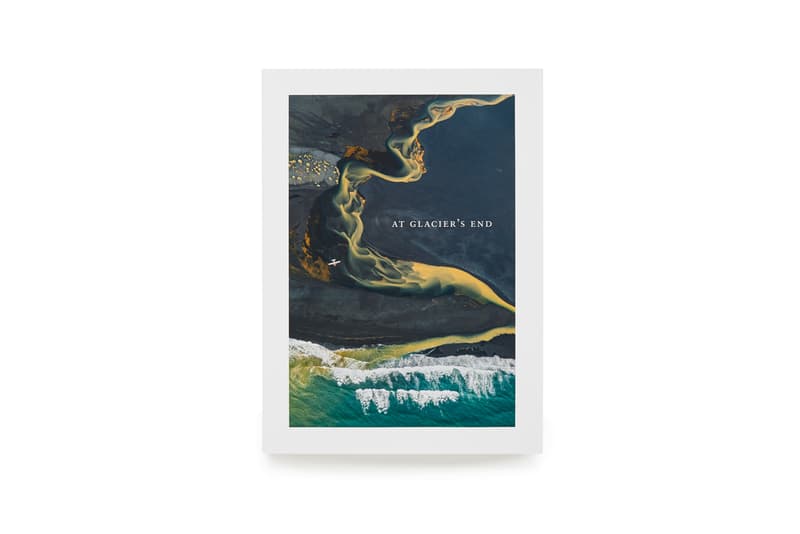 1 of 12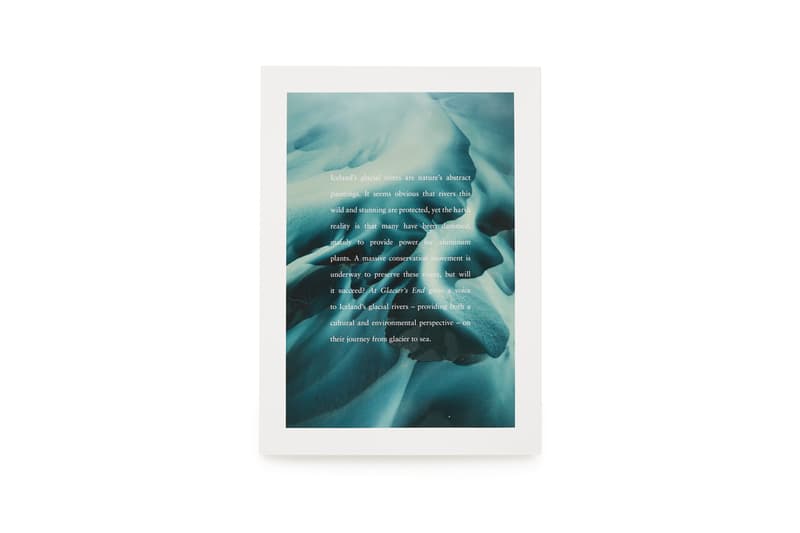 2 of 12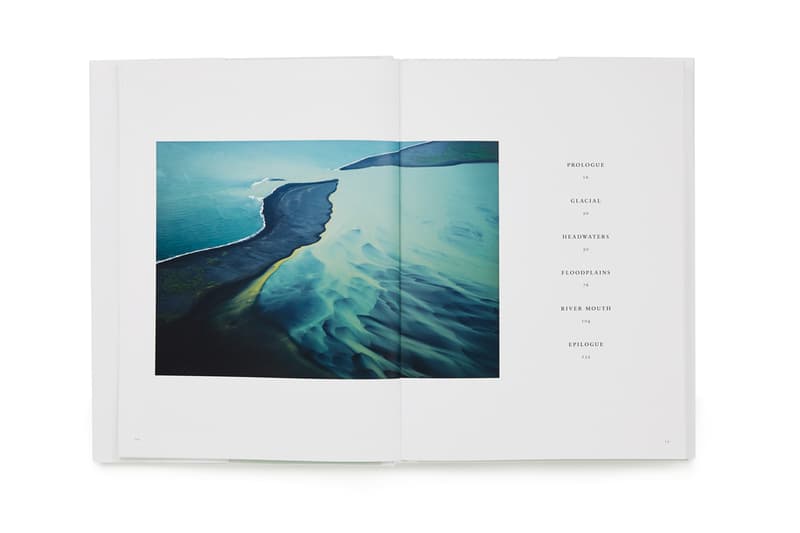 3 of 12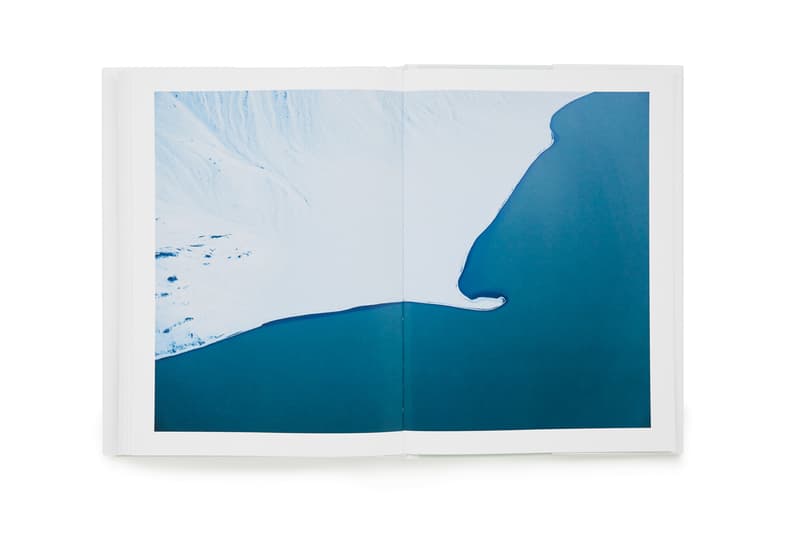 4 of 12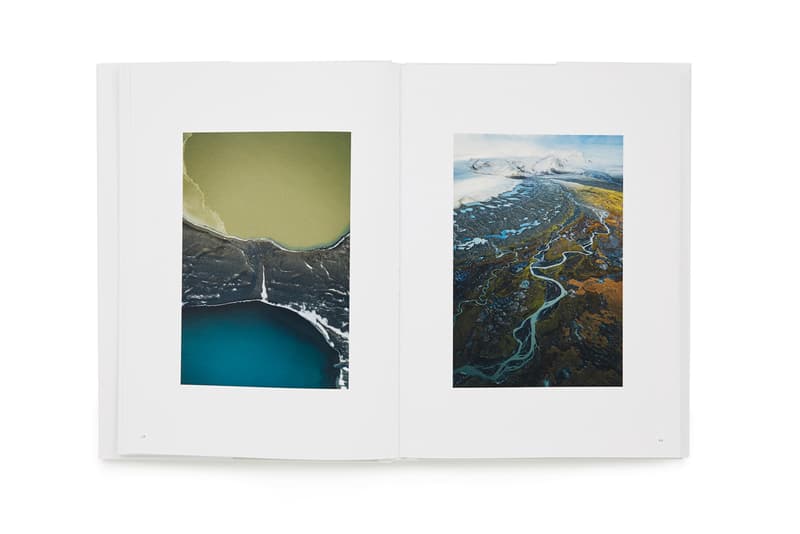 5 of 12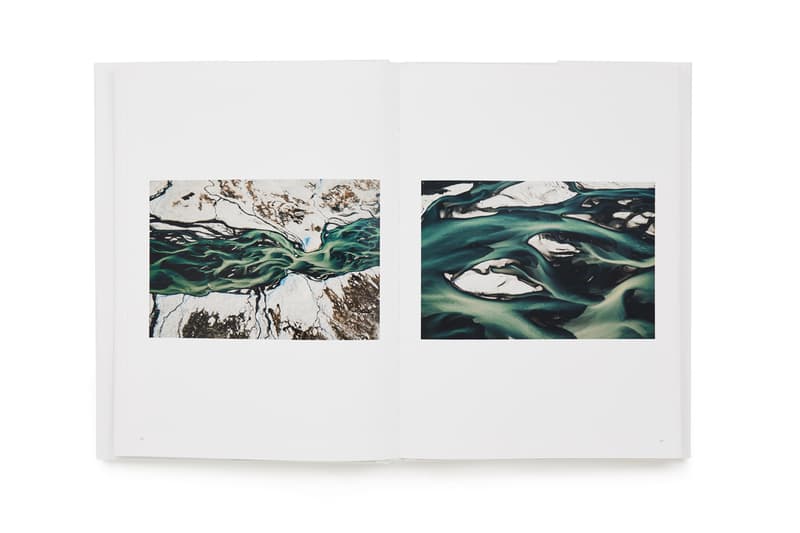 6 of 12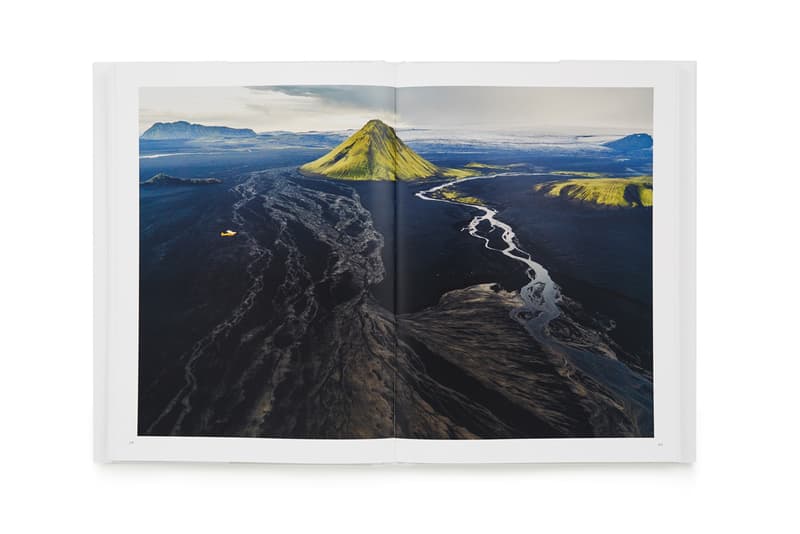 7 of 12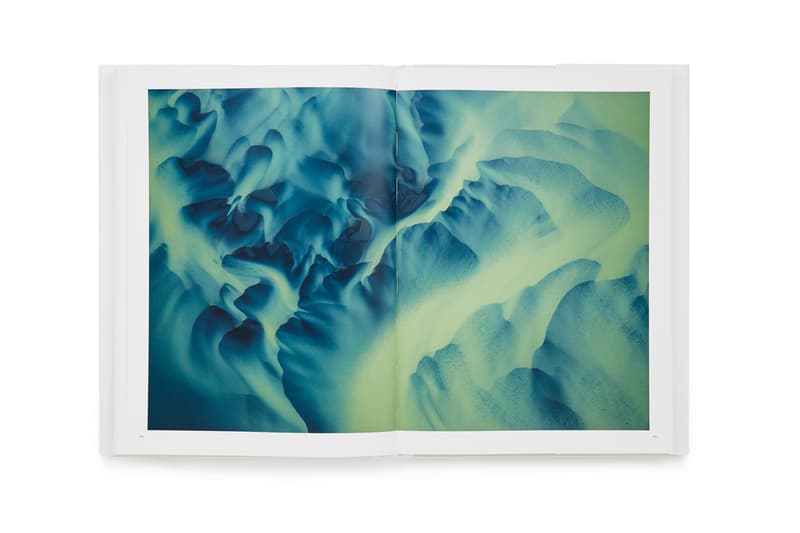 8 of 12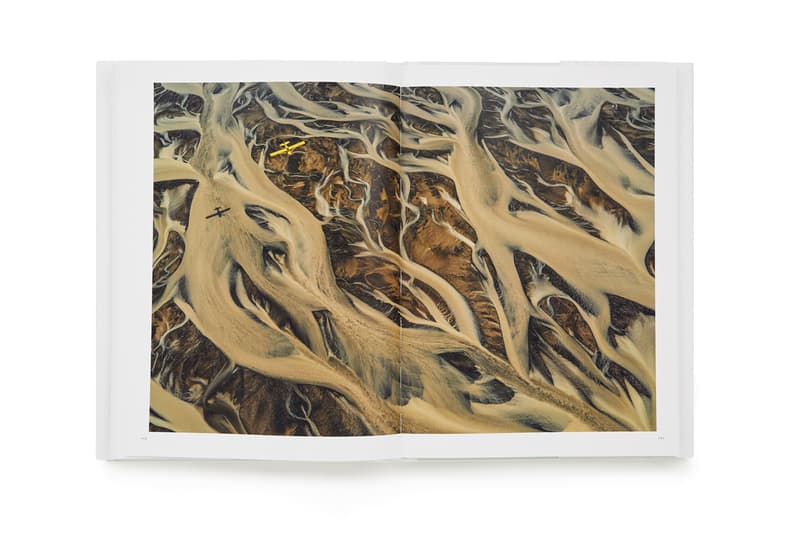 9 of 12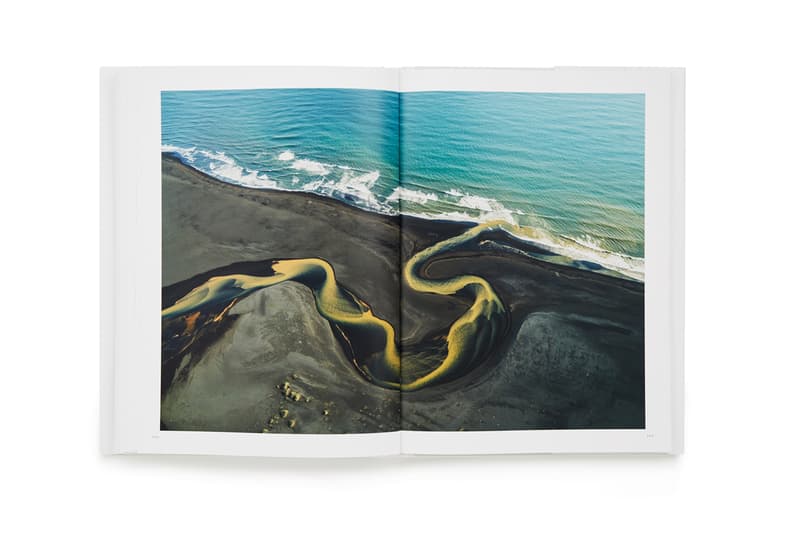 10 of 12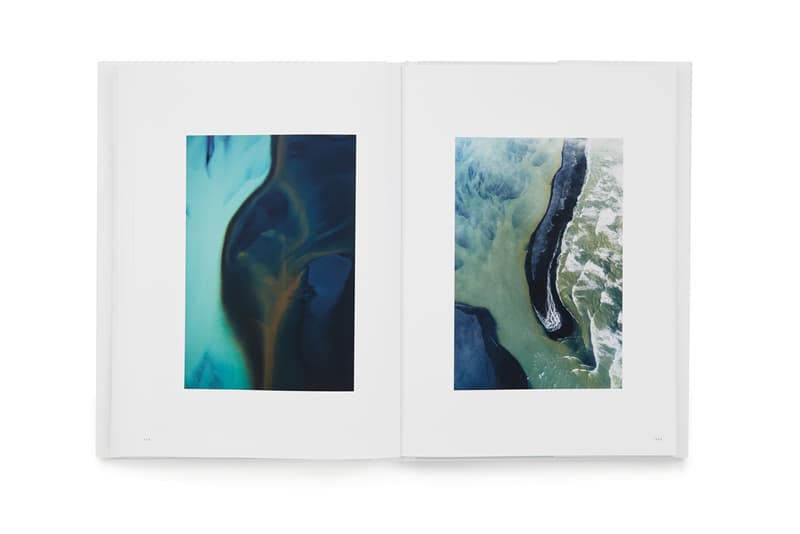 11 of 12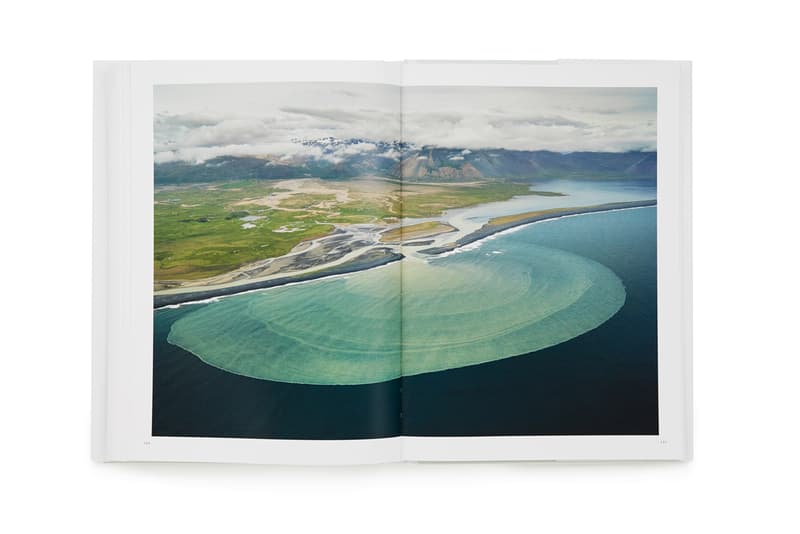 12 of 12
Chris Burkard Documents Iceland's Striking Glacier Rivers in New Photography Book
Featuring 145 pages of "nature's abstract paintings."
---
American photographer and artist Chris Burkard has launched a new book exploring Iceland's glacier river systems. Entitled At Glacier's End, the 145-page book features stunning aerial photos shot from a small Cessna plane hovering 1,000 to 6,000 feet above the ground. This vantage point grounds Iceland's otherworldly landscapes in both an environmental and historical context.
"Iceland's glacial rivers are nature's abstract paintings," Burkard says. "It seems obvious that rivers this wild and stunning are protected, yet the harsh reality is that many have been dammed, mainly to provide power for aluminum plants. A massive conservation movement is underway to preserve these rivers, but will it succeed? At Glacier's End gives a voice to Iceland's glacial rivers — providing both a cultural and environmental perspective — on the journey from glacier to sea."
The book includes in-depth text written by adventure writer Matt McDonald, who ties the paths of water back to history and the current issues surrounding Iceland's river systems. Personal anecdotes by Burkard are also included in the book.
Take a closer look at photographs from At Glacier's End in the images above. The book is available to purchase now on Chris Burkard's website for $50 USD.
In other news, CJ Hendry is releasing a series of petal etchings stamped in pearl to celebrate her upcoming "EPILOGUE" exhibition.