A Hacker Is Reportedly Holding Xbox Series X Source Code Ransom for $100 Million USD
If a buyer isn't found, the hacker has said they will leak it online.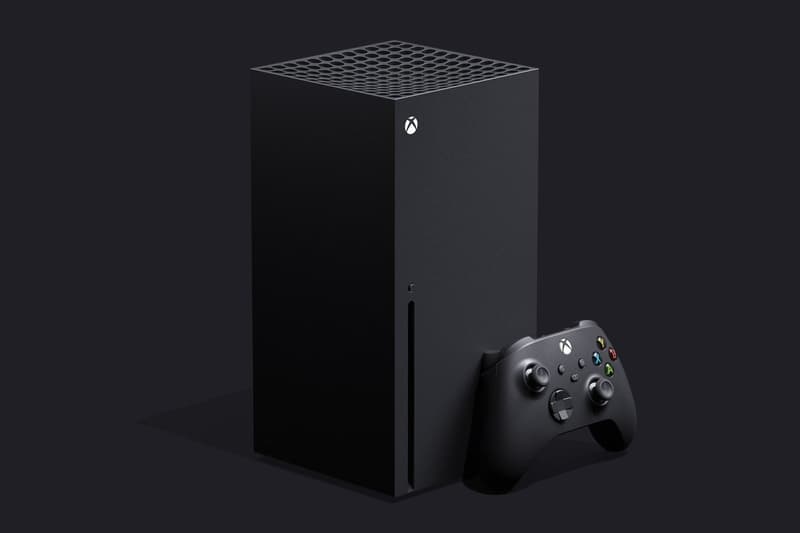 According to IGN and a blog post from AMD, a hacker has stolen the Xbox Series X's graphics source code and is holding it ransom for $100 million USD. "We were contacted by someone who claimed to have test files related to a subset of our current and future graphics products," AMD's statement on the situation reads. "We are working closely with law enforcement officials and other experts as a part of an ongoing criminal investigation."
TorrentFreak reports the stolen data was found in a hacked computer which also possessed source code for AMD's Big Navi and Arden GPUs, the latter of which is speculated to be the Xbox Series X 12 teraflop GPU. Pieces of the code have been posted and later removed from GitHub. If a buyer does not deliver on the ransom, the hacker has threatened to dump all the stolen data online.
Many believe the breach is real due to AMD's DMCA takedown notice on GitHub, which is where pieces of the data were later found. AMD, however, has stated the stolen data "is not core to the competitiveness or security of our graphics products."
In other other gaming news, PlayStation and Xbox adjust online service due to surging demand.
We have issued the following statement about the theft of some test files related to a subset of our graphics products and will update as appropriate on https://t.co/WEk62xt4WK. https://t.co/hfBTw2kGxV pic.twitter.com/kpPrp62X7H

— AMD (@AMD) March 25, 2020
Source Code for the Xbox Series X has reportedly been stolen, and is being held for $100 million ransom. https://t.co/HpsN2ZyZEP pic.twitter.com/3Ru4GioTzg

— IGN (@IGN) March 26, 2020