Bill Bamberger Discusses "Hoops" Photo Series
The famed photographer speaks on the thousands of basketball courts he's documented since 2004.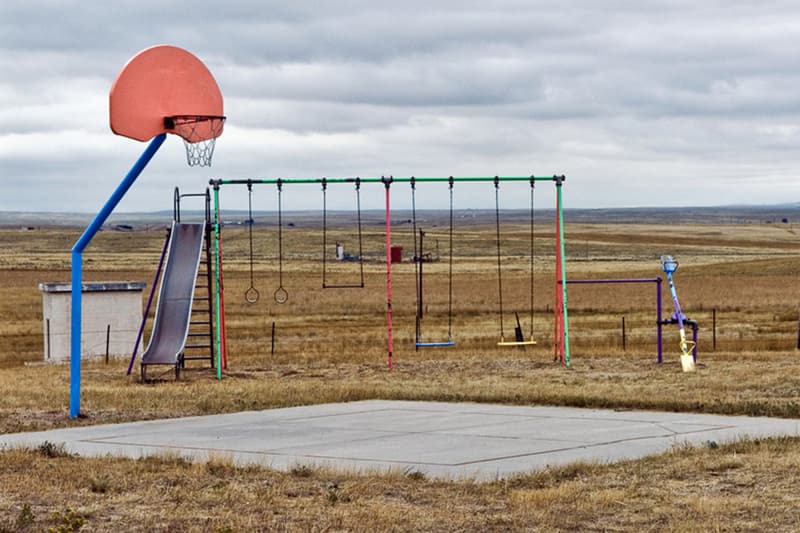 1 of 9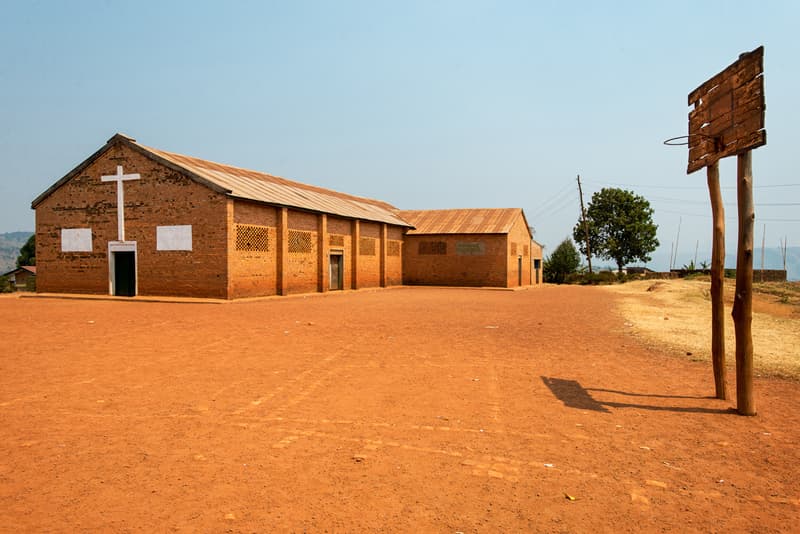 2 of 9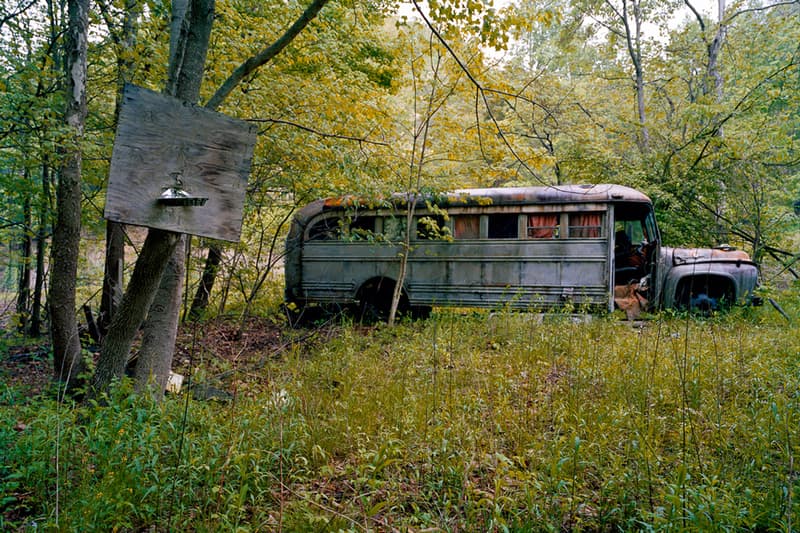 3 of 9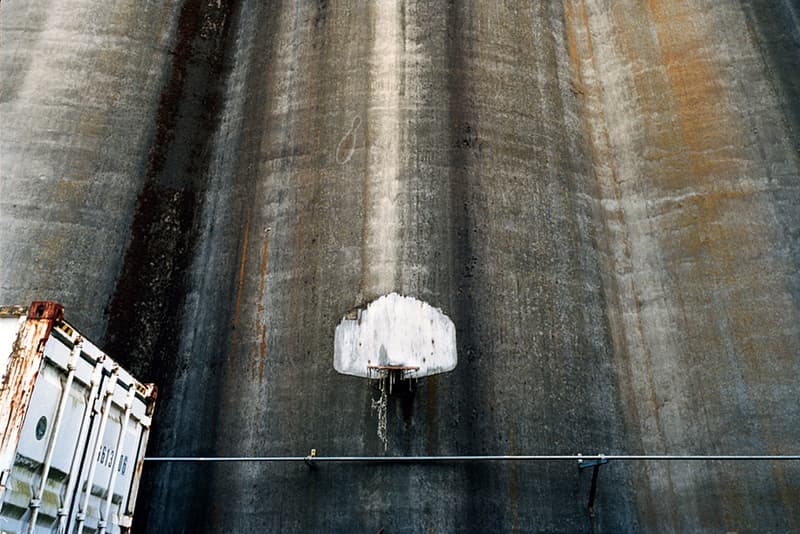 4 of 9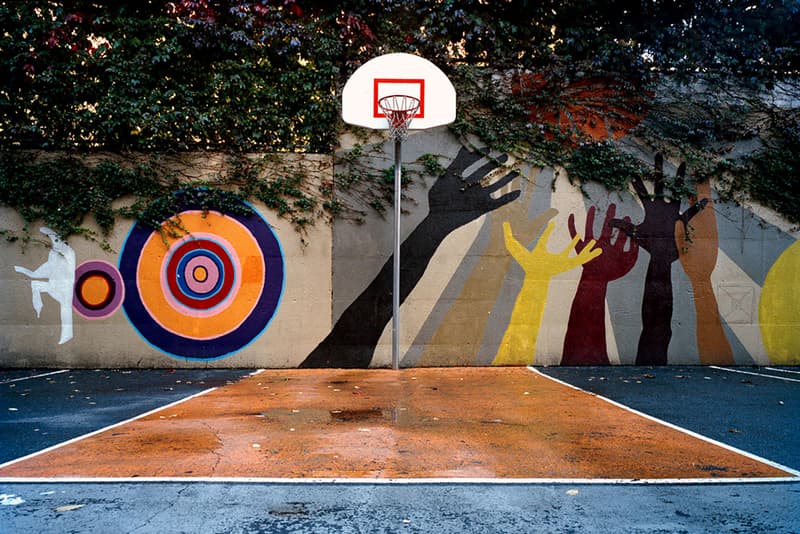 5 of 9
6 of 9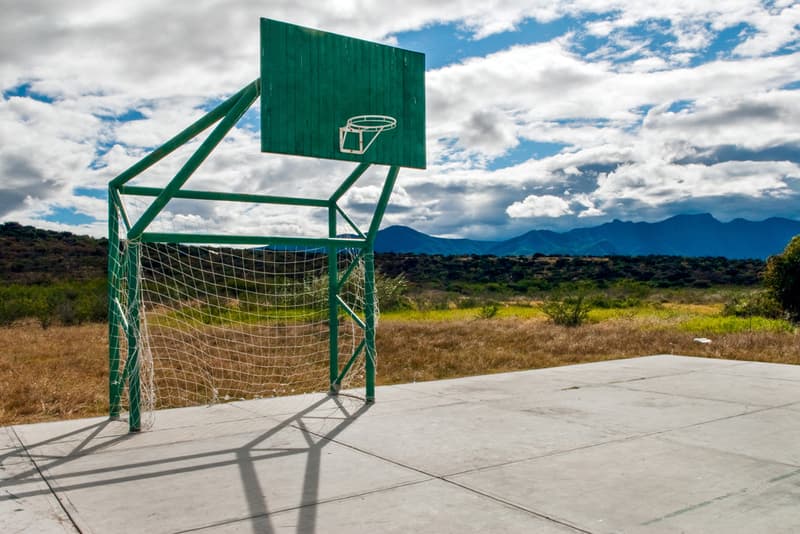 7 of 9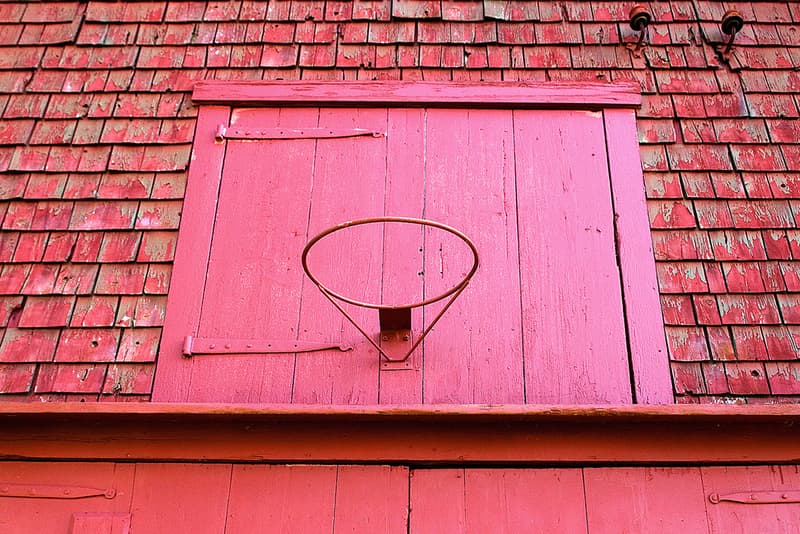 8 of 9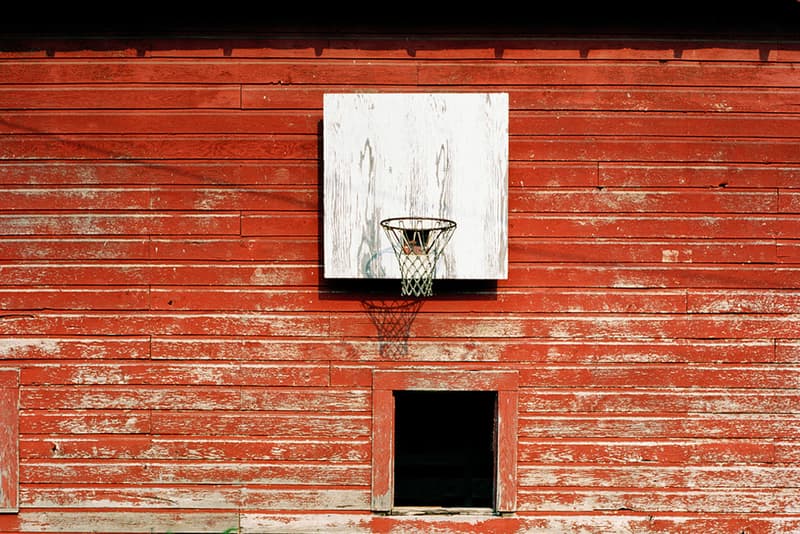 9 of 9
Famed photographer Bill Bamberger has documented more than 22,000 basketball courts around the world for his "Hoops" photo series, an ongoing project that began in 2004. By capturing temples of the game in locales familiar, exotic and unexpected, Bamberger tells the tale of basketball by focusing on the myriad of different spaces it's played in.
The photojournalist recently sat down with Jordan Brand for an interview that touched on his personal love for the game of basketball, the stories behind five of his most notable photos and much more.
Bamberger grew up in Long Island, New York. He remembers these days fondly, stating "We had a backboard mounted to our garage in Stonybrook, Long Island. It was a fun and repetitive way to unwind; go out at the end of the day, into the twilight, and shoot. Sometimes, I was with my brother, and sometimes I was with friends. We'd also sneak into gyms late at night and lower the backboards so we could play." He then headed to college at Michael Jordan's alma mater, the University of North Carolina, where he became a college hoops fanatic.
Although Bamberger started out photographing other subjects and topics, he came back around to basketball when he grew to see a court as "a starting point for looking at the world. You can start the process of learning about a community by the construction, design and materials of the court." This affection progressed into a 2019 exhibition at the National Building Museum in Washington, D.C, and Bamberger is continuing the series to this day.
Check out select photos above, and to read Bamberger's full interview head over to the Air.Jordan blog.
Elsewhere in the world of hoops, Draymond Green of the Golden State Warriors recently signed an endorsement deal with Converse and debuted a new silhouette dubbed the G4.