Ben Affleck Explains Why He Quit the Batman Role
"They let me borrow the suit for my son's birthday."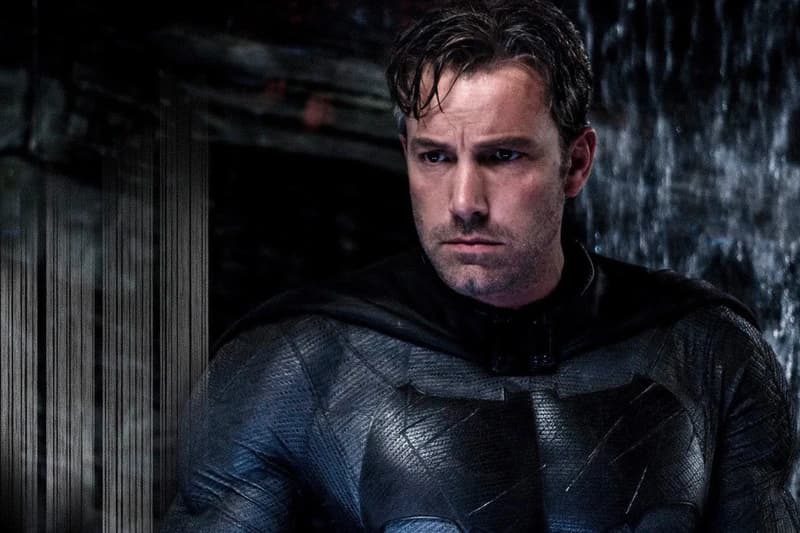 In a recent interview with GQ, American actor Ben Affleck opened up about why he left his role as Batman in the DC Extended Universe, attributing the departure mostly to his loss of passion for the character.
Recalling his fond memories of Batman v Superman and his love for Zack Snyder, Affleck said that he didn't realize how big the role was when he accepted it: "I don't think I even realized how iconic the character was until I took the job and that was a big story," said Affleck. "It happened at a time when the Internet was expanding into the movie business in a different kind of a way and the fan sites and the relationship with the fans and the studios and the comic book creators was changing and evolving."
He continued: "I had my fill of that. They said, 'Would you want to direct and star in a solo Batman movie?' I found that I had lost my enthusiasm or passion for it. This should really be made by somebody for whom it's their wildest dream come true and, for me, it had become something different and it was clear to me that it was time to move on. But I do have some really fond memories, particularly of Batman v Superman, and how exciting that was. And how energizing it was and how much fun we had."
Elsewhere in entertainment, check out the new Digimon Adventure reboot trailer.