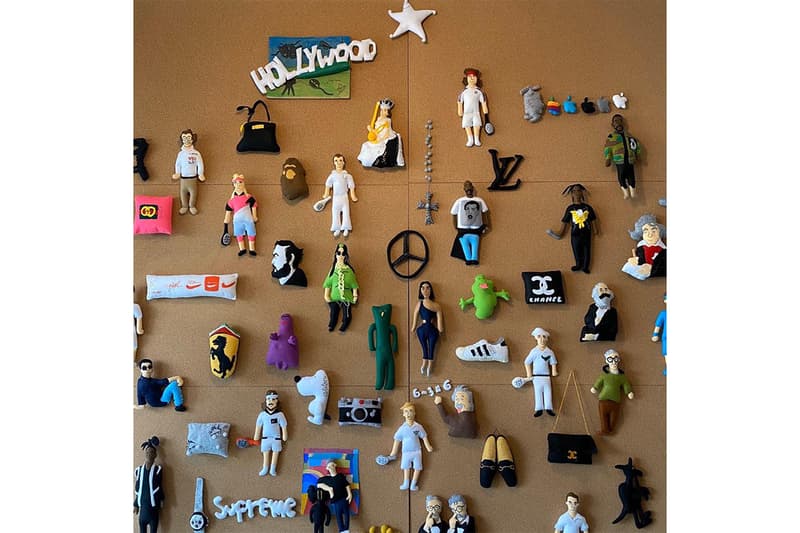 1 of 29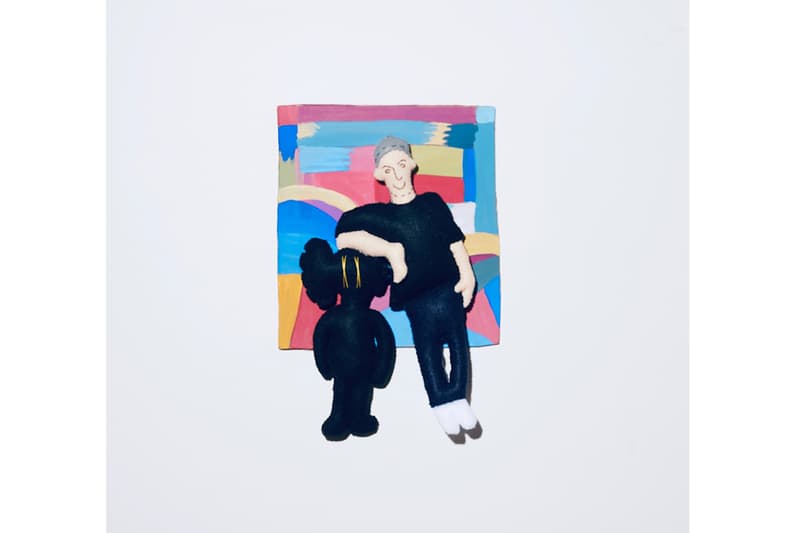 2 of 29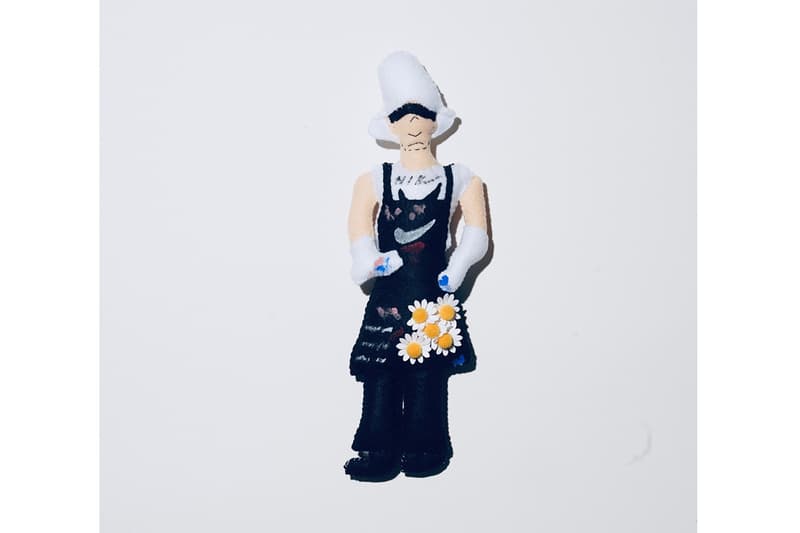 3 of 29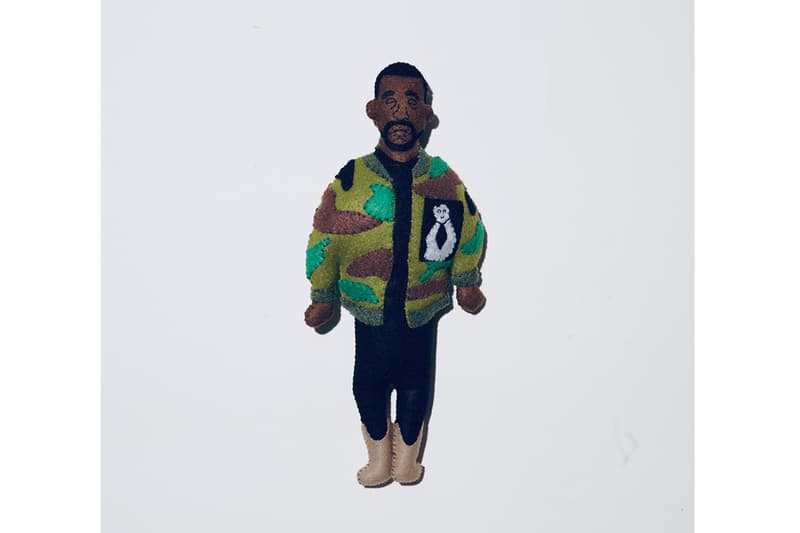 4 of 29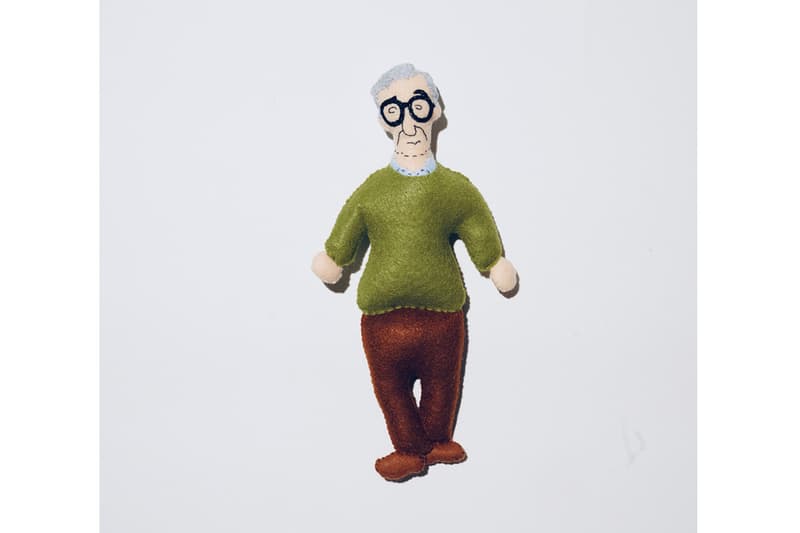 5 of 29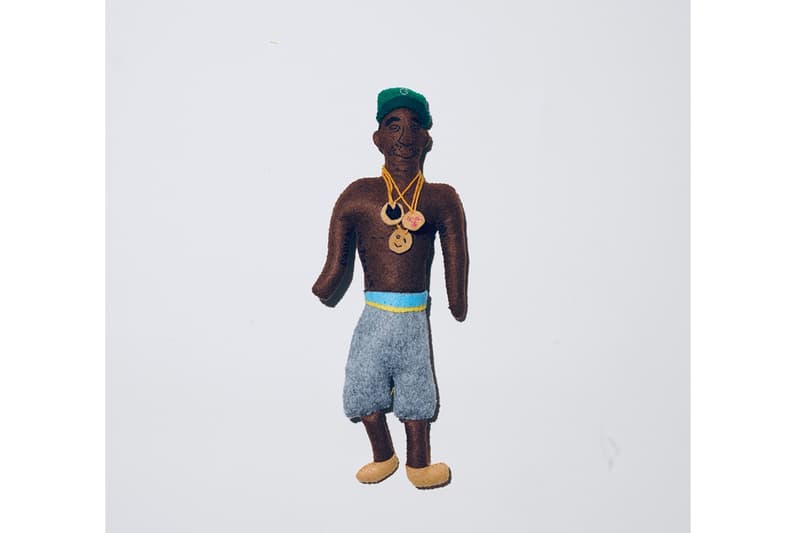 6 of 29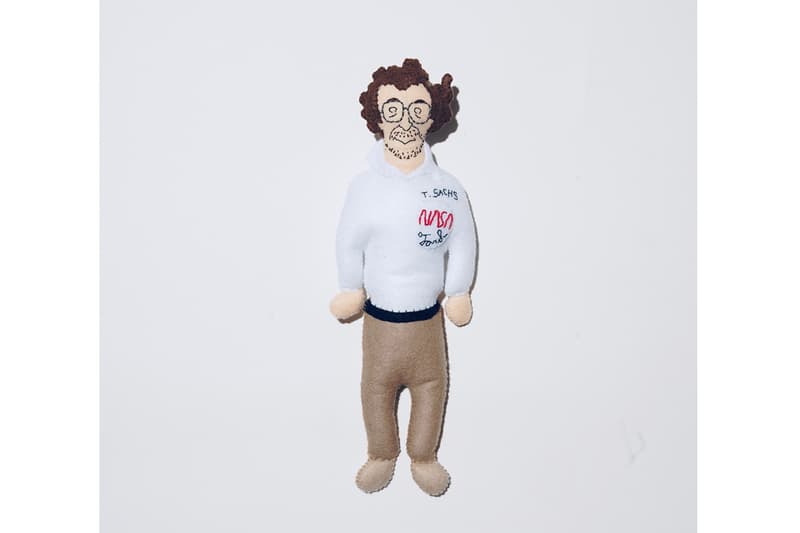 7 of 29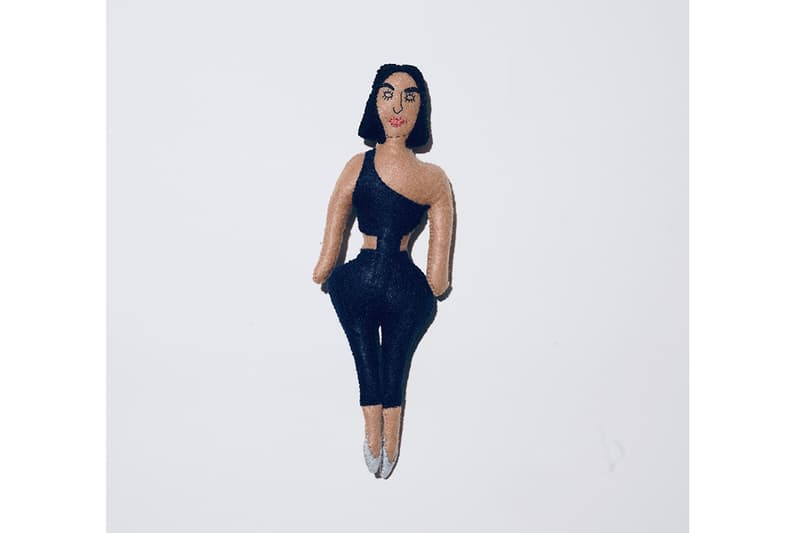 8 of 29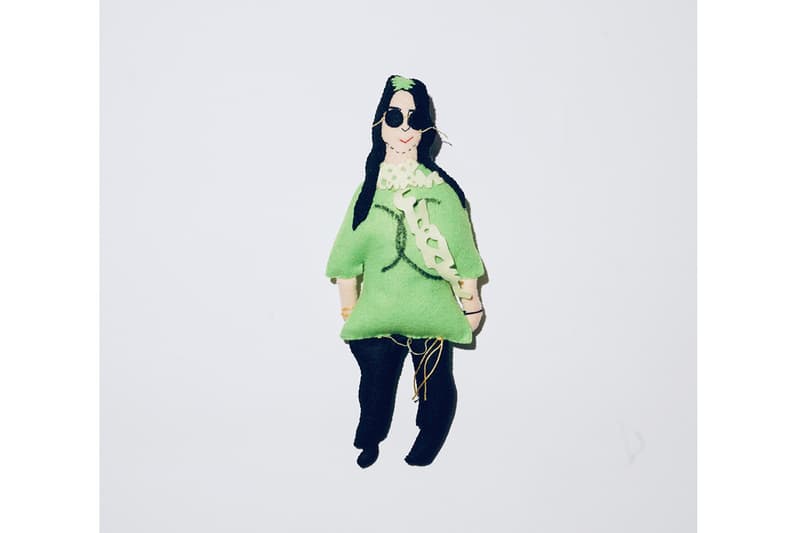 9 of 29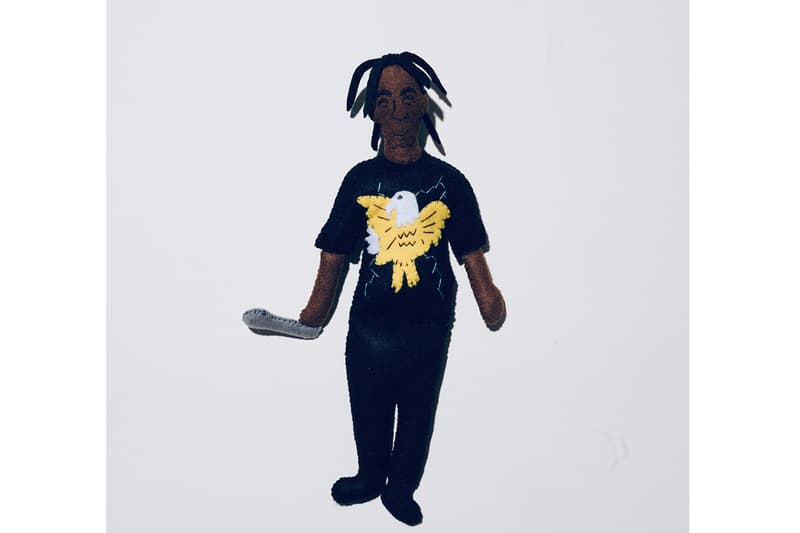 10 of 29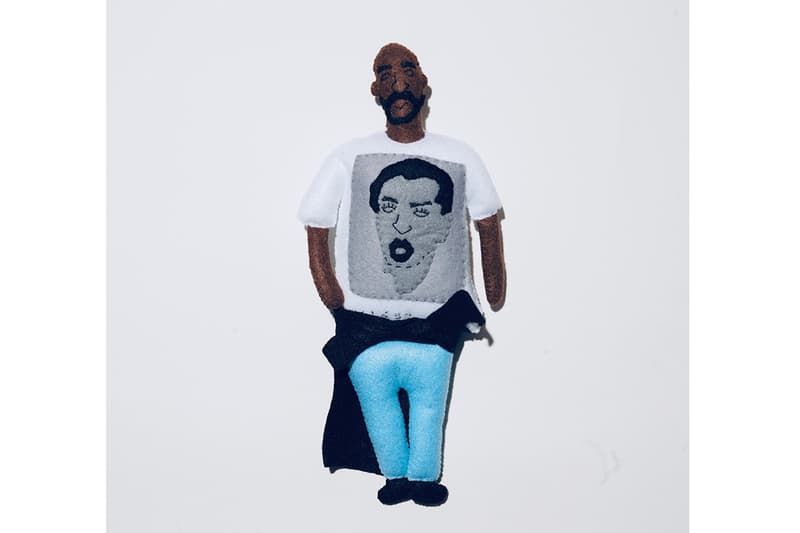 11 of 29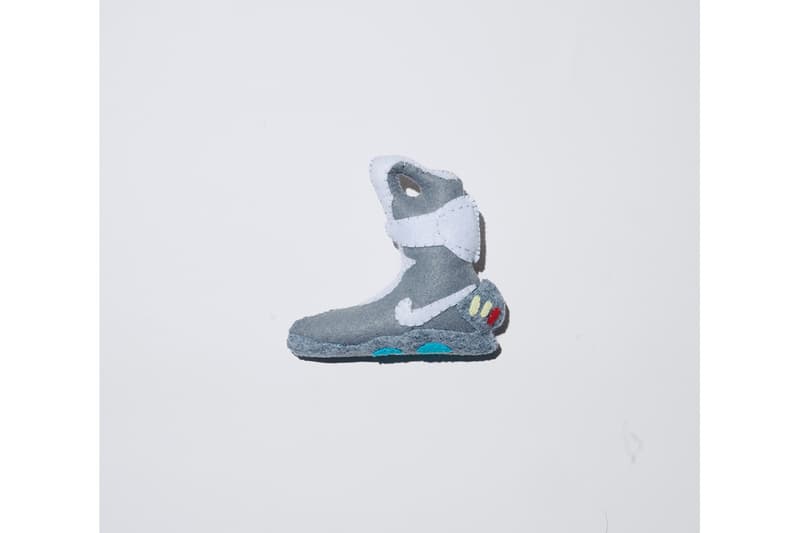 12 of 29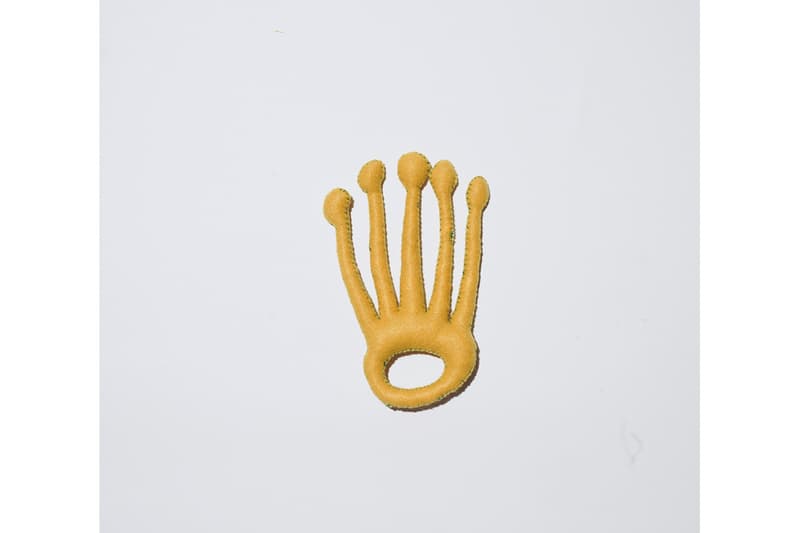 13 of 29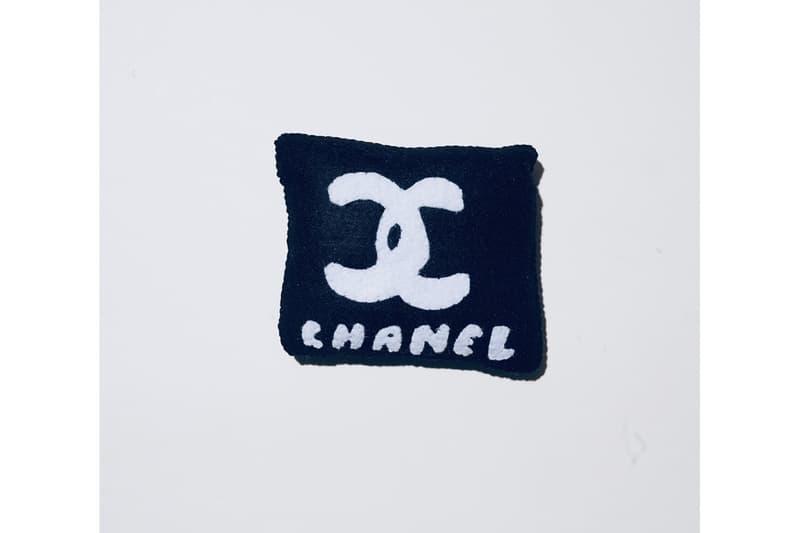 14 of 29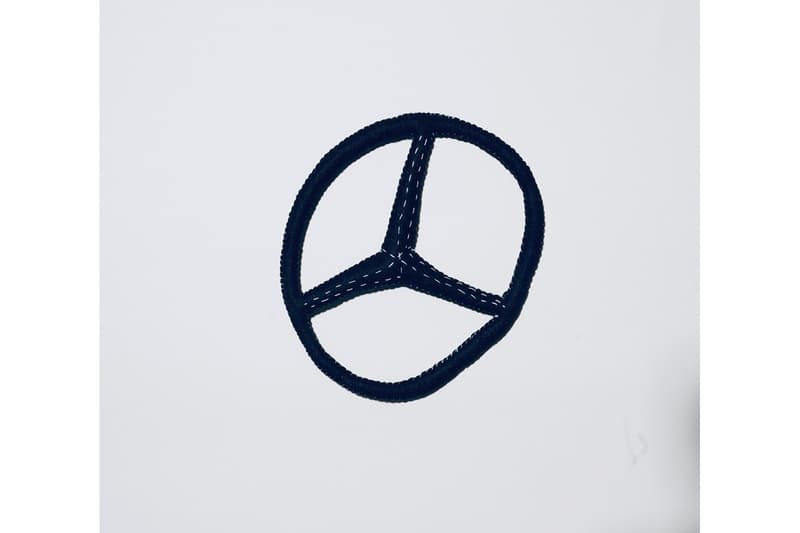 15 of 29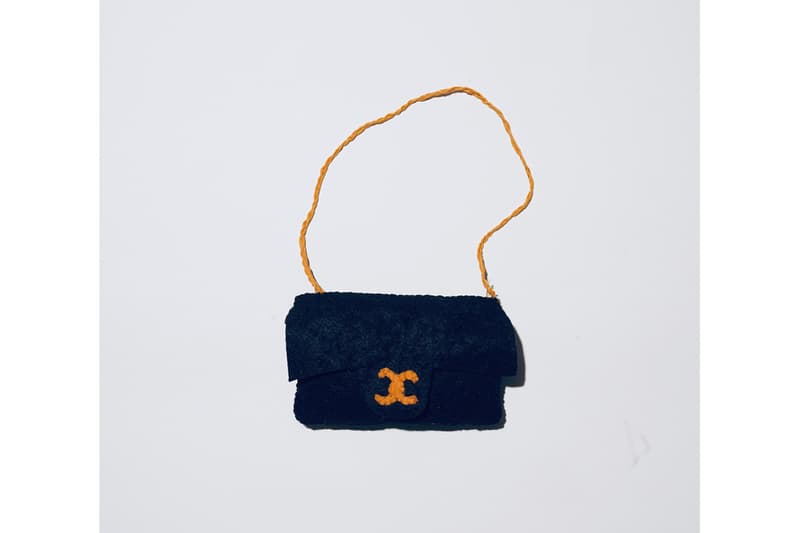 16 of 29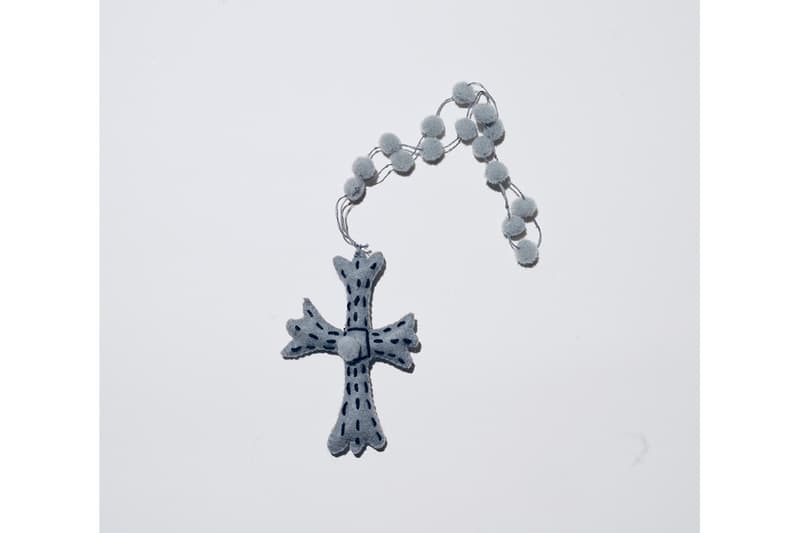 17 of 29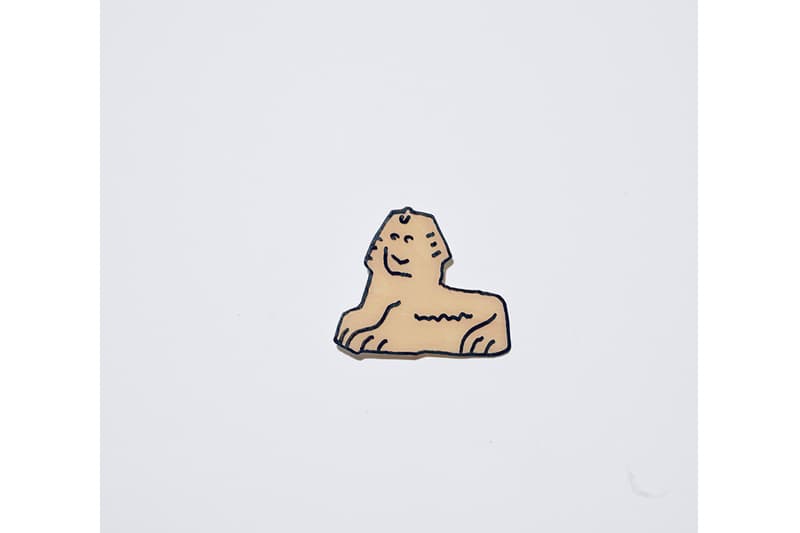 18 of 29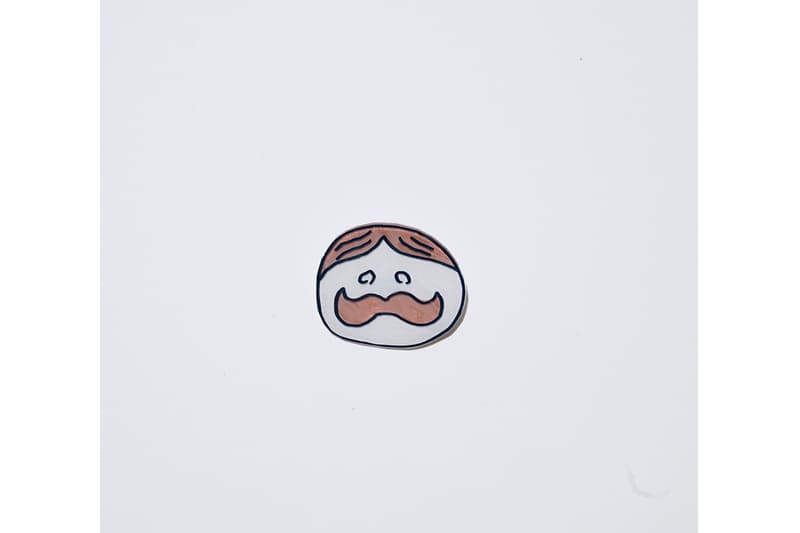 19 of 29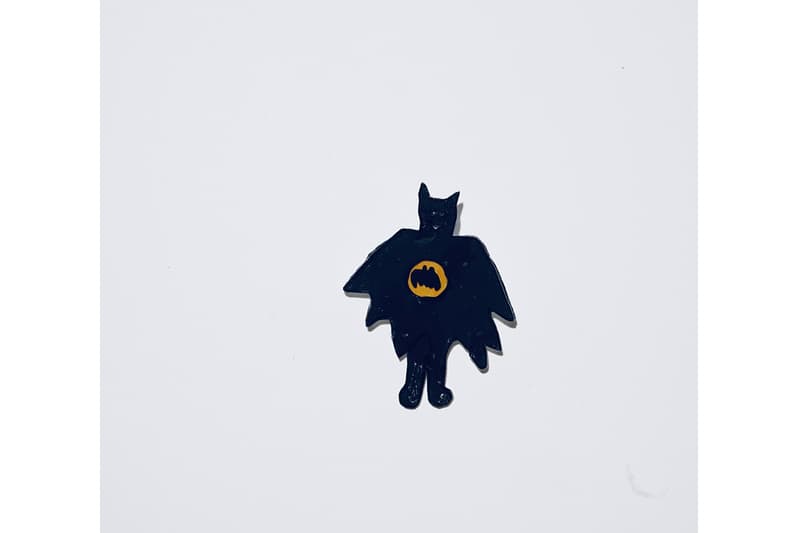 20 of 29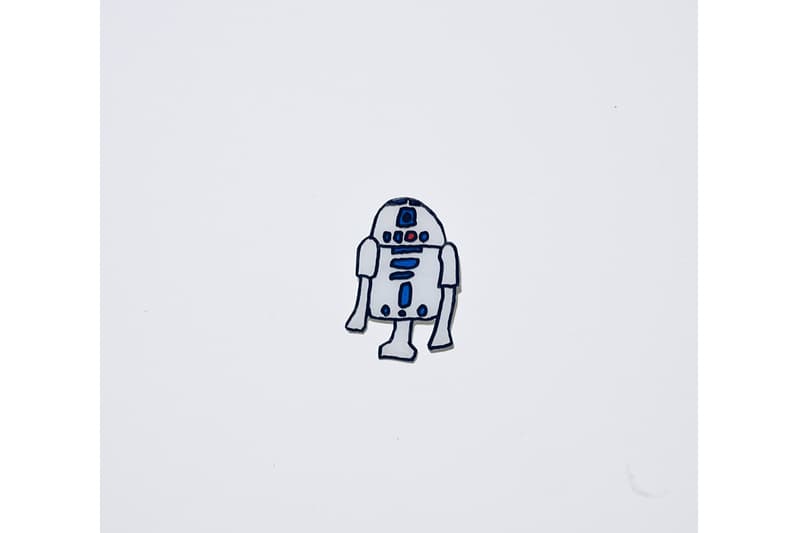 21 of 29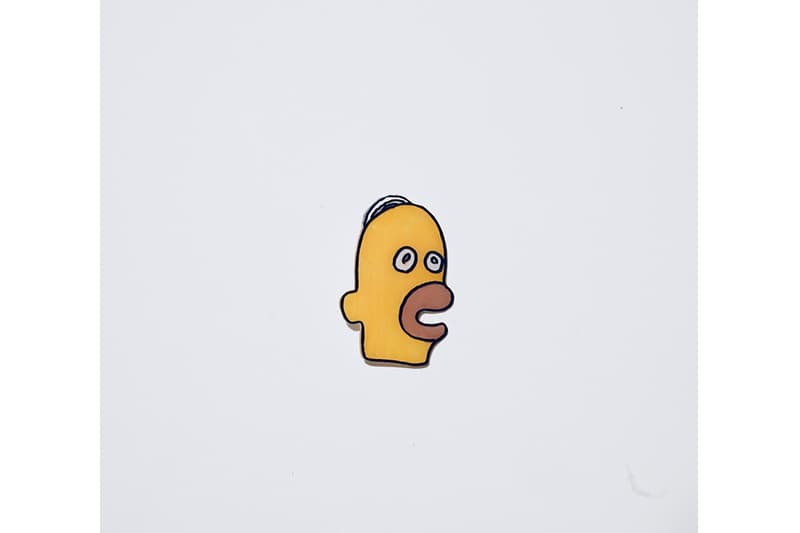 22 of 29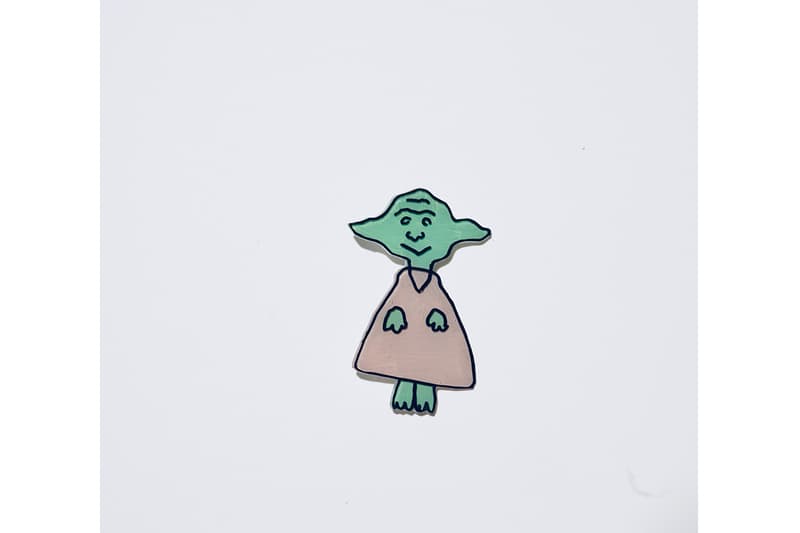 23 of 29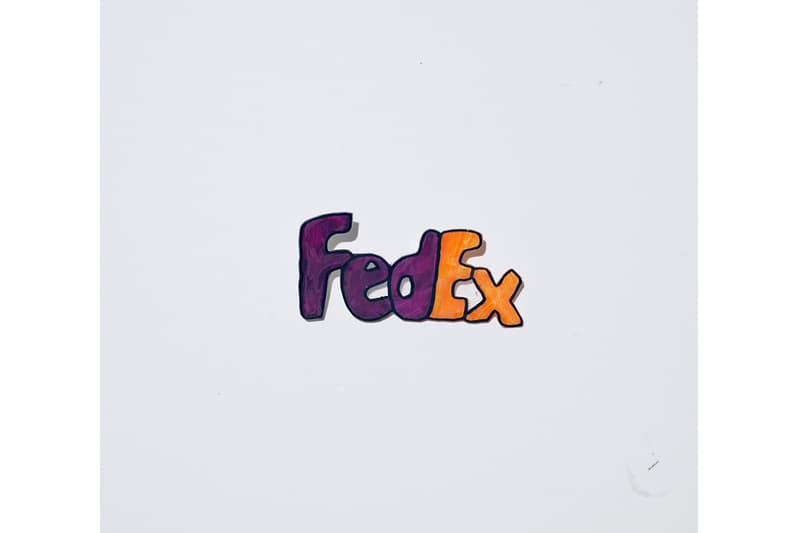 24 of 29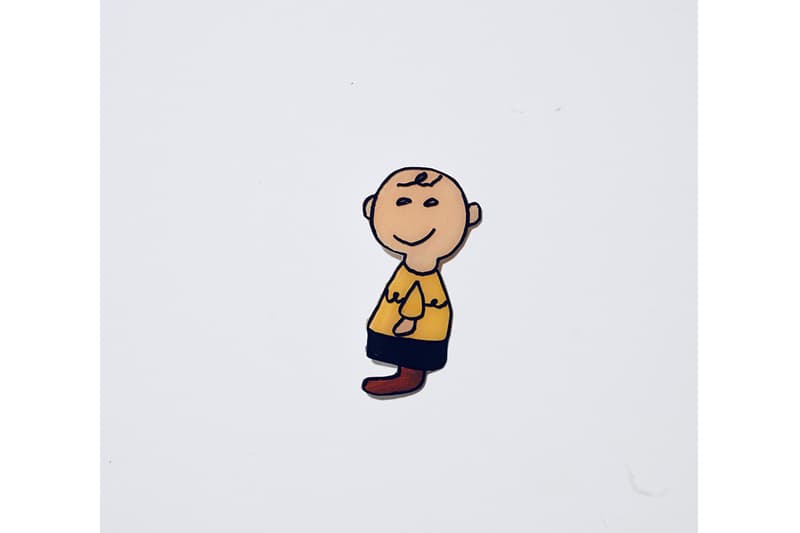 25 of 29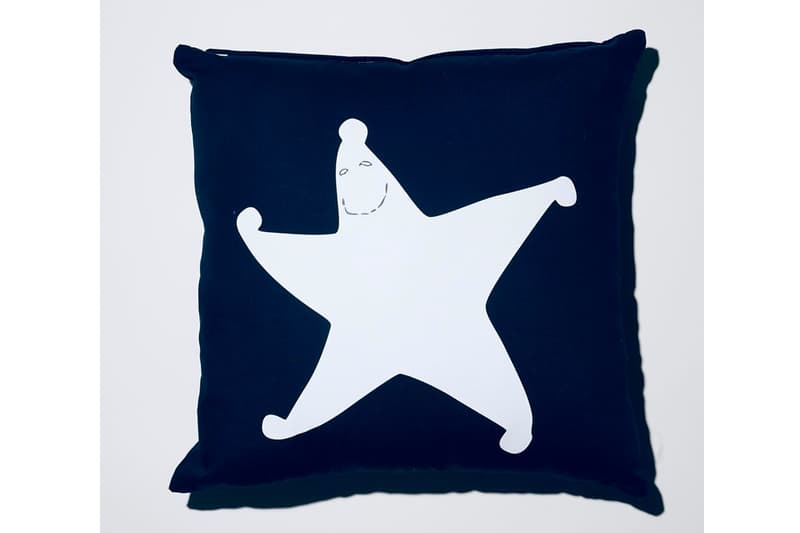 26 of 29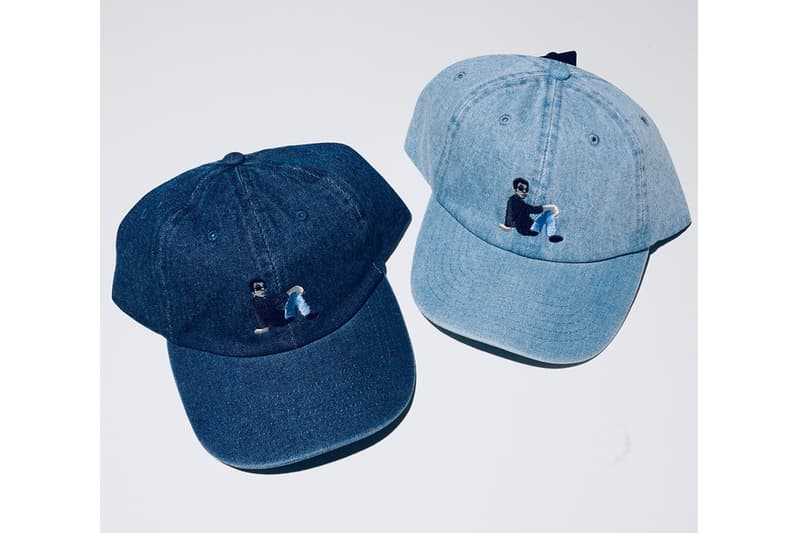 27 of 29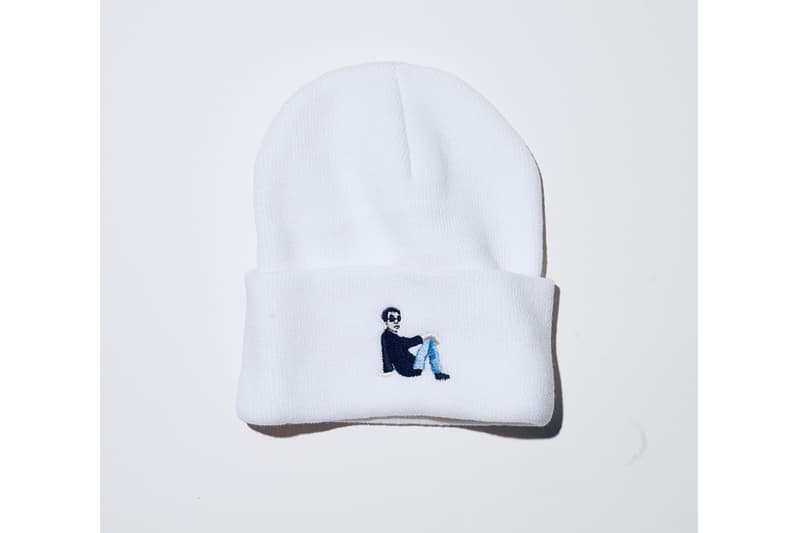 28 of 29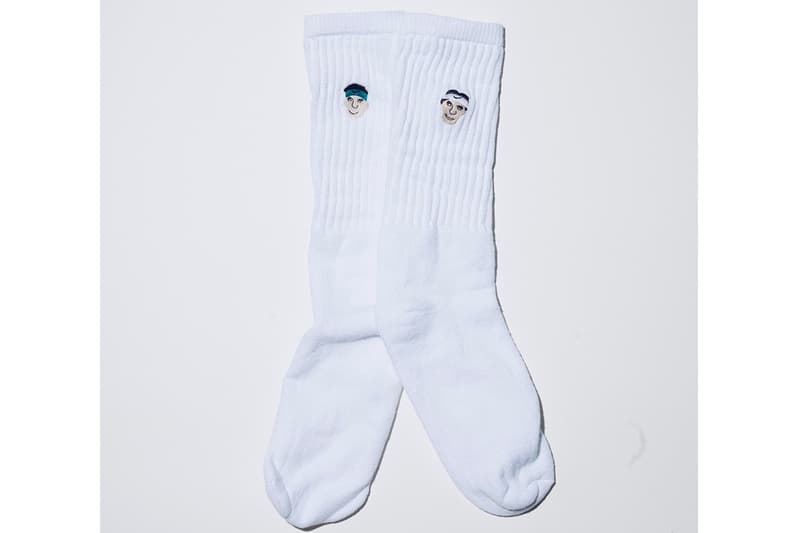 29 of 29
Yuri Hasegawa Looks to "TURN US ON" With Exhibition at ASTERISK
The artist's first overseas display.
---
For her first overseas exhibition, Japanese artist Yuri Hasegawa has taken over Hong Kong specialty shop ASTERISK.
Drawing from a lyric found in John Lennon's song "Oh Yoko!," the expansive display is centered around Hasegawa's signature dolls is titled "TURN US ON." For the special presentation, the artist prepared 60 new pieces that draw from pop-culture past and present. Icons in the music, fashion and art world make a strong showing with dolls modeled after Tom Sachs, KAWS, Travis Scott, Billie Eilish, Kanye West, Kim Kardashian, Tyler, the Creator and more. Hasegawa also made representations of important items like the Nike Air Mag, Chanel Boy Bag, Rolex logo and Mercedes-Benz logo.
Aside from selling the dolls, Hasegawa has also prepared merch for the exhibition exclusively for ASTERISK. The special releases include plastic plates, a Nike logo T-shirt, ASTERISK star pillow, Wong Kar-Wai tribute caps and beanie, Rafael Nadal and Roger Federer head socks.
Check out some of the dolls included in Yuri Hasegawa's "TURN US ON" exhibition at ASTERISK on until March 15 above.
Asterisk
60 Po Hing Fong
Tai Ping Shan
Hong Kong
For more art news, Daniel Arsham crafted eroded basketballs, telephones and more for a limited edition Dior collection.