Adobe Photoshop and InDesign Now Free for Students
Extending help to students who have to class at home.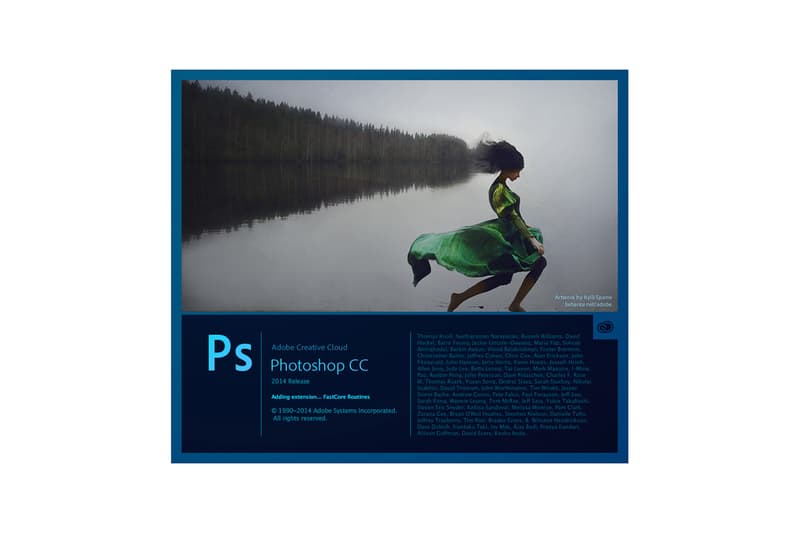 Back in May of last year, Adobe issued out infringement warnings to some who used old versions of Photoshop to avoid abiding by the company's monthly payment plan. But amidst the recent COVID-19 outbreak, the company has decided to extend a more pleasant gesture. Both Adobe Photoshop and InDesign applications are now free for Students.
Announced just recently, the aforementioned Creative Cloud applications are being offered to students worldwide, from kindergarten to Grade 12. Adobe announced that this move is an effort to help those who have been forced to spend class at home during this time of mass confinement. It's a big step for the American software giant and an even greater step for the software business landscape — other companies looking for solutions like this can see Adobe as an example. Adobe noted in a statement, "starting today, we are offering our customers from kindergarten to grade 12 institutions worldwide – who currently make Creative Cloud applications available to students – the ability to request a temporary home access for their students and educators."
Free access will be granted until May 31, 2020. The request, however, has to be made by the IT admin of a school who's a client of Adobe. Head over to Adobe's website to request access via an online form.
In case you missed it, Adobe's new app has introduced Photoshop to phone cameras.