Game Developers Conference Rescheduled for August
Taking place over three days only, instead of the usual one week.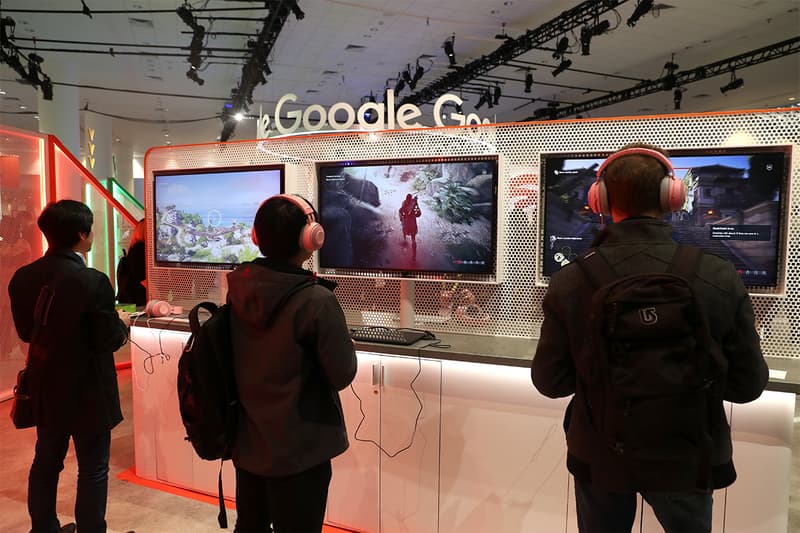 With massive names such as Hideo Kojima's production company and Microsoft both electing to skip this year's Game Developers Conference due to Coronavirus (COVID-19) concerns, coupled with its increasing outspread, it's no surprise the annual event ultimately decided to postpone. Now, its organizer Informa has announced that GDC will reschedule to August instead.
Renamed to GDC Summer, the event will now take place across three days from August 4 to 6, as opposed to its usual week-long duration. While there'll still be expert panels and presentations, the event is notably less structured, with more developers giving micro talks as well as hosting discussions. The focus is shifted to a communal networking event for industry participants to build new relations and share knowledge with each other, over the more formal setting during its usual conferences. In addition, Informa has also launched a new partnership program that allows different companies and exhibitors to conduct business in an onsite space over those three days, allowing them to host various experiences, review people's portfolios, or even record podcasts.
Of course, Informa has also said it would closely monitor the coronavirus situation and listen to health officials to ensure that GDC Summer will take place in a safe environment for all its attendees, so the event is still subject to cancellation or postponement depending on the circumstances.
For more gaming news, GameStop decides to stay open despite the Coronavirus pandemic.