Stream TOKiMONSTA's New Album 'Oasis Nocturno'
Featuring a slew of funk-filled dance cuts, deep house, and more.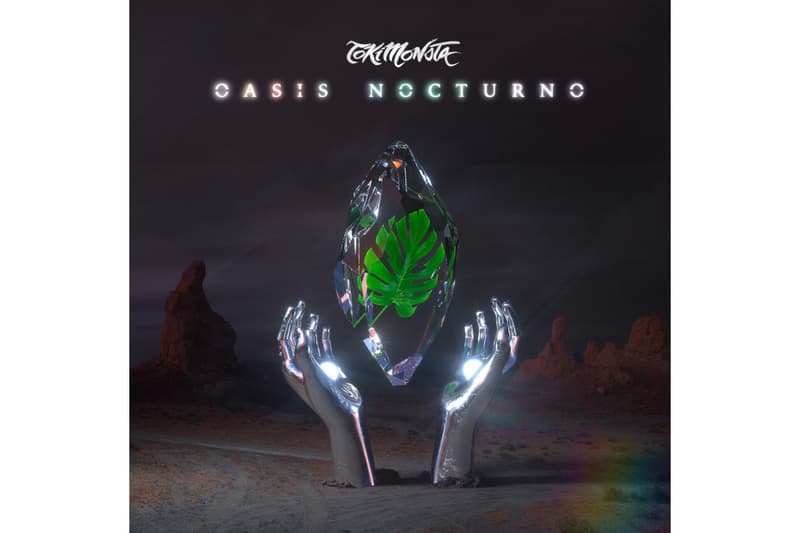 TOKiMONSTA, real name Jennifer Lee, has delivered her fourth studio album, Oasis Nocturno, which follows her GRAMMY-nominated 2017 project, Lune Rouge. The release follows a slew of singles, including her tripped-out collaboration alongside EARTHGANG, "Friend for the Night," as well as the Bibi Bourelly and Jean Deaux-featuring "One Day."
On Oasis Nocturno, Lee's signature grooves and rhythm-heavy production is exemplified. She dives into newfound sonic territory with the funk-focused "Get Me Some" featuring Drew Love and Dumbfoundead, equally bringing out laidback sonics on the Sunni Colón-featuring "Phases" as well as "Come and Go," which recruits an ethereal vocal performance from VanJess. However, she doesn't meander far from her traditional house underpinnings, showcasing her love for the deeper instrumental cuts on "Renter's Anthem," "House of Dal," and "Higher Hopes" before diving into the ambient closeout track "For My Eternal, Oh Dream My Treasure."
You can stream TOKiMONSTA's Oasis Nocturno below.
For more new music, stream Mac Miller's "Right" and "Floating" now.


IT'S FINALLY HERE!! "Oasis Nocturno" is out on all platforms. BONUS: It can be your soundtrack to the new Animal Crossing. I recorded a little message for you all too. Listen naooo: https://t.co/1S7Htm2rDb pic.twitter.com/0ffgZSDe6r

— T᷈O᷈K᷈iM᷈O᷈N᷈S᷈T᷈A᷈ (@TOKiMONSTA) March 20, 2020