Shamir Soundtracks the Soul's Regeneration & Transformation in 'Cataclysm'
Written, performed and produced by Shamir himself.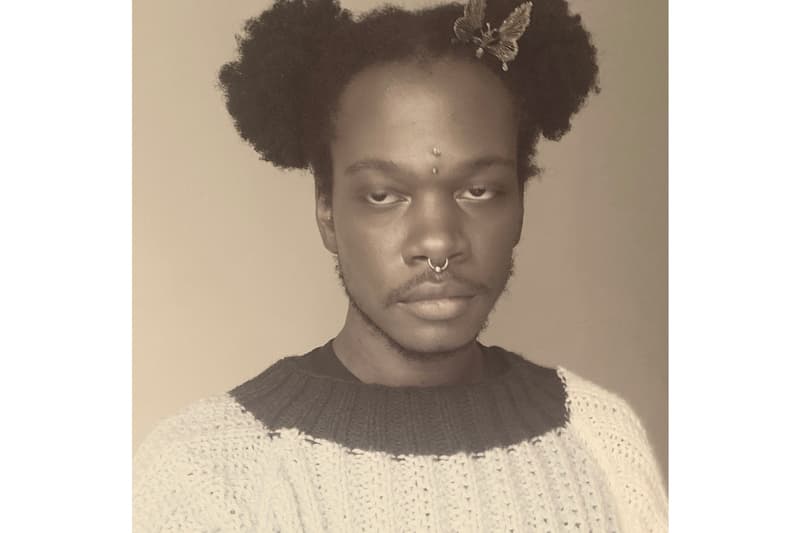 Shamir has dropped off a brand new project entitled Cataclysm. Comprised of nine tracks, the album is available on Bandcamp and follows the release of his 2019 studio album, Be the Yee, Here Comes the Haw. The Las Vegas-based artist spearheaded the guitar-heavy and fuzzy project, writing, performing and producing its entirety. "The difficult part of possessing the spirit of the butterfly is death. The lifespan of the butterfly is inherently evanescent, but the human shell is much more substantial," he wrote on Bandcamp. "Constant regeneration of the soul is incredibly painful, but transformation is equally beautiful. I've always wanted to soundtrack the end because I've seen it so many times."
Stream Shamir's Cataclysm on Bandcamp below.
Elsewhere in music, take a listen to J Balvin's latest solo full-length project, Colores.