Vampire Weekend Releases Three Bonus Tracks Off of 'Father of the Bride'
Which were previously only available in Japan.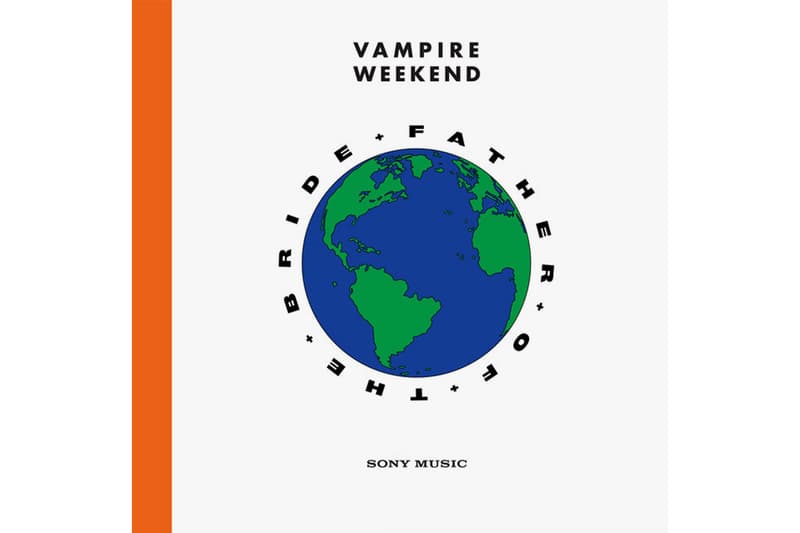 Last year, Vampire Weekend launched their first album in more than half a decade with Father of the Bride. Effortlessly blending thematic lyricism with brightly orchestrated instruments, the 18-track project incorporates many of the same sonic traits that fans and audiences have been drawn to over the past decade. Today, Vampire Weekend revealed three bonus tracks from Father of the Bride that were previously only available in Japan.
Leading the release is Vampire Weekend's folk-pop track titled "Houston Dubai." In contrast, "I Don't Think Much About Her No More" transforms Mickey Newbury's 1969 mournful country ballad into an upbeat song that reflects on the wistful yet hopeful feelings that arise from moving on from a relationship. Lastly, "Lord Ullin's Daughter" is a theatrical track in which Jude Law reads Thomas Campbell's 200-year-old Scottish poem over an early vision of Vampire Weekend's "Big Blue."
Listen to all three bonus tracks below. Vampire Weekend is set to kick off their 2020 headlining tour at Florida's Okeechoobee Music and Arts Festival next week.
In other music-related news, Real Estate released their fifth studio album, entitled The Main Thing, today via Domino Records.