Hasbro Revives Tiger Electronics' Handheld LCD Game Consoles
Each single-game unit includes titles like 'Sonic the Hedgehog 3' or 'The Little Mermaid.'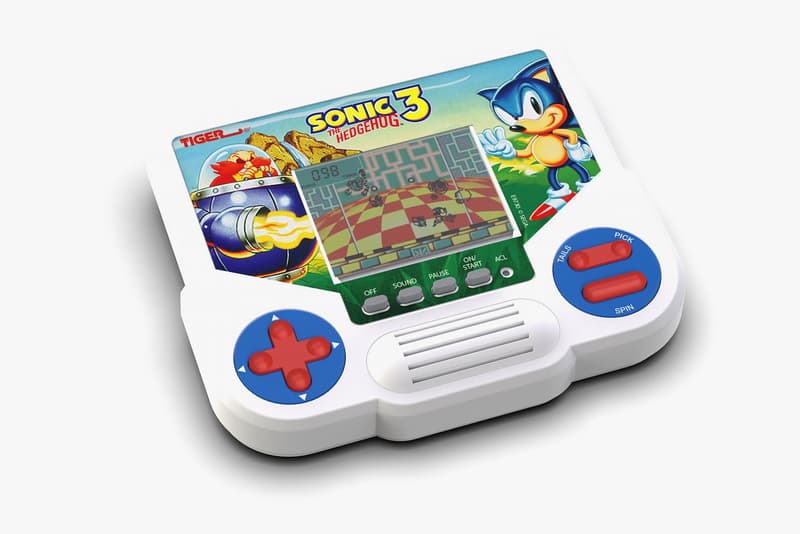 As reported by The Verge, Hasbro is set to revive a controversial piece of gaming memorabilia. Loved by some and reviled by others, Tiger Electronics' single-game LCD handhelds are set to return later this year.
Released in the late '80s and throughout the '90s, Tiger Electronics' infamous handheld LCD units each contained a single low-resolution game, complemented by colorful accents and graphics inspired by the included game. Titles ranged from Paperboy to The Lion King to Altered Beast, offering kids a wide array of games to select from in a pre-GameBoy era.
Hasbro's new slate of handheld LCD games includes Sonic the Hedgehog 3, Transformers: Generation 2, X-Men Project X and The Little Mermaid, all packaged inside a thematic handheld unit. Hasbro explained that "he design and technology were created with the original handheld game unit in mind," right down to the power requirements of two AA batteries (not included, naturally).
Gamestop's site has several models available for pre-order, but no specific launch date has yet been confirmed.
This isn't Hasbro's only major reveal in the past 24 hours; the game company has also announced a line of Halo-inspired NERF blasters.