Lucy McKenzie & Beca Lipscombe Explore Systems of Fashion in Moscow Exhibition
Including how it is created, consumed and displayed.
1 of 10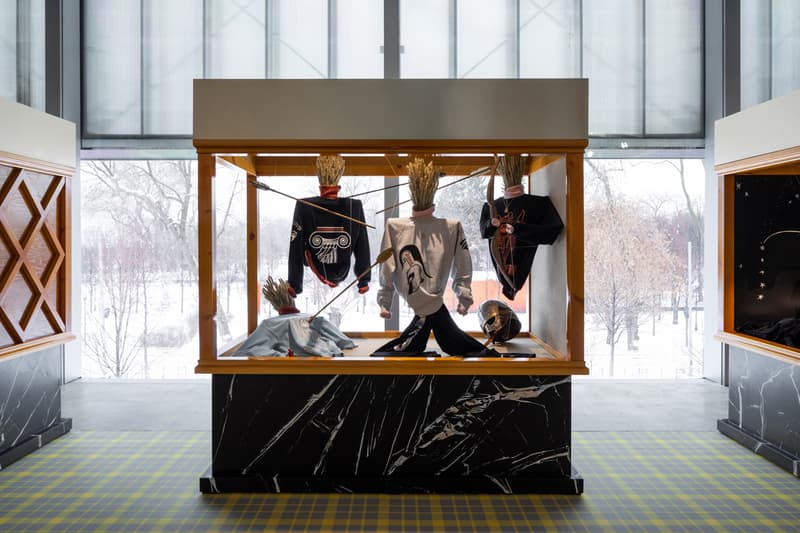 2 of 10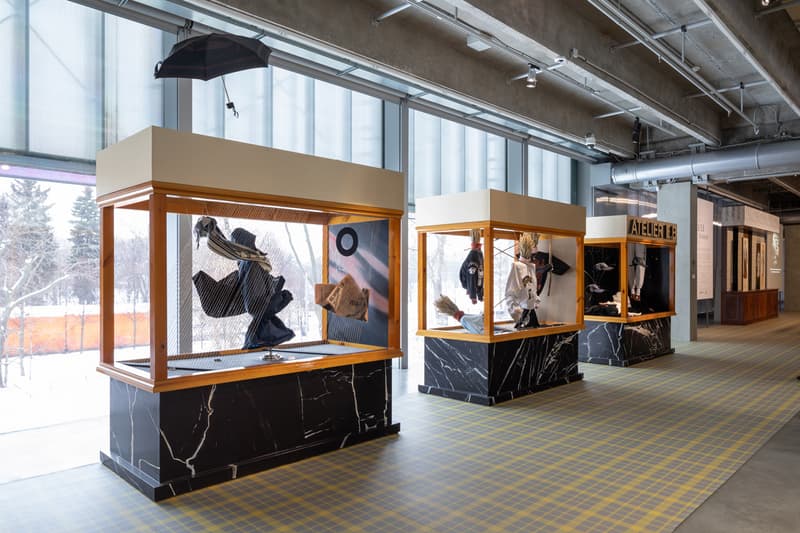 3 of 10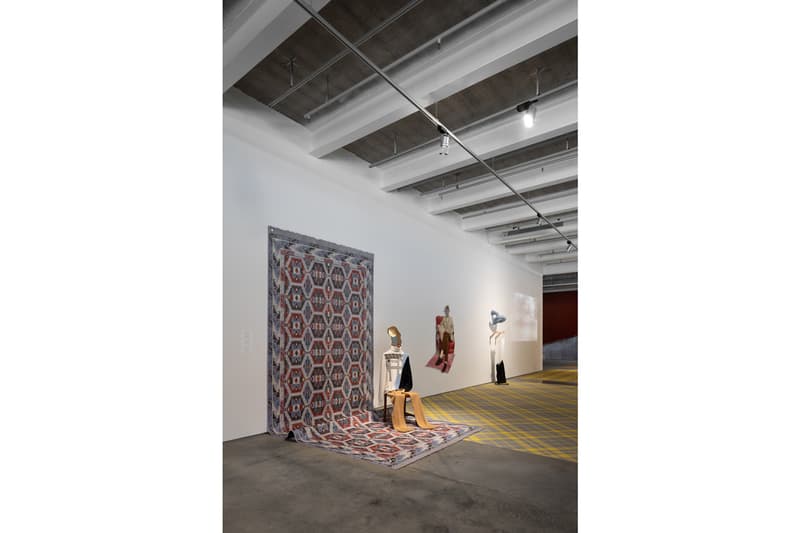 4 of 10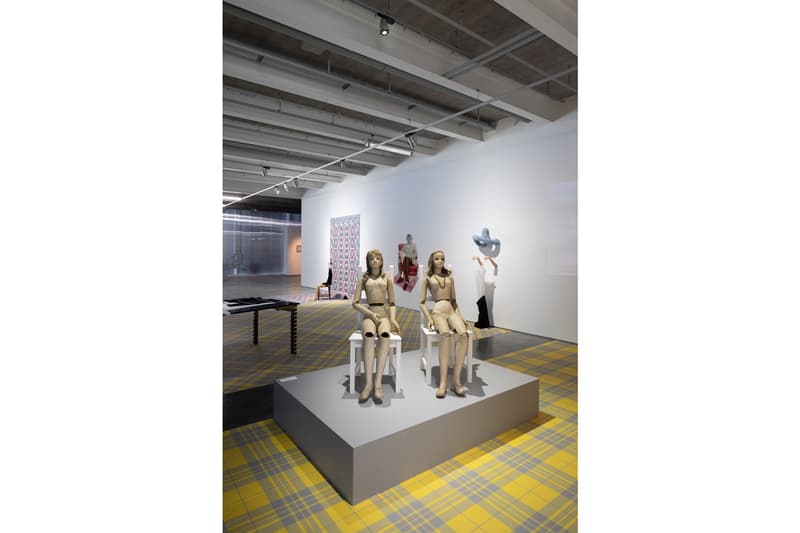 5 of 10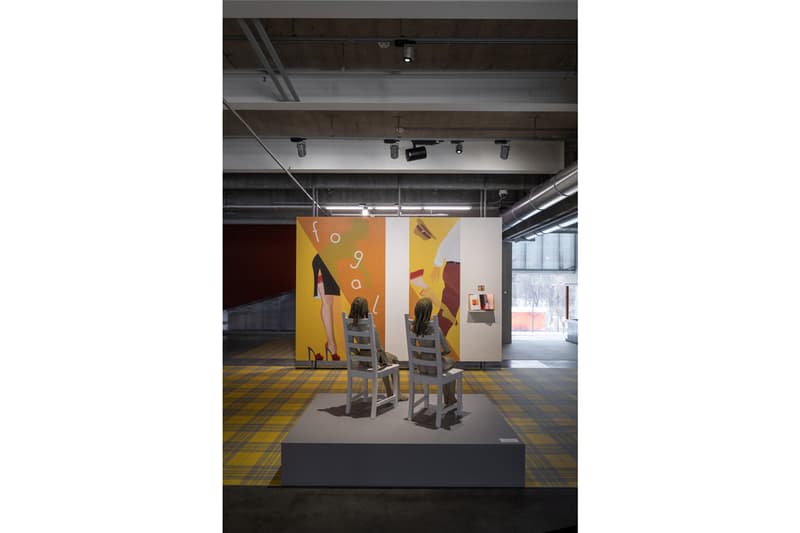 6 of 10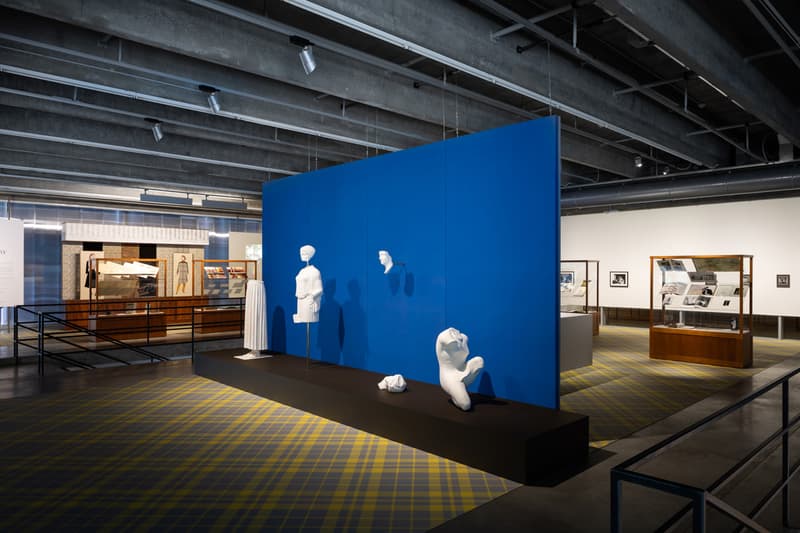 7 of 10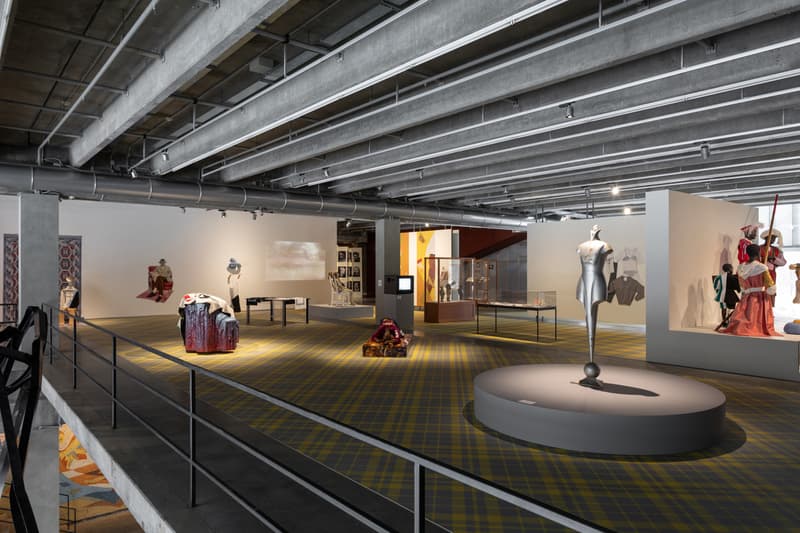 8 of 10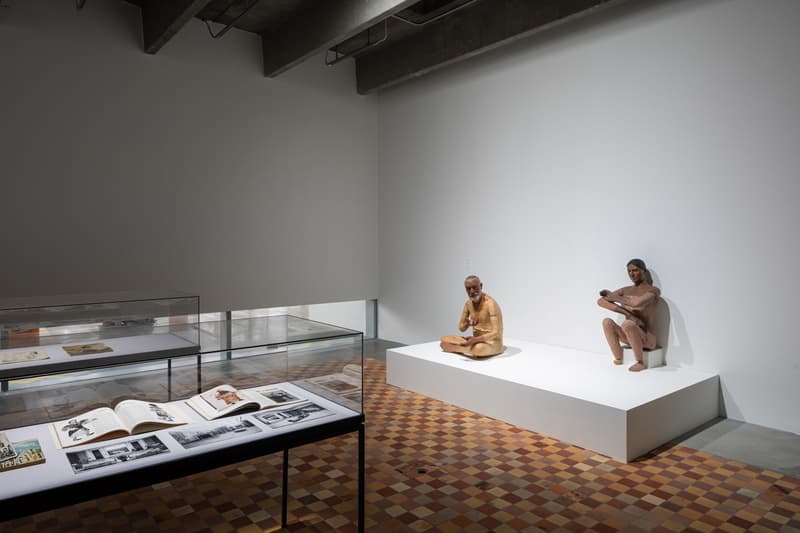 9 of 10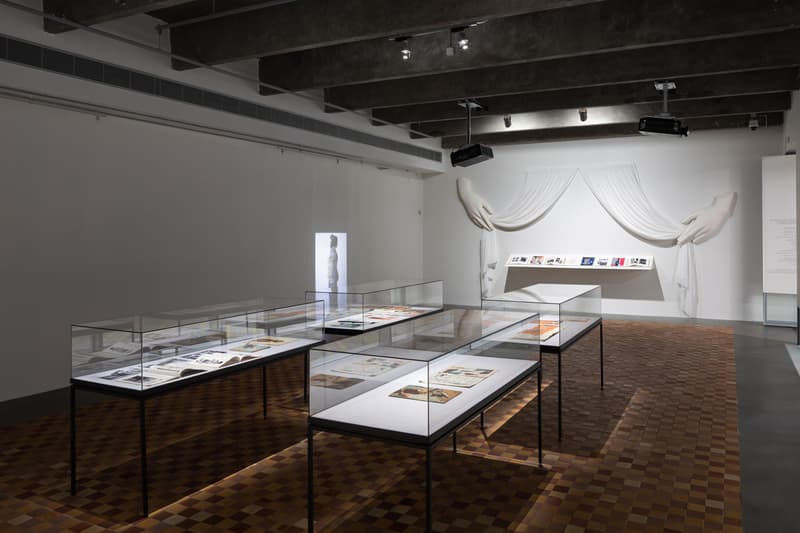 10 of 10
Moscow's Garage Museum of Contemporary Art is celebrating high fashion and art with its latest exhibition entitled "Passer-by." Scottish artist Lucy McKenzie and designer Beca Lipscombe of Atelier E.B. — a fashion label that uses local and exploitation-free manufacturing — are presenting their two-year research project that focuses on issues of display and the people behind systems of fashion.
The name of the project comes from McKenzie and Lipscombe's belief that consuming fashion is not just the purchase of garments, but passer-by's glances at shop window displays and the enjoyment of fashion through publications and the internet. "Passer-by" focuses on mannequins and fashion display as modes of artistic expression and reflectors of cultural change. The pair's historical research traces narratives across art, design and retail, while commissions by contemporary artists focus on the image of the mannequin today.
Localized iterations of "Passer-by" have been shown at London's Serpentine Galleries in 2018 and Paris' Lafayette Anticipations in 2019. This time, the pair worked with Garage Field Research to examine how fashion and display functioned in the Soviet Union — within the restricted landscape of official magazines and fashion houses — and what this meant for individual consumers.
Take a look inside "Passer-by" in the slideshow above. The exhibition is running from now until May 10.
For more exhibitions, Arcmanoro Niles is bringing a new range of introspective paintings to Los Angeles' UTA Artist Space.
Garage Museum of Contemporary Art
Krymsky Val, 9, стр.32
Moscow, Russia, 119049