Diet Butcher Slim Skin Blends Art & Fashion for "Curious" SS20 Collection
Featuring the work of Kosuke Kawamura and GUCCIMAZE.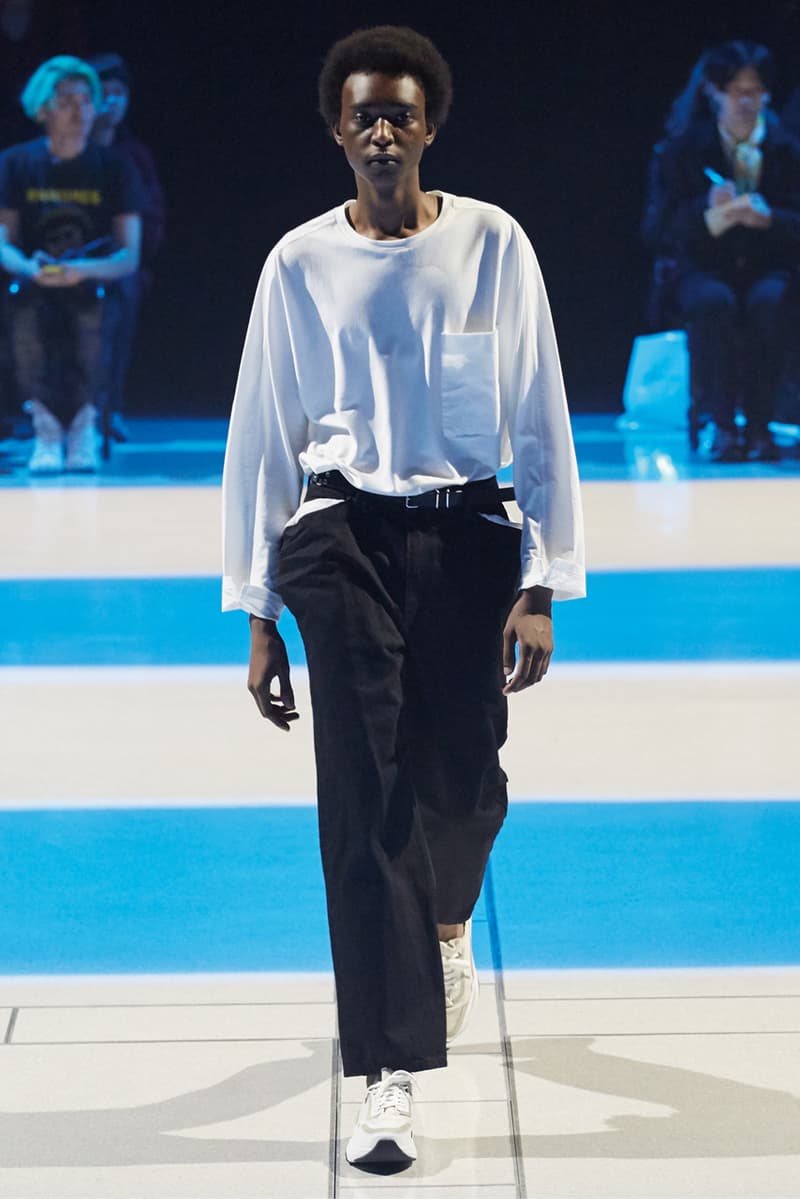 1 of 18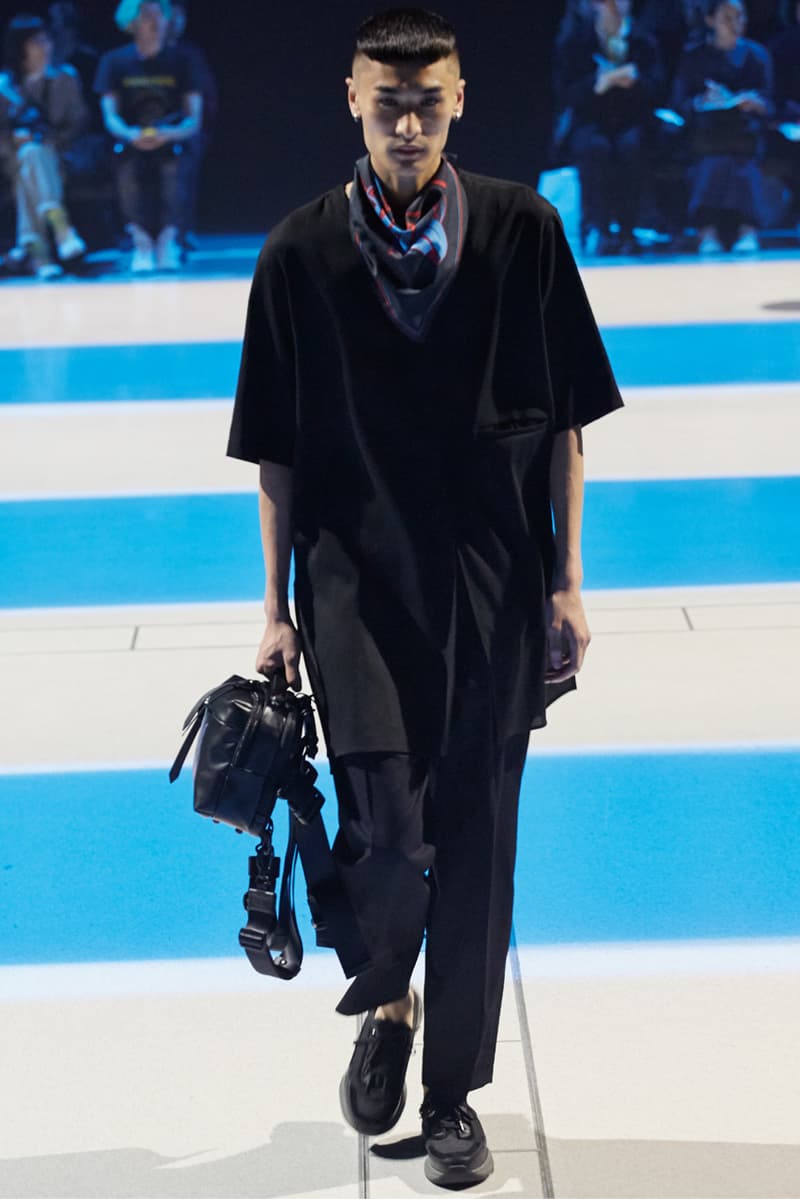 2 of 18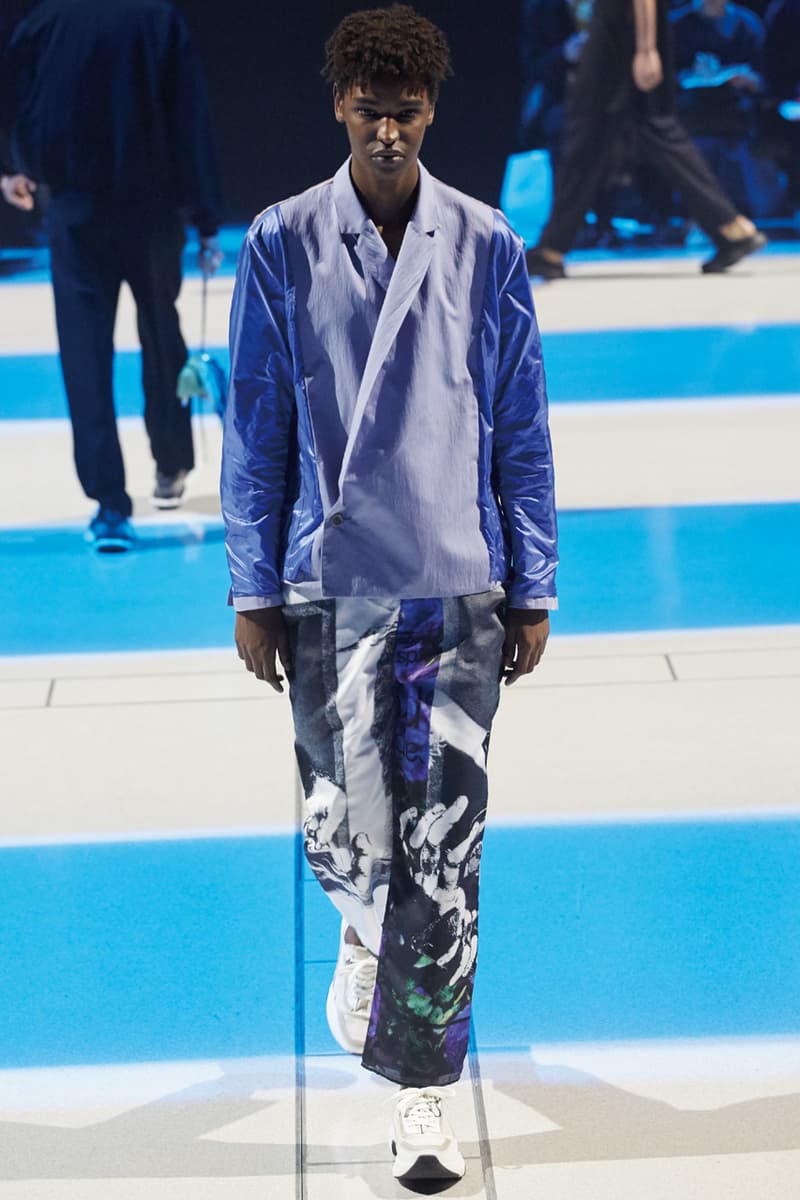 3 of 18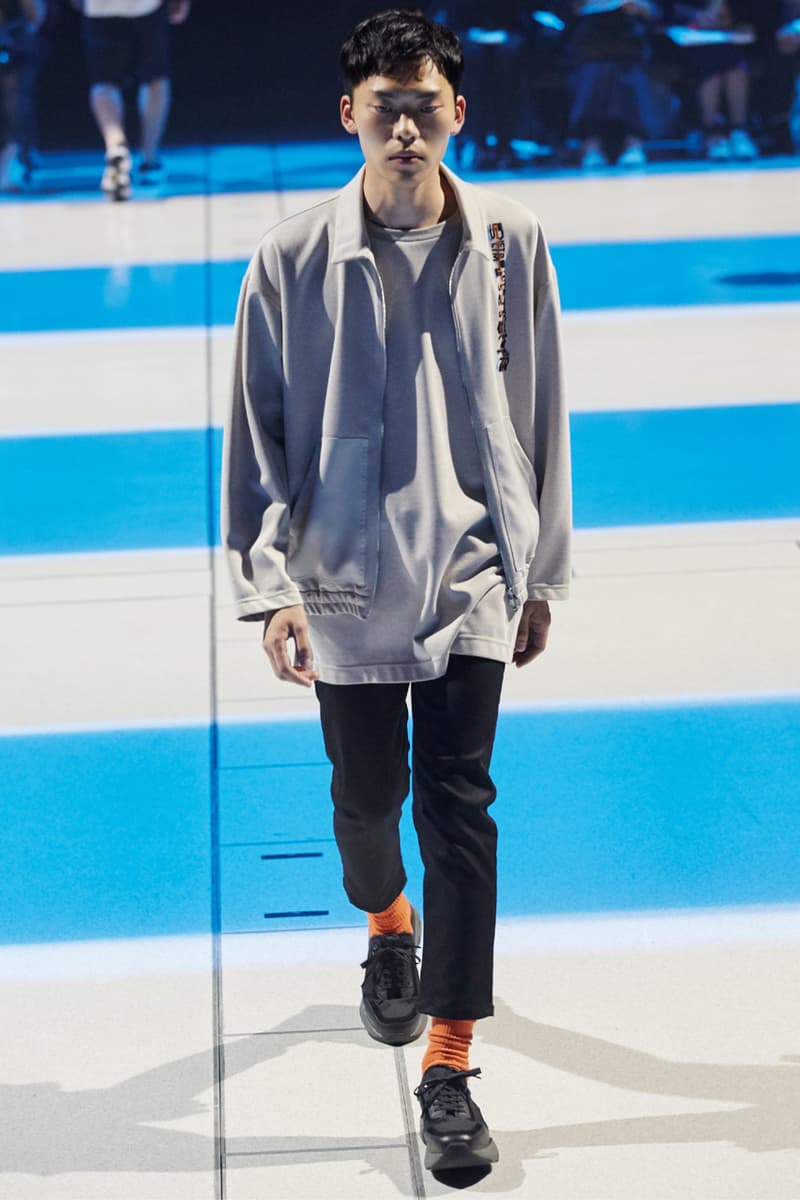 4 of 18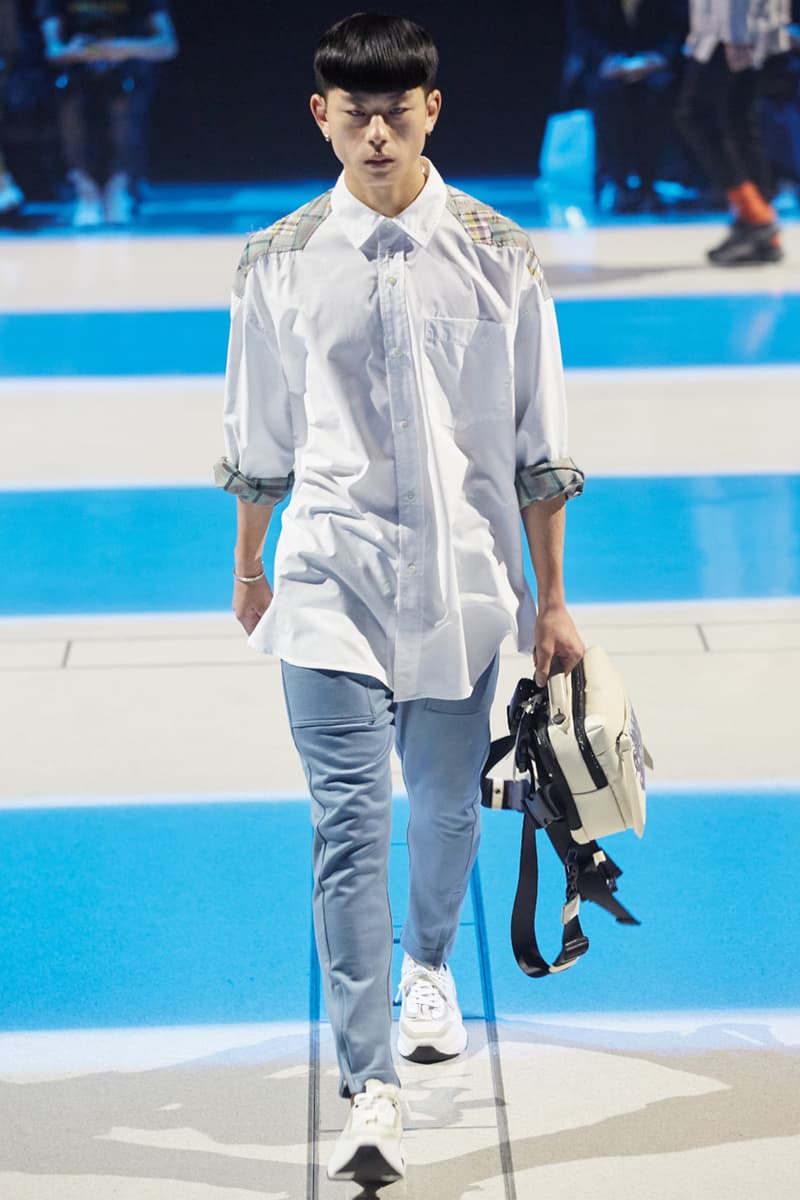 5 of 18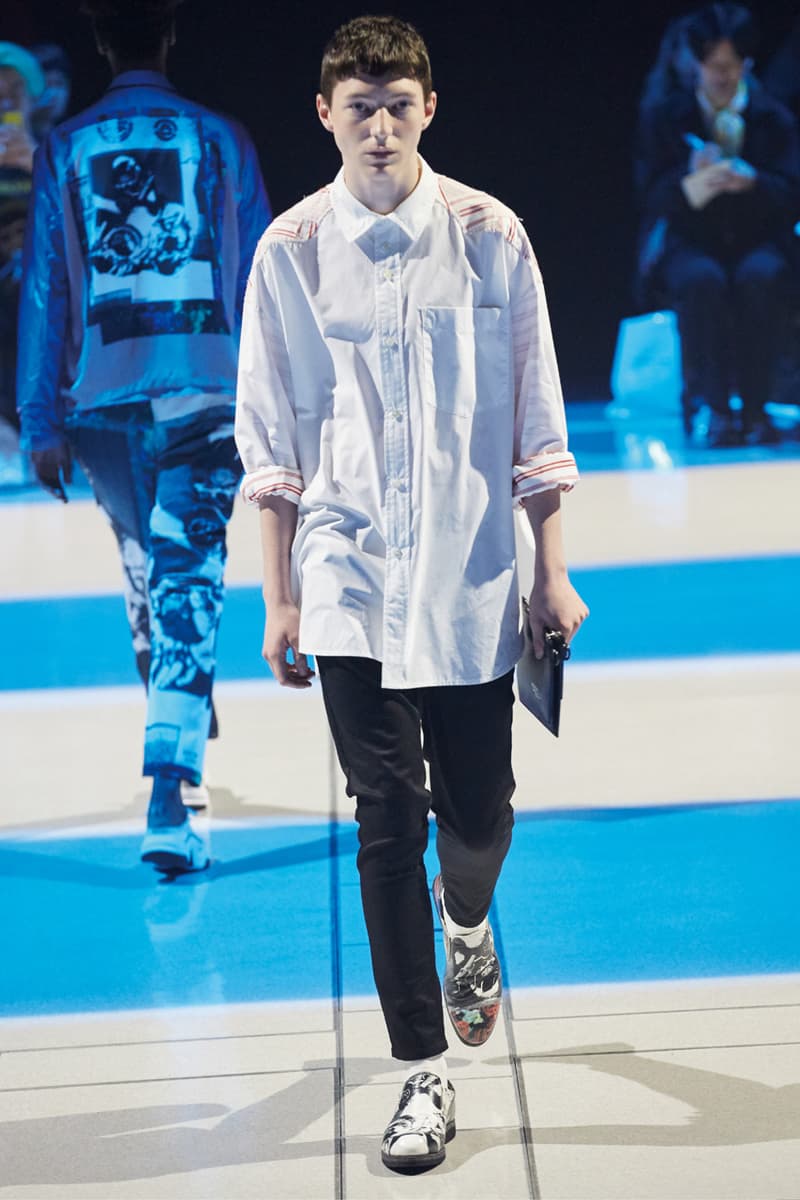 6 of 18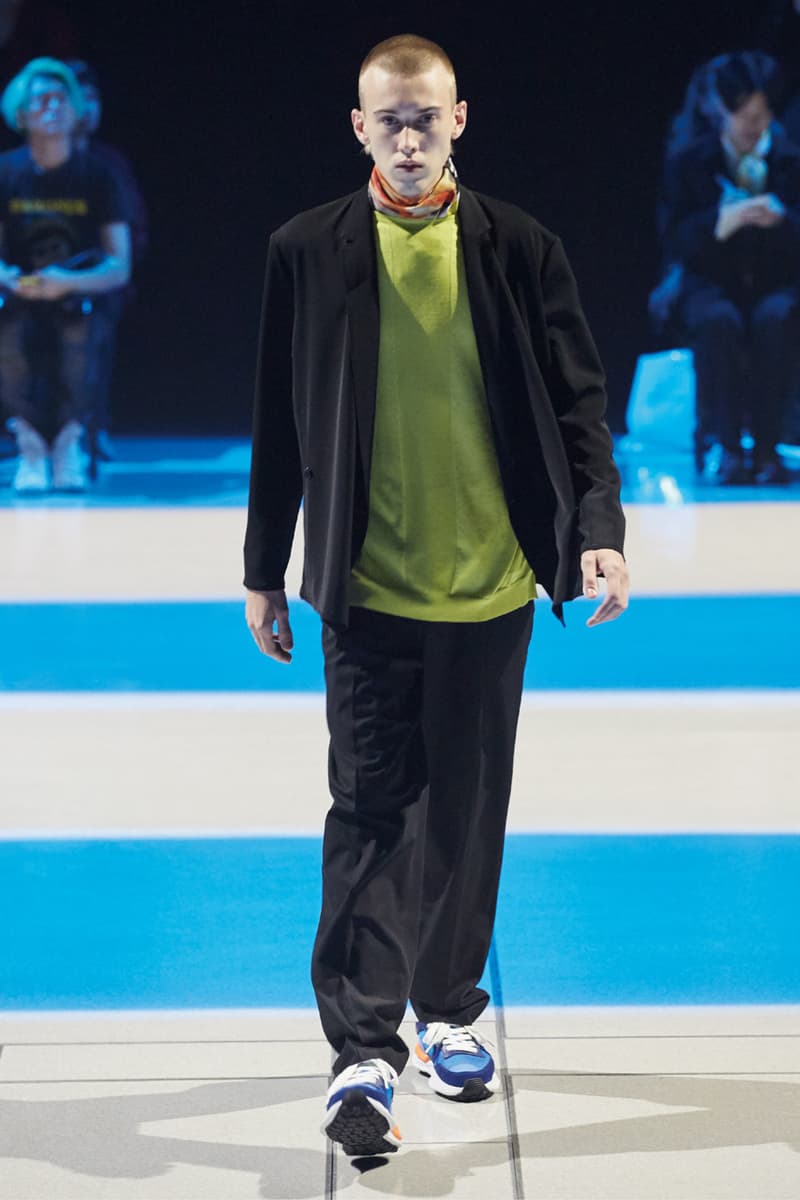 7 of 18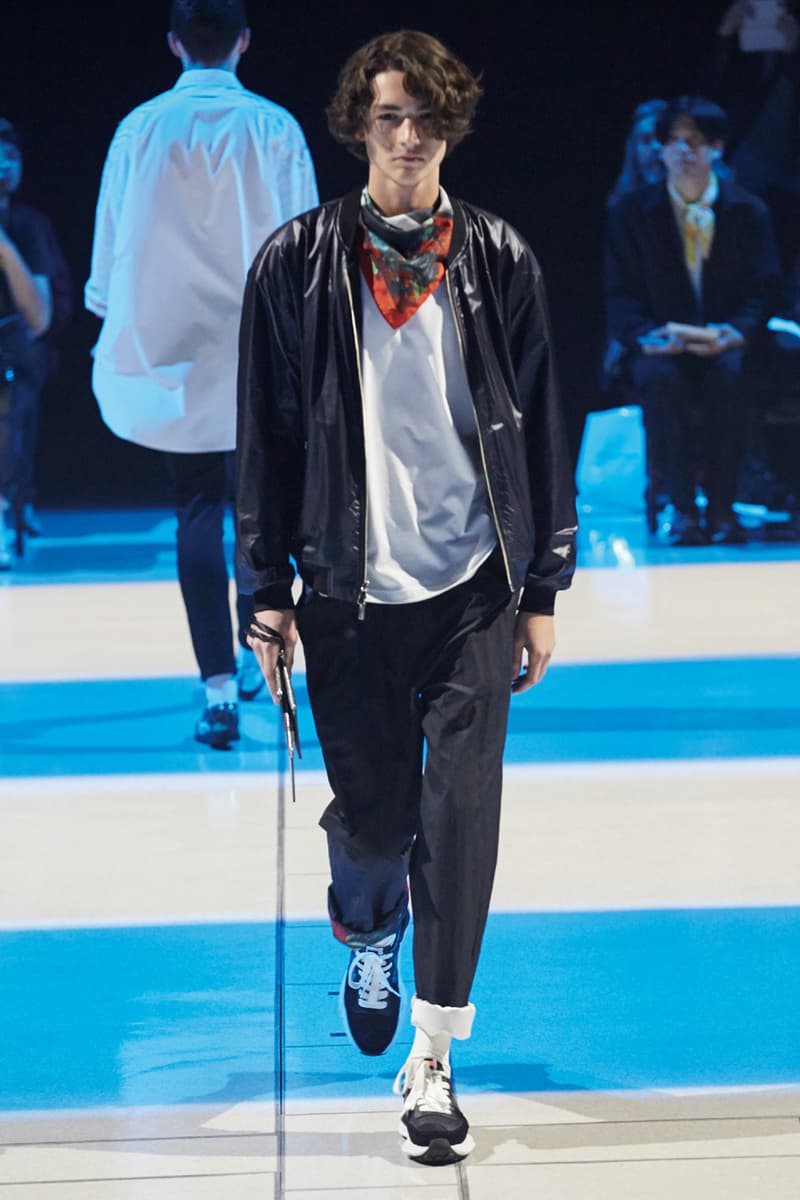 8 of 18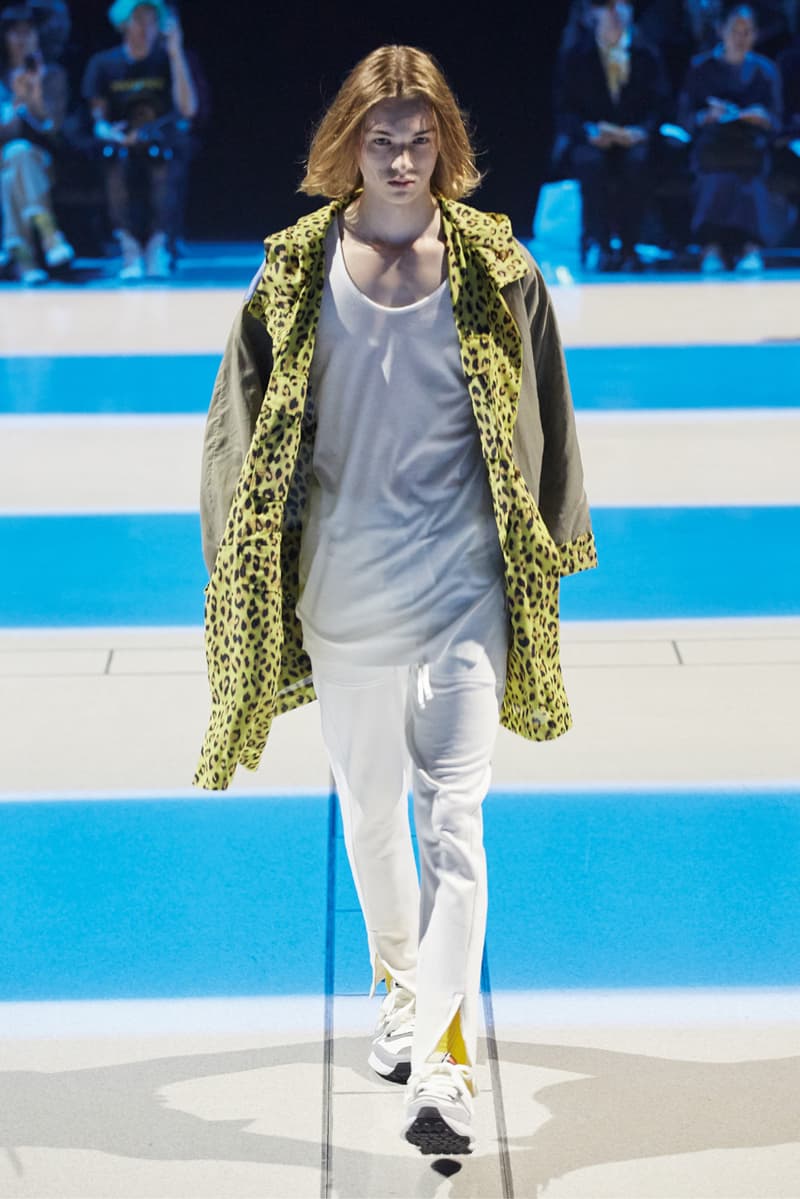 9 of 18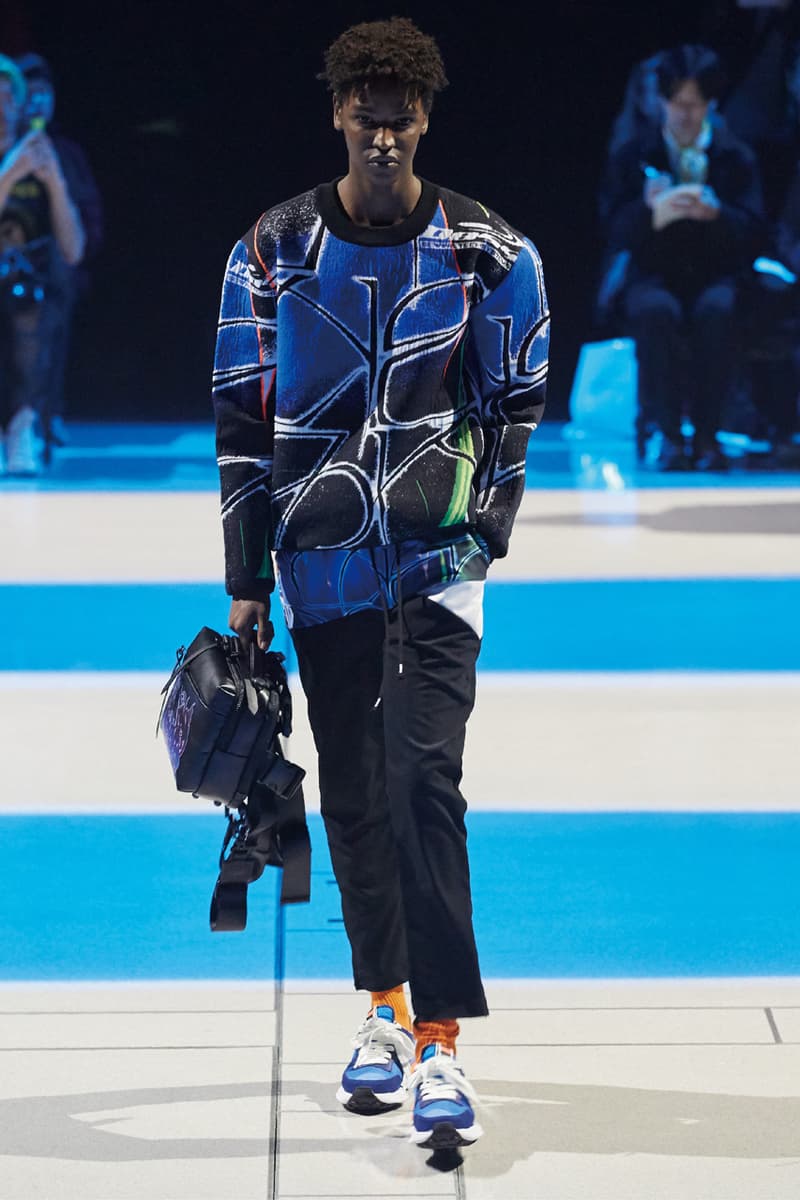 10 of 18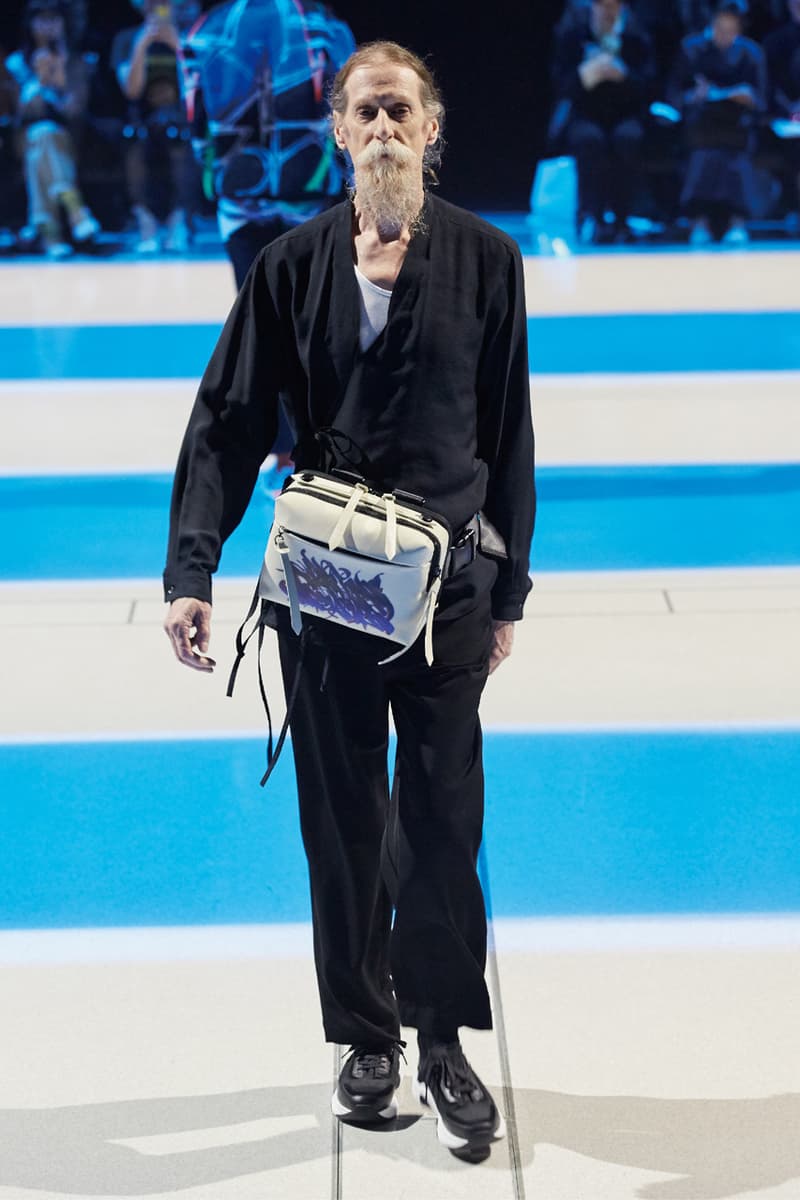 11 of 18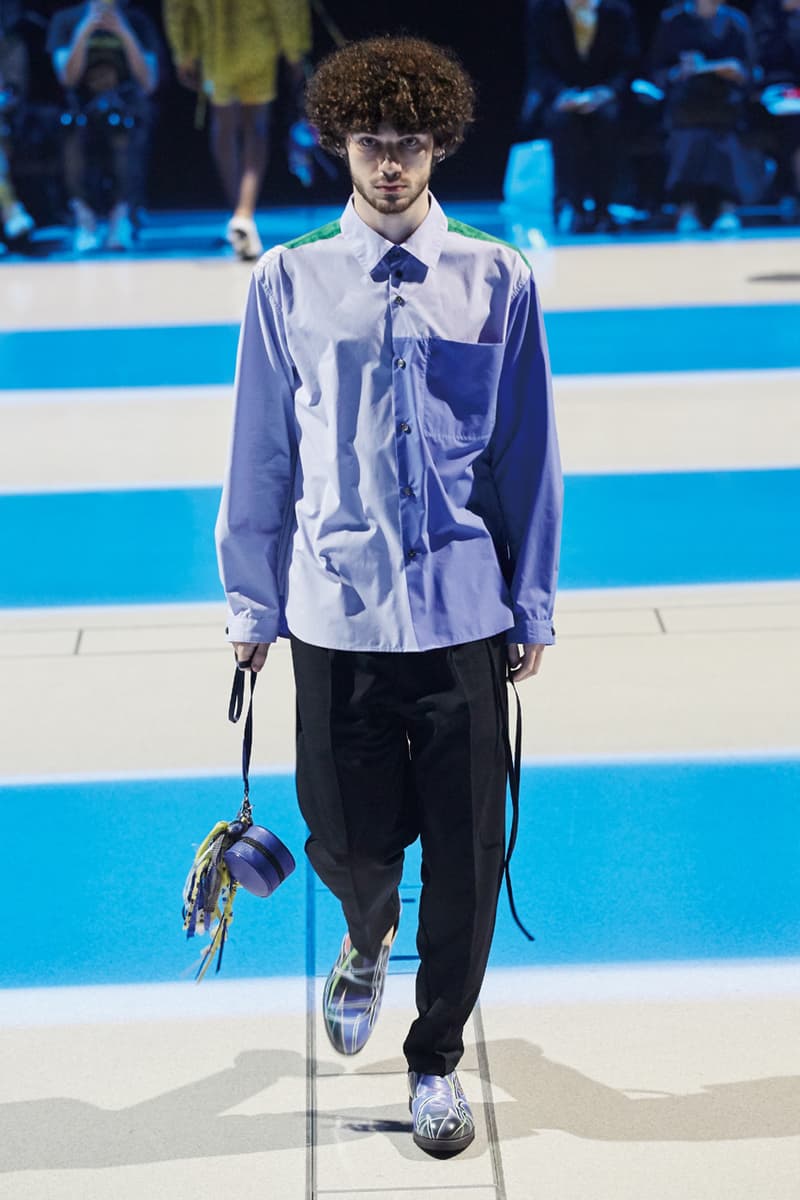 12 of 18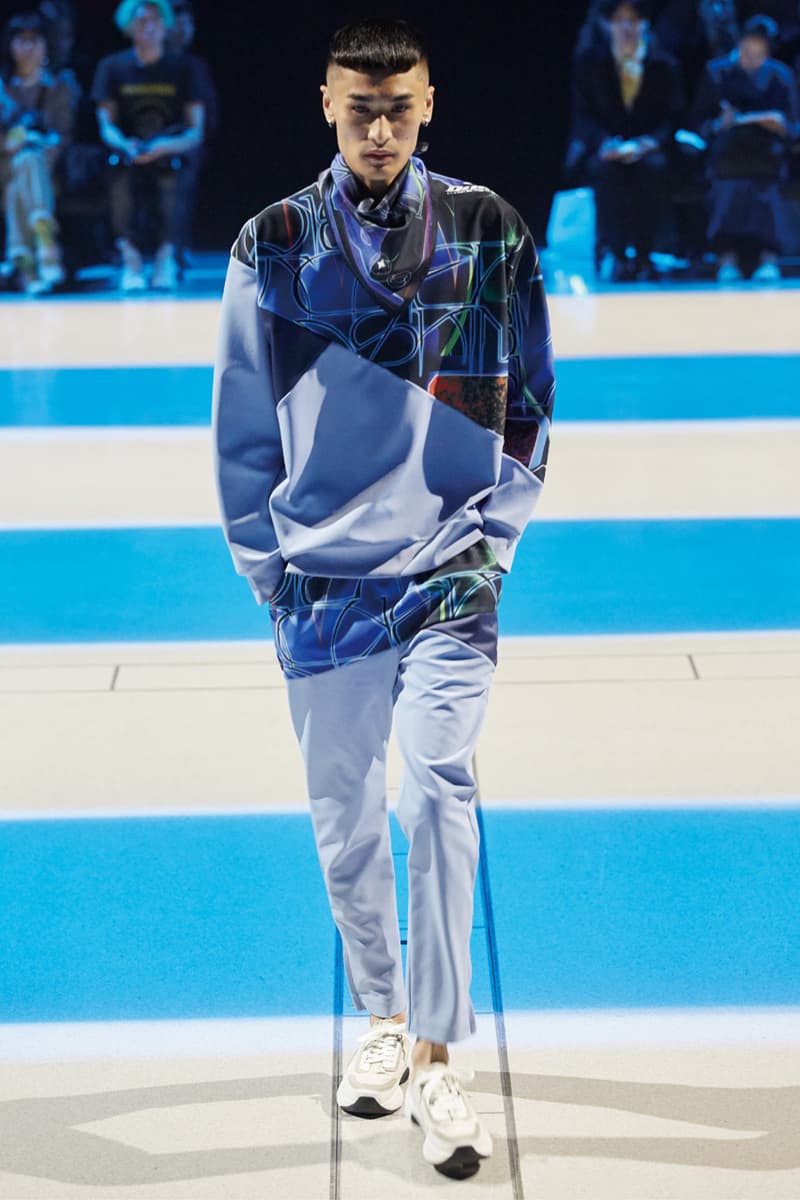 13 of 18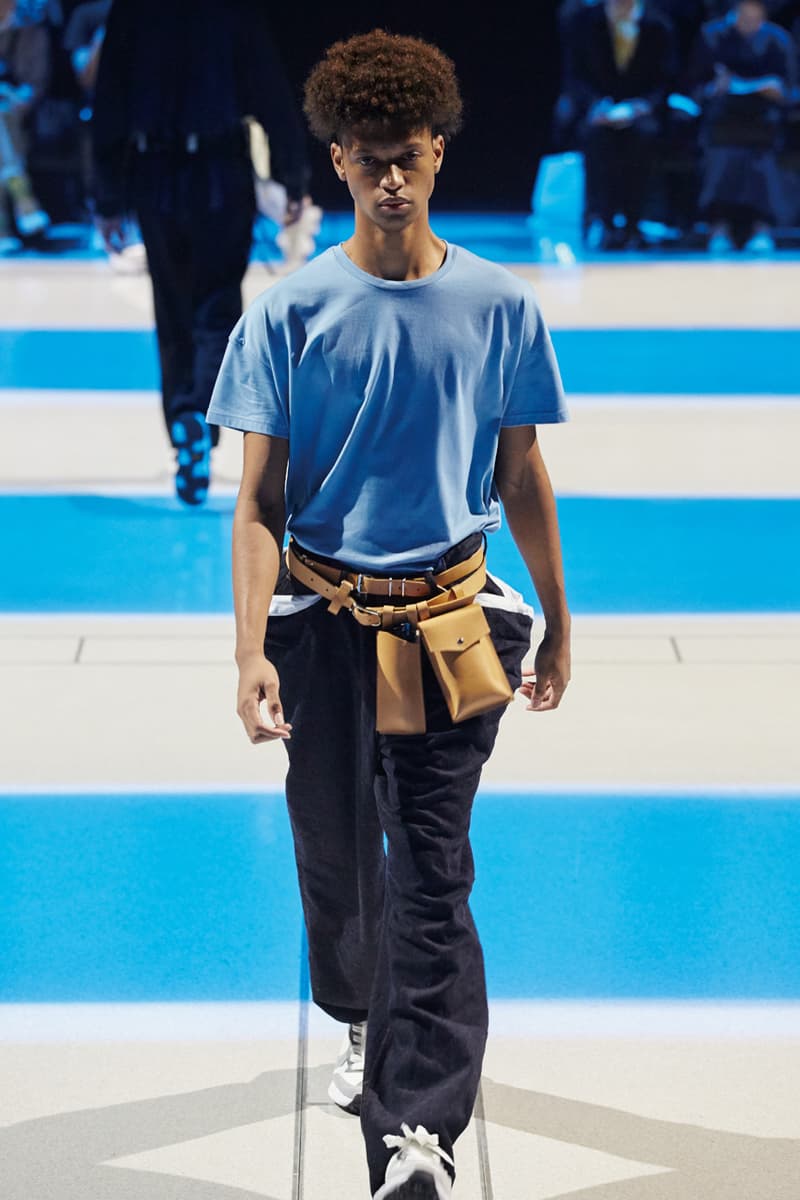 14 of 18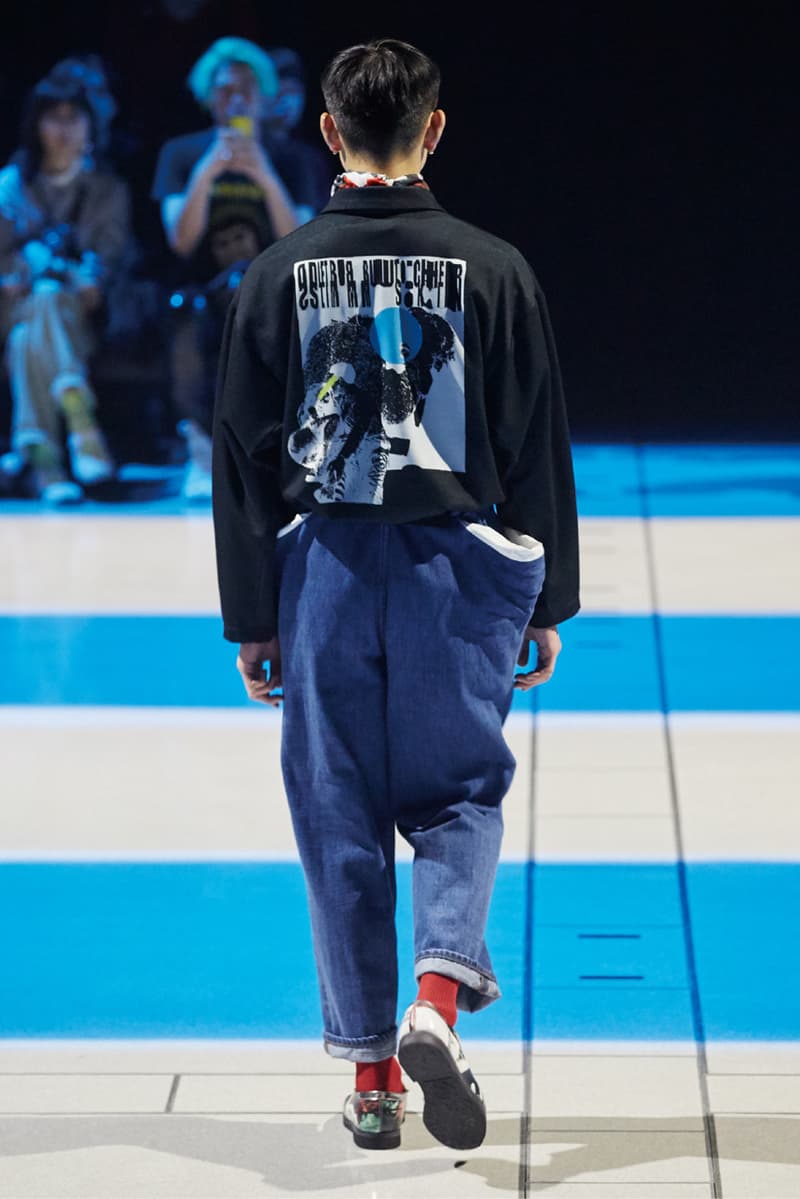 15 of 18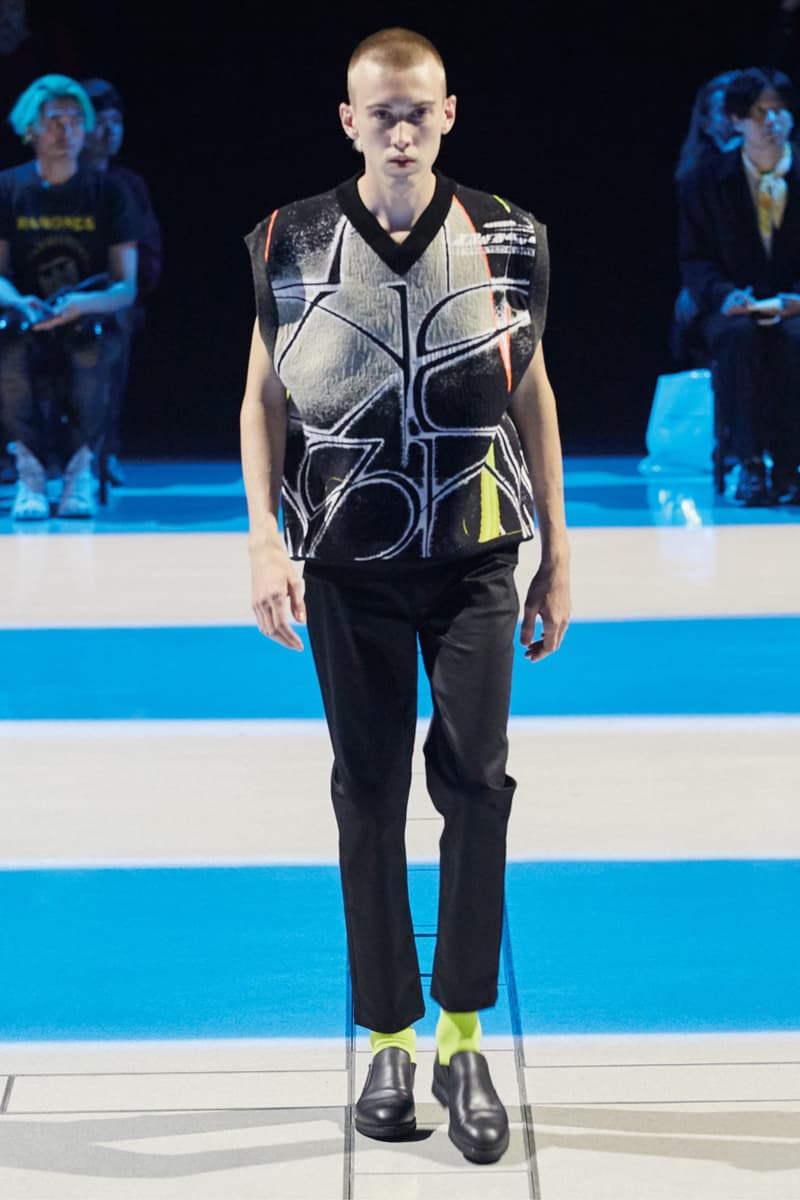 16 of 18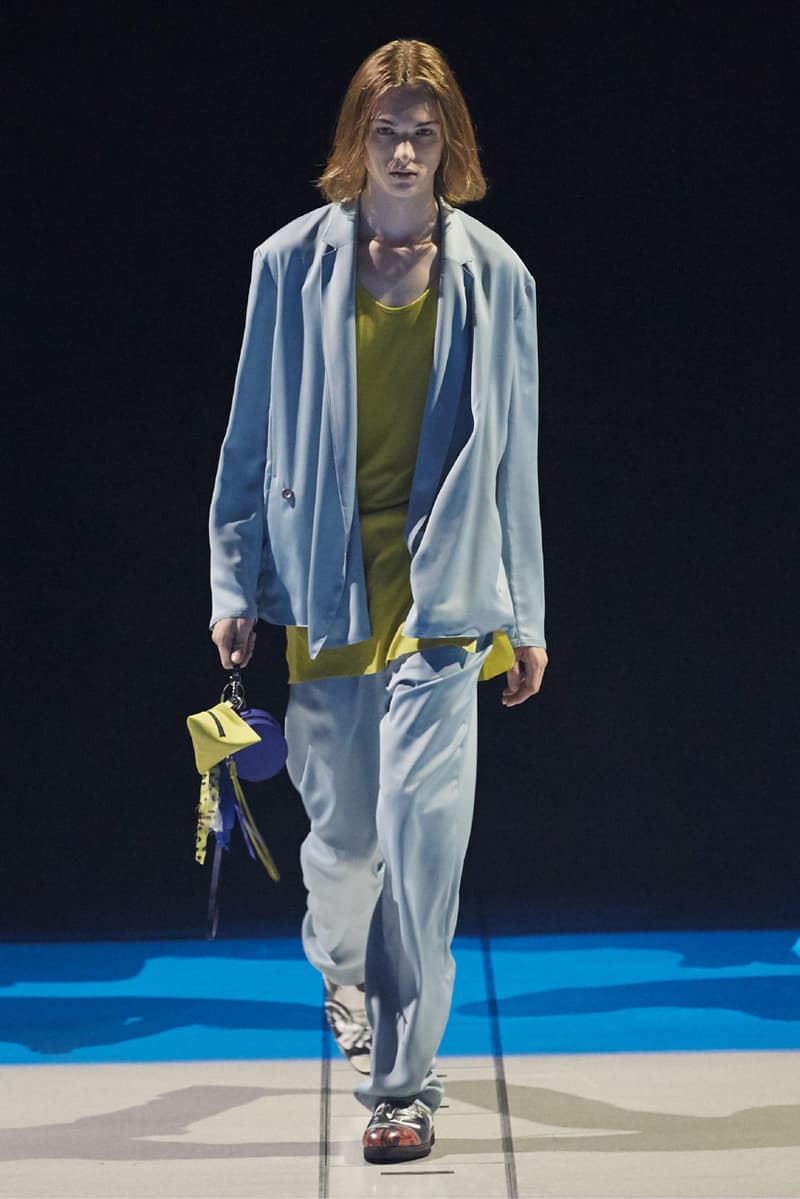 17 of 18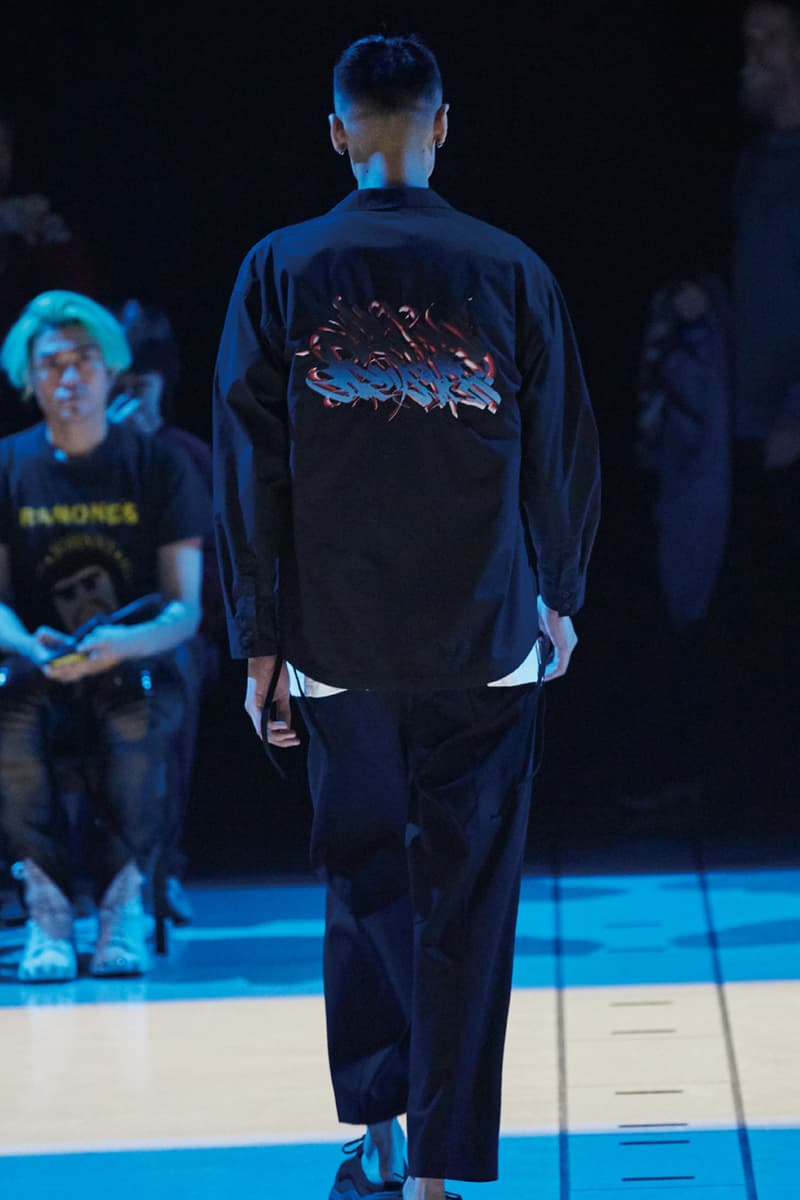 18 of 18
Longrunning label Diet Butcher Slim Skin has been around since 2002, but hasn't lost any of its creative zest over the past 18 years, as demonstrated by a Spring/Summer 2020 collection united around the theme of curiosity. The range of apparel and accessories incorporate both old and new work by Japanese artists Kosuke Kawamura and GUCCIMAZE, reflecting designer Hisashi Fukatami's vision to see fashion and art coexist.
Highlights of the collection include jackets, shirts and pants featuring Kawamura's signature collage style. His graphics mix punk ephemera with retro nostalgia to bring a dark edge to Diet Butcher Slim Skin's aforementioned wearables. T-shirts and sweatpants sport graphics of masked figures, while button-down shirts feature eerily distorted faces.
Elsewhere, short sleeve button-down shirts, long sleeves and handbags are emblazoned with GUCCIMAZE's graffiti-style font. The rest of the collection sees slouchy pocket tees paired with loose-fitting trousers, relaxed blazers complemented with matching pants and monochromatic looks topped off with miniature-sized accessories.
Check out the Spring/Summer 2020 offering in the runway images above. The collection will launch at the end of February on Diet Butcher Slim Skin's website, at its in-store locations and at stockists in Japan.
Elsewhere in Japan, BEDWIN & THE HEARTBREAKERS introduced its own sleek SS20 items.